Look whos been overdosing on Disney + during the lockdown, HA! To your benefit, You've been warned here they come! Twice the trouble and cuteness. MEET UMEToys MANDOWOK and the CHILDWOK. Bounty hunting can be a lonely occupation but it doesn't have to be. The MandoWok and his cute little sidekick The ChildWok are proof of this. If you'd like to add this dynamic duo to your collection Now's your chance.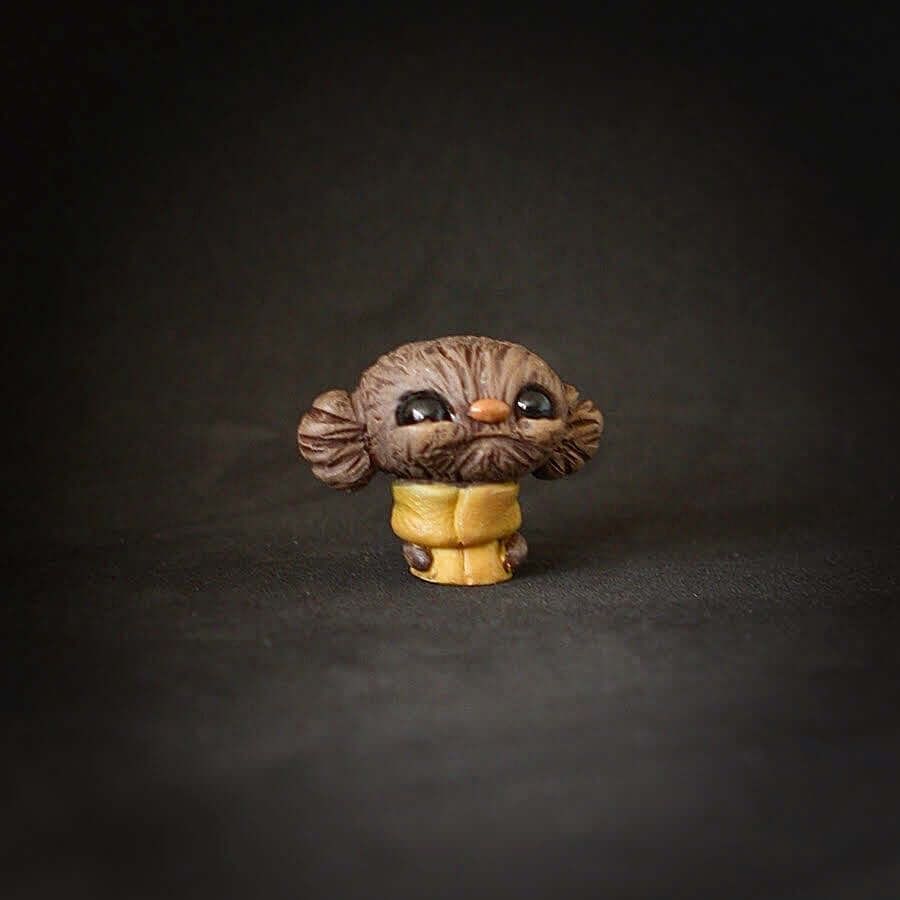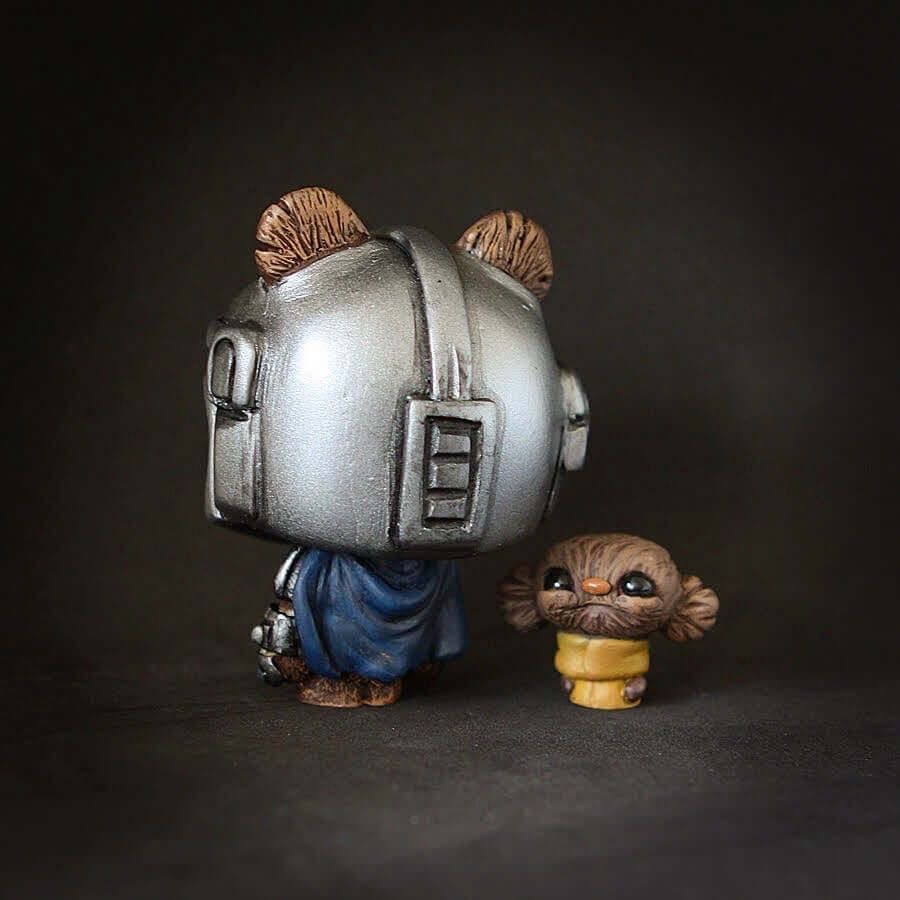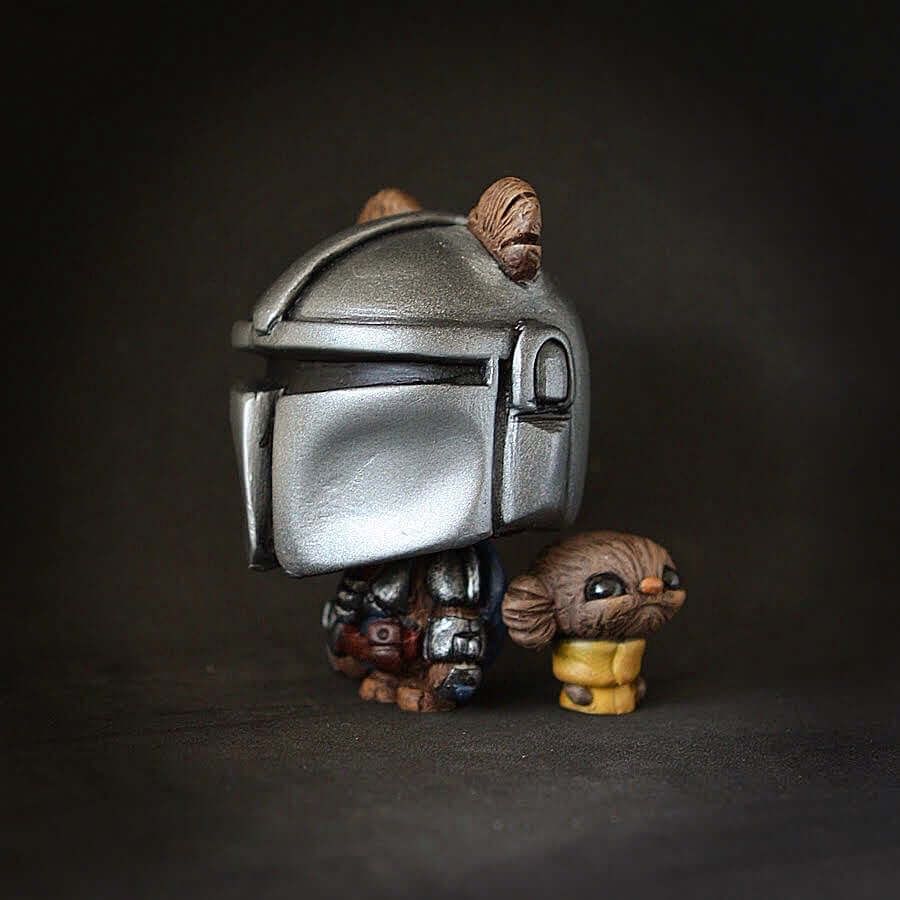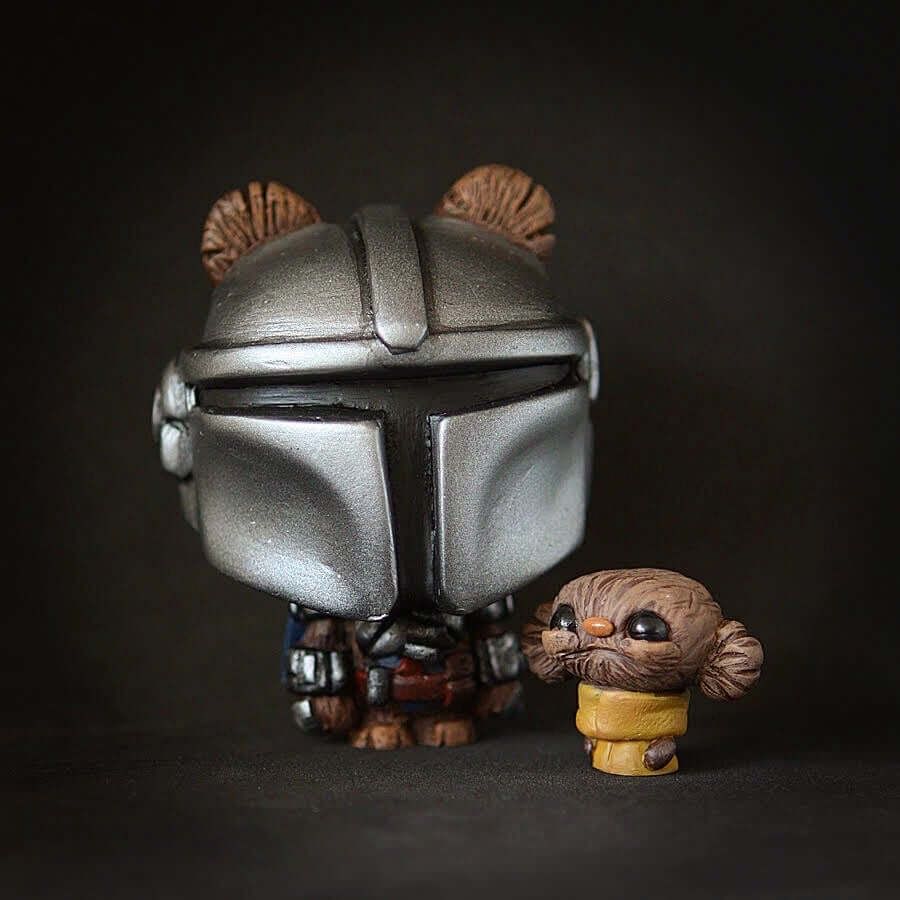 Each set will ship in a header carded bag and will be signed on the base.
Going live at 6pm London time tonight at https://umetoys.bigcartel.com/
PRICE: £35.50 for the set of MandoWok and ChildWok OR £15.50 for CHILDWOK
Head over to UMEToys social sites to stay in contact with him.
If you want to get your Designer Toy news first, you should look to download our new TTC Mobile App. Designer Toy news direct to your smartphone. No dealing with social media algorithms.