Sometimes you just wish that you lived on the other side of the ocean so you can attend exhibitions like KENNYSWORK- Kenny Wong's "Ocean Baby" show at Wrong Gallery. Over a week, the Wrong Gallery will be hosting Kenny Wong art which will include Kenny's lovable Molly. From paintings to march to one of a kind sulptures and a bird told us that there might be exclusive releases for the event. Kenny will be in person for singing and all those selfies, strike a pose…. VOGUE.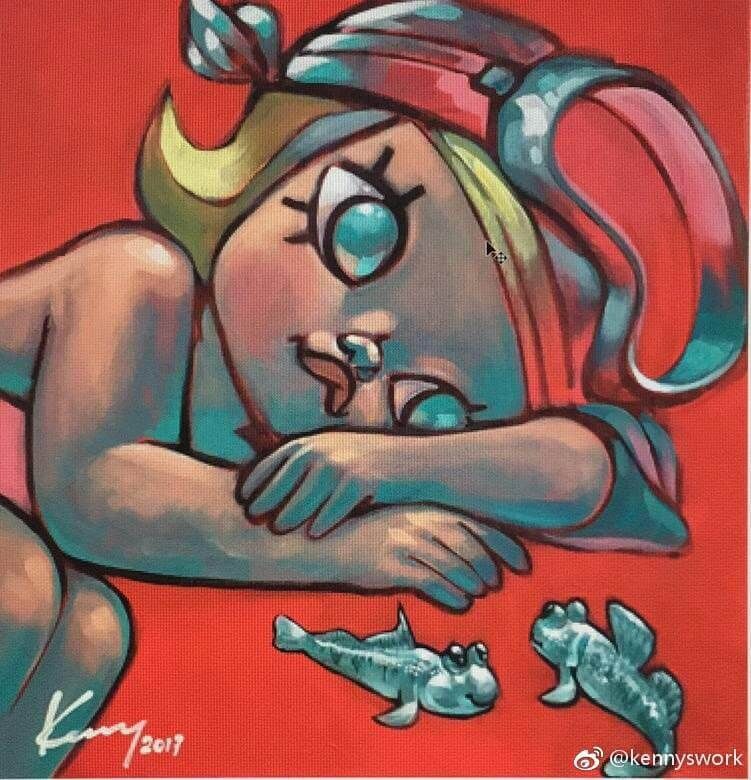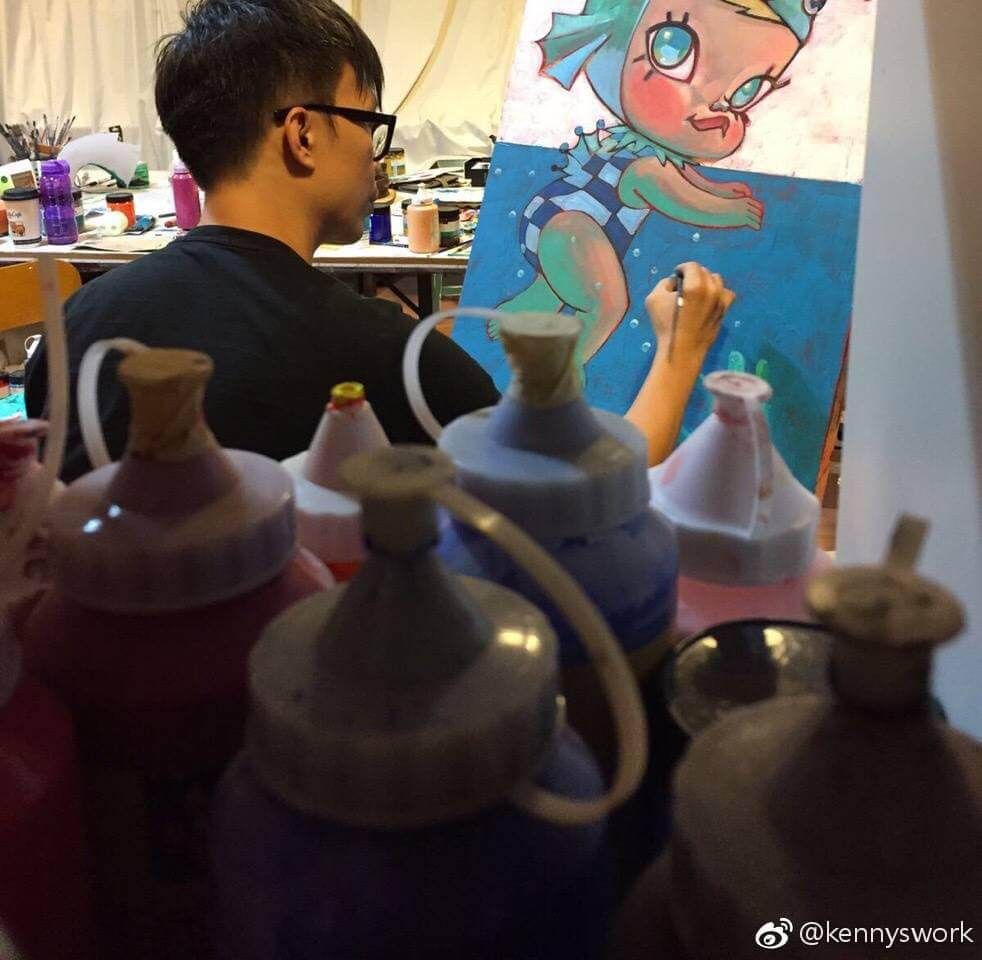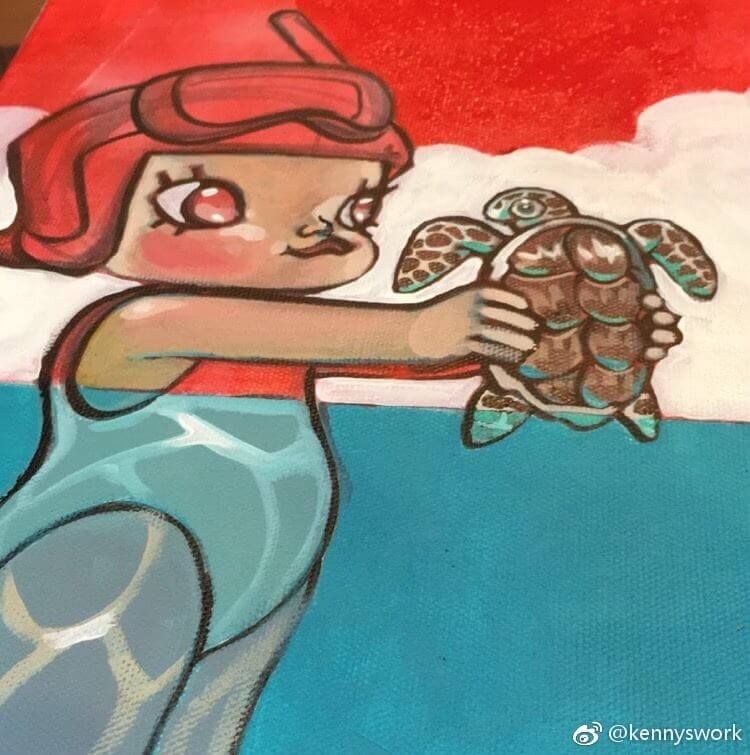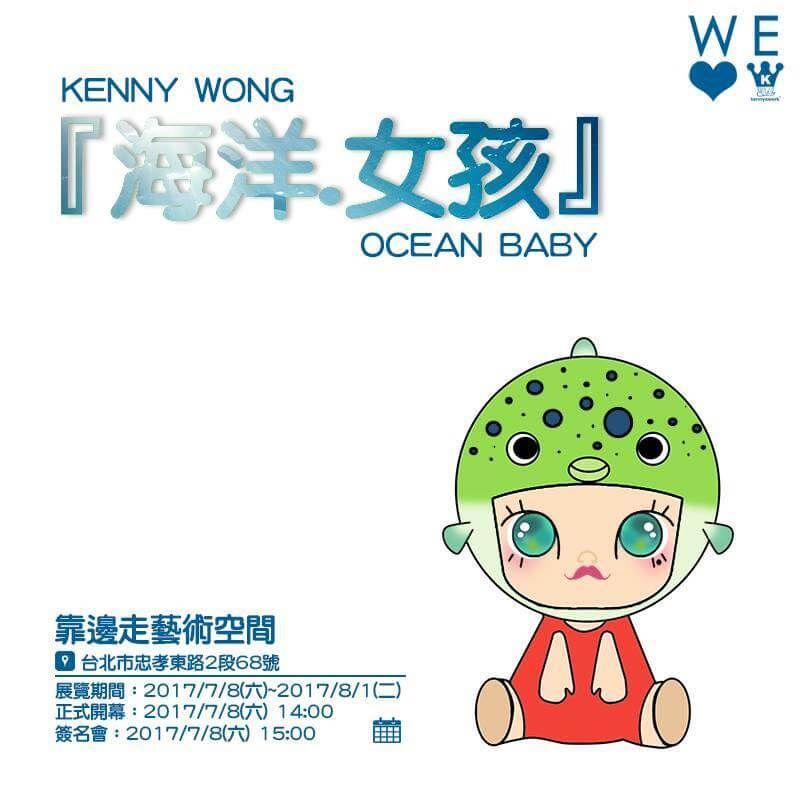 [box title="Important Details"]
WHEN: July 8 – July 20 2017
For signing session times please look above.
WHERE: Wrong Gallery Taipei ??????? ???????2?68?, Taipei, Taiwan 10050
SALES: Email [email protected] quoting The Toy Chronicle for price enquiries
[/box]
Expect Kenny's newest blindbox toys too, like Molly Chess and Chinese Zodiac series.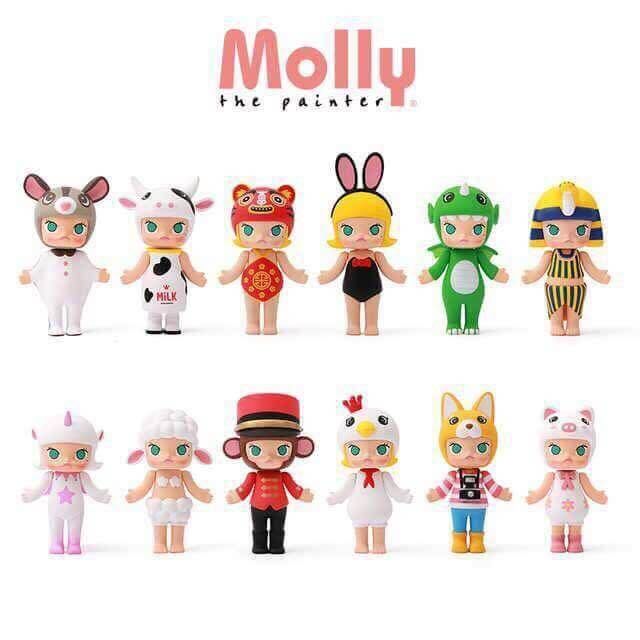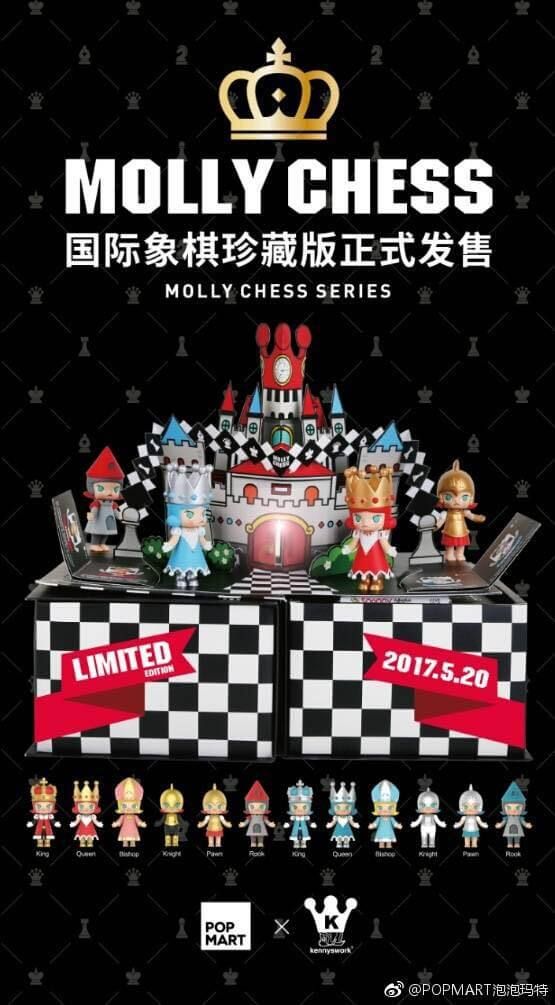 Find Kenny on Facebook, Instagram, Twitter and http://www.kennyswork.com/
Facebook Fanpage WeLoveKennysWork