Continuing our build up to Designer Con this coming weekend at the Pasadena Convention Centre, we thought we would show you yet another non American artist to have work at the event.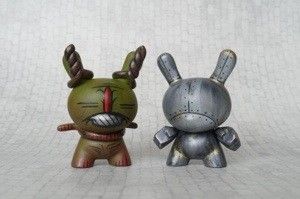 This time round we introduce Sander Dinkgreve, also known as FlawToys.
Sander is a Vinyl/Graffiti Artist based in The Netherlands, whose work is inspired by his daily observations of nature, cartoons and the beauty of texture.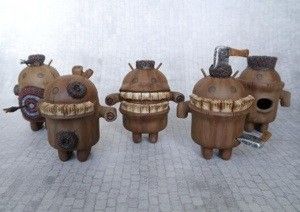 FlawToys will have 8 pieces at DCon, "Tree life series 2" made up of 5 Androids, "Piratree" a 4″ munny and also two 3″ dunny's they will be available at Urban Vinyl Daily's booth (315).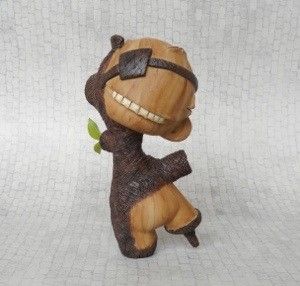 For more of FlawToys work go and take a look and his website and his online store