If you didn't already know, Blamo Toys are holding a 5th annual custom show at the Toy Art Gallery, featuring over 100 artists including our own artists from the UK: Doktor A, Jon-Paul Kaiser, Cris Rose and Hugh Rose.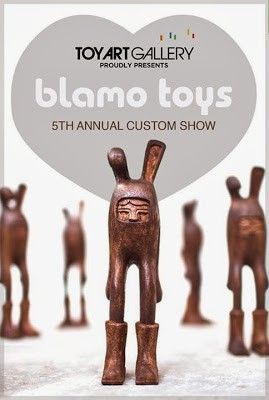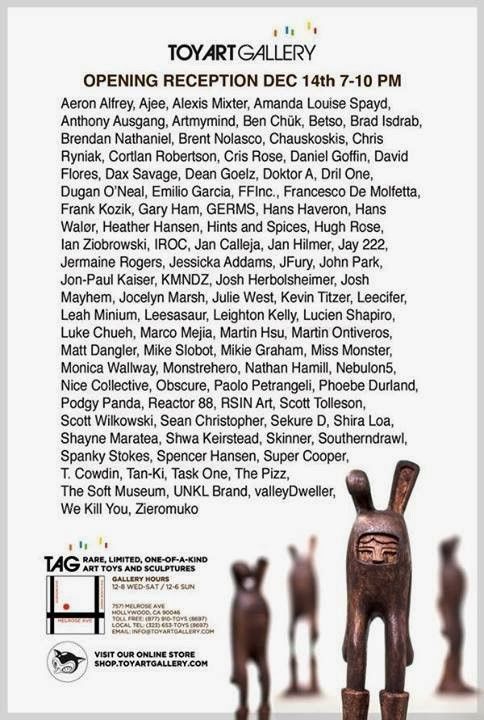 Doktor A has recently released finished pictures of his custom Billy "Edward Woodhead" (pictured below). This is definitely a beautifully crafted piece which is no exception from Doktor A's work.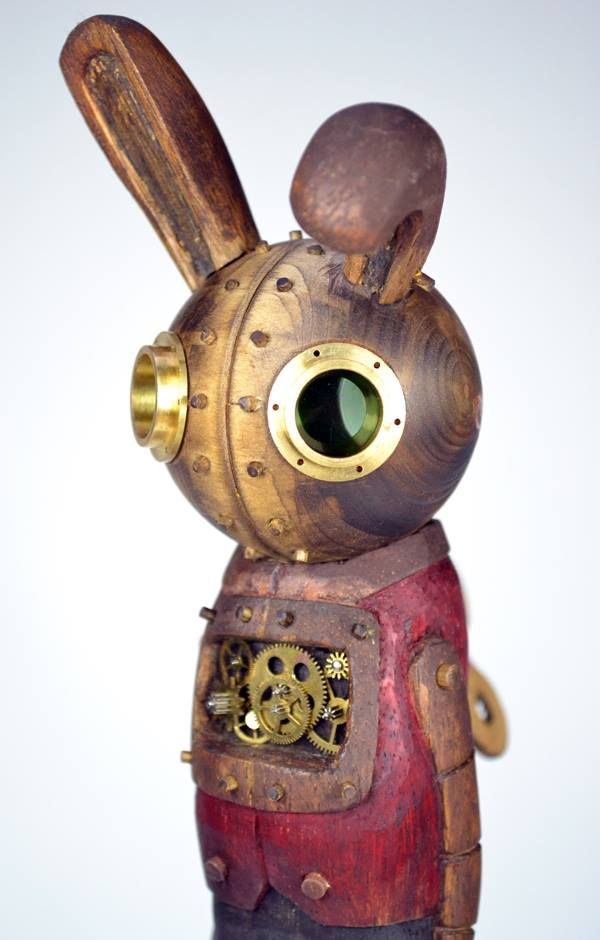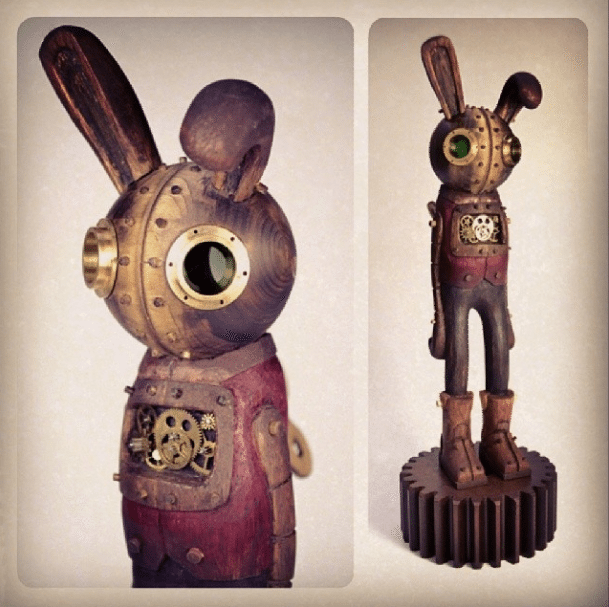 Once again Doktor A has outdone himself with this piece as he has carved the face into a smooth sphere with wooden rivets and brass eye sockets. The paint is dulled down and warn which creates such a natural and vintage look. It is the perfect combination between natural and mechanical. This piece is displayed on a large multiple toothed cog which brings the whole creation together.
The 5th Annual Blamo Custom show will be held on December 14th 7-10 pm
Toy Art Gallery
7571 Melrose Ave
Los Angeles, CA 90046
Finally, Doktor A has a fantastic 20% discount offer available on his store from midnight tonight (Thursday 28th November) until midnight Sunday 1st December (UK time). Which means that you guys have the opportunity to get your hands on some fantastic new pieces aswell as some older prints and pieces from his past work.
His work can also be found on his Facebook and Instagram.