[youtube url="https://youtu.be/gy0g-3VDQ5A" width="1200″ height="1000″]https://youtu.be/-q6KyIQkaQk[/youtube]
We finally have the much awaited Leo'z series 2 by Peugeot x Design Labs x Artoyz to review. We were lucky enough to get hold of the Jon Paul kaiser Leo, it came in a nice open window box with all the appropriate designs which include the other artist Leo'z in series 2.
[slider source="media: 38103,38102,38104,38105,38101″ width="1600″ height="1200″ title="no"]
Build quality is really good, no signs of over print at all. JPK design has loads of fine lines and Peugeot Design Lab x Artoyz production came out really well. With the naked eye no wonky lines at all and smooth finishing which we would expect from a production vinyl toy.
[slider source="media: 38108,38106,38107″ width="1600″ height="1200″ title="no"]
The vinyl Leo doesn't have any articulation which we thought it would of been a tad better if the head at least moved. That was the only real downside. Not that it really matted but it could of made it a little better while posing for toy photography. Guess thats just nitpicking really.
[slider source="media: 38114,38116,38115,38118,38112,38111,38113,38117″ width="1600″ height="1200″ title="no"]
Overall its a must buy and with the other designs from series 1 and 2 all of them use the platform really well and all great designs. Priced at €12 each and non blind box its much easier to choose which ones you want without having to fork out x amount of money. Yeah you can say you won't have that buzz from opening a blind box but hey it will save you money in the long run right.
We're glad JPK got a production Leo as we like the platform a lot. Hopefully we will see another series in the near future.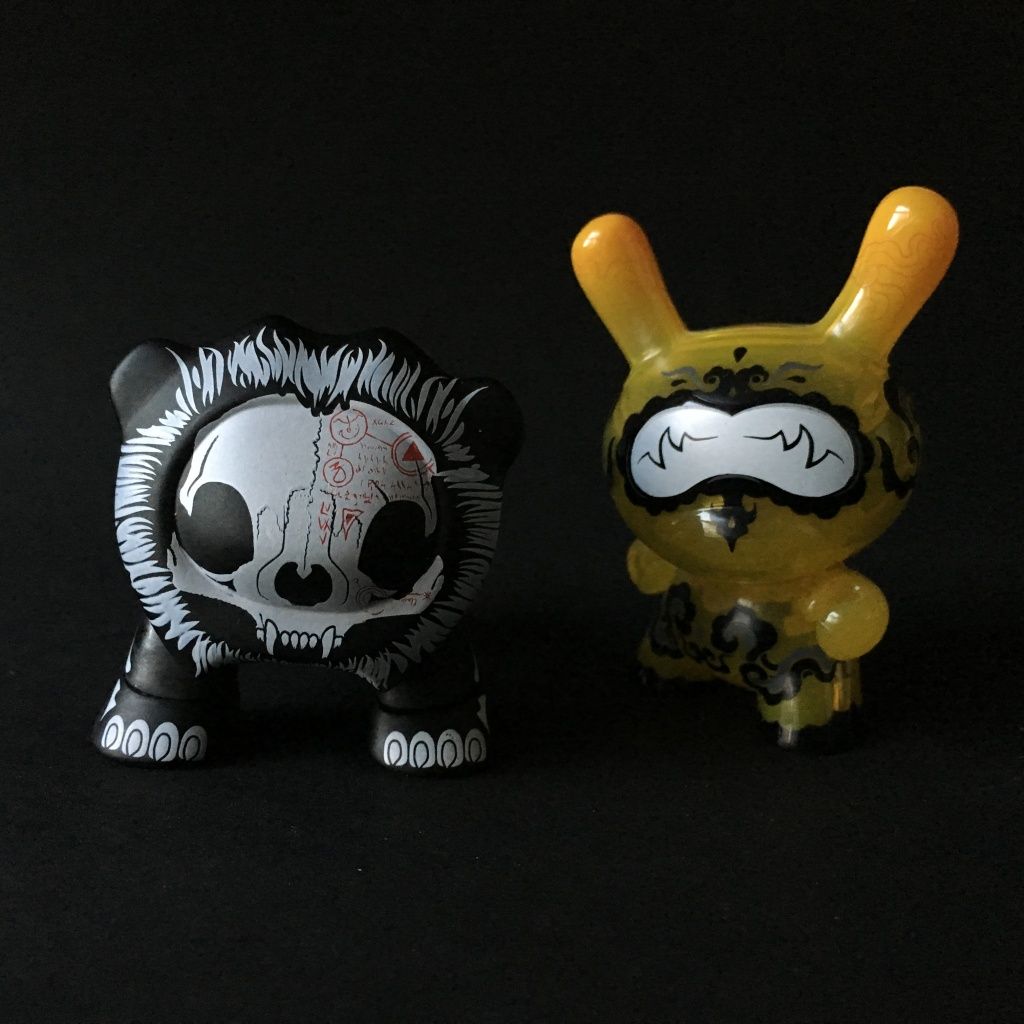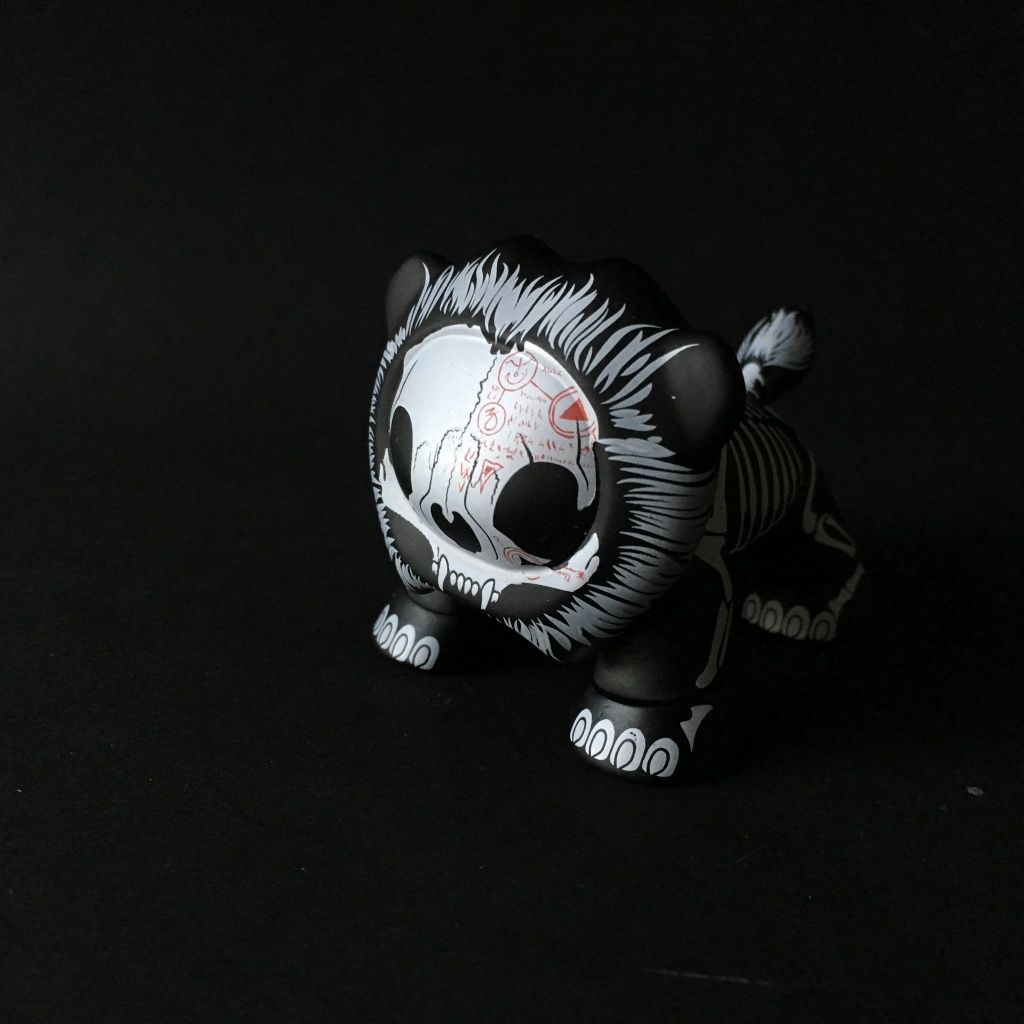 Look out for JPK Artist Proof release soon!
"Leo is a very stylished lion created by Christophe Pialat, Peugeot Design Lab designer. He has totally reshaped the famous lion from Peugeot pushing forward the new codes of the brand. The result is a design really contemporary and original."
Series 2 is made of 12 designs to collect. The series brings together 6 designers from Peugeot Design Lab – 2Bom, Yang Cai, Vadim Gilca, GKO, Michael Jaffrain, Cyrielle Lecher and 6 artists well known from the designer toy scene – Junko Mizuno (JAP), Otto Björnik (PHI), JPK design (UK), Kronk (ZAF), Fakir (FR) et NIARK 1 (FR).
Each Art Toy on sale is the fruit of an artistic process, and involving lengthy and painstaking work, drawing inspiration from worlds as diverse as contemporary art, poetry, chemistry, origami, architecture, fashion…These unique objects form a link between the world of childhood, by adopting the design of the brand's lion soft toy mascot created by Christophe Pialat (France).
The Artoys Léo'z vinyl figurines are on sale at Peugeot Avenue Paris priced at €12 each. Online at http://artoyz.com/shop/en/ €12 each.
Don't forget to check out 8? LEO'Z "DKR2016" BY HUCK GEE HERE.