Talking with one of our Instagram fans earlier today, we decided to take a look at their IG profile (as we do with most of our IG fans to see what makes them tick). What we found was truly awesome. Only a small account but definitely caught our attention. Meet @izzzy_art everyone! Go say hi. Izzzy only has 10 images and 34 followers, on her Instagram, but we expect that to change in the near future. Izzzy (Isabel Römisch) has been working on her first sculpture, Umbra and we are very impressed!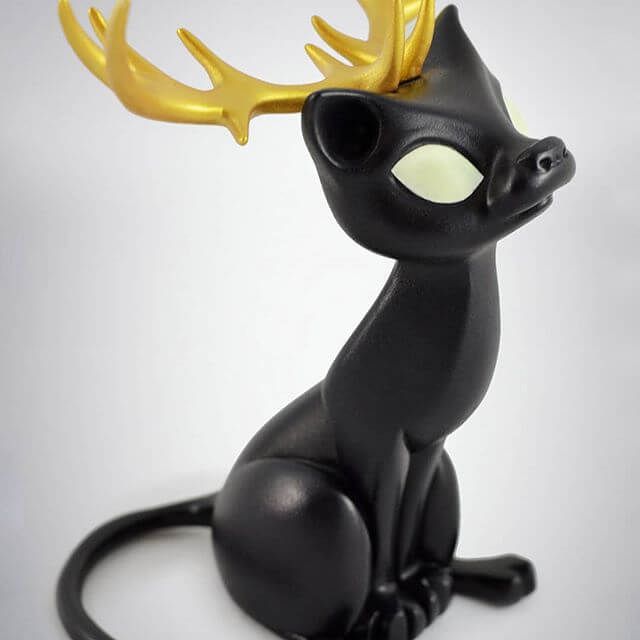 Umbra is a nocturnal forest guardian wandering around at night. With GID eyes to see through the night. Considering this is Izzzy's first sculpture, we are impressed! Very clean lines. Nice simple paint finish. We love the sculpted antlers. Umbra stands at around 5inches tall.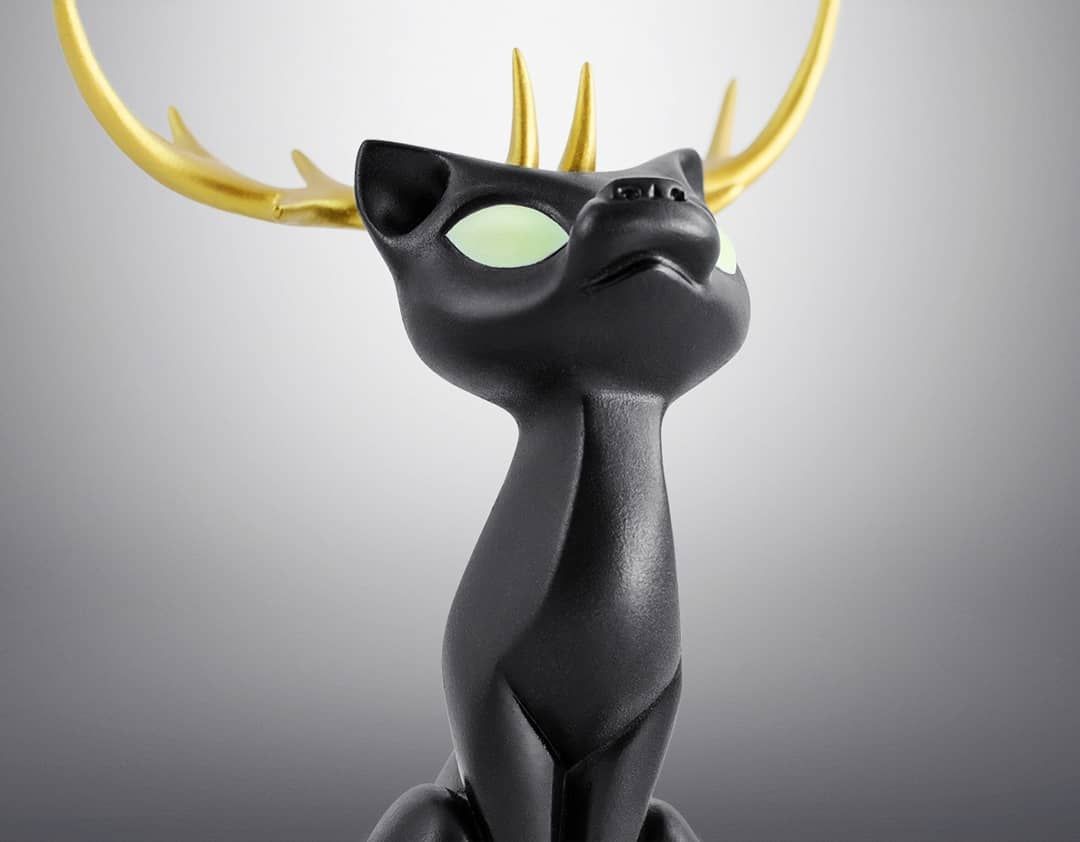 Unfortunately, Umbra is not for sale at this time. Izzzy wants to continue working on the sculpt but will hopefully be creating a sellable product in the future. We'll keep you posted on any future information on the release of Umbra. We'll definitely want one ourselves!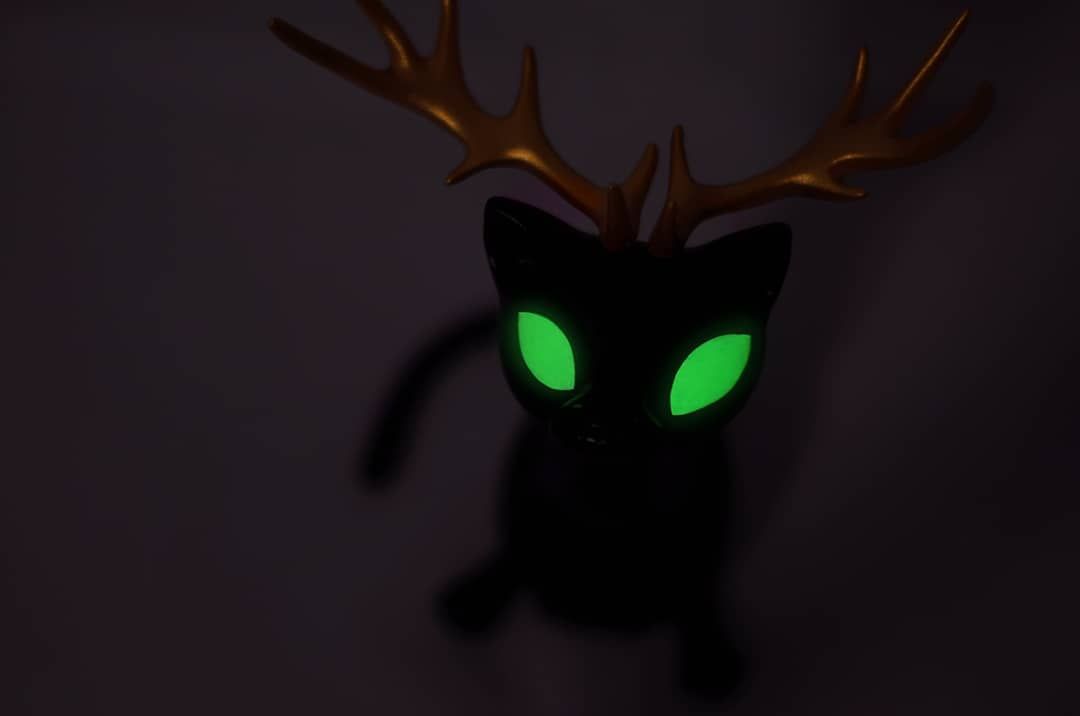 Go follow Izzzy on Instagram HERE.