What started out as fan art quickly turned into a collaboration with an official resin designer toy!  Edward Low aka Drawdelow sketched TEK's Hippo Guy in Drawdelow signature derpy style and TEK went to town making the sketch into a figure! Those googly eyes that Drawdelow is known for on TEK's Hippo Guy made us giggle a little. One mashup we never thought we would see, definitely, something unusual for collectors out there plus that ice cream won't melt. Check out the transition process below. Right now Tek & Drawdelow have unleashed a limited amount of Hippo Guy's into the wild so this will be your chance to own one of these limited edition big belly Drawdelow Hippo Guys. Please don't ask us if Hippo Guy has a butt crack.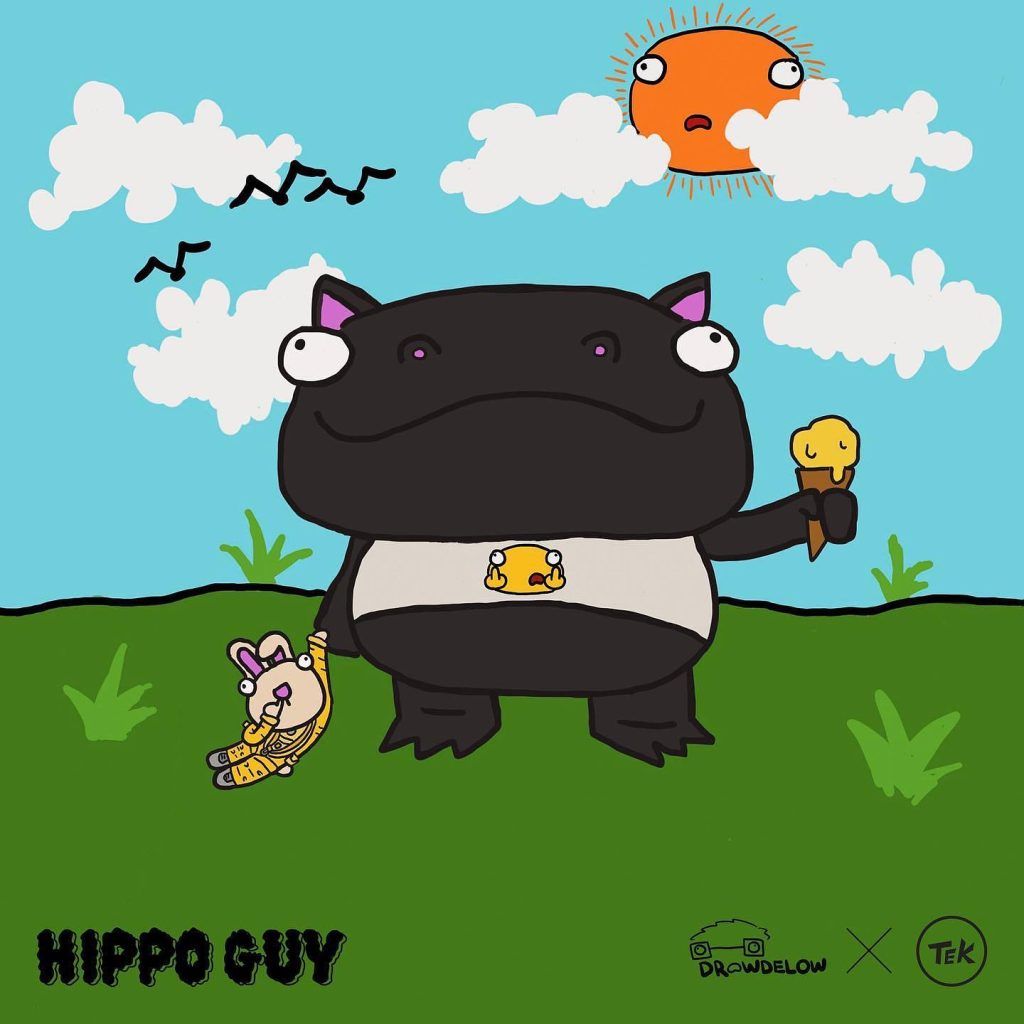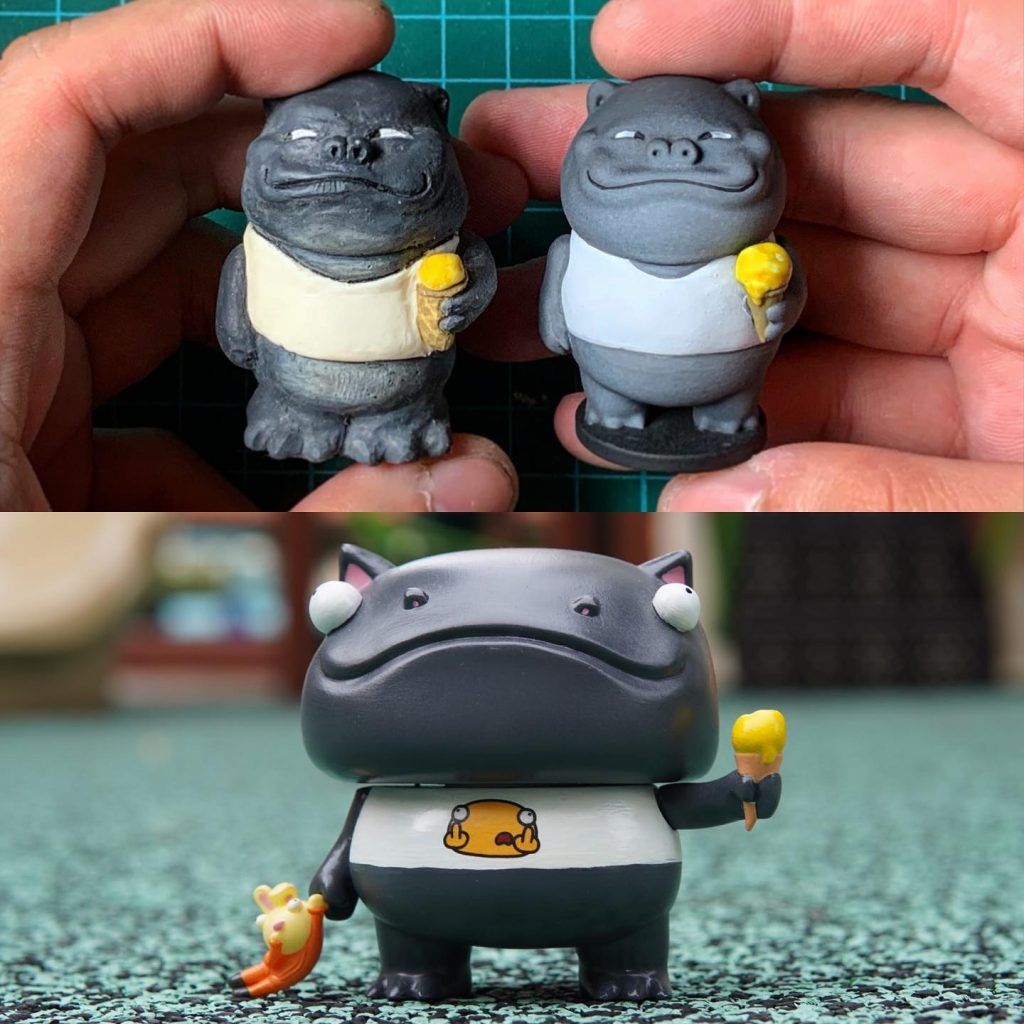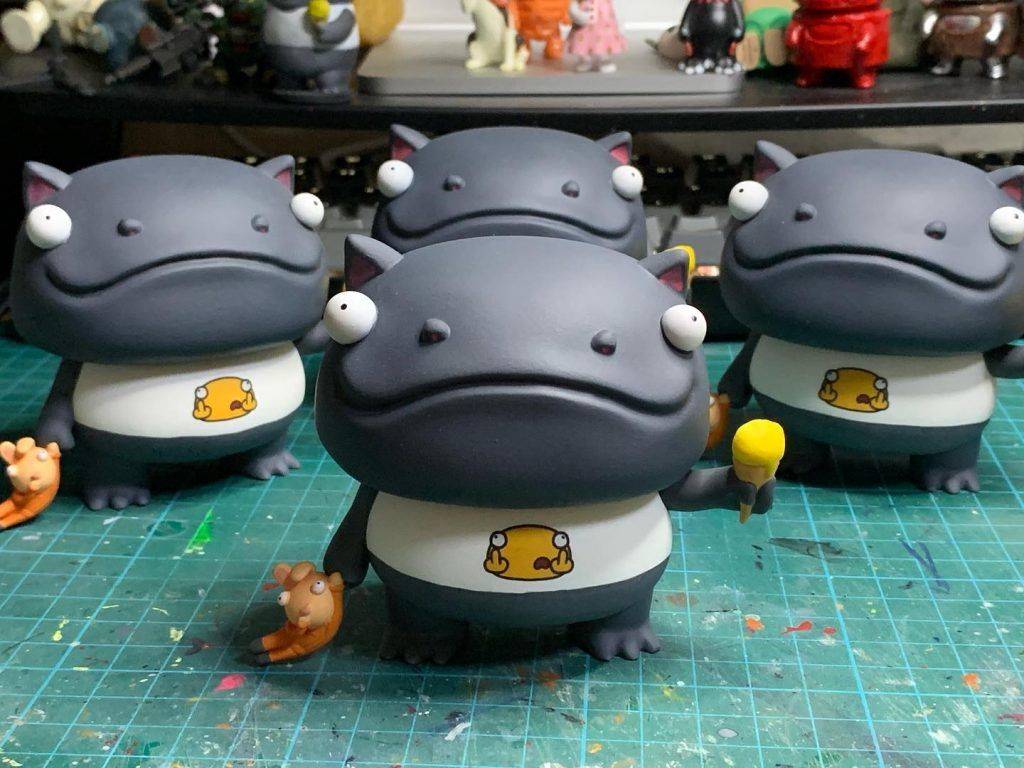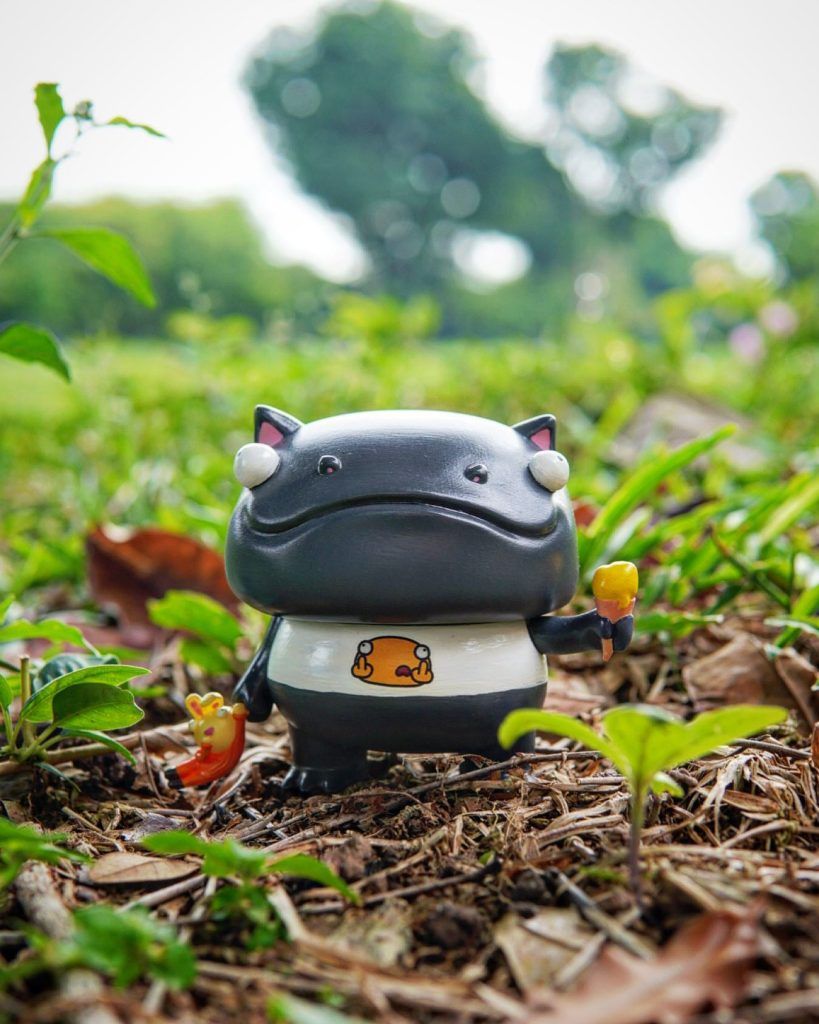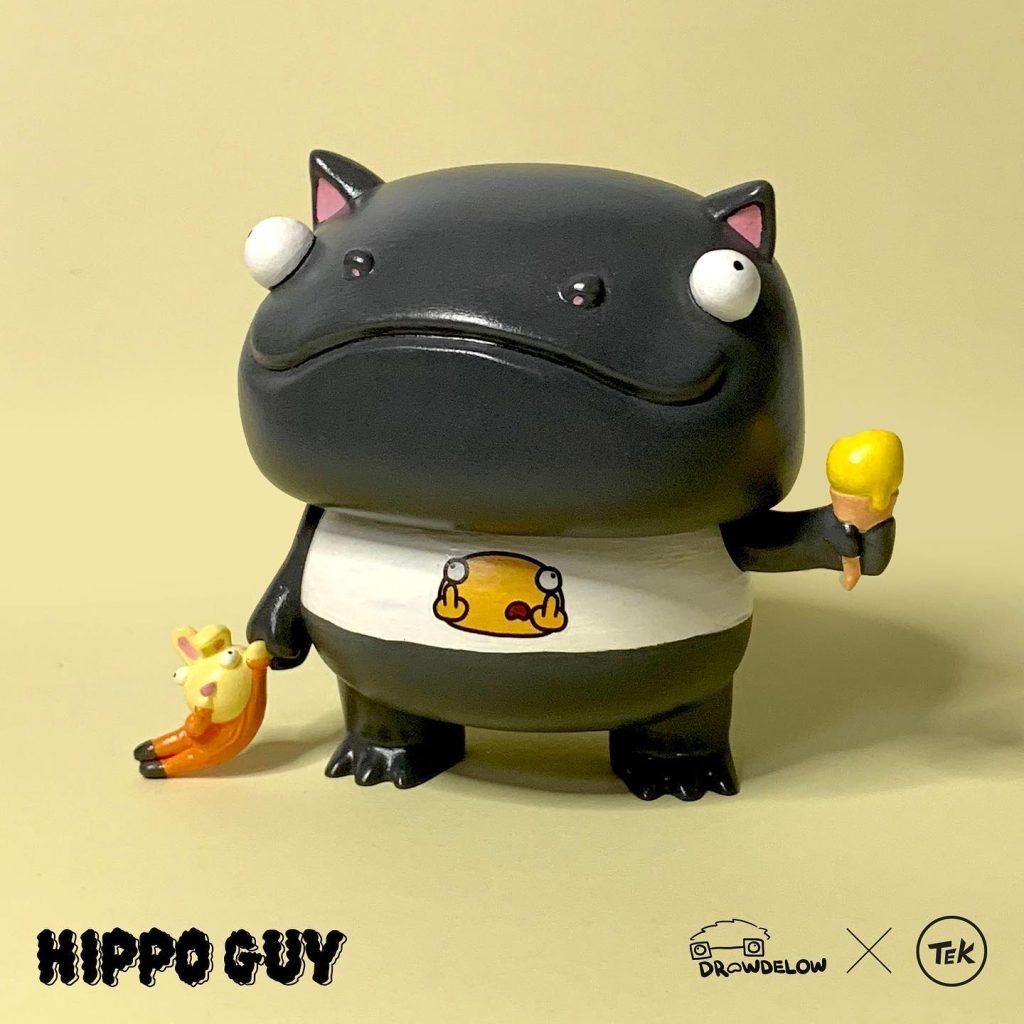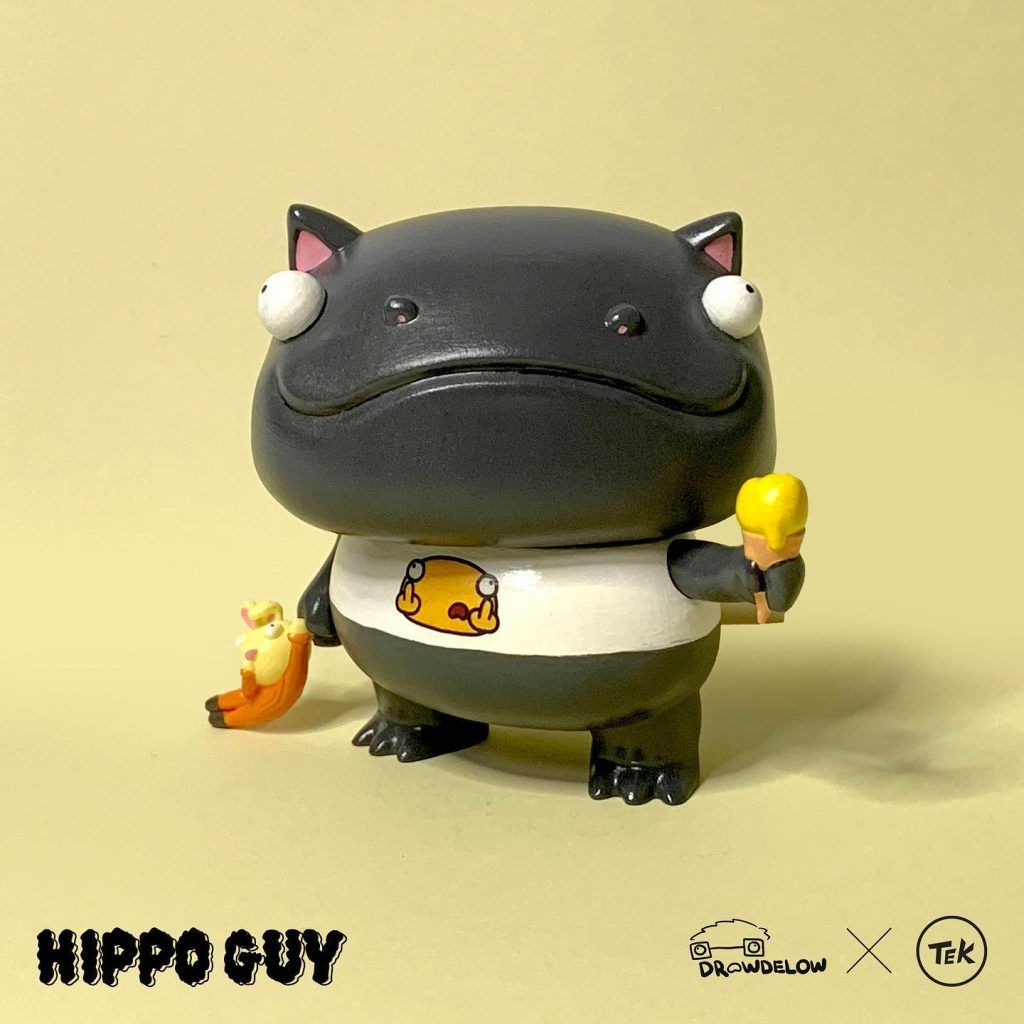 全高為8cm的樹脂玩具
售價為76美元+郵費。
玩具需要1個月的製作時間所以將會在付款後1個月寄出。
請多多包涵~
Solid Resin figure
Total Height is 8cm.

WHEN: Pre-order NOW
WHERE: https://docs.google.com/forms/
Price will be USD76+shipping
Find Edward on Instagram, Facebook and MYToyHoard FB group/ You can find more of Tekxtoys on Instagram HERE
Follow all Drawdelow socials: https://linktr.ee/Drawdelow
You can get your daily Designer Toy fix from our TTC Mobile App. It's free too! FREE! Download on the iPhone or Android smartphones. Search for "The Toy Chronicle" and all your Designer Toy wishes will come true! Pretty much
Did we fail to mention IT's FREE.