It has been a while since our Malaysia based buddy Edward Low aka Drawdelow of MY Toy Hoard released one of his creations and now he's literally brewed up a big pile of 糞怒BULLSHIT, HA. Still looking like it's been ripped out from one of his doodles or should say doo doo's. No smells included, we are pretty sure you can make the smells yourself, only the middle finger is included, HA. Drawdelow presents to you 糞怒 BULLSHIT.
The first release of BullShit 糞怒is finally here! With the signature derpy face expression of what I call as Poseetive 看開點. It is literally a piece of shit if without the bullhead. The middle finger tail is to show how frustrated we are with the bullshit we get every day.
So you can get this BullShit for yourself as a reminder on all the shit you face daily, or you can get it for your most hated person just to remind them they are a piece of shit.
Frustrated from dealing with other's bullshit daily lead to having an idea to literally making a BullShit. This shit takes nearly 4 years in the making.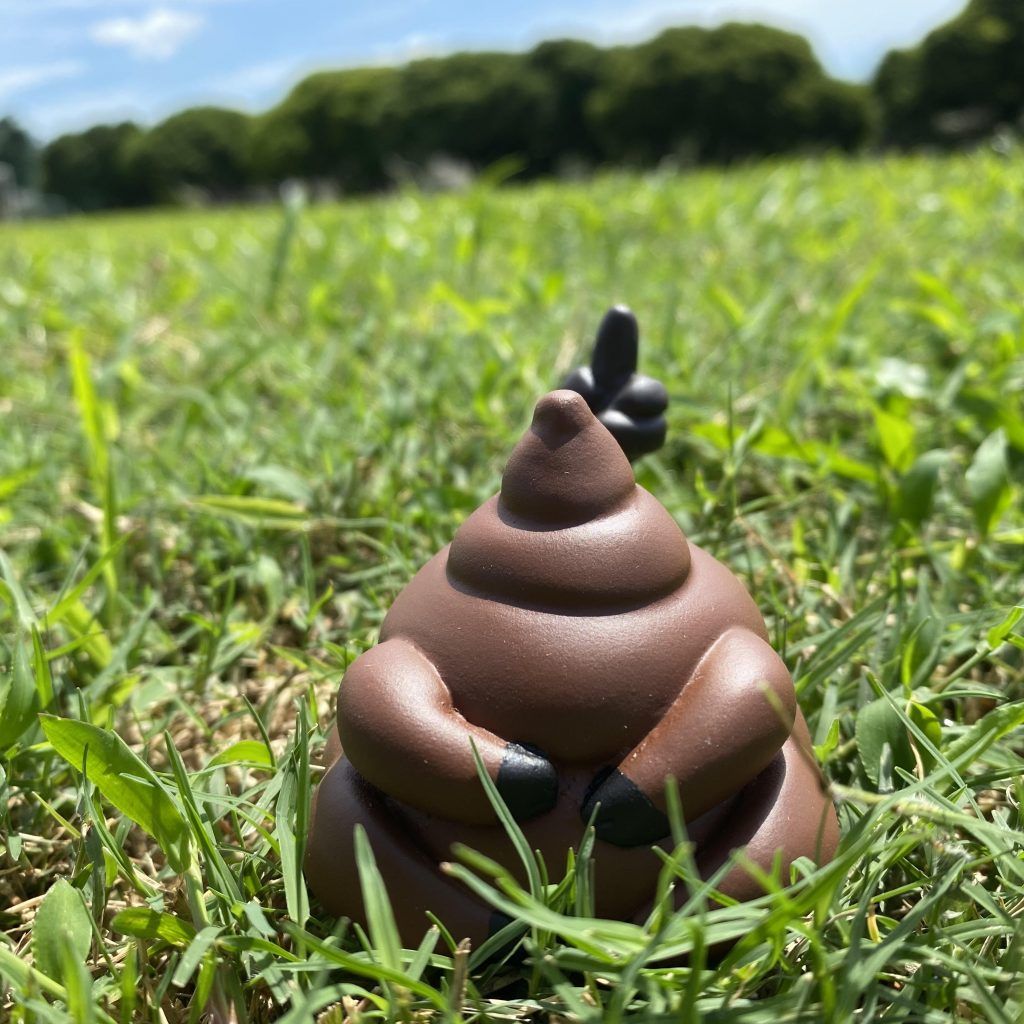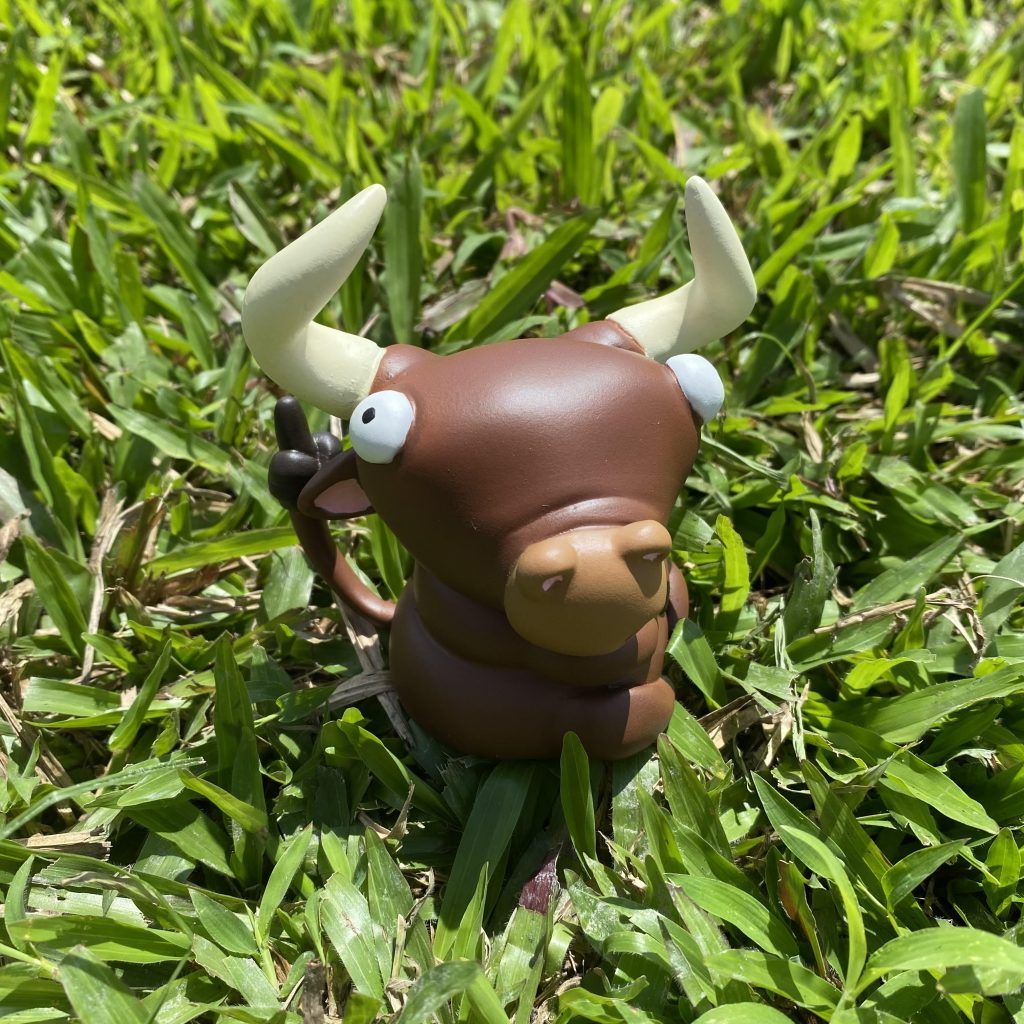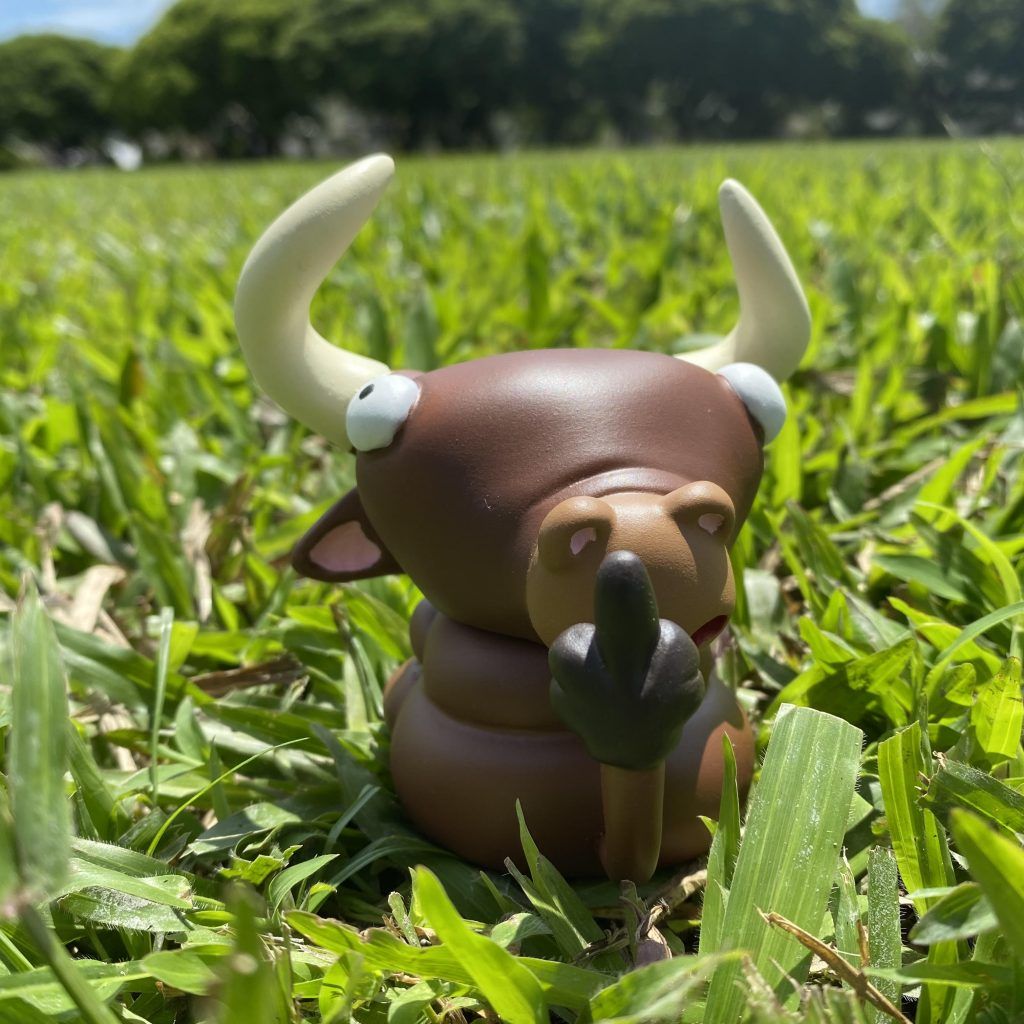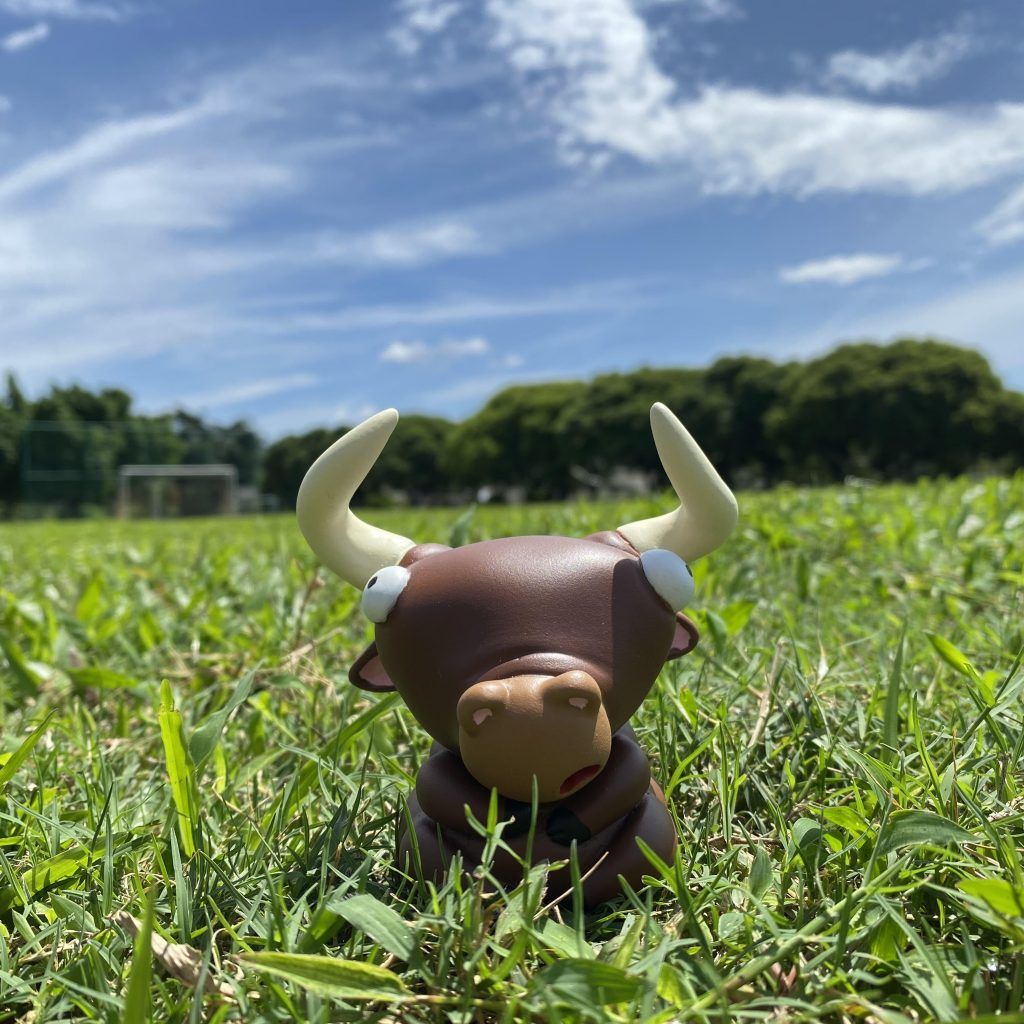 Check out Drawdelow IG drawdelow for the entire process of making this shit. Shout out to Messy Desk Studio for sculpting & casting the first batch of BullShit.
Size: 3.5"
Edition: 20 (not numbered)
Material: Solid resin
Articulation: 1, head & body can be separated.
Finishing: airbrush & hand painted + matte finishing
WHEN: 12 Oct 2021, 12pm ( Malaysia. Time )
WHERE: Simply message Edward via Instagram or Facebook.
Price: MYR 350 include shipping within Malaysia.
USD 80 excluding overseas shipping
Shipping out before first week of November
Find Edward on Instagram, Facebook and MYToyHoard FB group/
Follow all Drawdelow socials: https://linktr.ee/Drawdelow
You can get your daily Designer Toy fix from our TTC Mobile App. It's free too! FREE! Download on the iPhone or Android smartphones. Search for "The Toy Chronicle" and all your Designer Toy wishes will come true! Pretty much
Did we fail to mention IT's FREE.