Wetworks has a chance to catch his breath and taking a few weeks out of the commission game to finally put the finishing touches on Norton and Watson, a few months ago we got all the exciting info about  Norton and Watson which you can find HERE  ,the time is set to August 2nd for the release of the pair.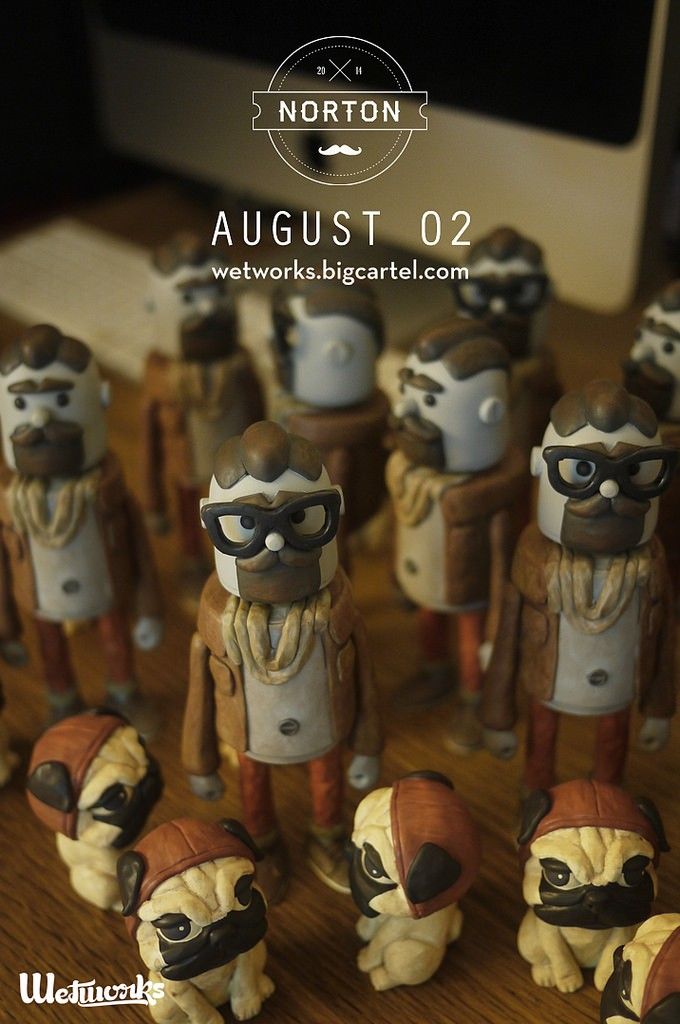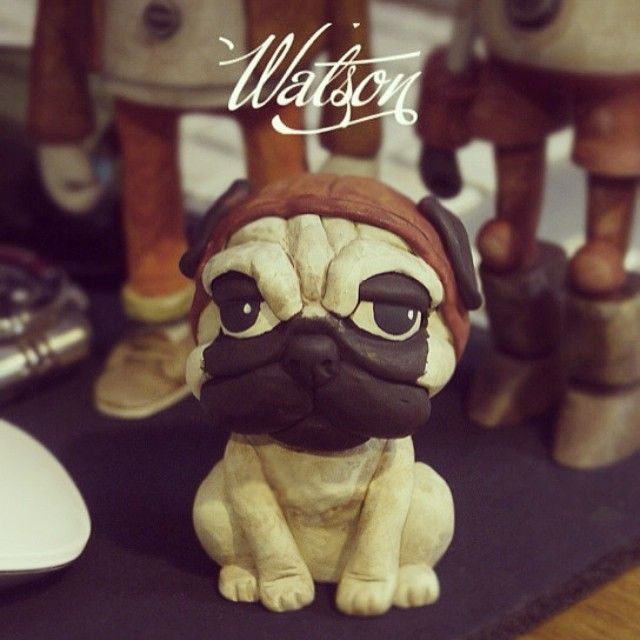 Visit http://wetworks.bigcartel.com/ to get yourself this awesome duo! Priced at $150 for the set! 
Leave you all with a little WIP shots of Norton and Watson coming alive.
Be sure to check out our Artist Spotlight Article on Wetworks HERE and you can contact him Via Facebook HERE or do a spot of shopping over at Wetworks shop http://wetworks.bigcartel.com/
We also have two fine Wetworks creation up on sale over at our shop you can find
Casey Jones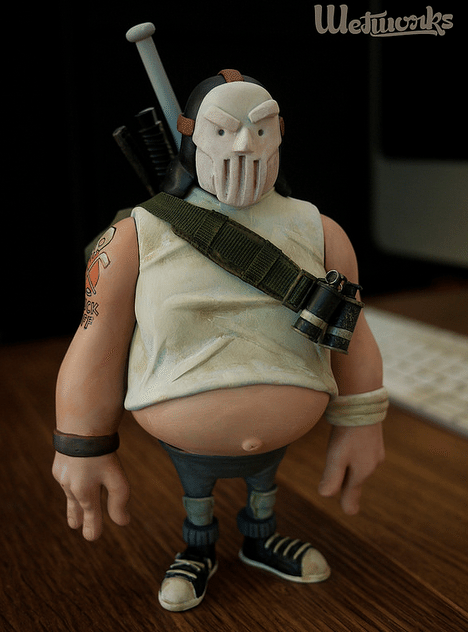 Hipster Dood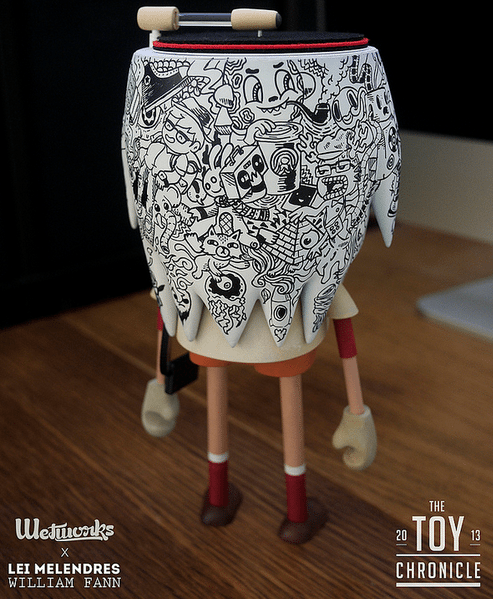 Both available HERE