Minimalistic art is one thing that is hard to do so perfect, yet the Korean's seem to have the hang of it. From new characters full to the rim of cuteness. Characters that you don't necessarily need a story to explain what they are when you look at them. Mulmuli is one of those characters which ticks those boxes. White Pin Collective artist Hyeeun is the creator of this seal like character "Mulmuli". I think why we connect is Mulmuli has the same body shape and eyes like us HA.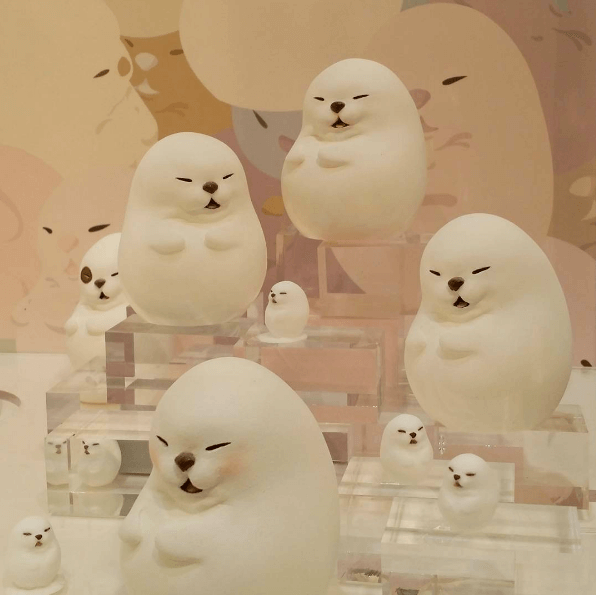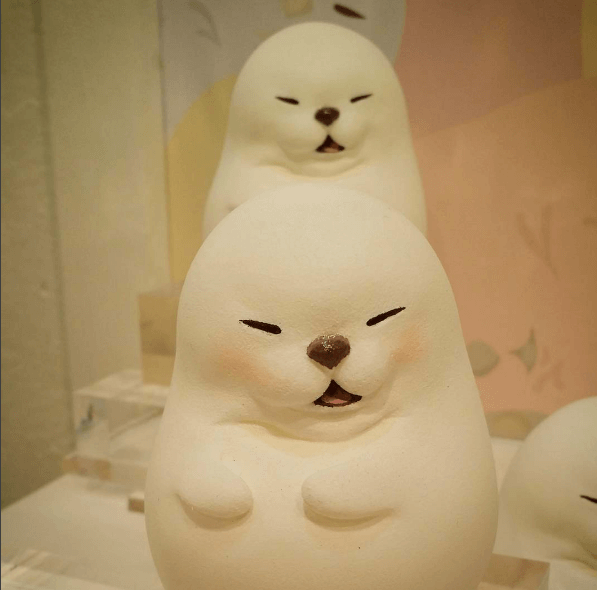 No current info on how to own Hyeeun's Mulmuli, but when we find out we will let you know as soon as possible.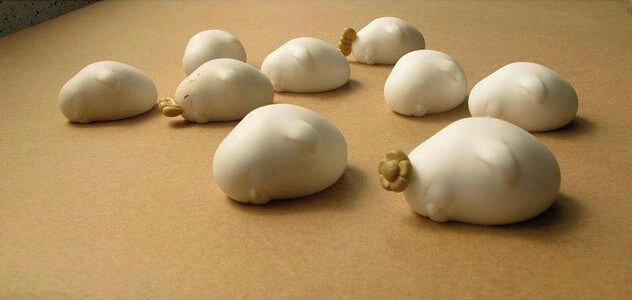 You can find Hyeeun on Instagram.