Sometimes you look at creations from your favourite artists and have nooooo idea where they get their crazy inspirations. Take Gerry Shmoezanski by muffinman as a prime example. Shmoezanski is a little character that muffinman totally made up, like, from the top of his head. Gerry is also a professional Craft-Beer-Taster for "The Weekly Adult Toy Chronograph", award winning IG-photo-people-tagger and overall nice guy. Gerry sounds like a reallllly nice guy, right? One you'd like to hang out with on a regular basis.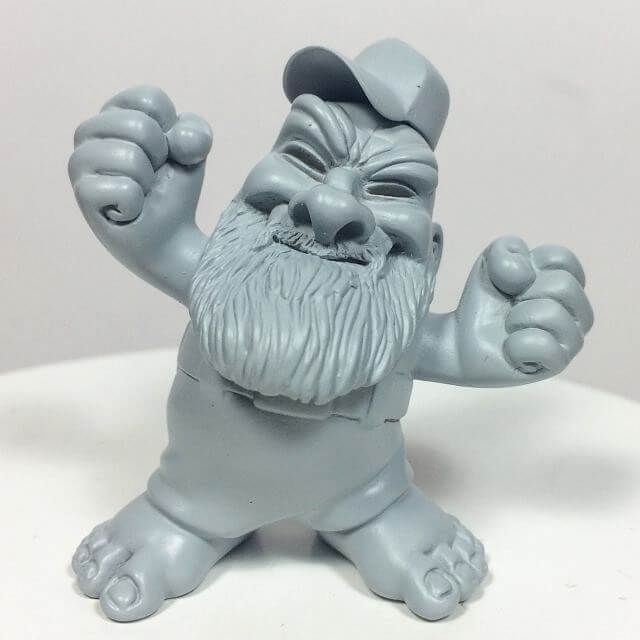 Gerry Shmoezanski is a one-off resin sculpt…. boooooo….. we want to see more of Gerry. You know in blue & yellow colourways. We kinda love Gerry. Lots. It should be noted that any similarities with a person (or name) living or dead are purely coincidental.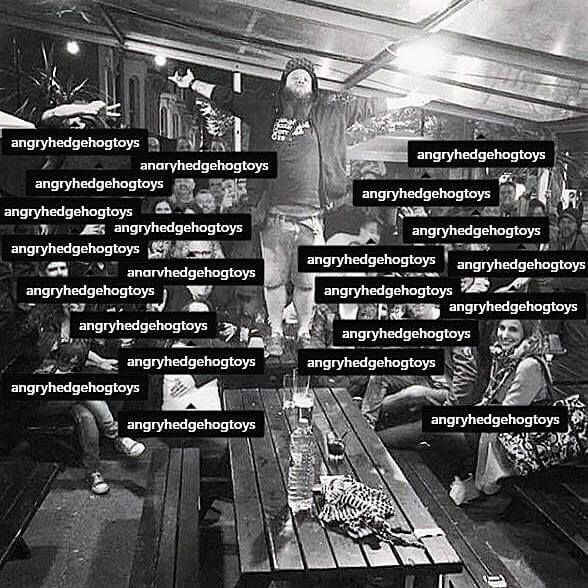 If you want to check out what muffinman is up to, you should go check out his Instagram page HERE.