UMBERRABBIT caught our eye at Taipei Toy Festival 2016 last week, having seen UMBERRABBIT work at Art Toy Culture. TTF reminded us we needed to share UMBERRABBIT works. Double Camp is just one of the releases shown at TTF and its another great concept and well executed. Works like UMBERRABBIT keeps the scene fresh, do don't often see designs like this and its so well made. we're sure UMBERRABBIT has a story to go with them but for this time we are free to create our own interpretation of what Double Camp is supposed to mean. Stick together thats our interpretation.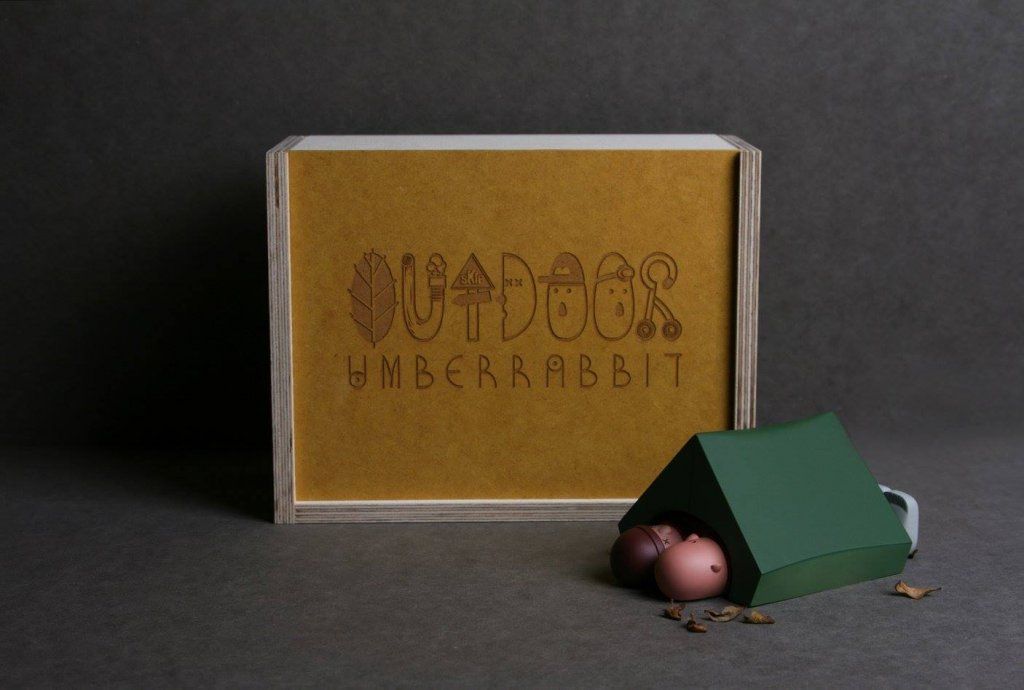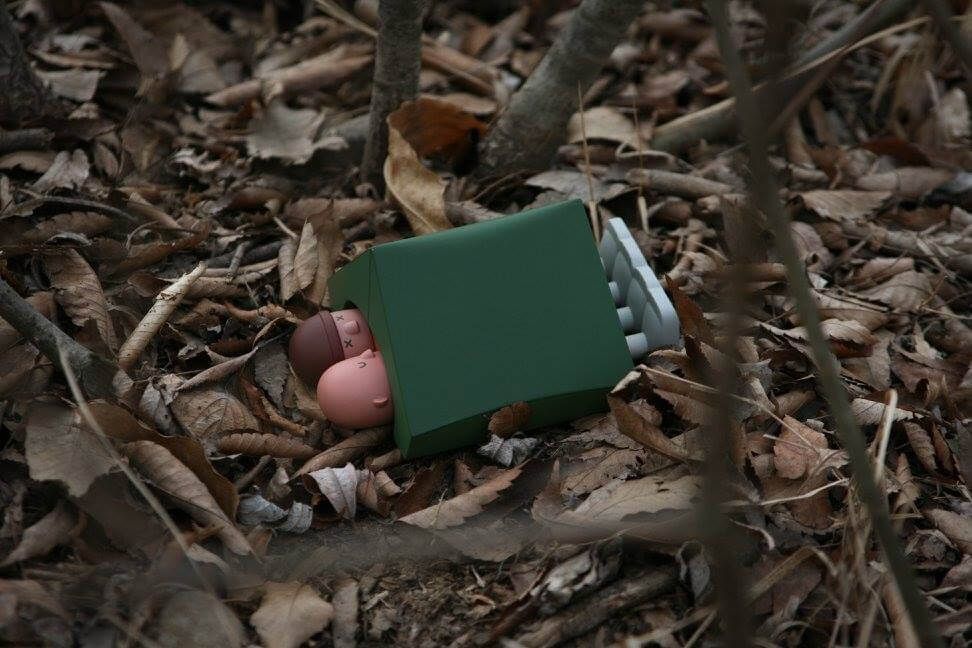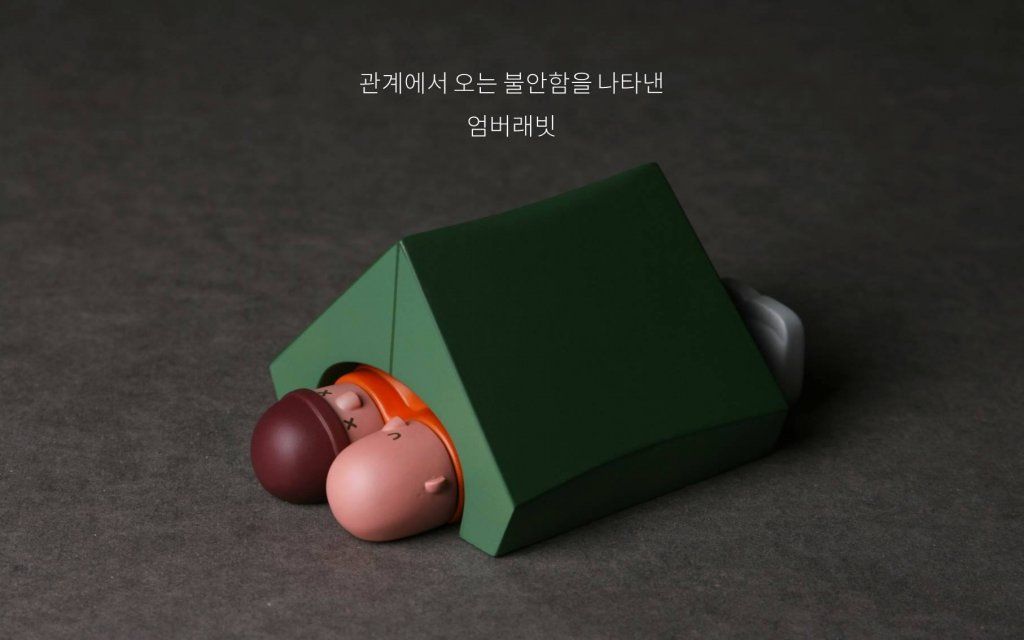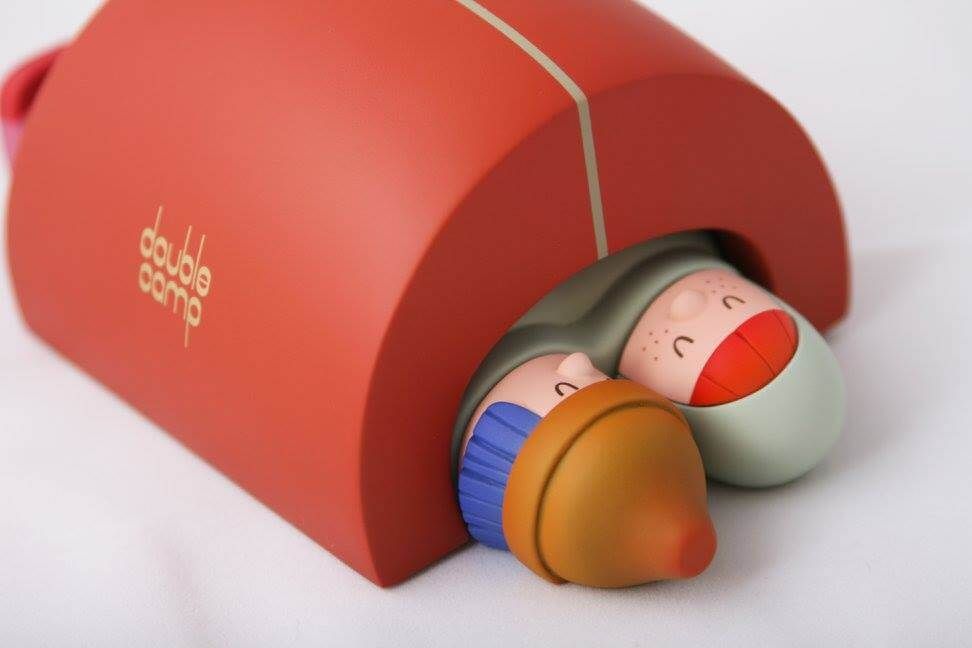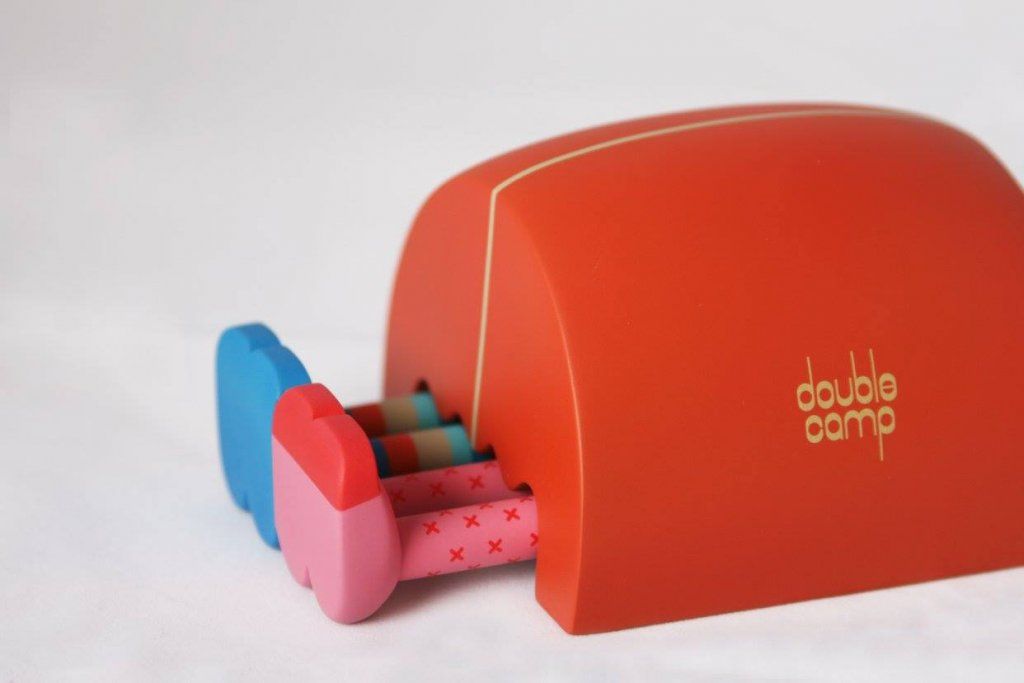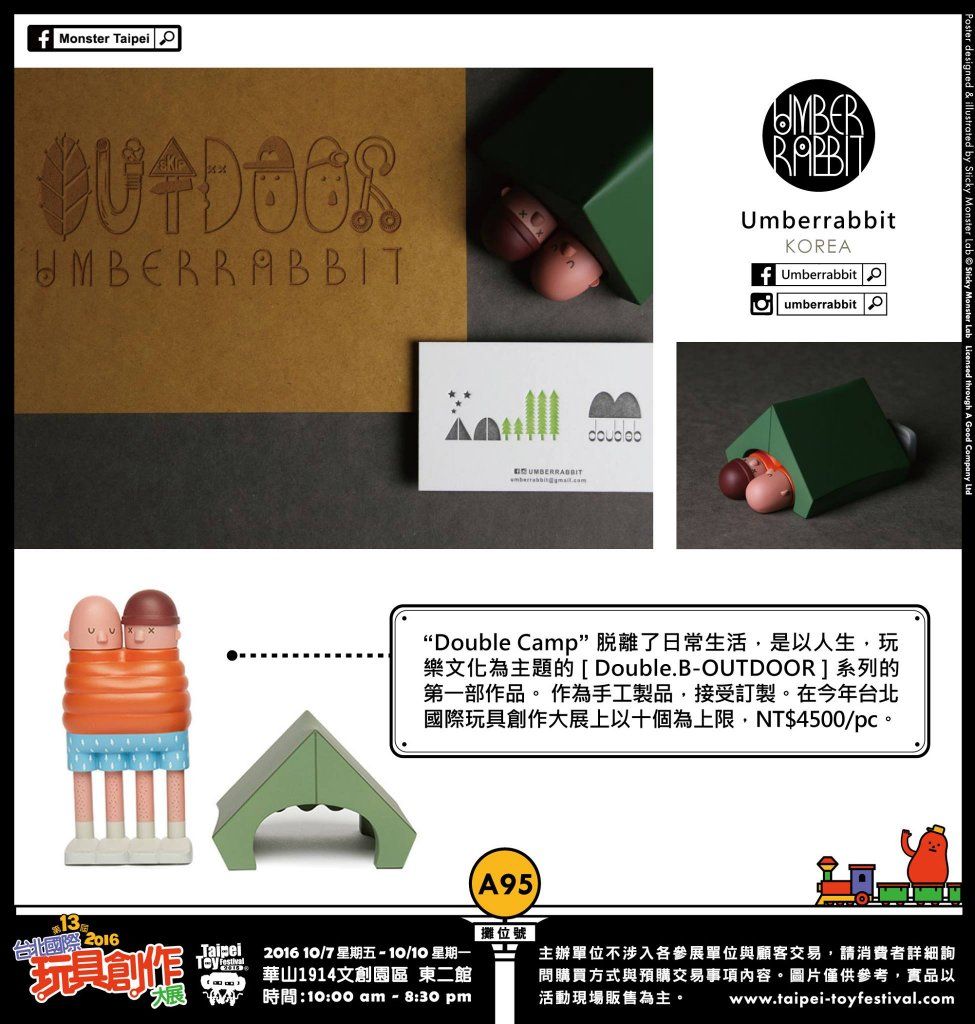 UMBERRABBIT other works have been just as good and continues with the UMBERRABBIT trademark UMBERRABBIT style.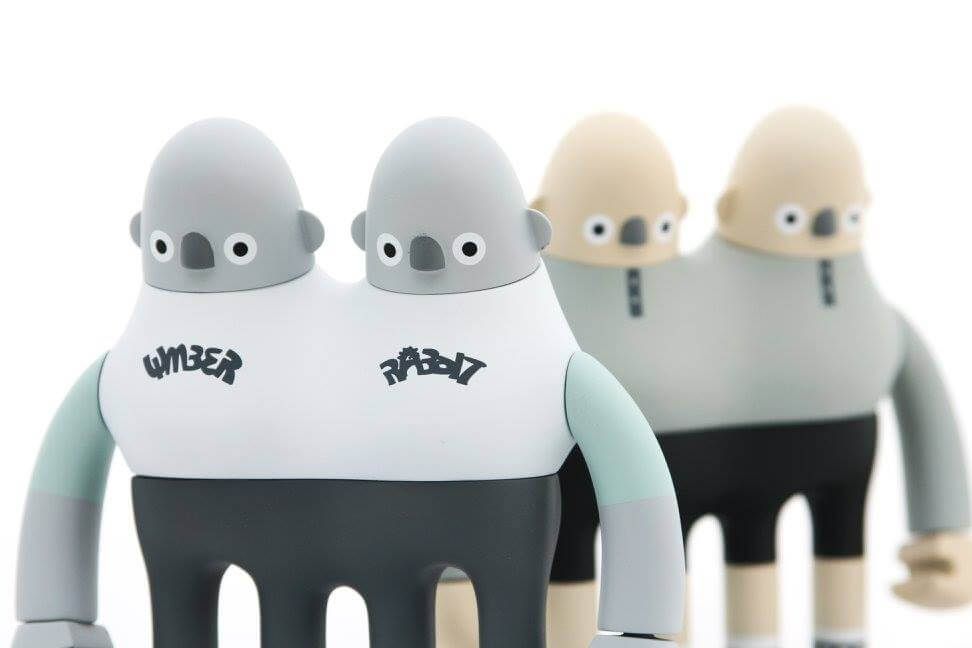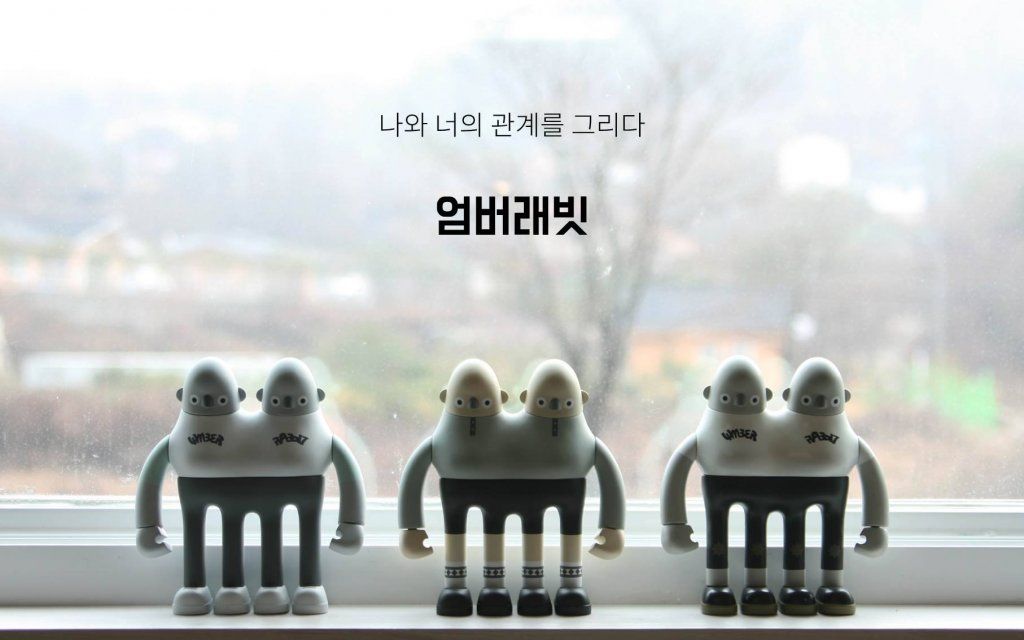 Now we sit back and wait for a general release date for UMBERRABBIT works, stay tuned.
Cool works right? We have plenty of live streamed footage from TTF 2016 via our Facebook Page HERE.
Find UMBERRABBIT via Facebook and Instagram.
(some info lifted from Taipei Toy Festival)