Taylored Curiosities has been a busy lady doing a spot of home gardening in this great British summer. It must of had an effect and influenced her creativity as she has just launched her latest cute creations "Curious Lithops".
"Lithops are the easiest plant to care for. To keep these curious beings happy, simply pop them in a position where they can watch the world go by and occasionally sing to them (genre is entirely up to you, they have a rather eclectic music taste).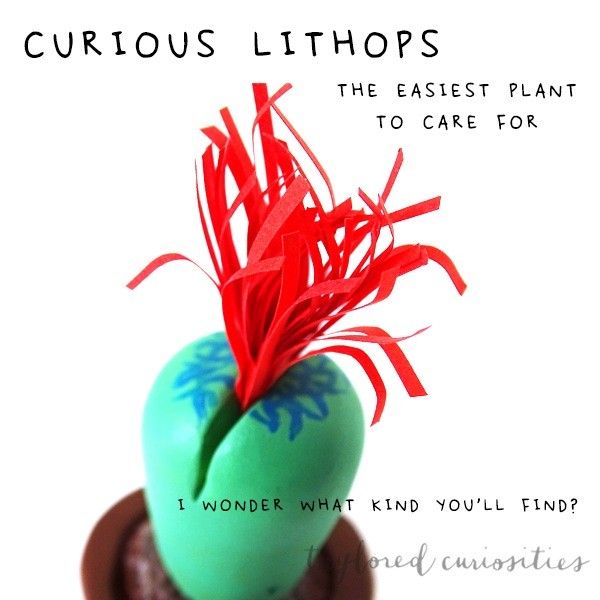 I wonder which kind you'll choose? Will you pick a youthful, spring edition, at the beginning of its life cycle? Maybe you'll opt for a summer bloom (handmade flower), soaking up all that warmth? Or you might purchase an autumn edition, complete with fresh new life sprouting (baby bud)?
These mixed media pieces are entirely handmade by myself from an original design and sculpt. Each piece is hand painted and pieced together. Paper flowers are cut and folded by hand and all Lithops are finished off with detailing on their tops."
Lithops measure 1″ tall. Their pots are 0.5″ tall. Those with flowers reach 2″ tall altogether. Lithops are connected to their pots with wire (they are detachable if need be).
You can select the colours you want or the fun bling bag to enjoy the Curious Lithops. Priced at £12 each. You can find them at http://www.tayloredcuriosities.bigcartel.com/
Design, story and images are fully copyright protected. © Taylored Curiosities
Check out Penny's New blog which is a nice read especially Penny's "A Proper Hello" article as she looks back at her last year set goals and her targets for this year. http://tayloredcuriosities.com/blog/
You can find more Taylored Curiosities goodness via her