BY THE POWER OF KALAKA TOYS! (in the sound of MOTU, HA ) MATIAS KALAKA Latest mashup/bootleg figures from Kalaka Toys comes this sick twin pack mixing The Simpsons and Masters of the Universe had us in stitches when this popped up on our Instagram feed. pretty cool finish and vector art, good looking pair right?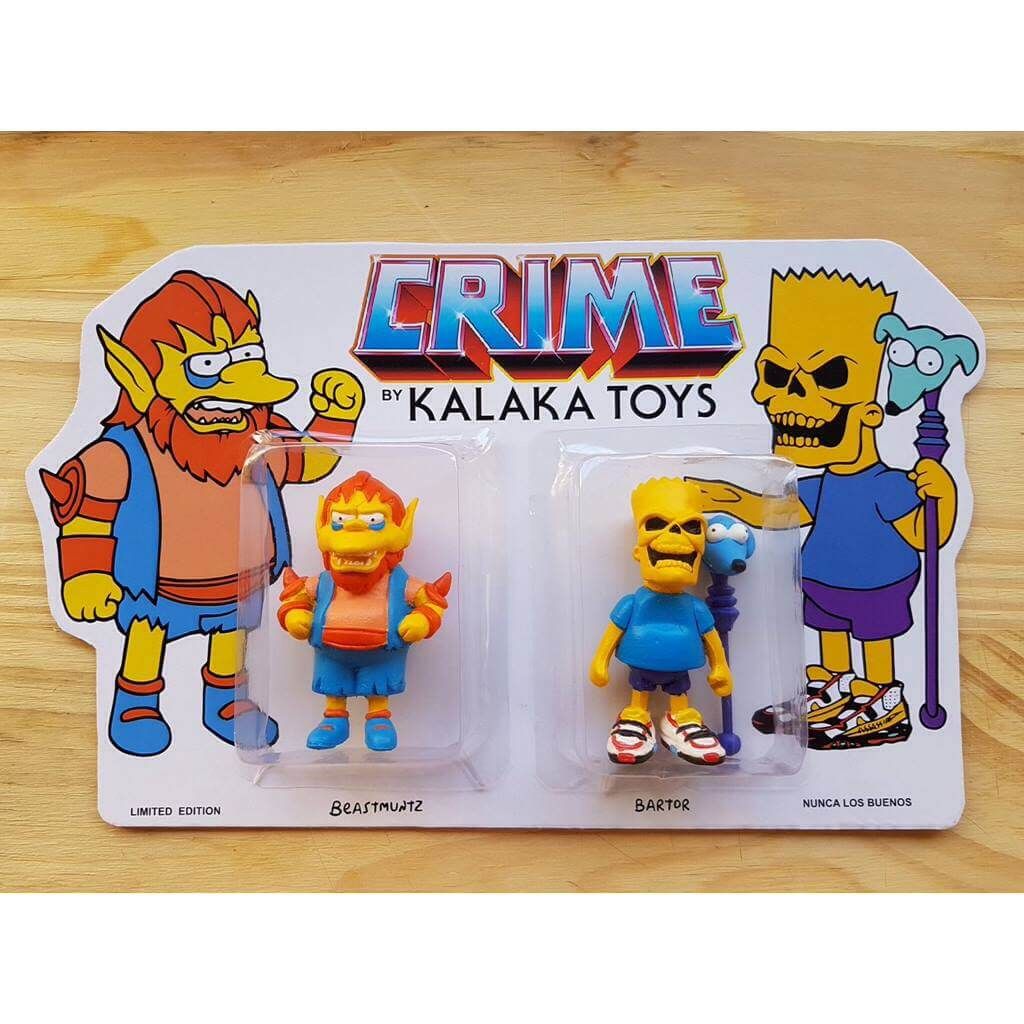 Needless to say, this is a very limited edition, and interested parties should contact Matias directly through Facebook & Instagram. Tell him The Toy Chronicle sent you, good luck if you manage to get hold of them. Priced at 120 USD Worldwide shipping included!
Love these? then check out http://crime0341.com/ plenty of CRIME merchandise, from T-shirts to pins!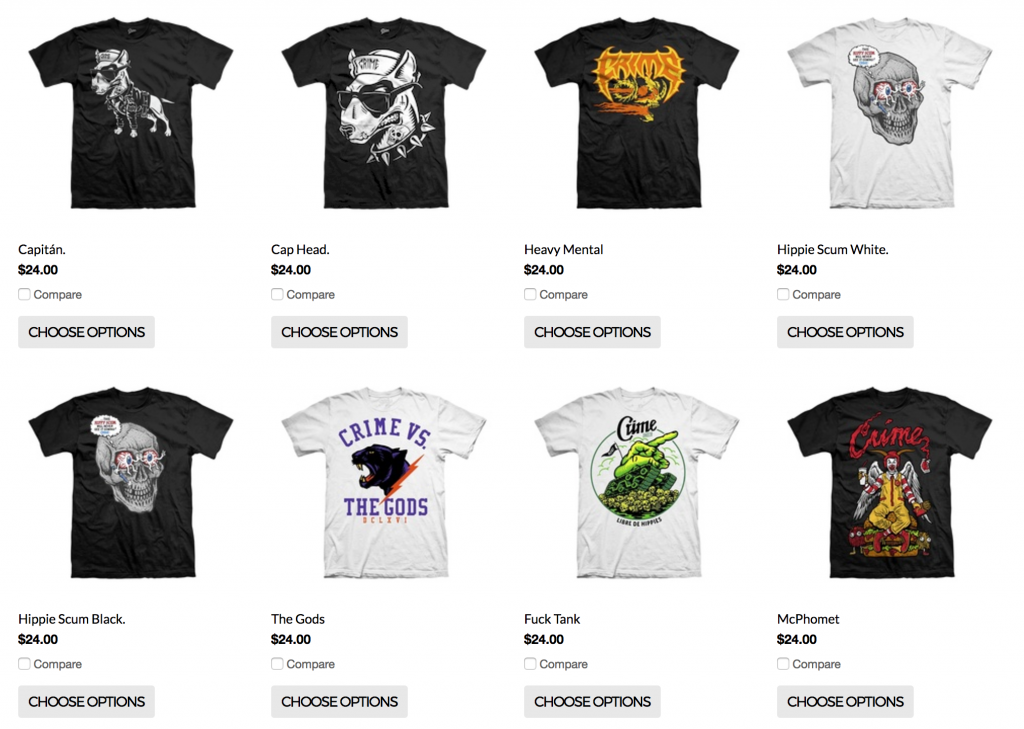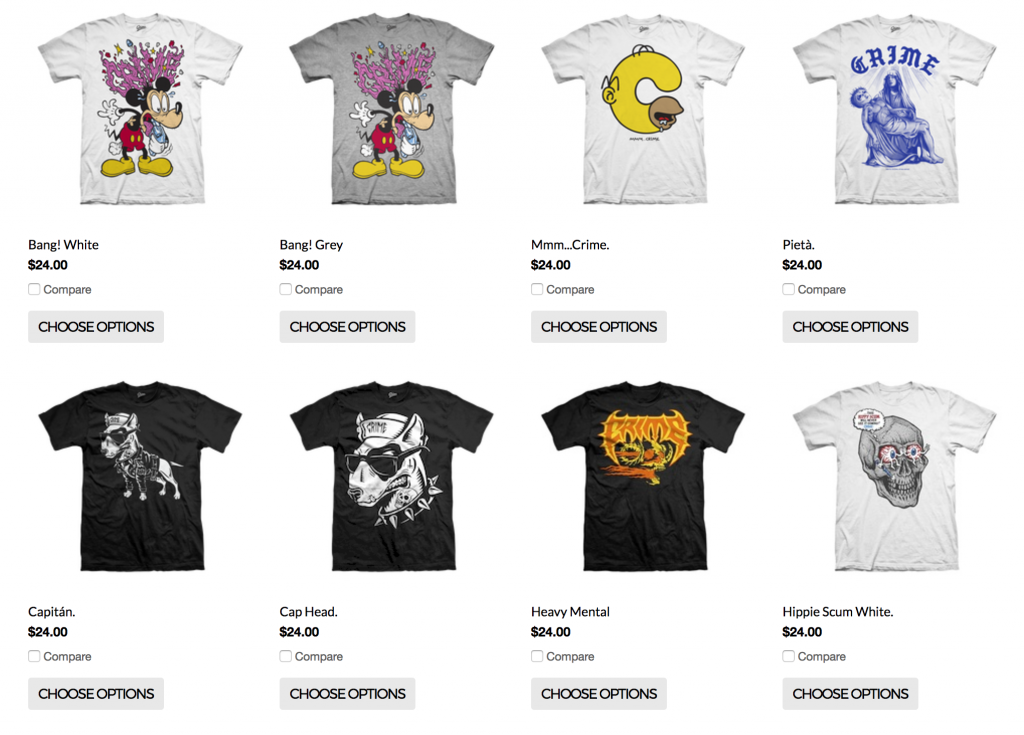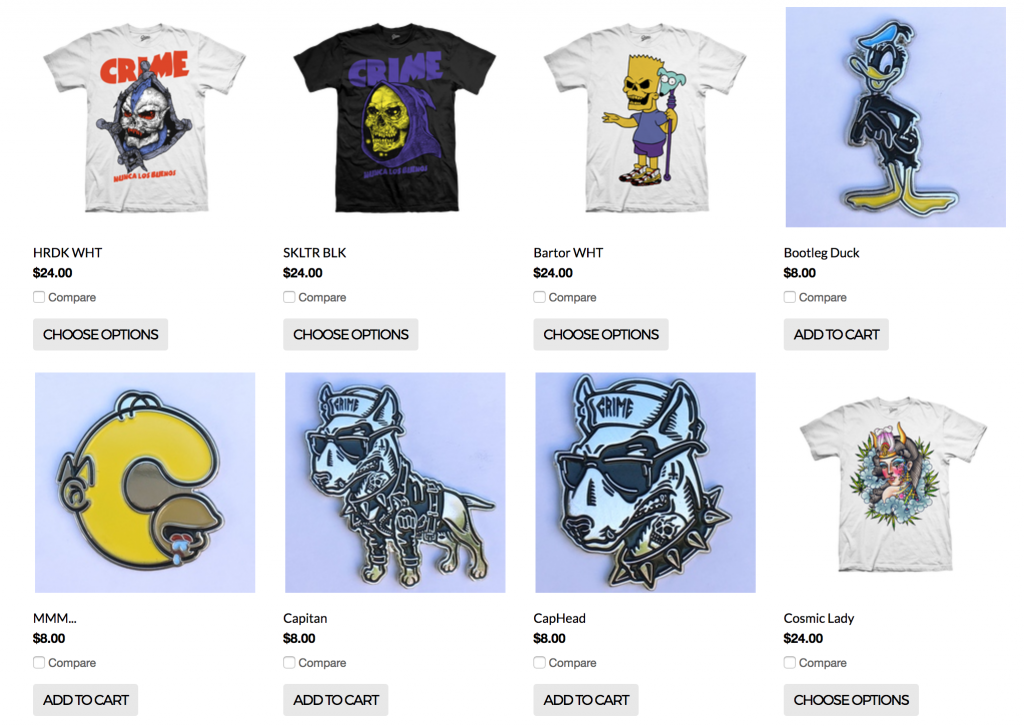 Don't forget to follow Matias Kalaka work on Kalaka Store, Kalaka Toys & Instagram.
By the power of Grayskull, have a great week!