Missed out on the SHANGHAI WONDER Fest 2021 EXCLUSIVE BLOODLORD 200% – STARDUST by VYNC x 13Art x WHALERABBIT?! in less than an hours time will be your chance to own this beast! COVETROVE store allocation of 20 pieces will be unleashed! 13ART x VYNC joined in matrimony with another collaboration! BloodLord Skull rises from the ashes from hell. Some say it's the ancestors of hell boy, all we know is this is the online allocation release! VYNC and Skull master 13Art bringing 13Art signature art into darker shades from VYNC Raging style with added bling n shine! The encore from 2018 EXECUTIONER SKULLS, VYNC and 13Art have us shaking in our bones for this STARDUST which is 200% in size. The 200% BloodLords are twice the size of the original BloodLord Skull.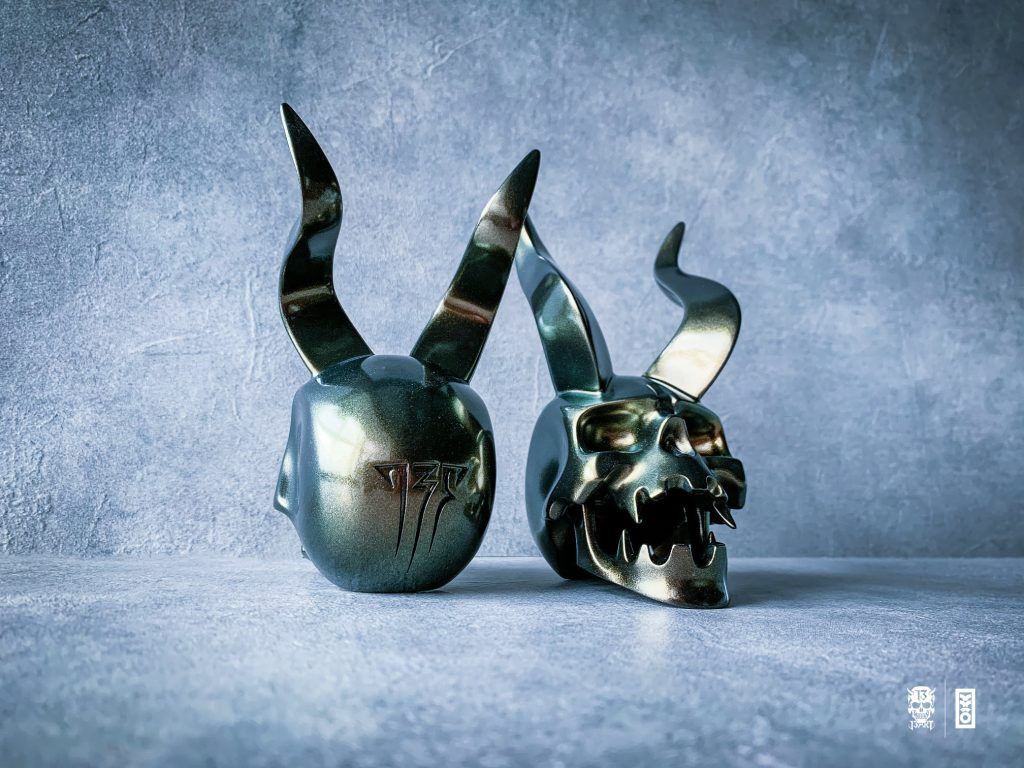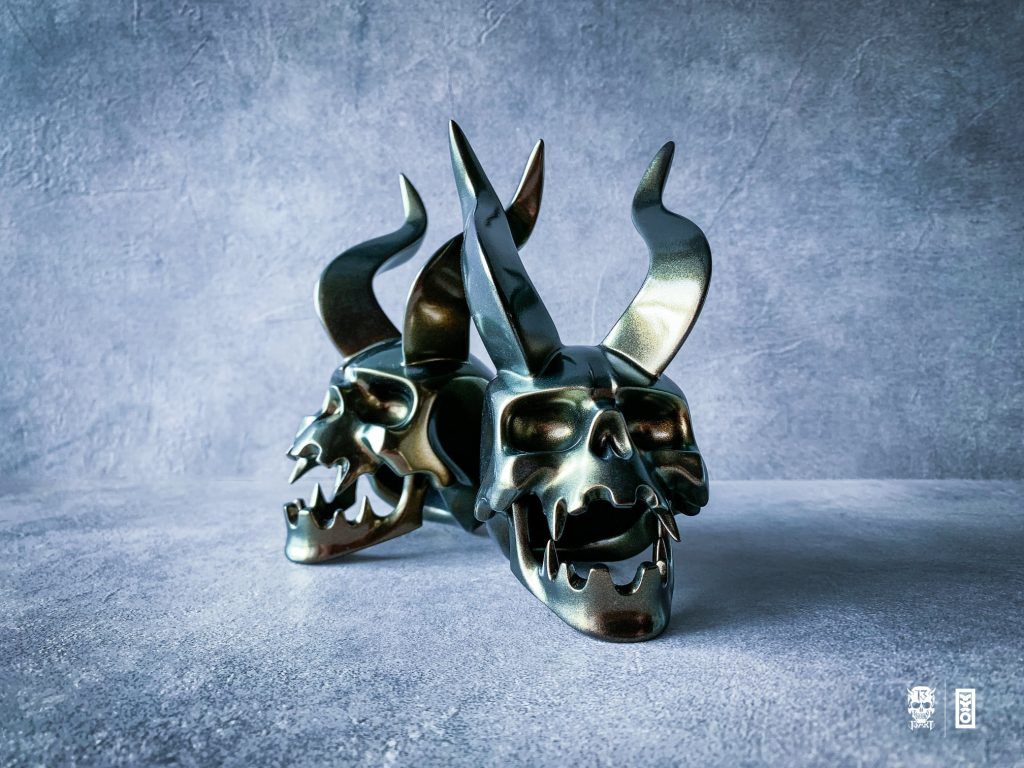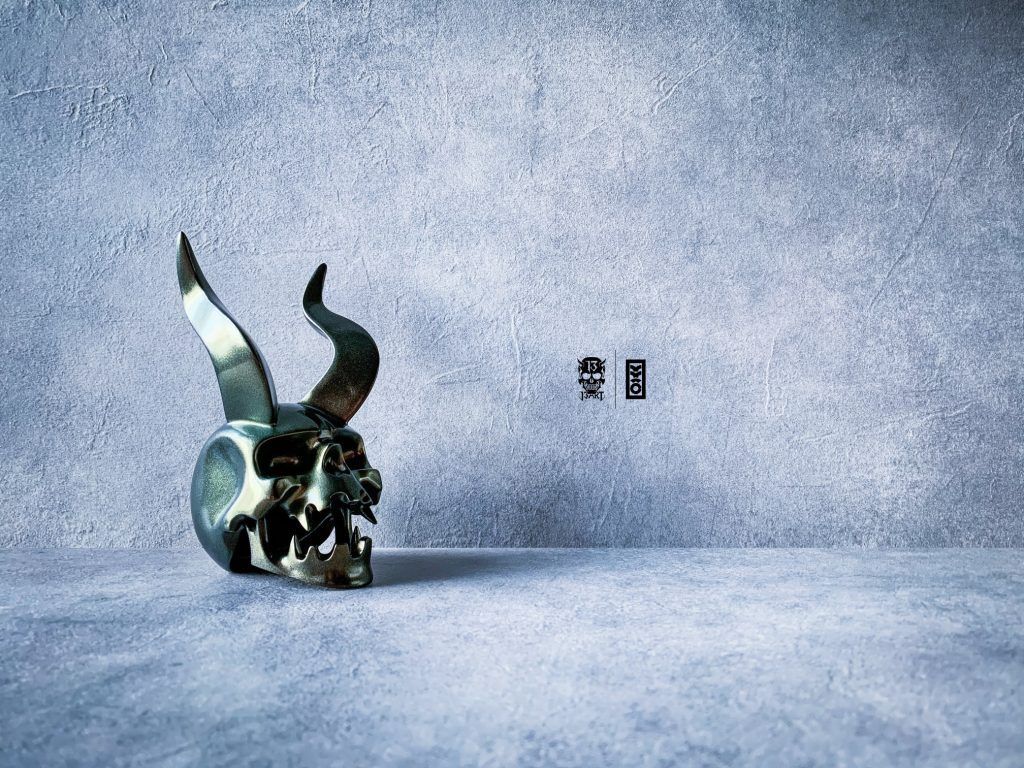 5.5 INCHES TALL Approx.
Solid Resin. Studio hand-painted.
Art box designed by SKULLMAN and VYNC.
x1 (one) BLOODLORD 200% – STARDUST
Art Box and Authenticity card.
READY STOCK SALE.
You are paying in full for a product IN STOCK.
WHEN: 30th October 11 PM Singapore time
WHERE: https://covetrove.com/
PIRCE: $180 USD each

Purchase is only confirmed and accepted after payment transaction is complete.
Orders are not transferable to third parties.
Images may show prototype, actual product colors and details may have slight differences.
COVETROVE reserve the right to cancel and refund orders if any improper purpose is suspected.
If you want to get your Designer Toy news first, you should look to download our new TTC Mobile App. Designer Toy news direct to your smartphone. No dealing with social media algorithms.
IT's FREE.