UTS show has officially begun and We do what we do by scouting what catches our eye. Coming across Yi Ran Yi Zha China Moe Town by MARKTOY! Yi Ran & Yi Zha has our feelings rolled into one as we can't find any more details or backstory about them. Yup, our facial expressions are a carbon copy of Yi Ran & Yi Zha right now, HA.
燃烧我们内心一切的不甘!
炸散一切束缚进步的借口!
不是只有愤怒才需要爆发,
当你焦虑、委屈、苦闷、犹疑、消沉的时候,
你可以选择"再佛系一点"
你也可以用一次痛快淋漓的呐喊,
燃炸自己!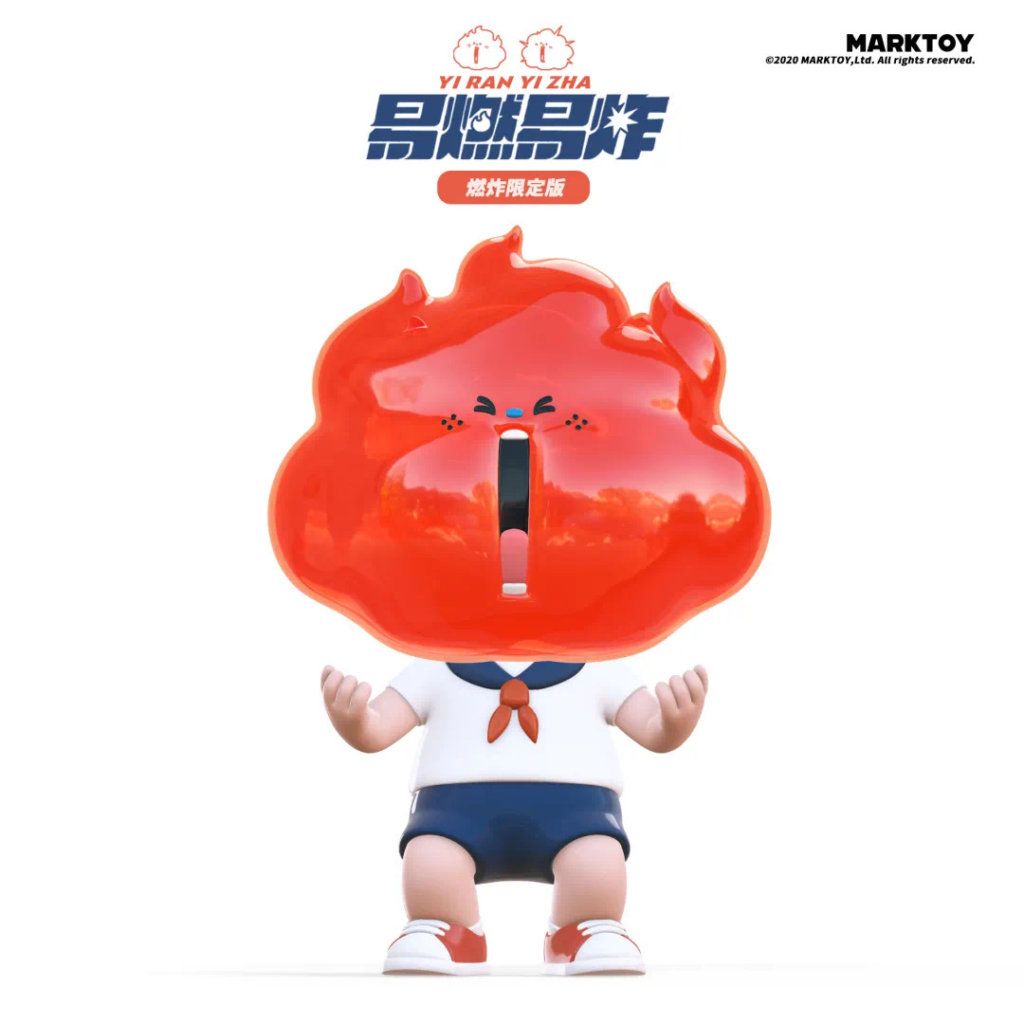 Nope, we don't have constipation just screaming on top of our lungs because we failed to bring you more info about Yi Ran Yi Zha China Moe Town. Sadly, for now, it's only via WeChat at the Youku Toy show. Simply Scan the QR code below. Stay tuned for any sign of an international release.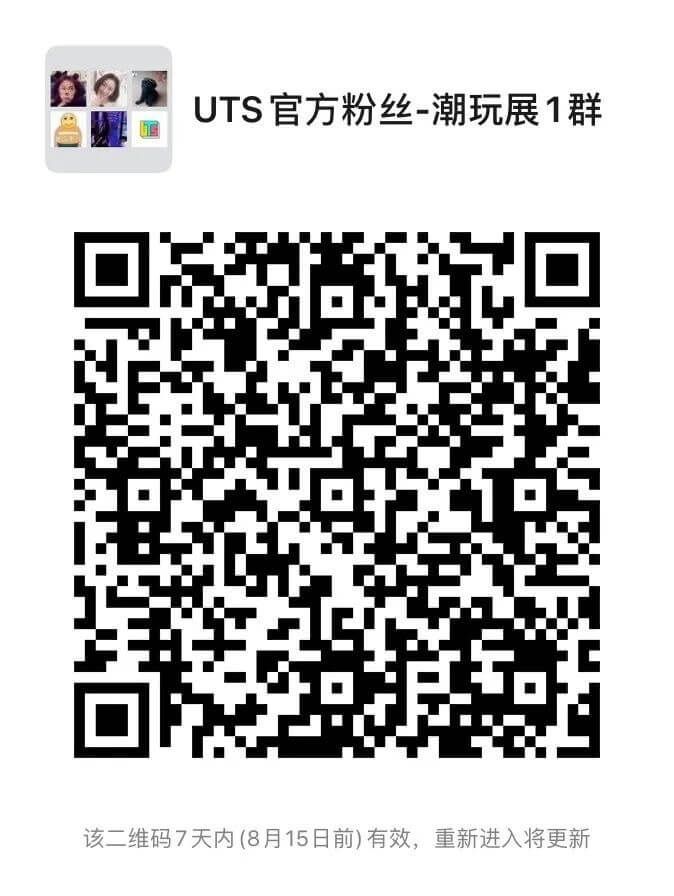 You can get your daily Designer Toy fix from our TTC Mobile App. It's free too! FREE! Download on the iPhone or Android smartphones. Search for "The Toy Chronicle" and all your Designer Toy wishes will come true! Pretty much.
Did we fail to mention IT's FREE.