Do you ever get that thought when you see something that you would sell your collection just for that one piece? Back in Earlier this year we saw an alternative version of "Years Adrift" by COARSE on show at TTE and Rotofugi.  Years Adrift would be that piece that crossed our mind to give up everything for it. Last week COARSE announced the sale of Years Adrift – Memento 2017 edition of 2 all handmade made in Los Angeles. One more prime example of COARSE formidable style and craftsmanship at its best. Centrepiece worthy for sure and Years Adrift can take our wall any time of the day.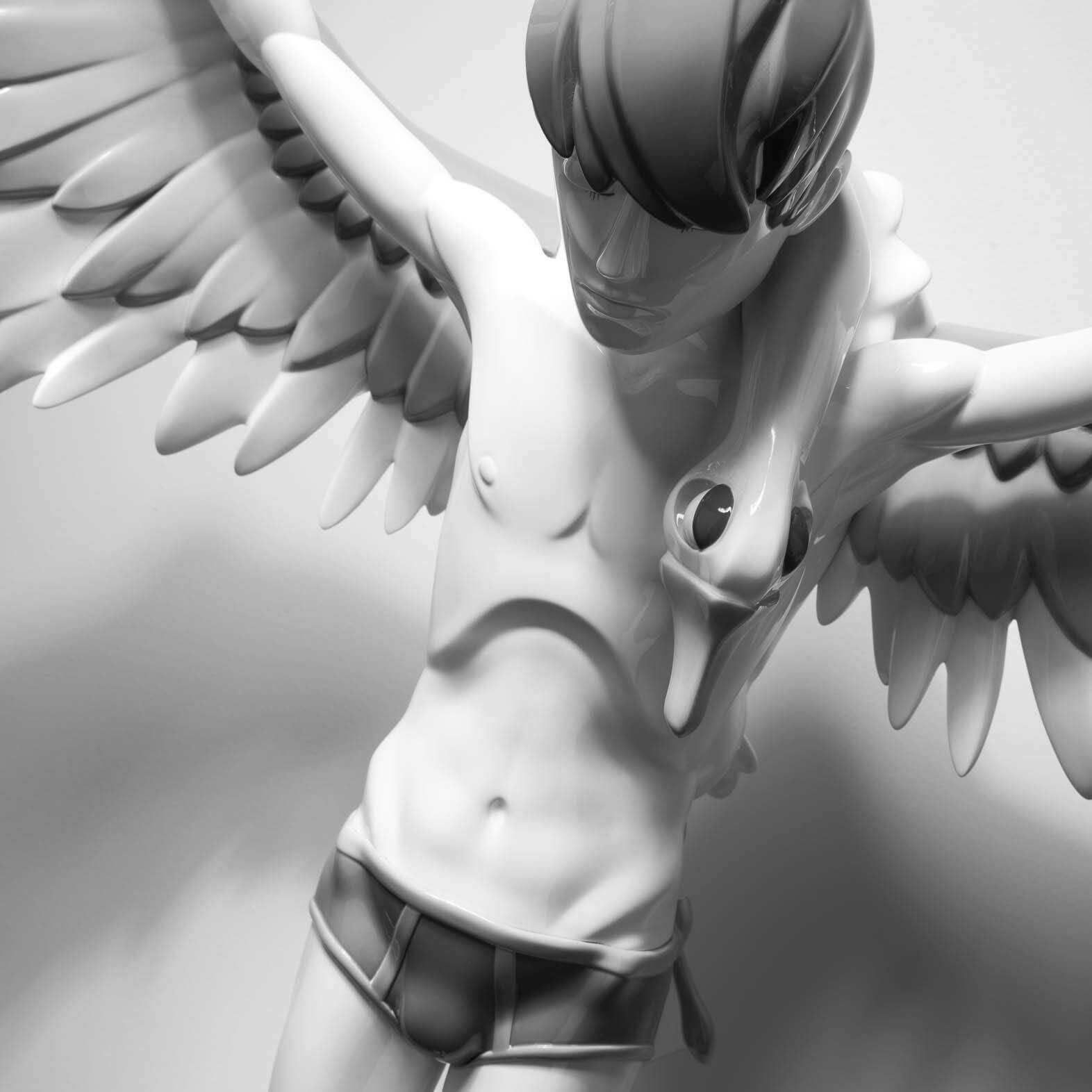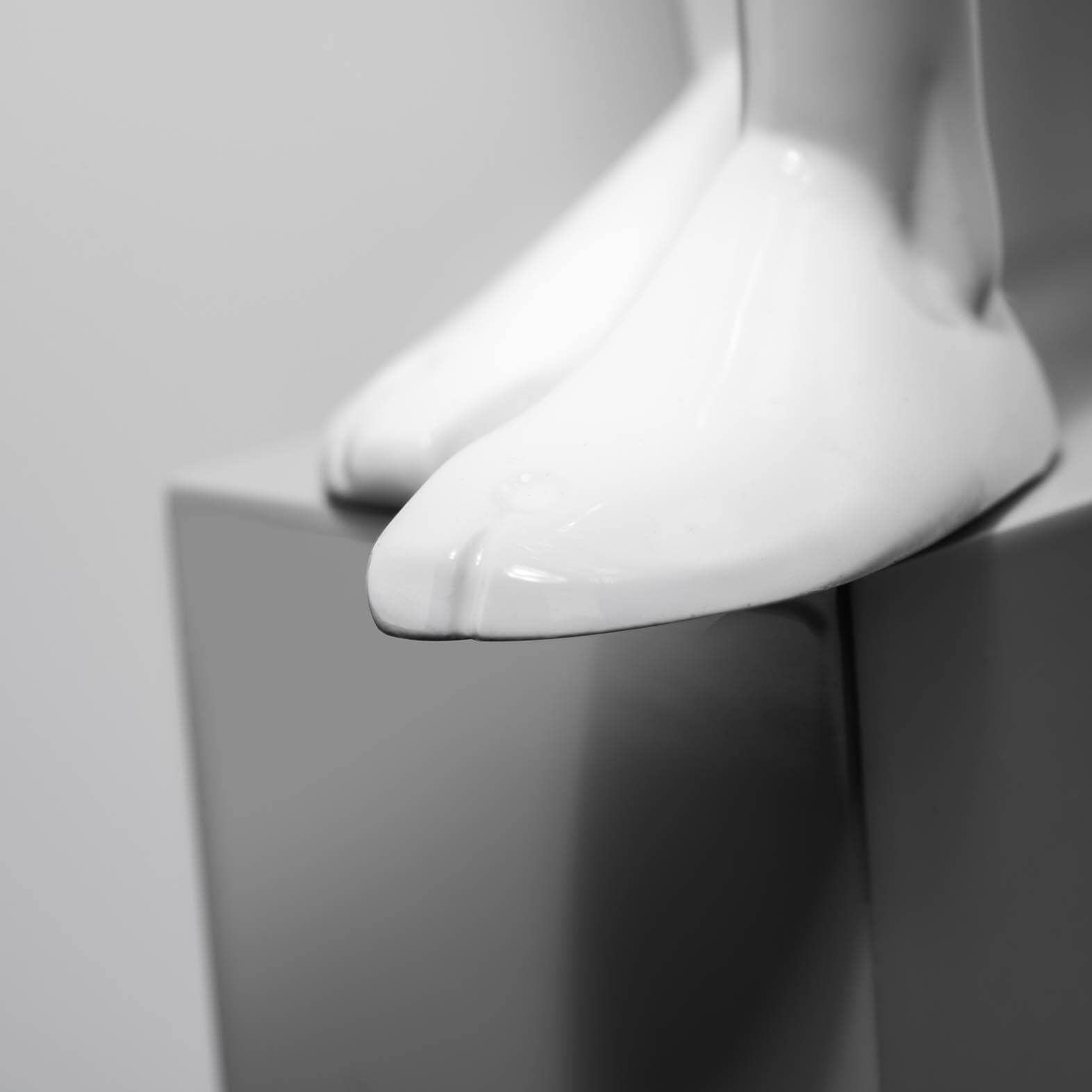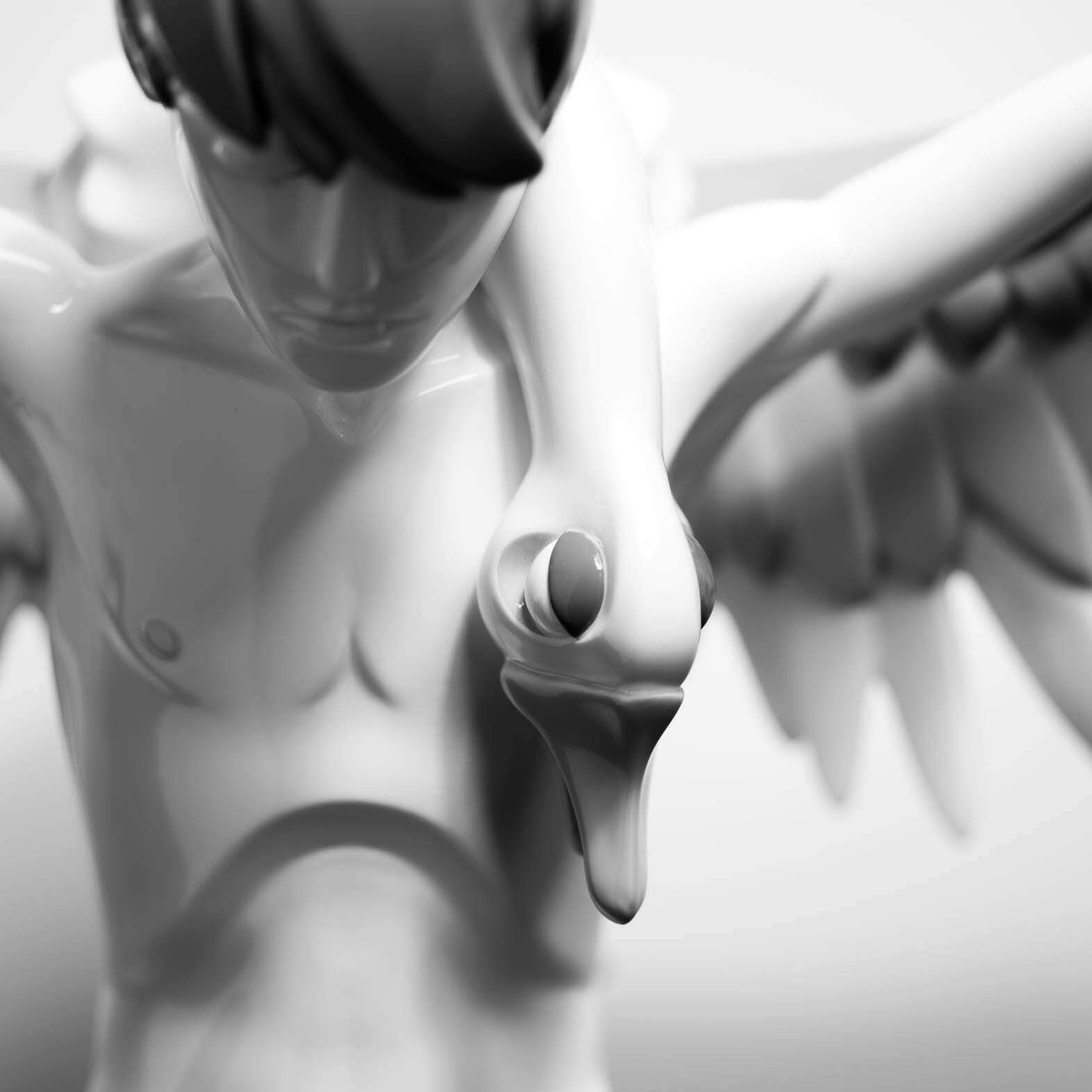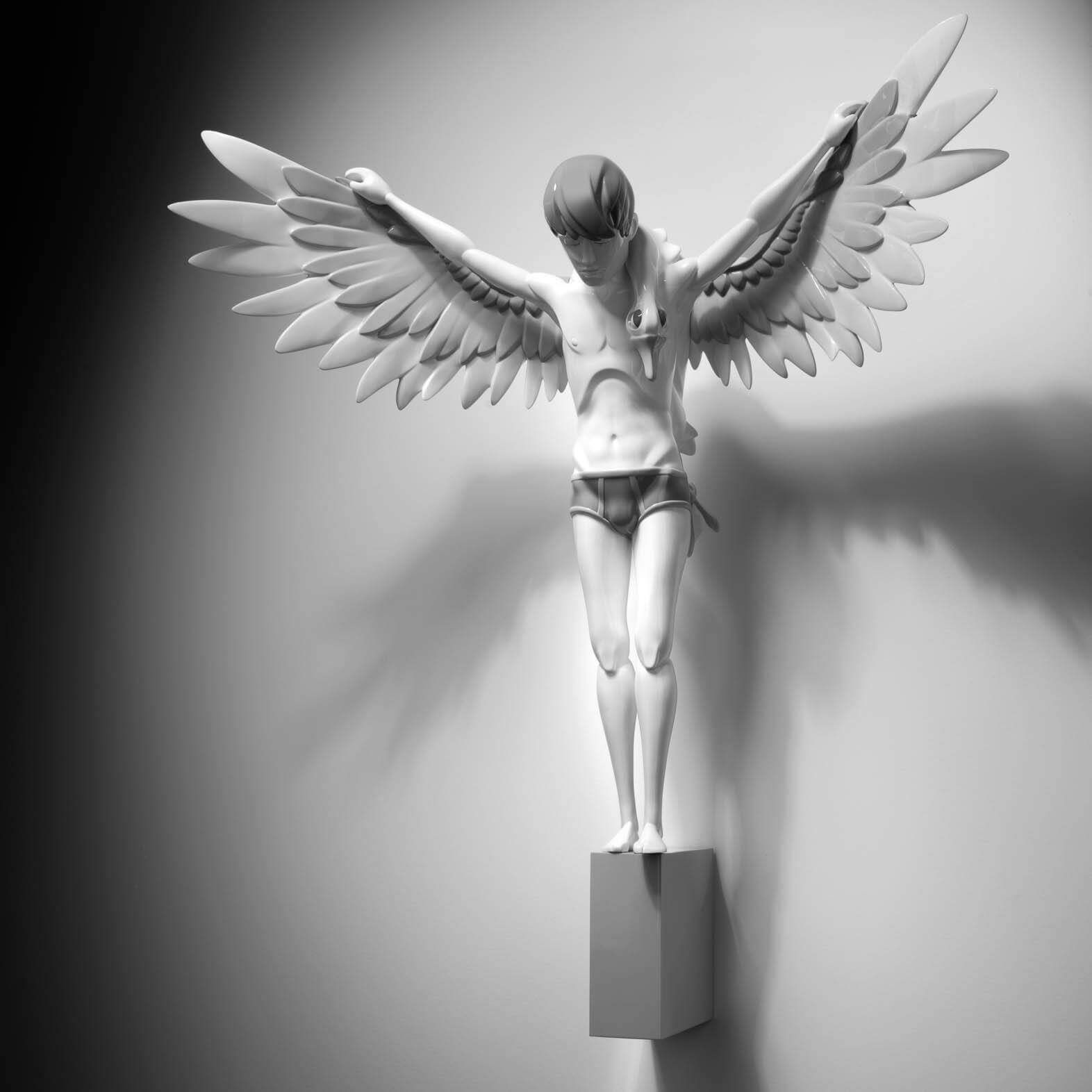 You can be one of the lucky 2 to own Years Adrift – Memento by simply emailing at [email protected] for all enquires.
If you want to get your Designer Toy news first, you should look to download our new TTC Mobile App. Designer Toy news direct to your smartphone. No dealing with social media algorithms.