Did you ever wonder what Sesame Streets ELMO looks like dissected? You don't have to wonder now, as Jason Freeny and Mighty Jaxx have expanded the XXRAY universe with another official licenced character under their belts. In less than 5 minutes time we will get to see Jason Freeny and Mighty Jaxx new 8.5″ XXRAY PLUS! XXRay just grew a few inches.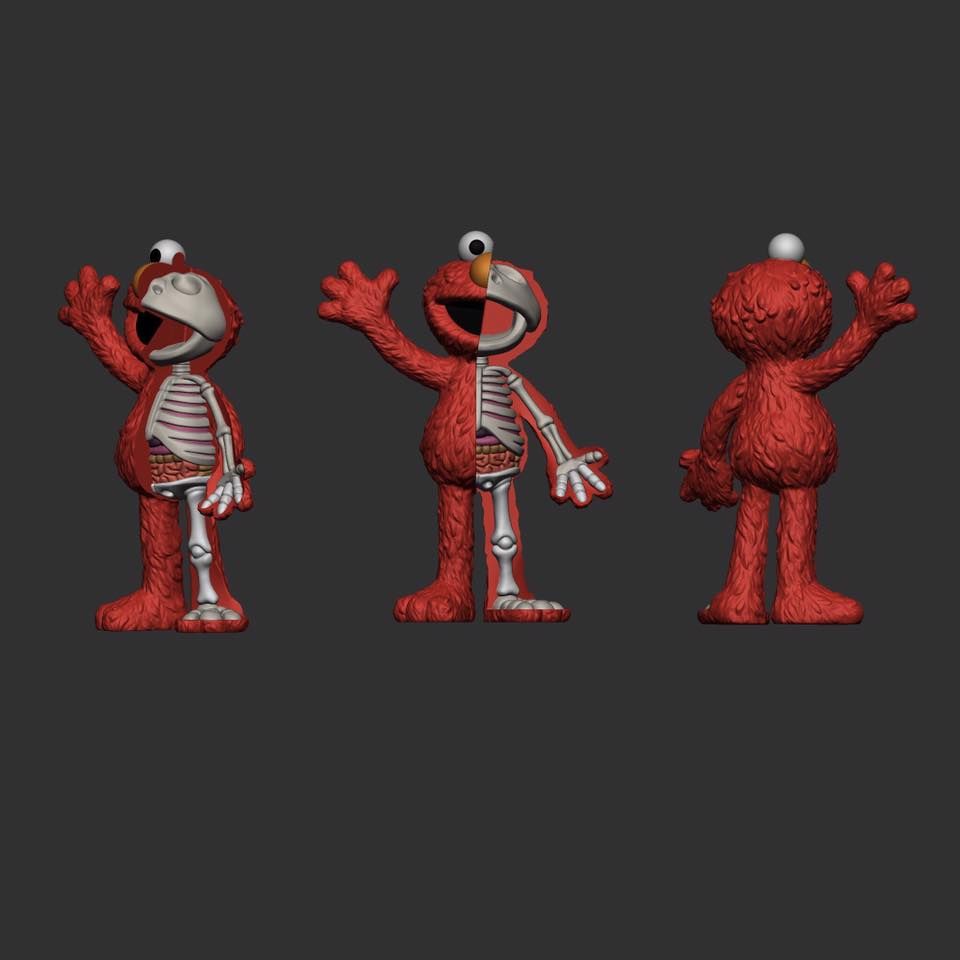 Originally a humble children's show, Sesame Street has grown to be one of the most celebrated American pop culture icon and we're proud to welcome the crew to our XXRAY Universe! First up— Elmo, the furry red monster with his defining high-pitched voice! Anticipate endless imaginative fun as the world of XXRAY collides with Elmo's world in this exclusive XXRAY PLUS edition!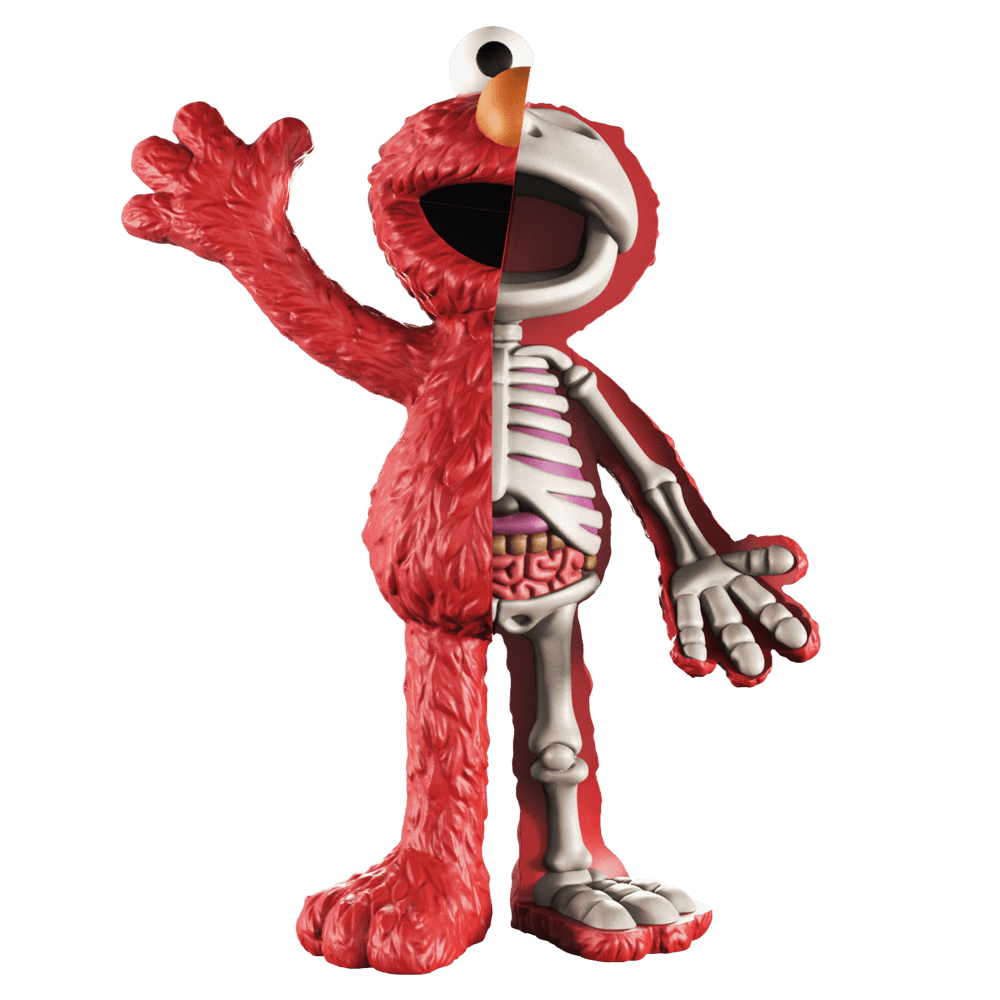 Na na na. na na na, Elmos world!
[box title="Important Details"]
Now we cringe as we know Might Jaxx will probably make the other Sesame Street characters and they would look good as a set. Bless your wallets.
WHEN: Available for PRE-ORDER NOW (date of shipping UNKOWN)
WHERE: https://mightyjaxx.rocks/
PRICE: $ 80