Remember the Autumn Stag by Pobber? Well as the season has changed to the dark winter days, Pobber have teased what looks to be a Winter Reindeer. Hopefully in the similar vein as the Autumn Stag, Winter Reindeer will have 'shelve' antlers to display your Designer Toy collection. No real details other than the teaser picture below, which we love the bearded look!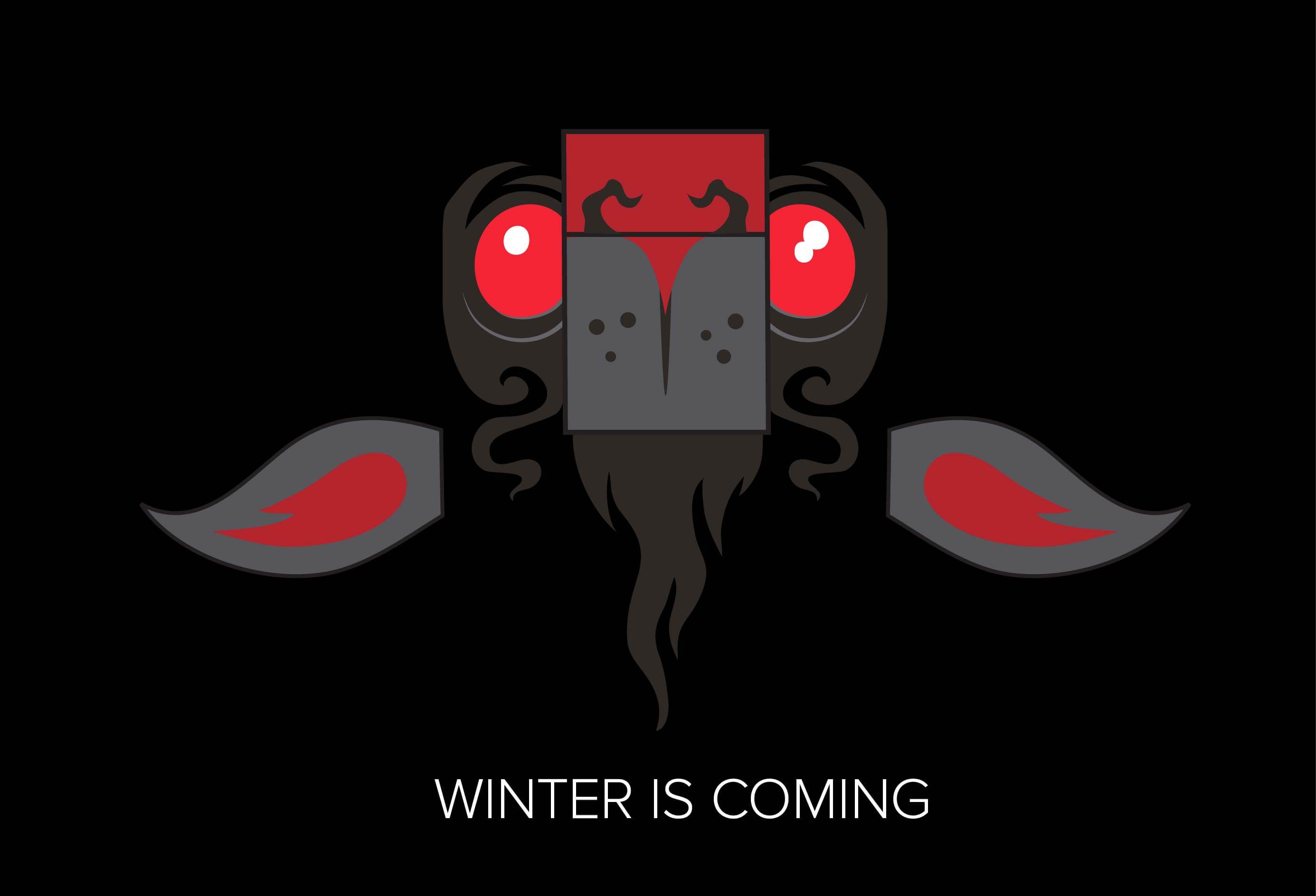 Once we get more information, we'll bring it to you in due course.
For those that don't remember Autumn Stag, we'll remind you with a pic below. Pretty neat, right?!