Sea Demon return with a series of Vinyl figures based HP Lovecraft.
If you usually read the TTC you might know by now that some of us are suckers for the Cthulhu Mythos, so when we found out about this one we jumped for joy, or shall we say we praised the ancient gods?
From the classic "The Dunwich Horror" here comes the manic abomination himself, Wilbur Whateley! With Necronomicon in hand, Wilbur is ready to unleash incomprehensible terror across our reality,
Available in several blank soft vinyl versions!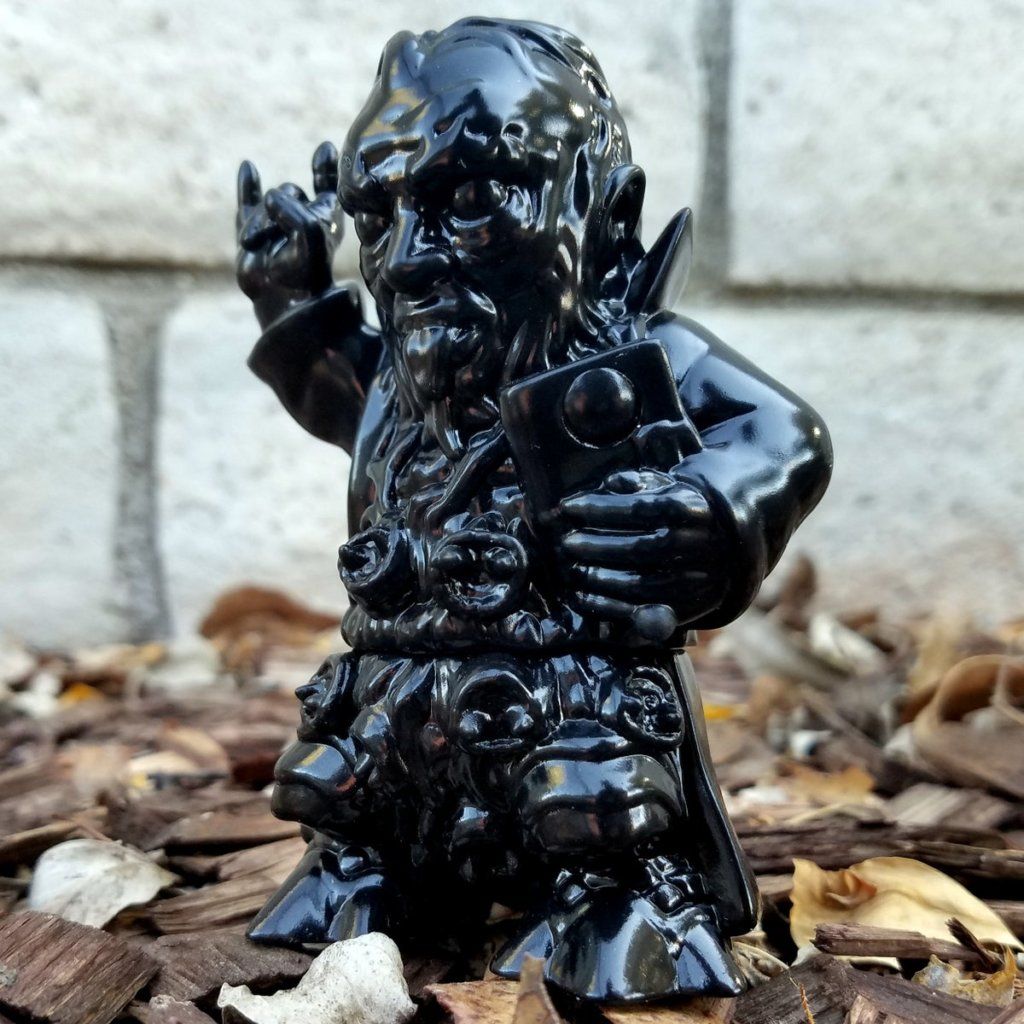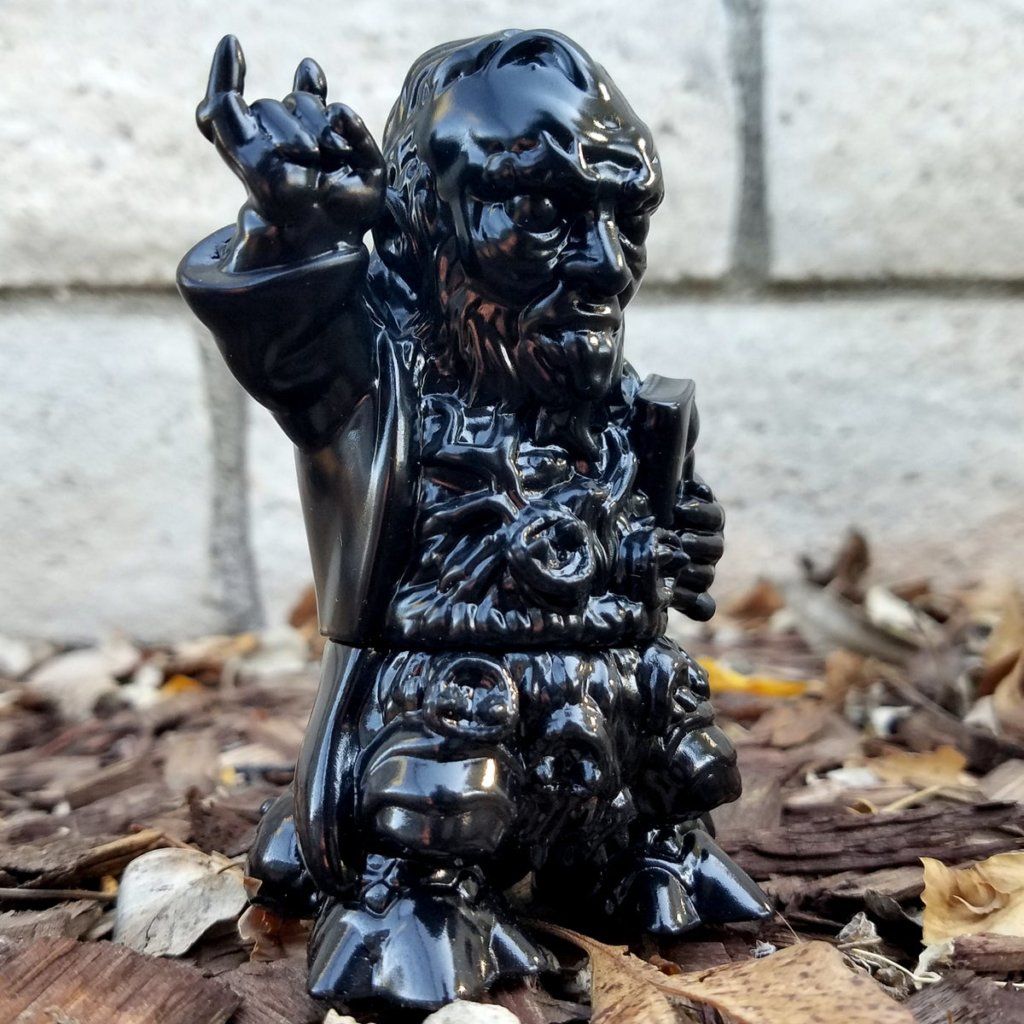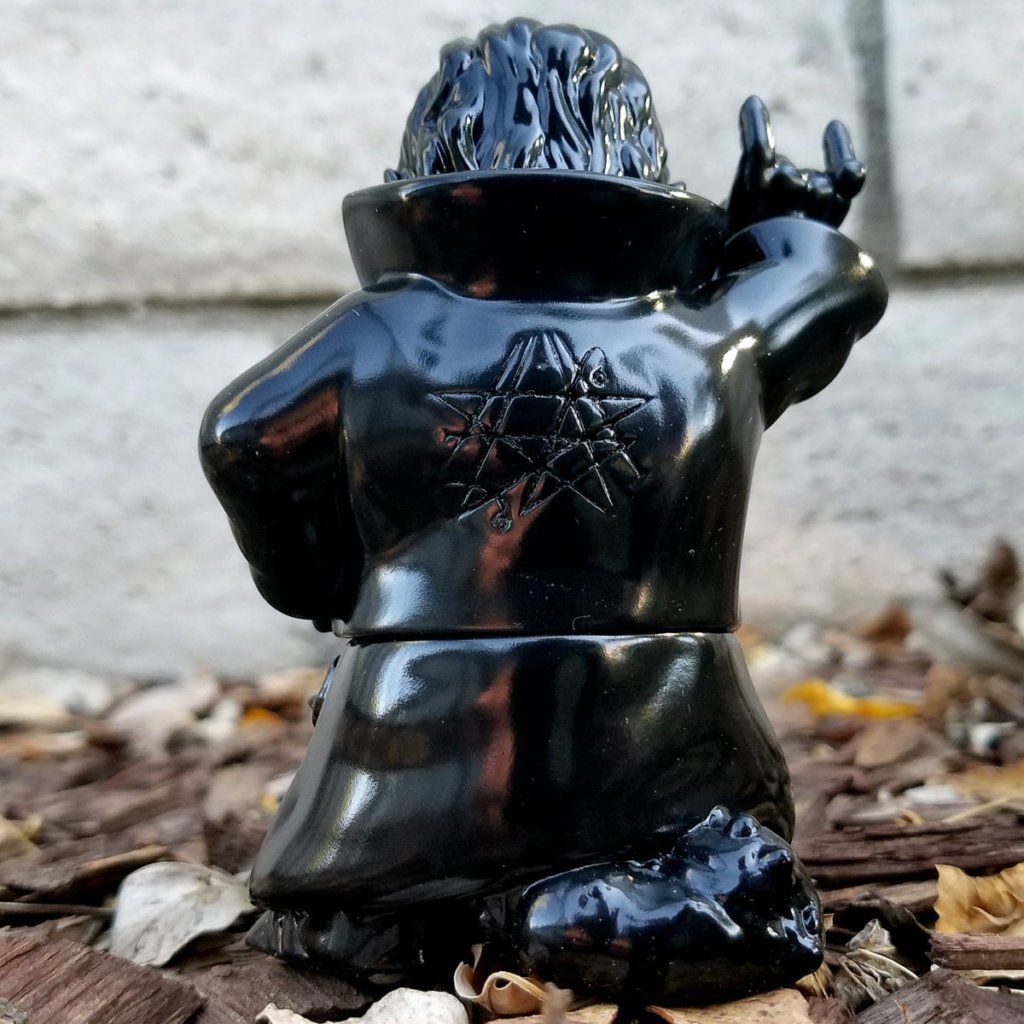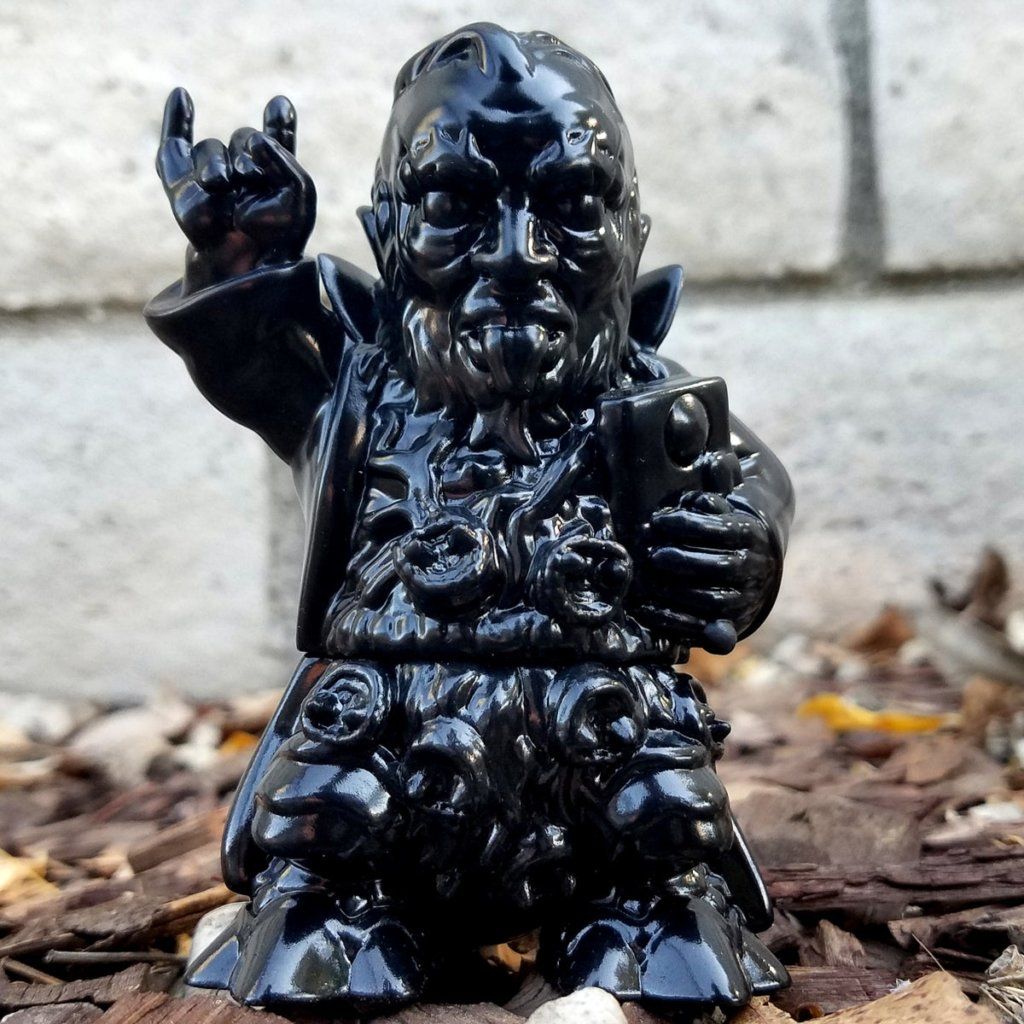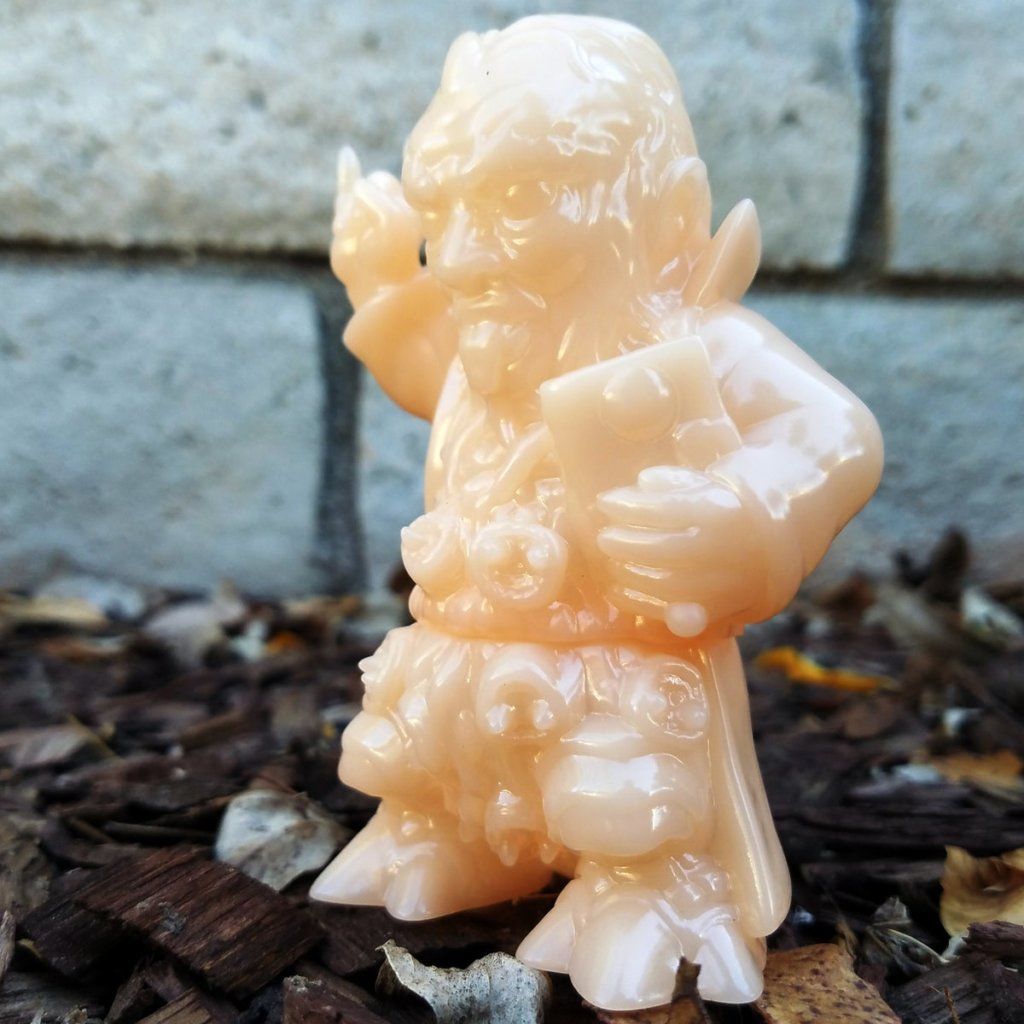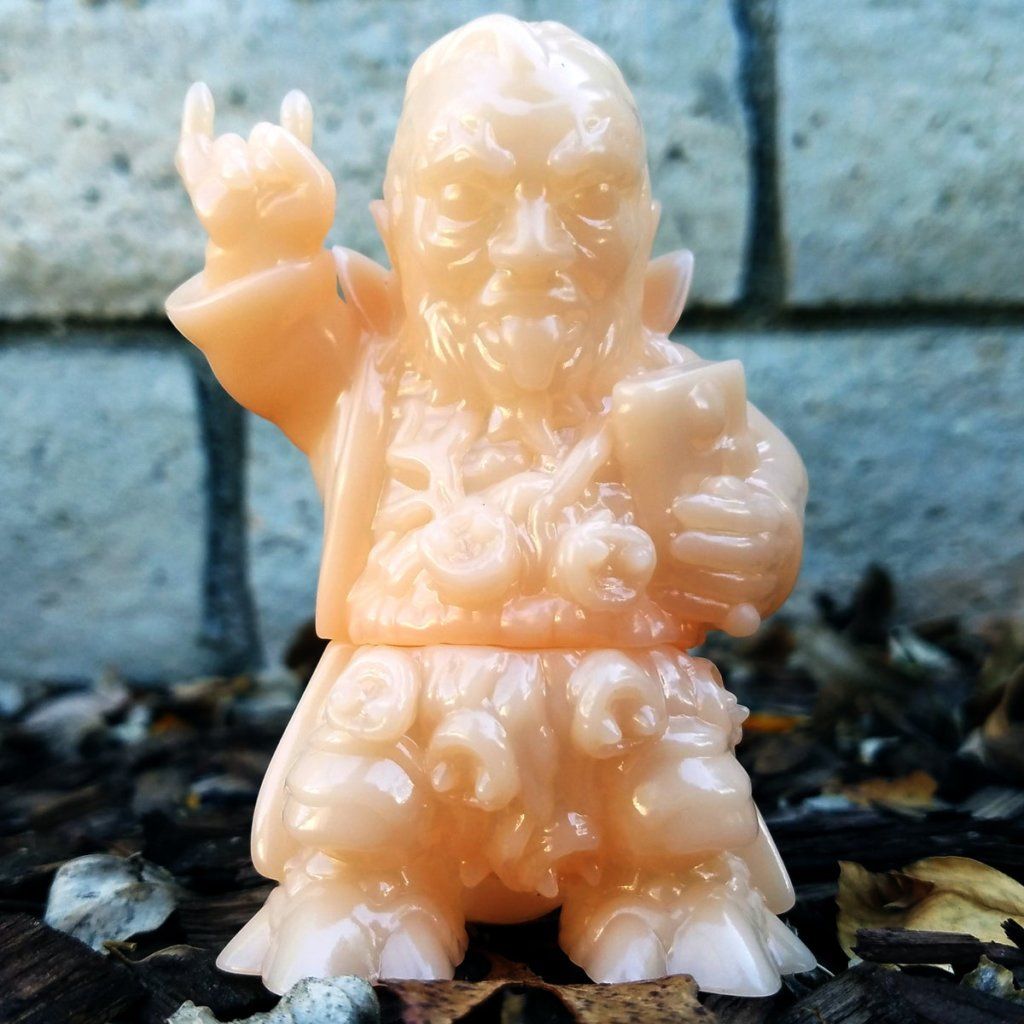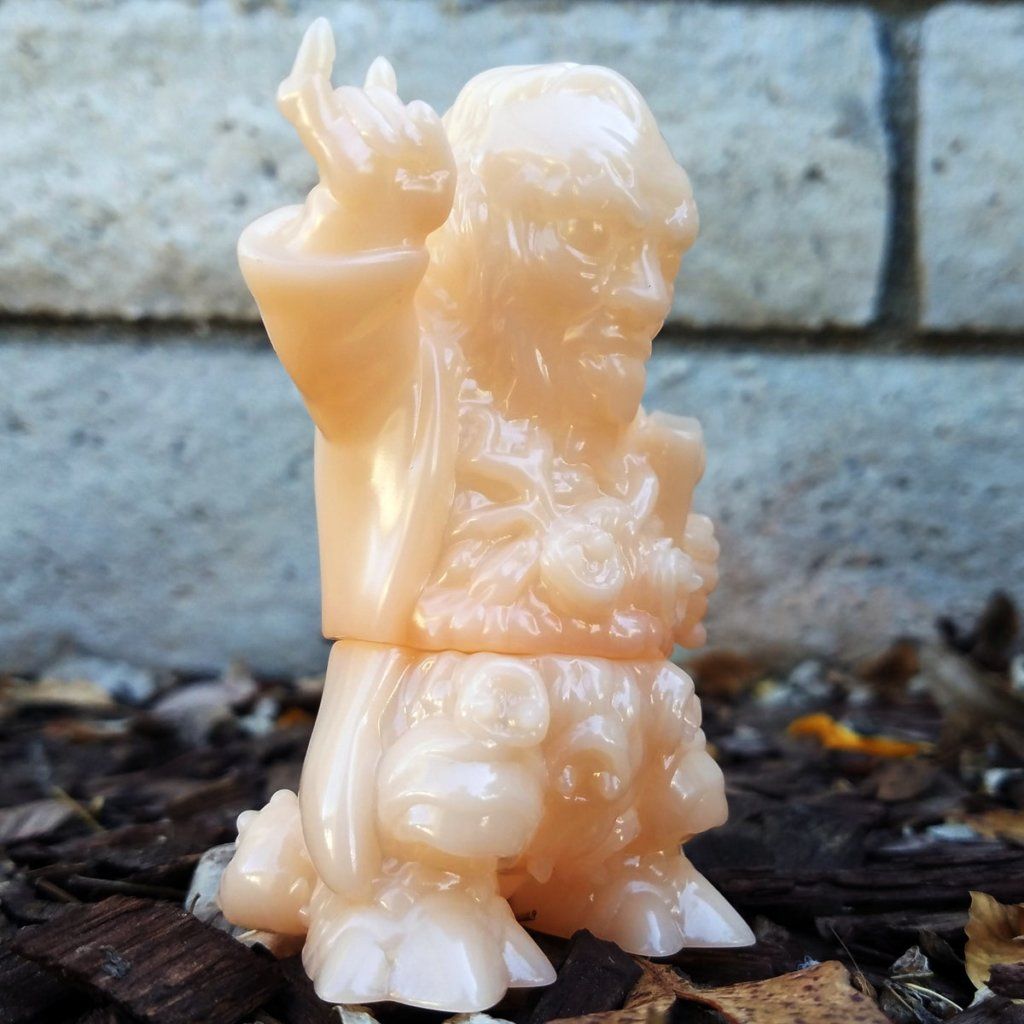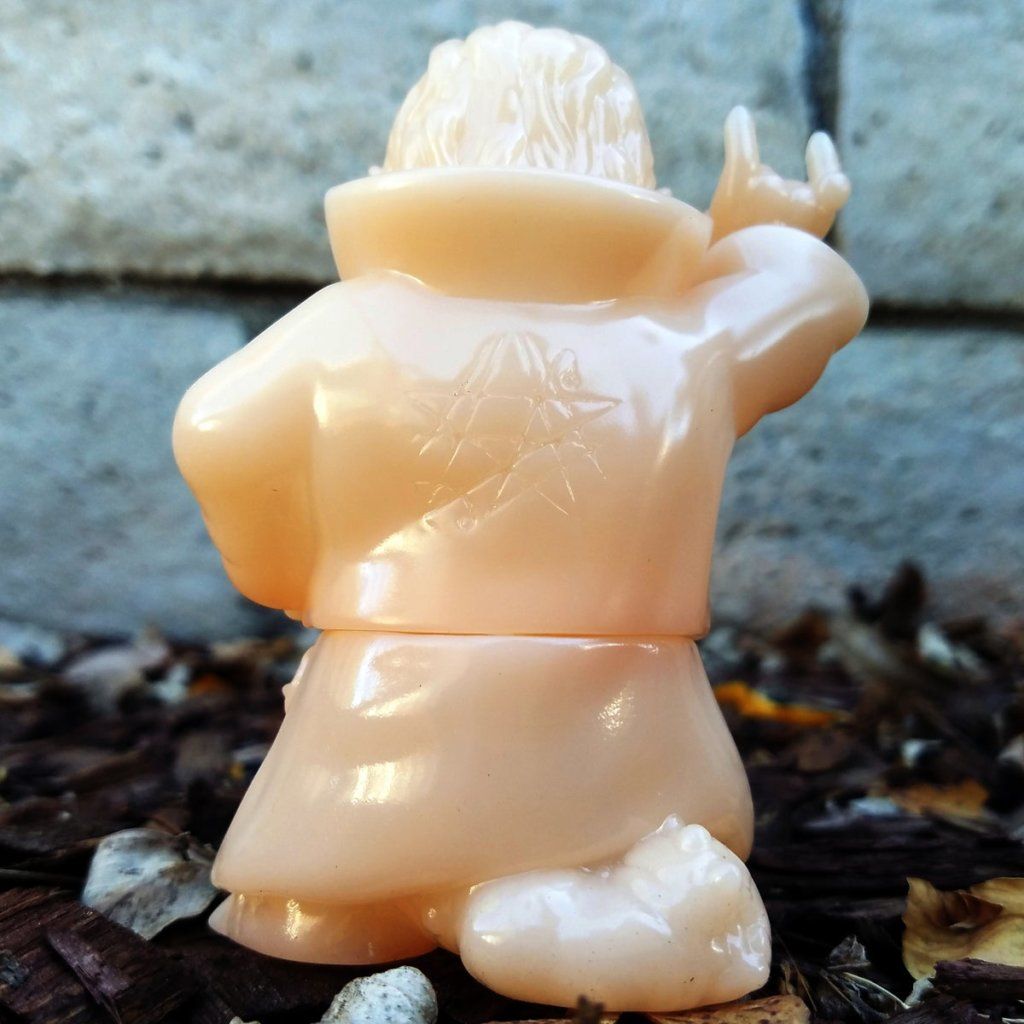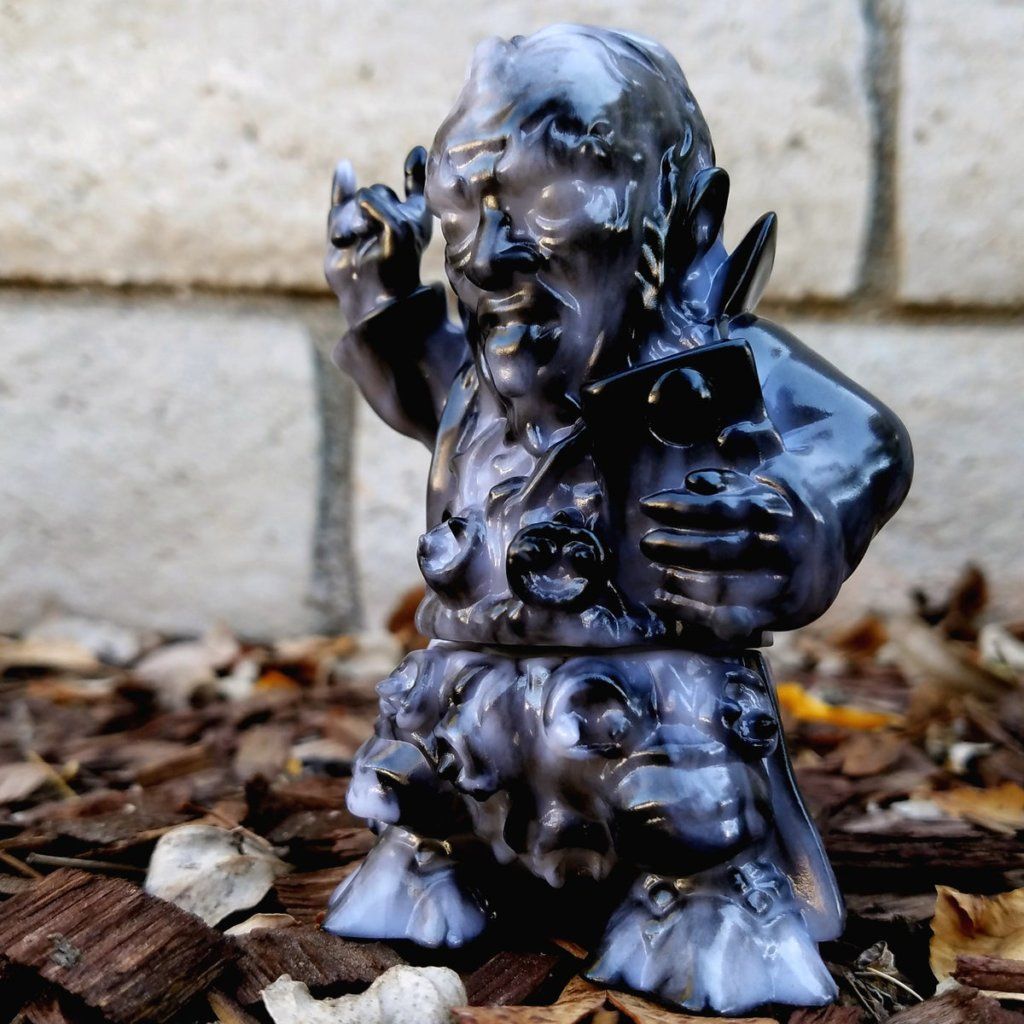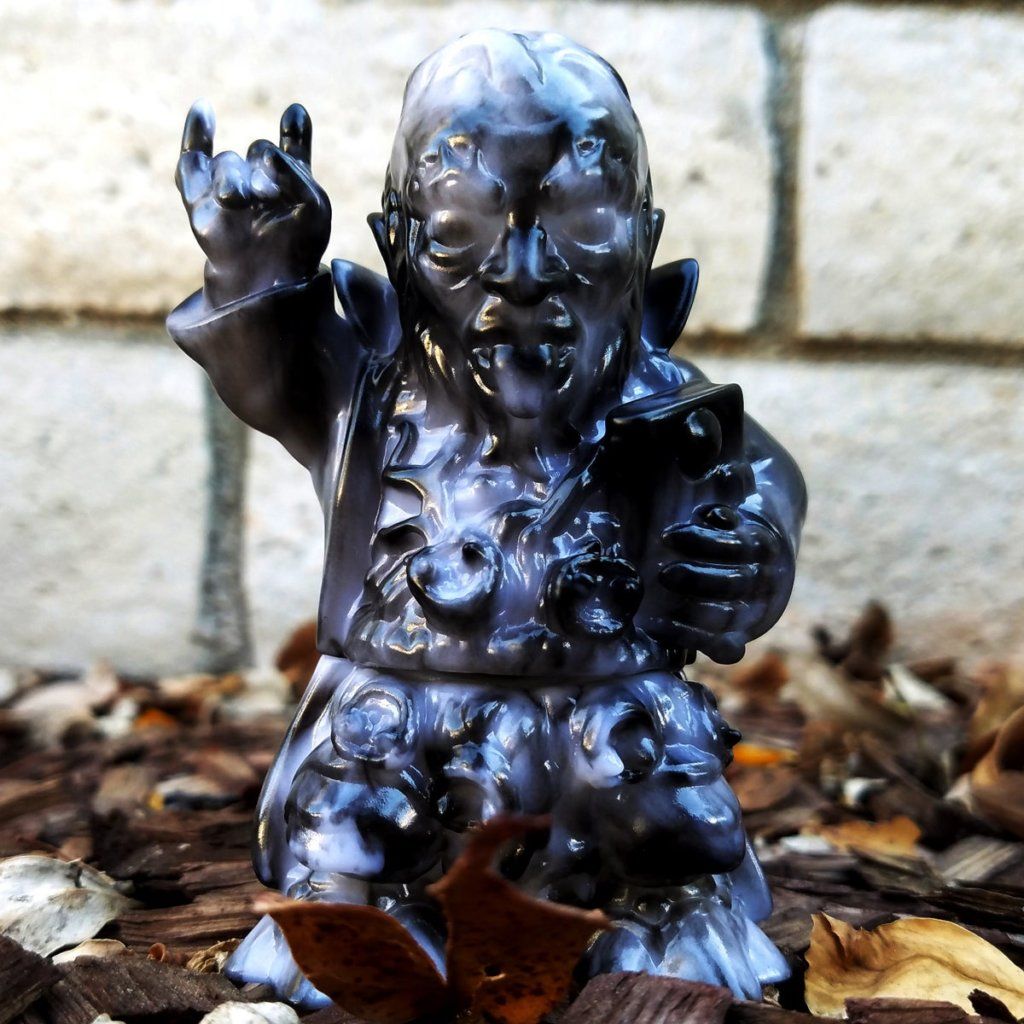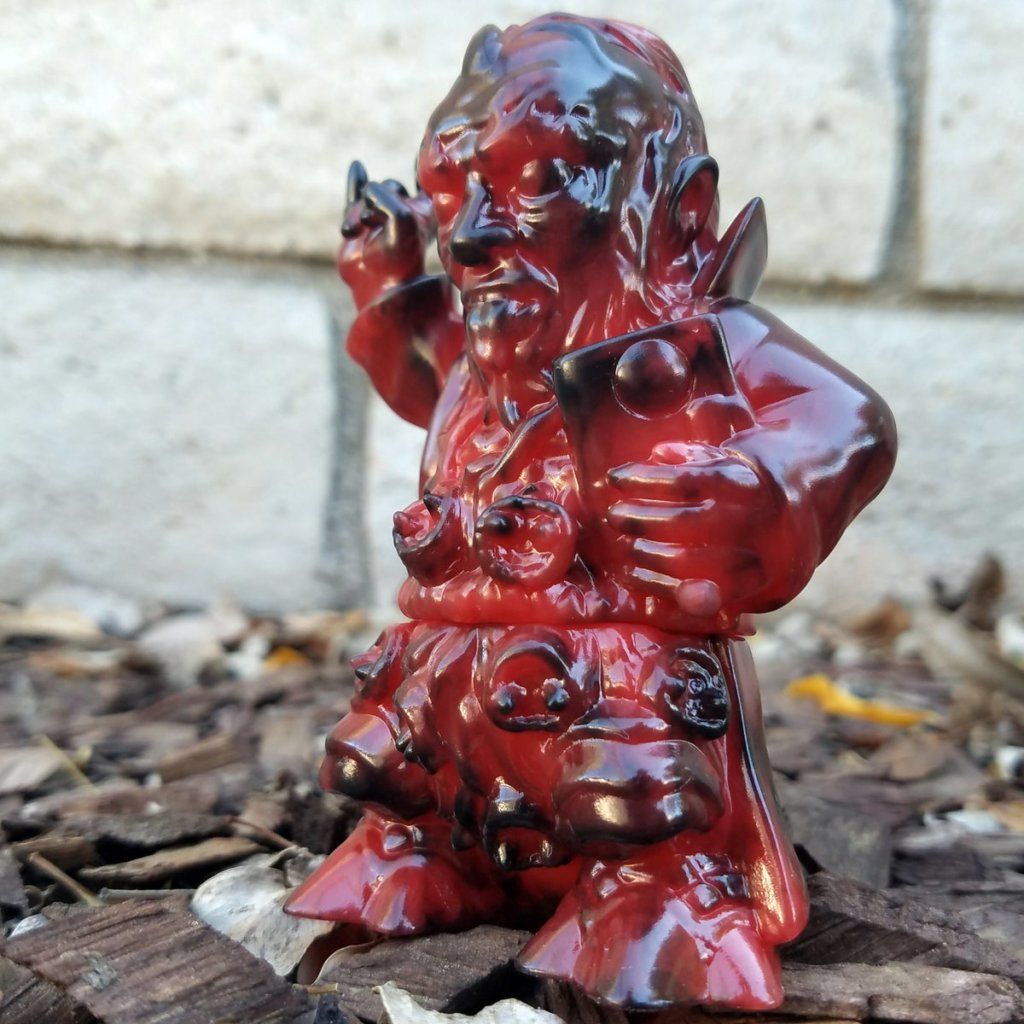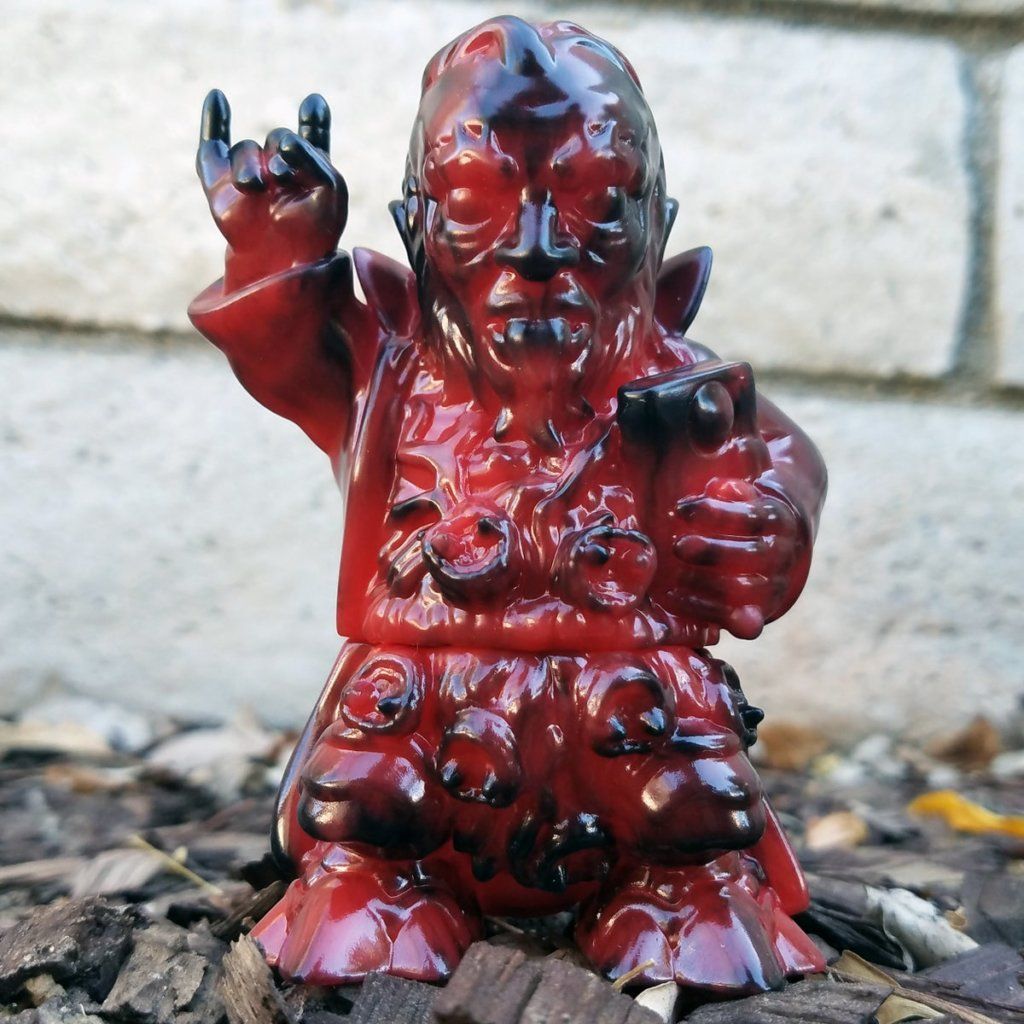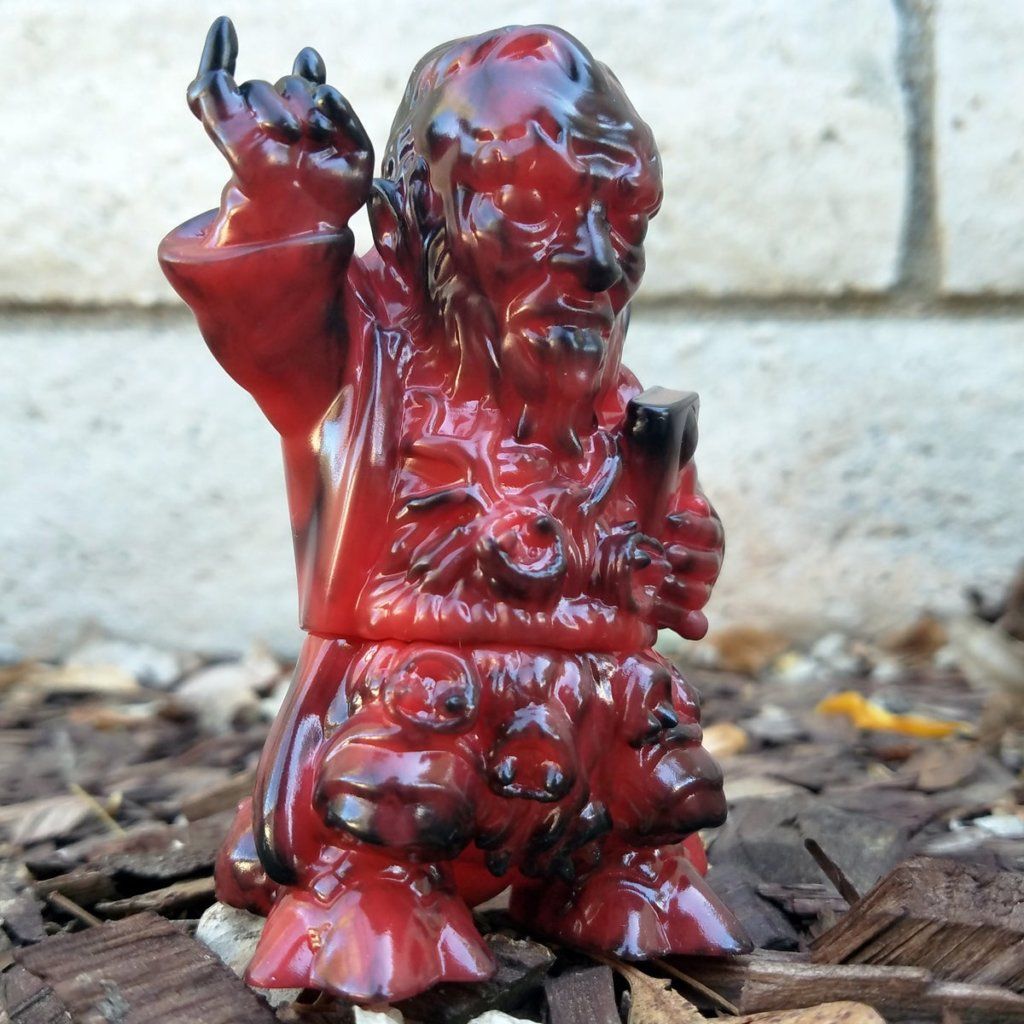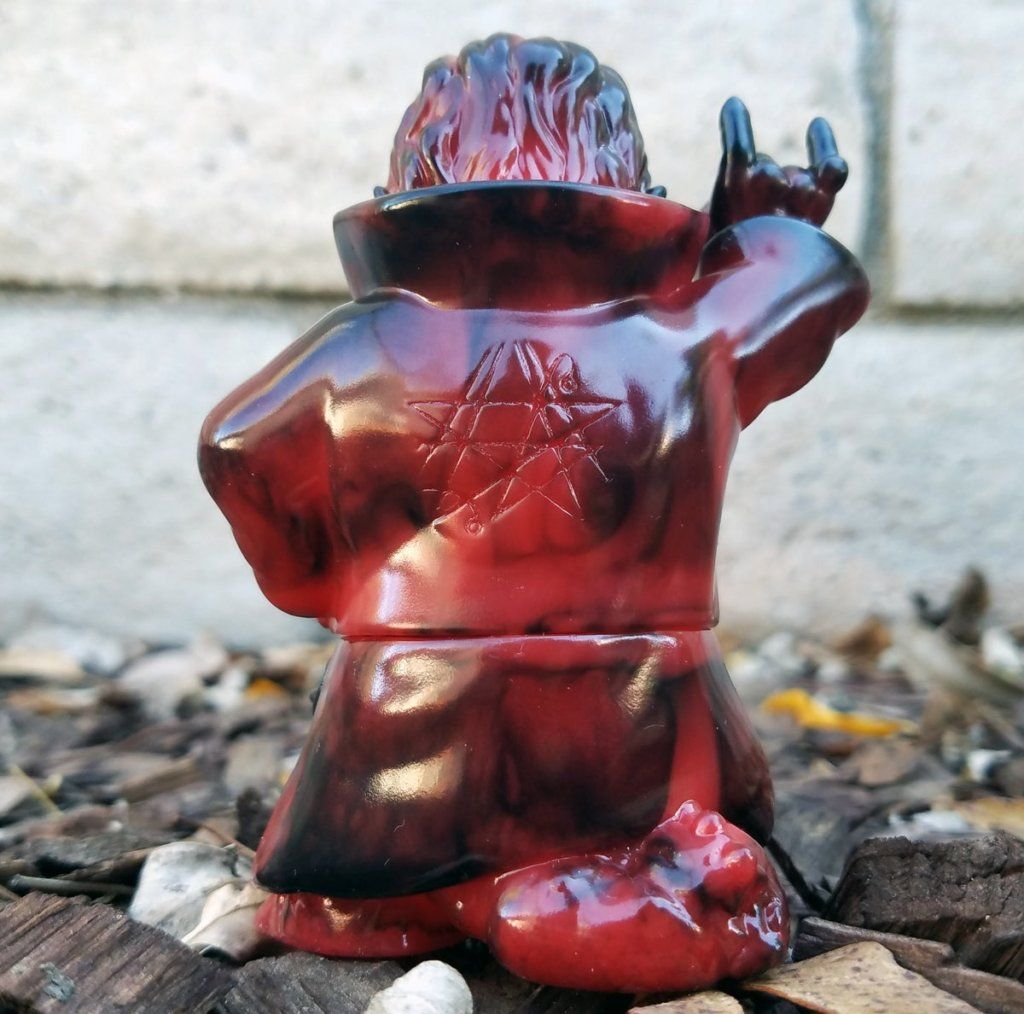 Stands 4″ tall. Each one will set you back $35.
Available on seademonvinyl.bigcartel.com Sunday at 12 PM PST.
Follow Sea Demon.