Thailands "Meow On" won us over with the "Mochi Fufuu" those cool canine space travellers and now Meow On is giving you some deep sea diving resin figures. Meet Wally the walrus! never thought we would see a walrus need an ambient pressure diving suit, HA.
Wally the walrus. He was born with no swimming skill that why he was abandoned by his group. He fights for his own destiny and created the diving suit to looking for a new place where he can belong to but he never knows what he does is bigger than he thought – Meow On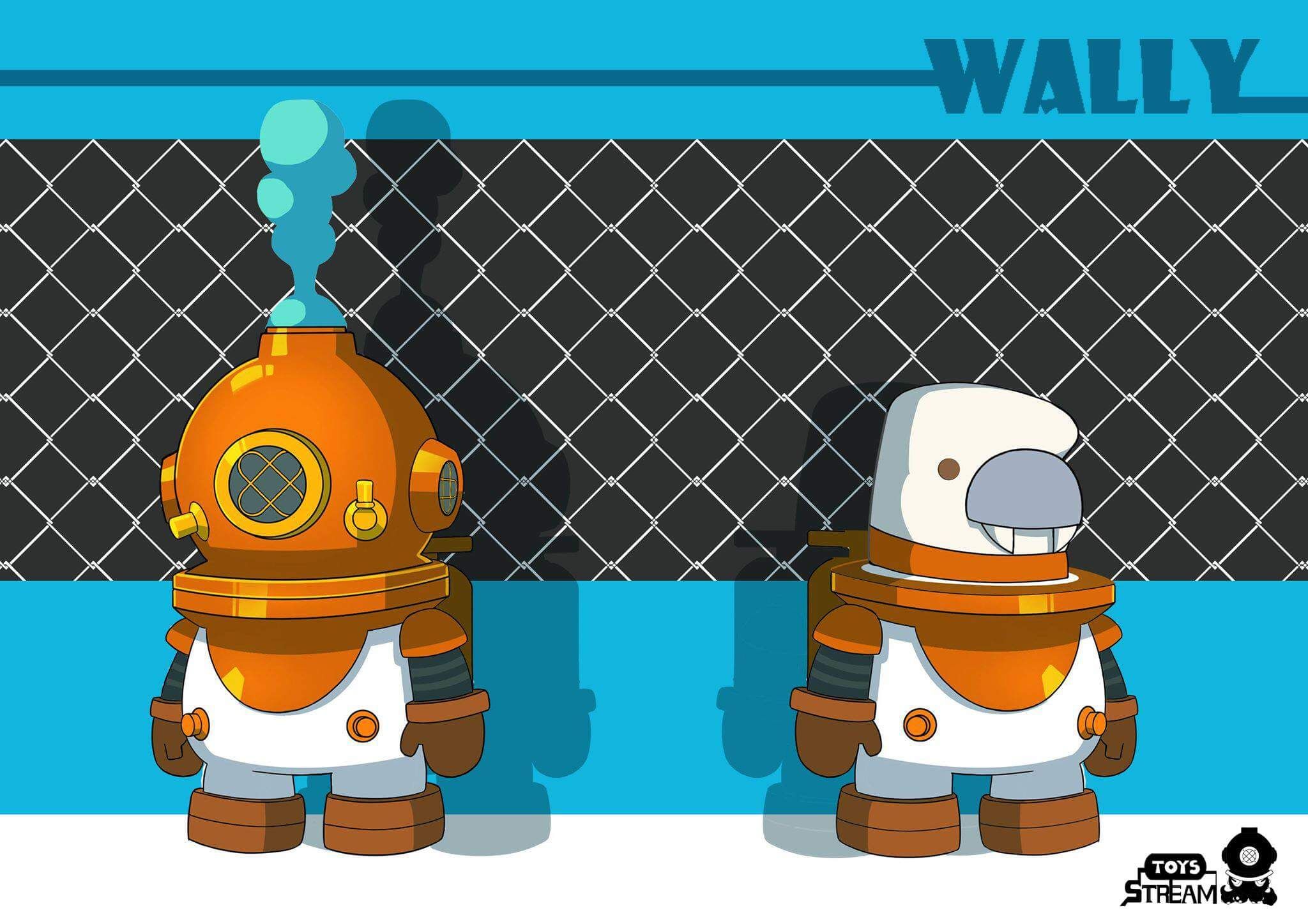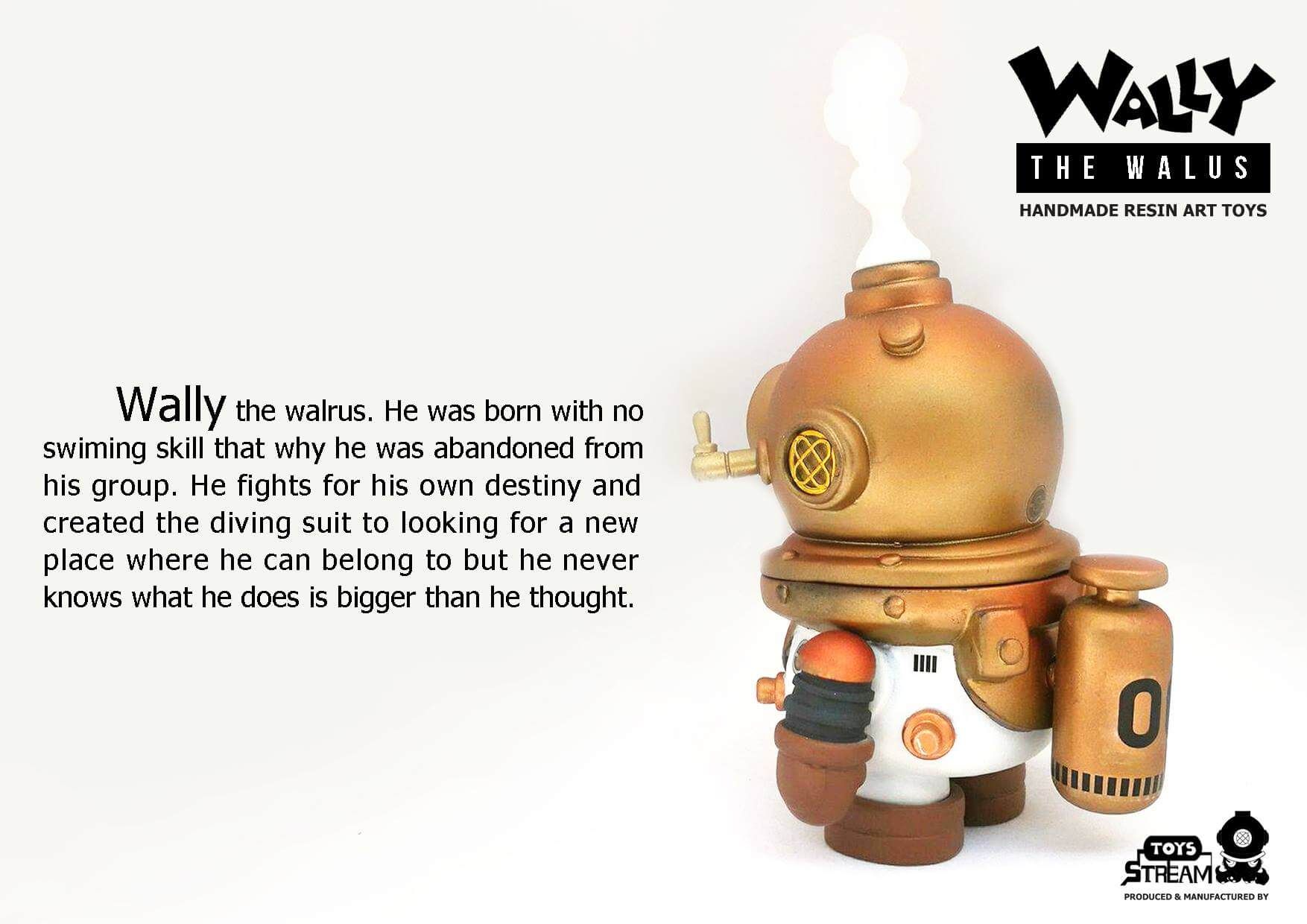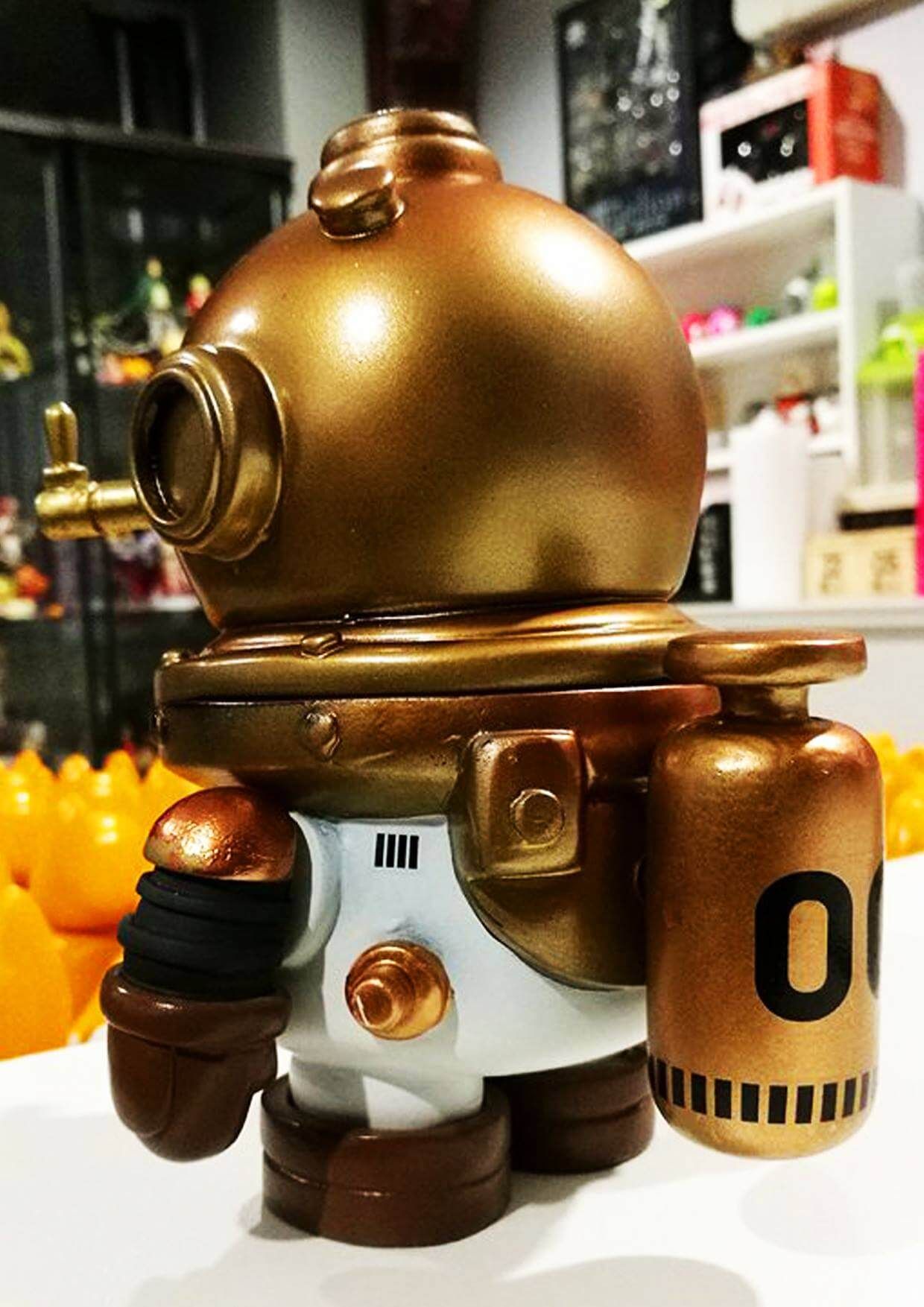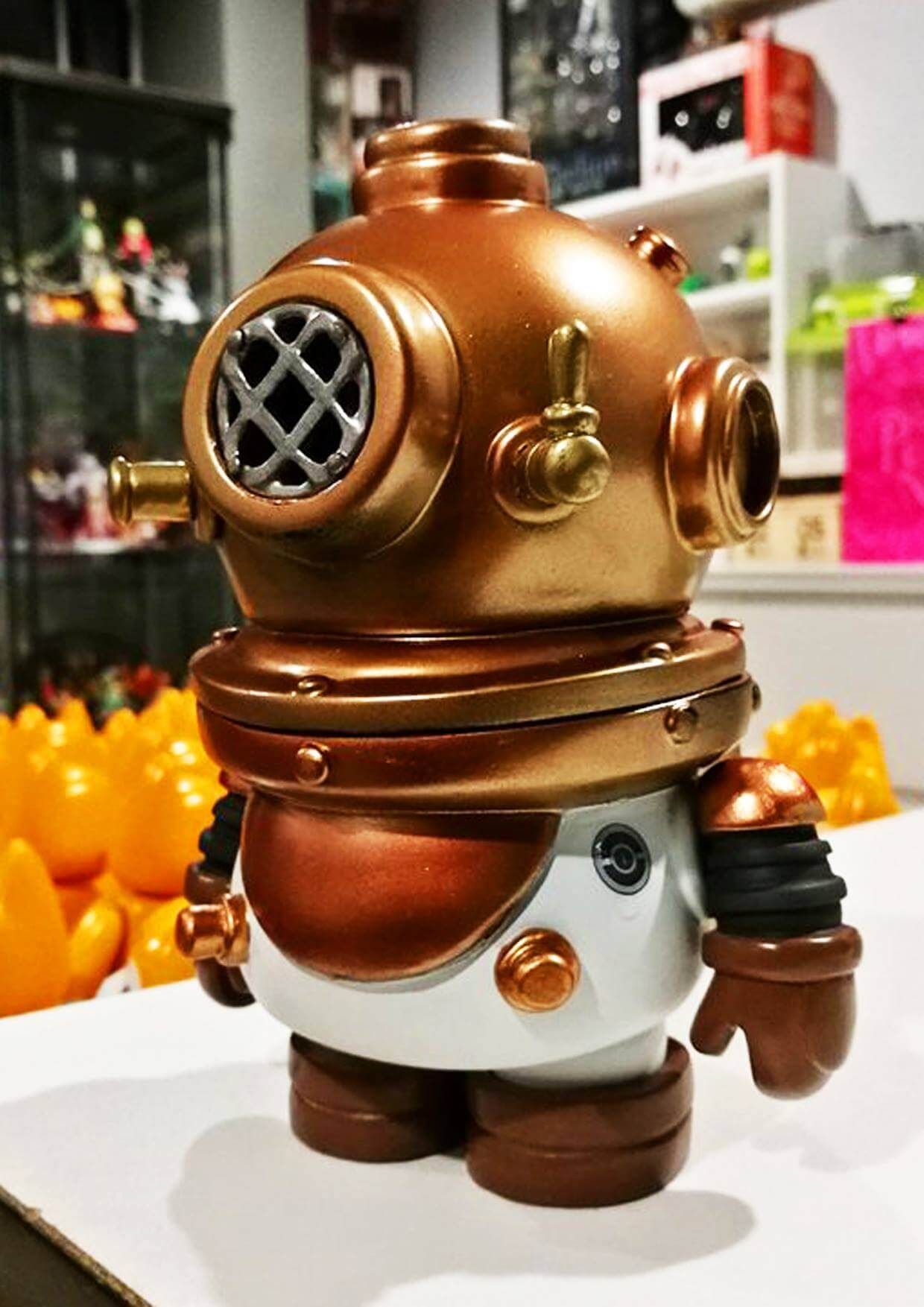 Pre-order Wally limited 50 pcs only.
On 16 Jan 2018 20.00 pm Thailand time
Material: Resin
Size : 20 cm (included bubble)
————————
Parts list
– Wally body
– Helmet
– oxygen tank
– Bubble
Price: 109 USD included shipping
*Order by commenting the number below this post ex. 1 with a white bubble or 1 with clear bubble via FACEBOOK HERE.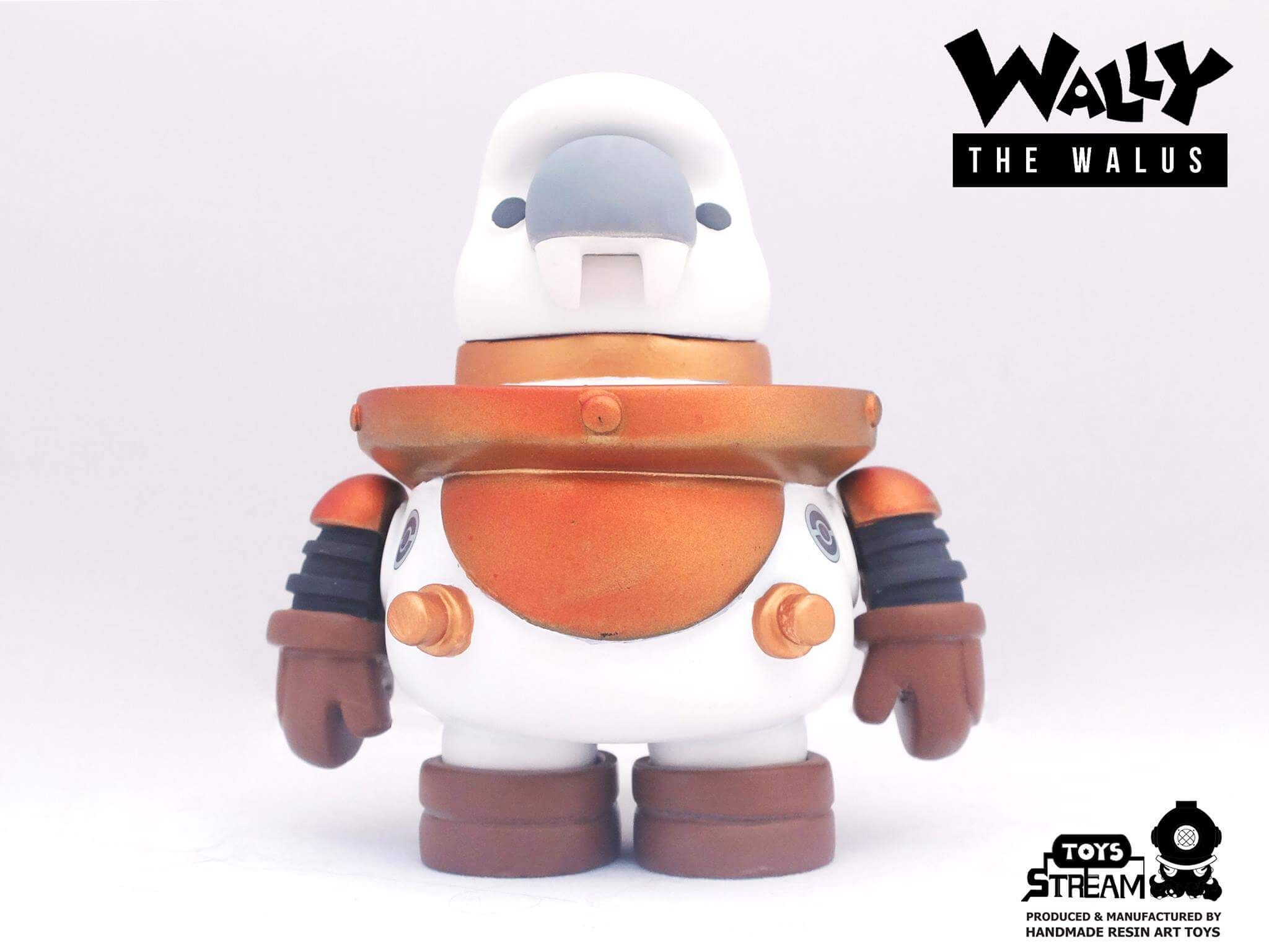 You can get your daily Designer Toy fix from our TTC Mobile App. It's free too! FREE! Download on the iPhone or Android smartphones. Search for "The Toy Chronicle" and all your Designer Toy wishes will come true! Pretty much.
IT's FREE.