This Friday evening sees the return of Vinyl Thoughts Art Show!! Yay! 656 long days have passed since their Sixth Edition (Cinematic). 656! Vinyl Thoughts make a welcome return to the Designer Toy world with a ONE-NIGHT ONLY show at The Quixotic World in Dallas, Texas. Collecting a wide range of artists to each submit seven pieces for The Chosen Ones show. Listed below, with examples of their work, are the artists taking part this coming Friday…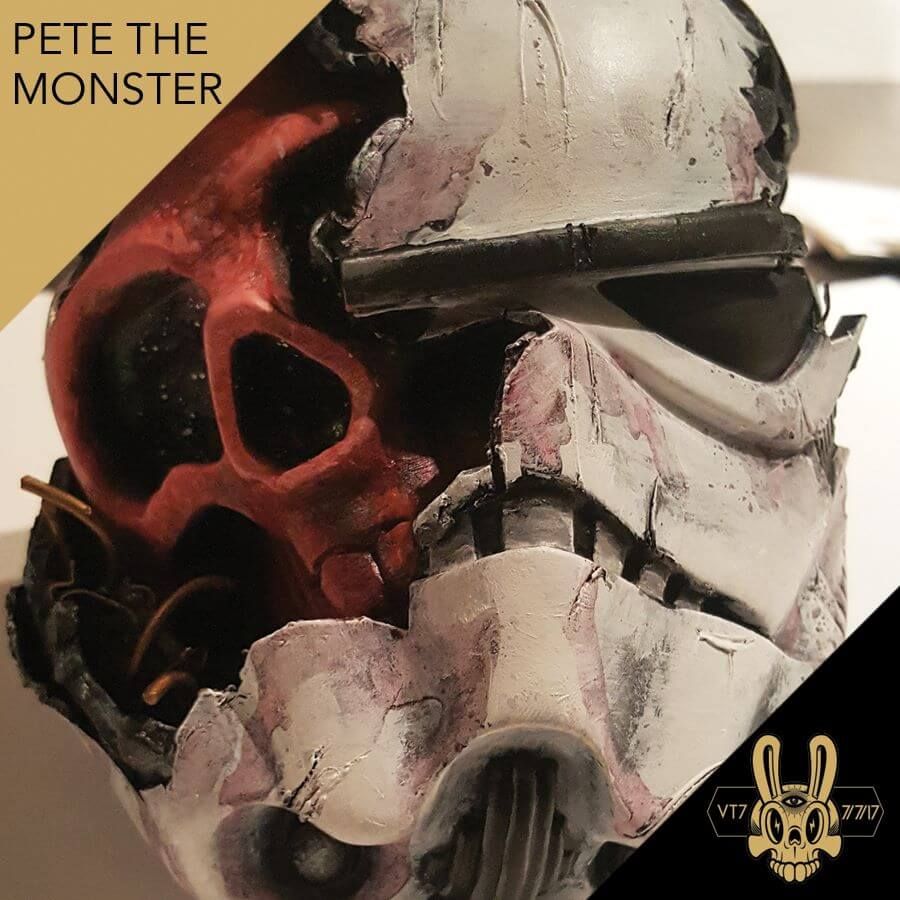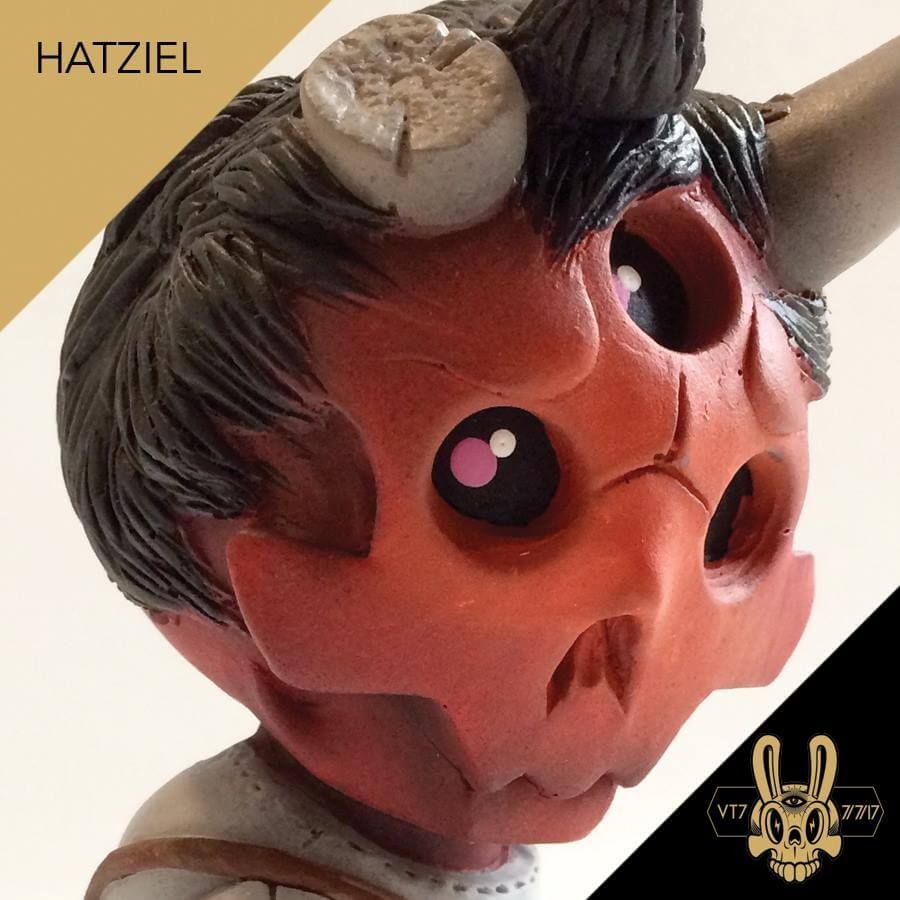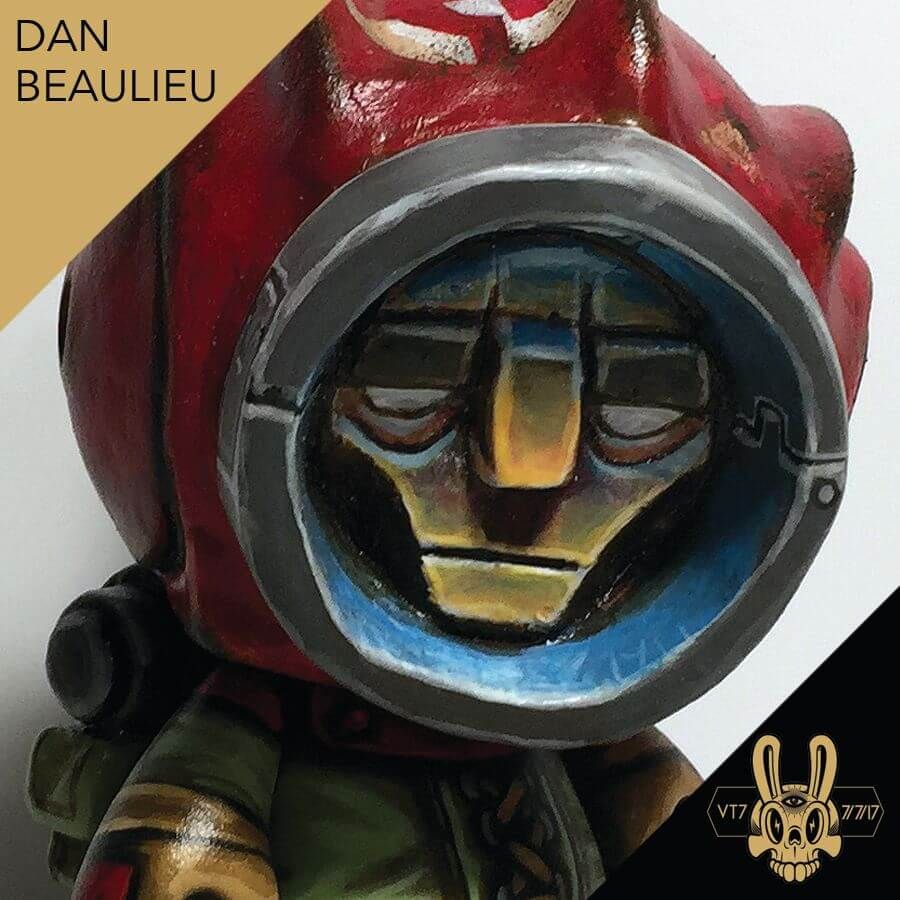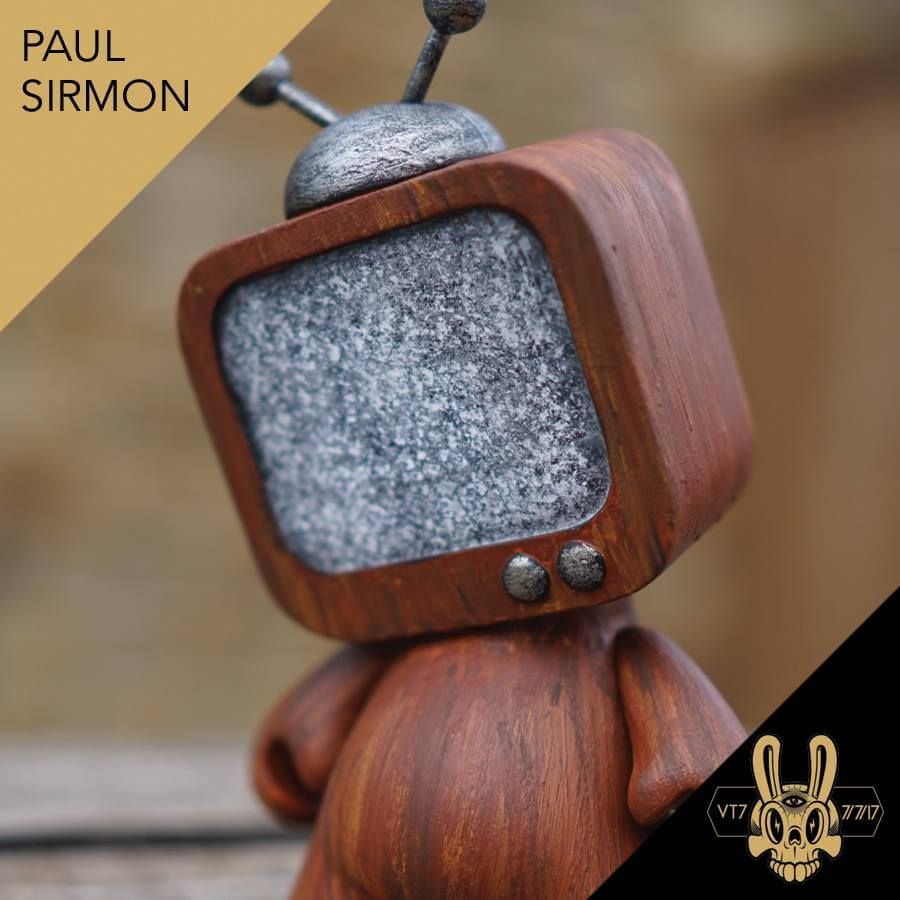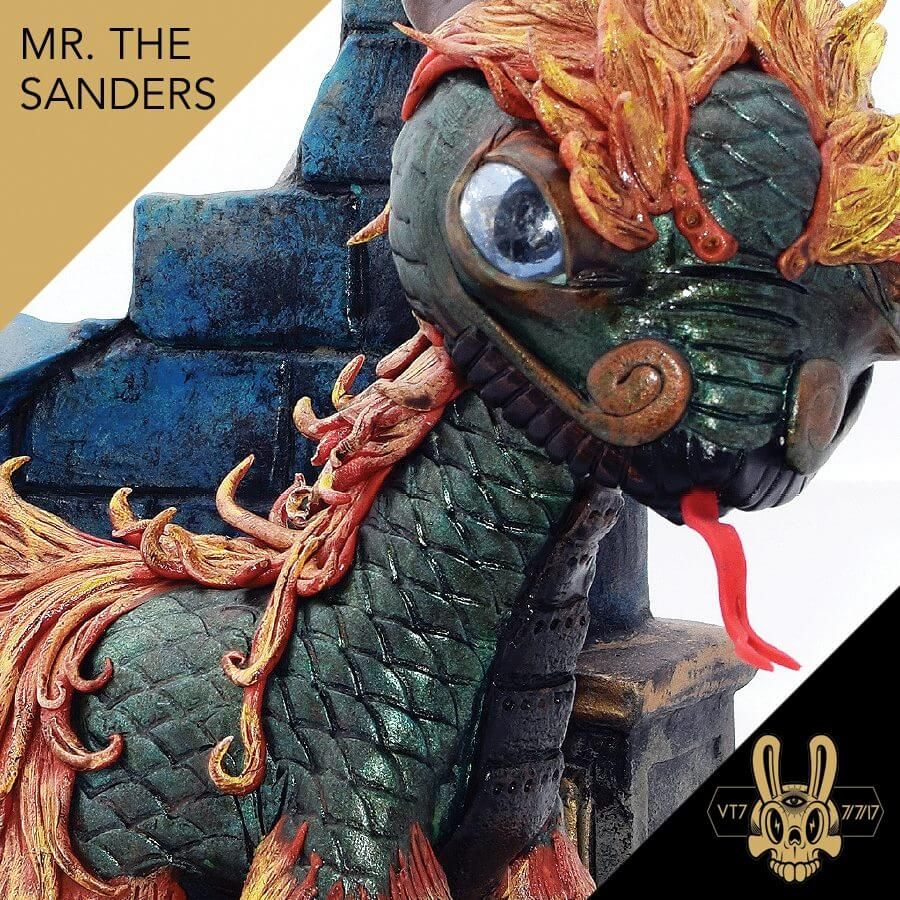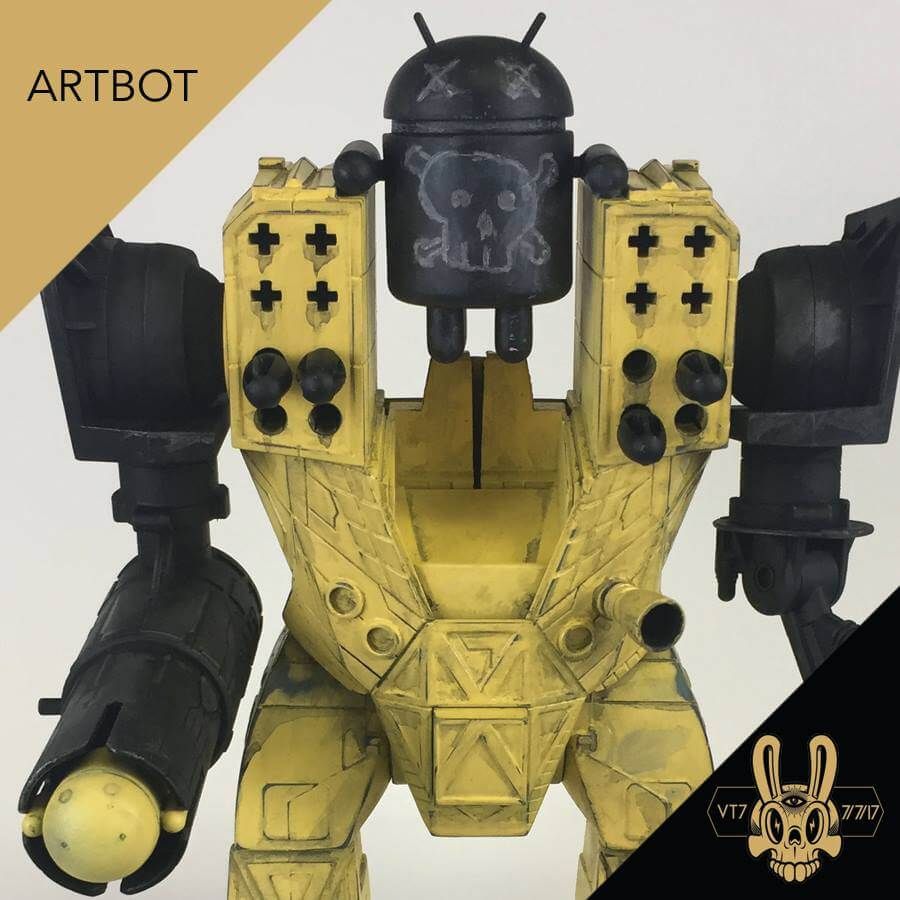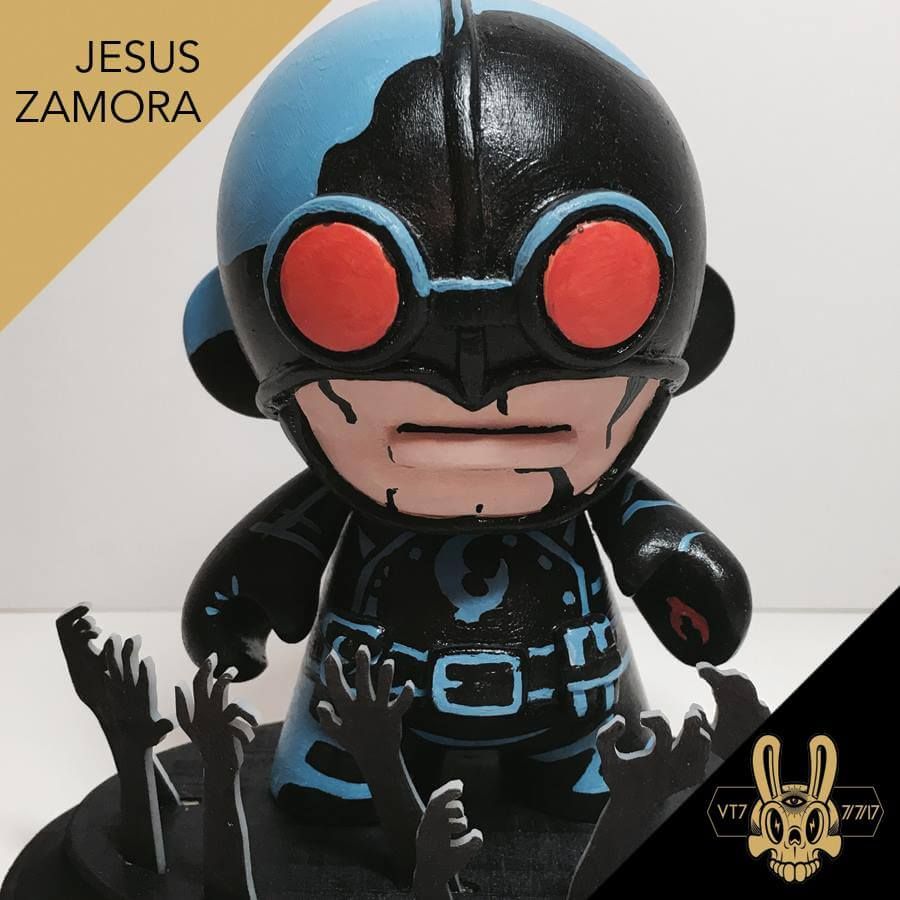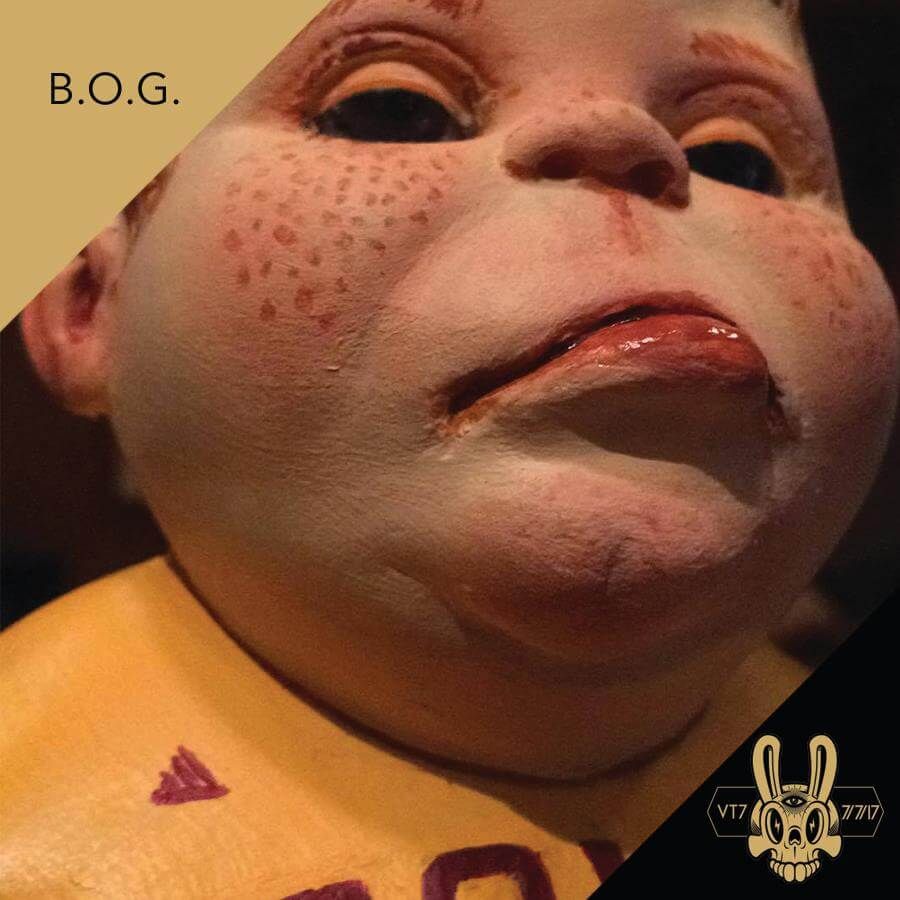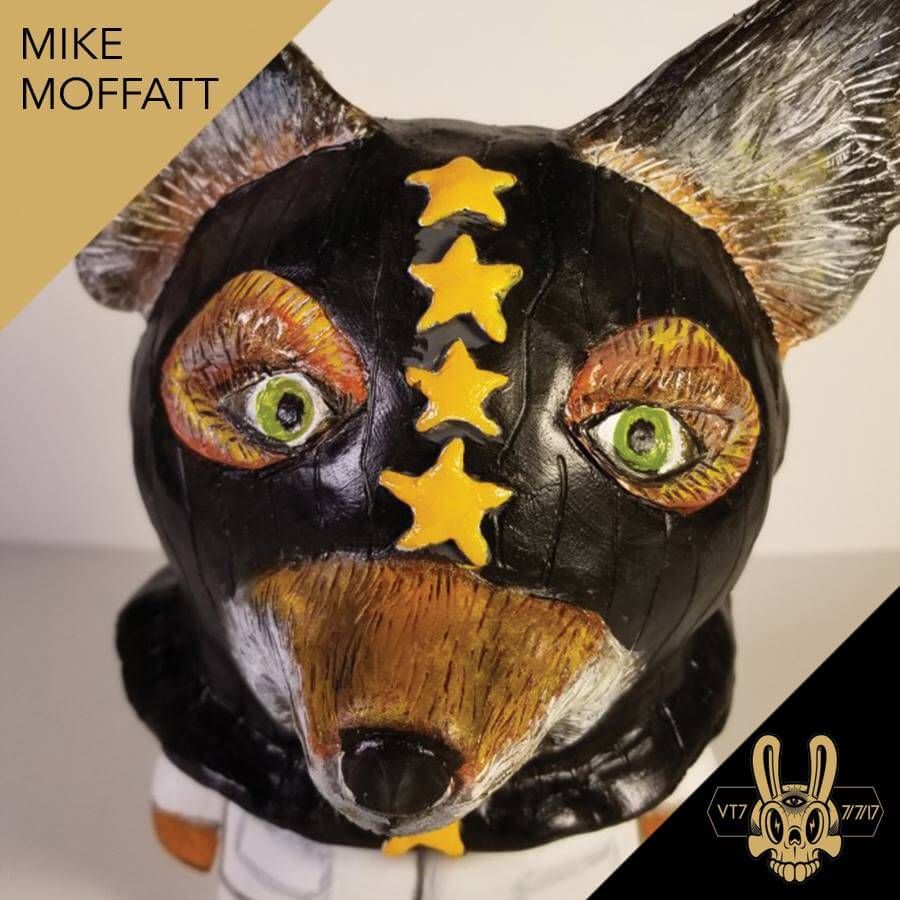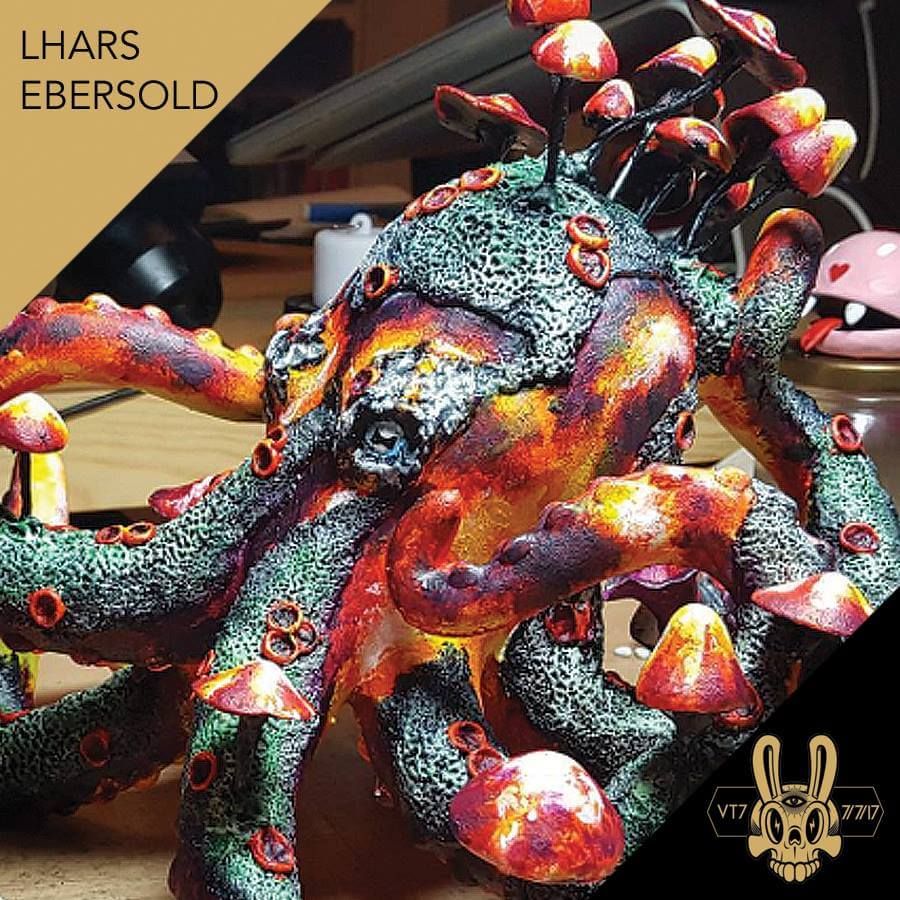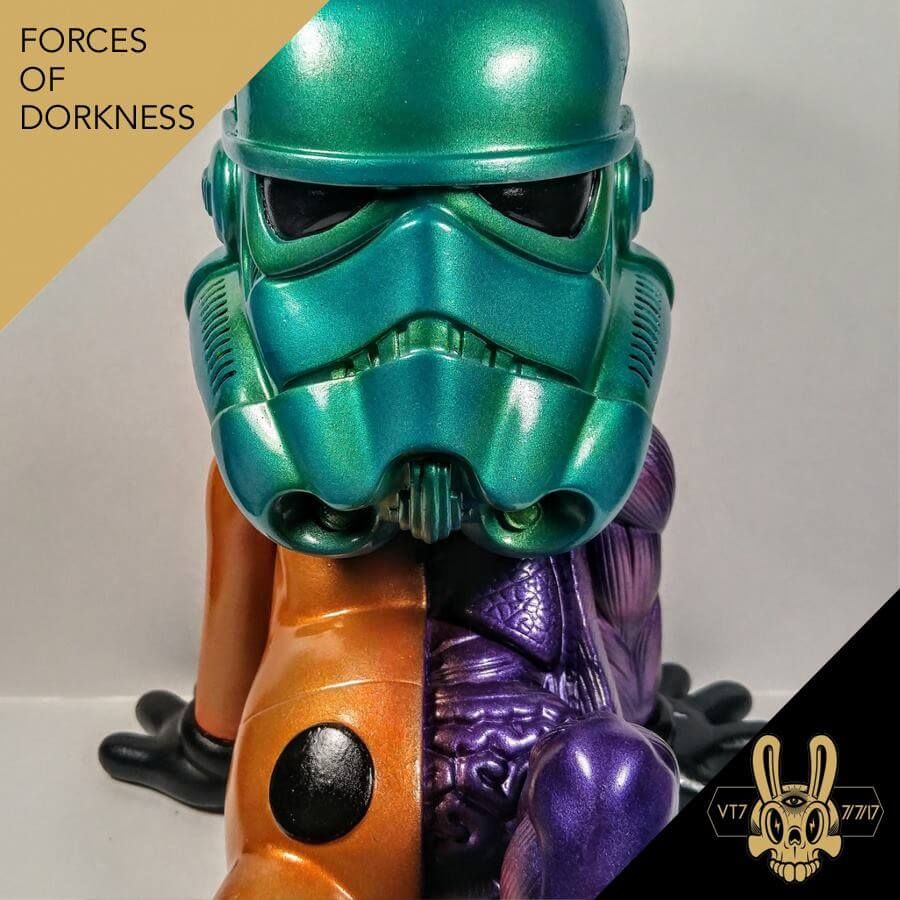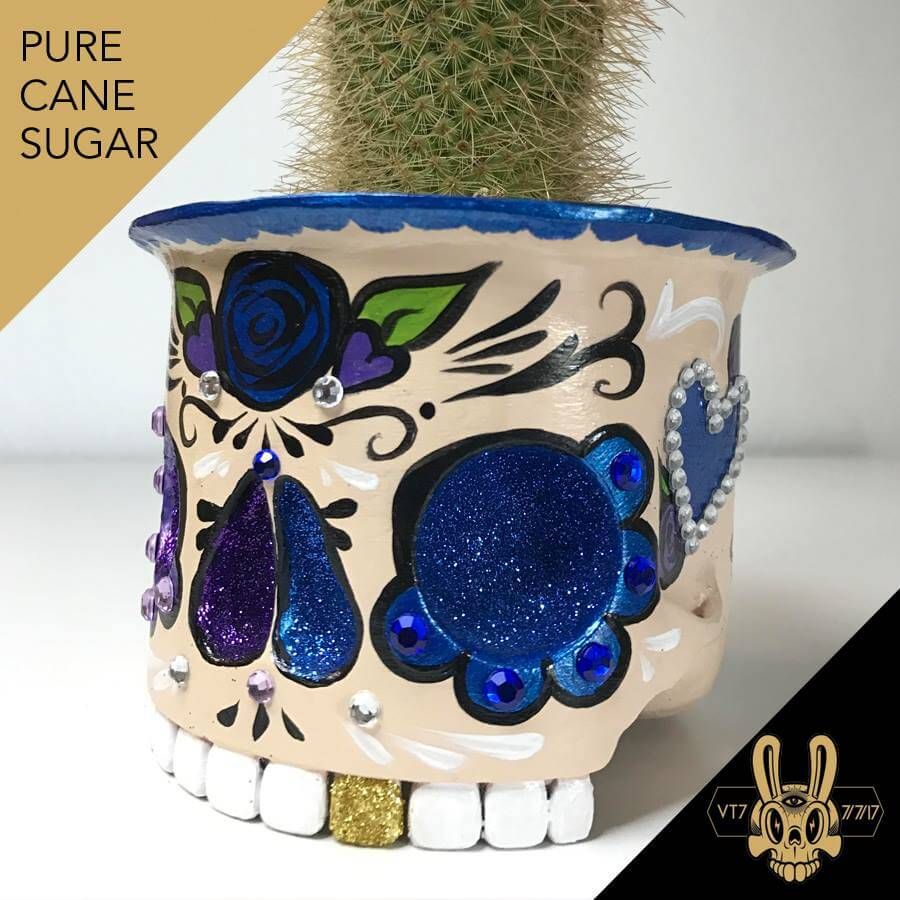 All kindsa different styles going on. If you're in the Dallas area on Friday night you should head on down to The Quixotic World and see what's going down in the Vinyl Thoughts Art Show 7. We featured the Part One of the artworks that fellow Brit, PJ Constable is sending to Dallas – which you can check out HERE.
[box title="Important Details"]
WHEN: 7th July
WHERE: The Quixotic World, 2824 Main Street, Dallas, Texas, USA
ONE NIGHT ONLY! 7-11pm
[/box]
Welcome back, guys! Let's not leave it so long next time, yeah! Go give Vinyl Thoughts some love on Facebook HERE.