Otto Bjornik recently shared photos of an amazing 20 inch custom version of his Mayari Dunny. The marvelous piece was commissioned by a client for his wife. The detail on this is stunning – the signature eyes glow with a honey radiance, and the sculpted flowers in her hair add extra dimension and texture to her silhouette. That is sure one lucky lady who is getting this gorgeous dunny!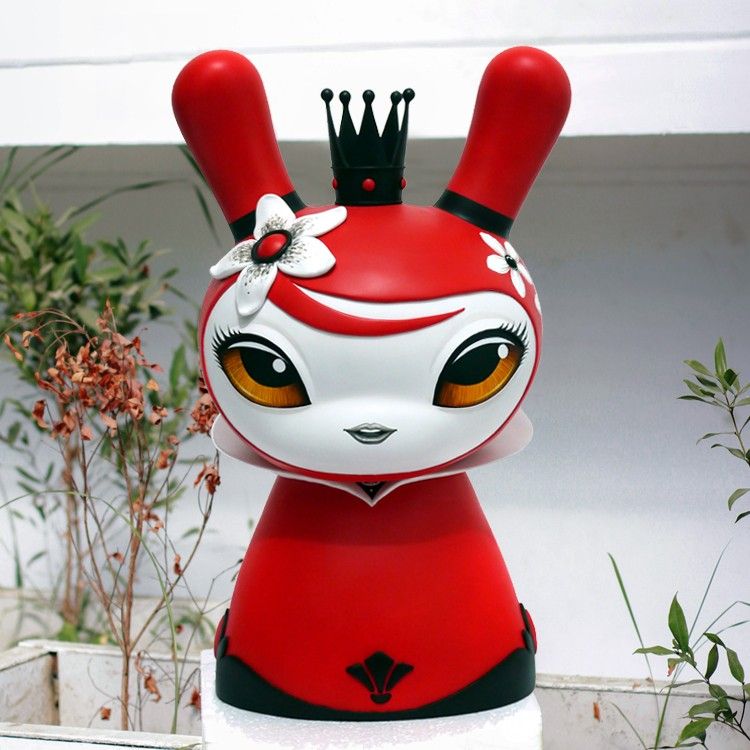 She truly belongs on a pedestal
A few more views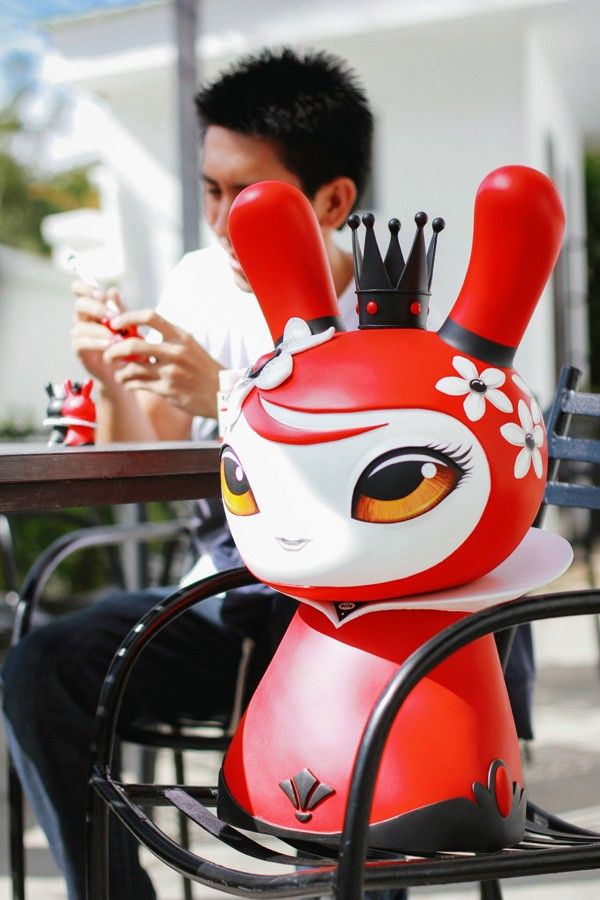 Look at the size of this!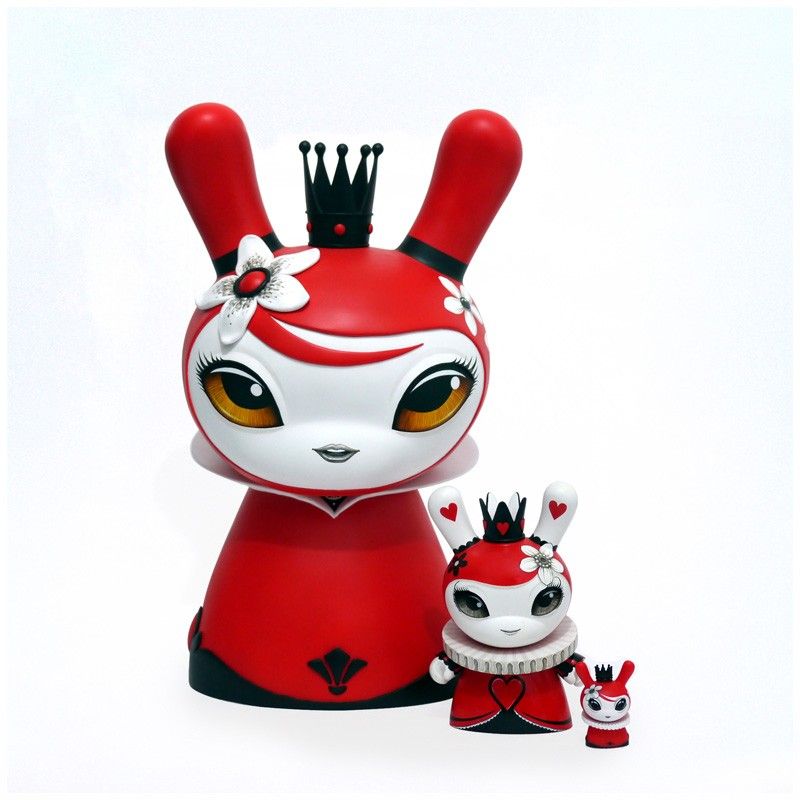 Complete trio of lovelies.
If you'd like to commission Bjornik, please reach out! You can learn more about him and view his lovely work at:
https://instagram.com/Bjornik/
https://www.facebook.com/ottobjornik
http://www.bjornik.blogspot.com/