Straight outta Milwaukee! He's a hardcore collector, a youtube personality, a all things horror connoisseur, a talented artist an insane customiser and probably a male model too. We're talking about the one and only VIDEOVOMIT and he's taking this year's DCON by storm with his latest toy the Toilet Bum! Inspired by the 1986 cult classic black comedy horror movie Street Trash directed by James M. Muro.
A fantastic keshi figure brought to life by all starts. Sculpted by kinghideoustoys, casting and production by trutek and header art by acidma.
Can this be the keshi release of the year?
He will be available at BLACK DROVE's booth 246 at D-CON for $40! Be sure to stop by and say that TTC sent you!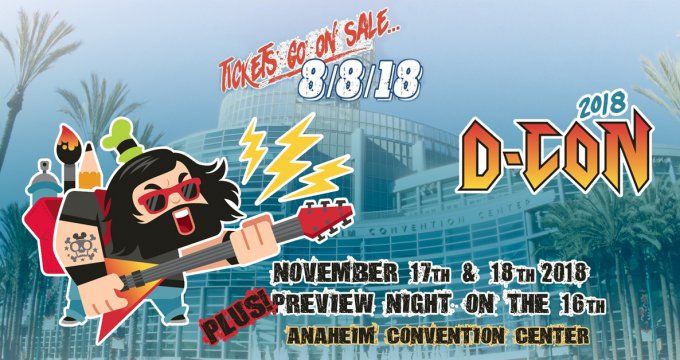 If you want to get your Designer Toy news first, you should look to download our new TTC Mobile App. Designer Toy news direct to your smartphone. No dealing with social media algorithms.
IT's FREE.
VideoVomit at Instagram, Facebook and videovomit.bigcartel.com.
Black Drove on Facebook and Instagram.