"I'm not crazy. My reality is just different from yours."
The sweet rakTANG is opening pre-orders (for the very first time) for a very special piece. The everyone's favourite Cheshire Cat, the mysterious fictional cat popularised by Lewis Carroll in Alice's Adventures in Wonderland, is getting rakTANG's treatment in a sweet resin rendition;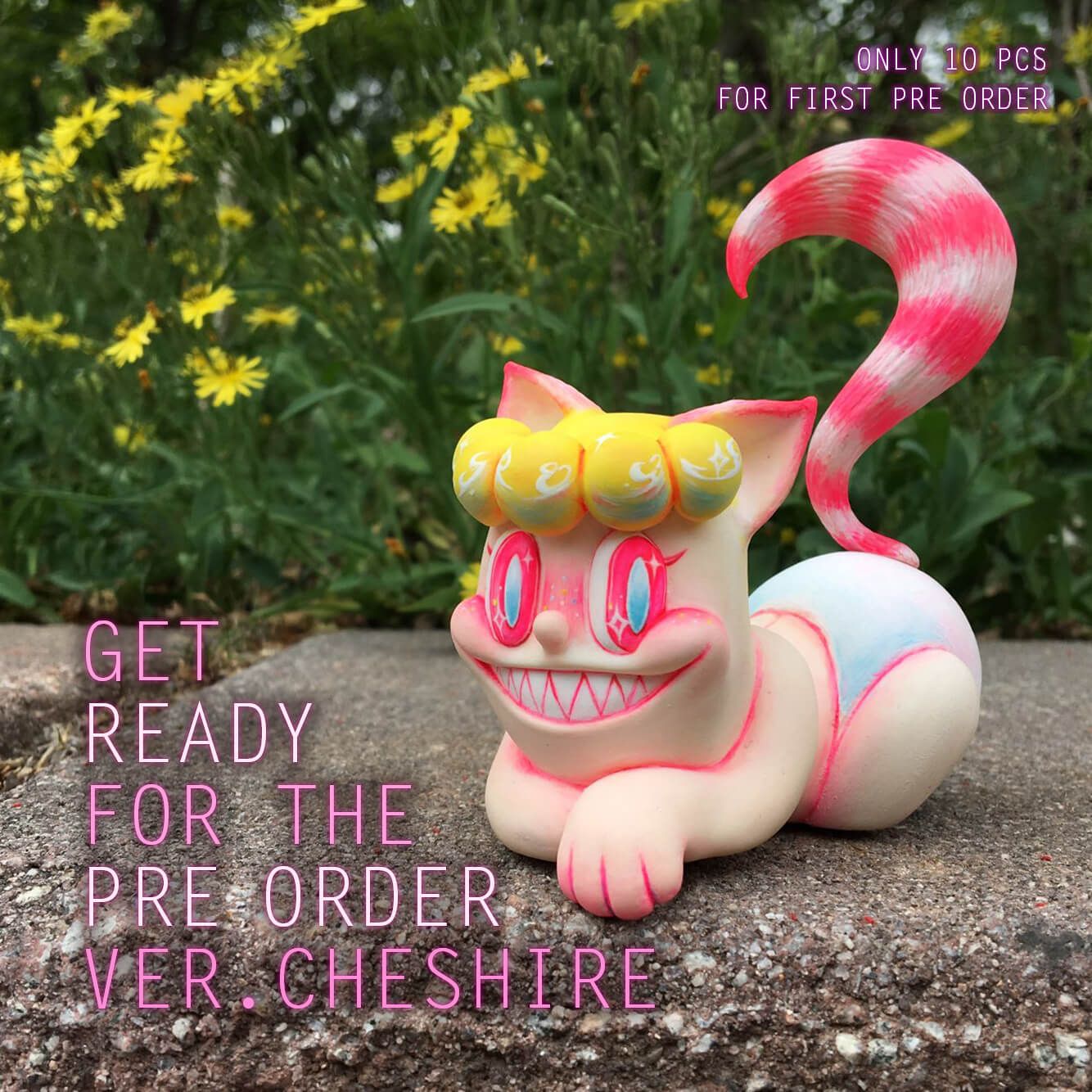 rakTANG has been a fan of Cheshire all her life. Maybe that's the reason this version seems so 'adult' (and cute for that matter), you can send a vibe from her personal style in this one.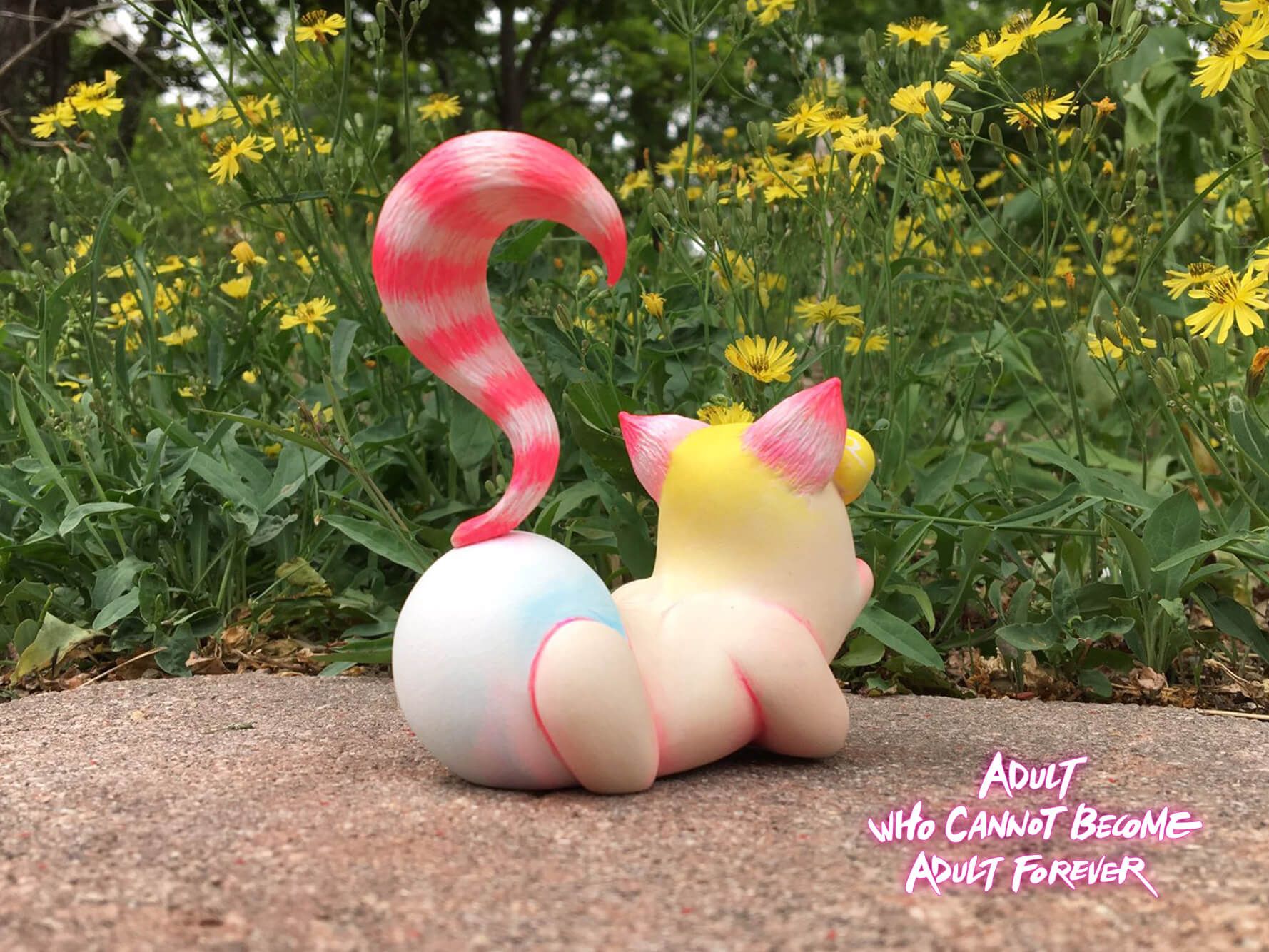 Measures 10cm x 10 cm, all hand made in resin and hand painted with acrylics.
Price is 200 USD + Shipping Cost (15-20 USD), a first release limited of 10 pieces.
Interested parties must email [email protected] with the following info:
Name
Paypal Account
Address / ZIP code
Contact
You can find Raktang via Instagram and Facebook.