A perfect gift for Valentines day or a reason to get yourself something beautiful are Seulgie Lee AKA Seulgie Valentines day edition "Satyrs" These special editions are in the colour of love "pastel pink" handcrafted in resin and beautifully finished as always. Seulgie always has us on the eyes, so dreamy we can just stare at them all day long. We the Satyrs have the the same affect on you or your love one.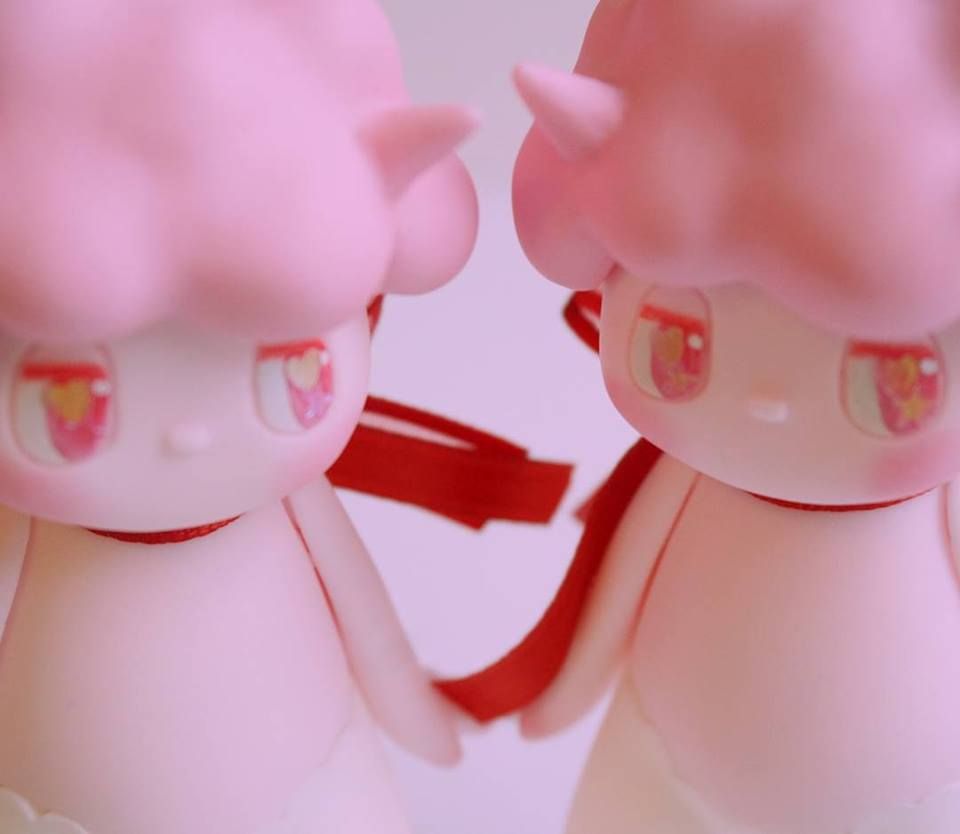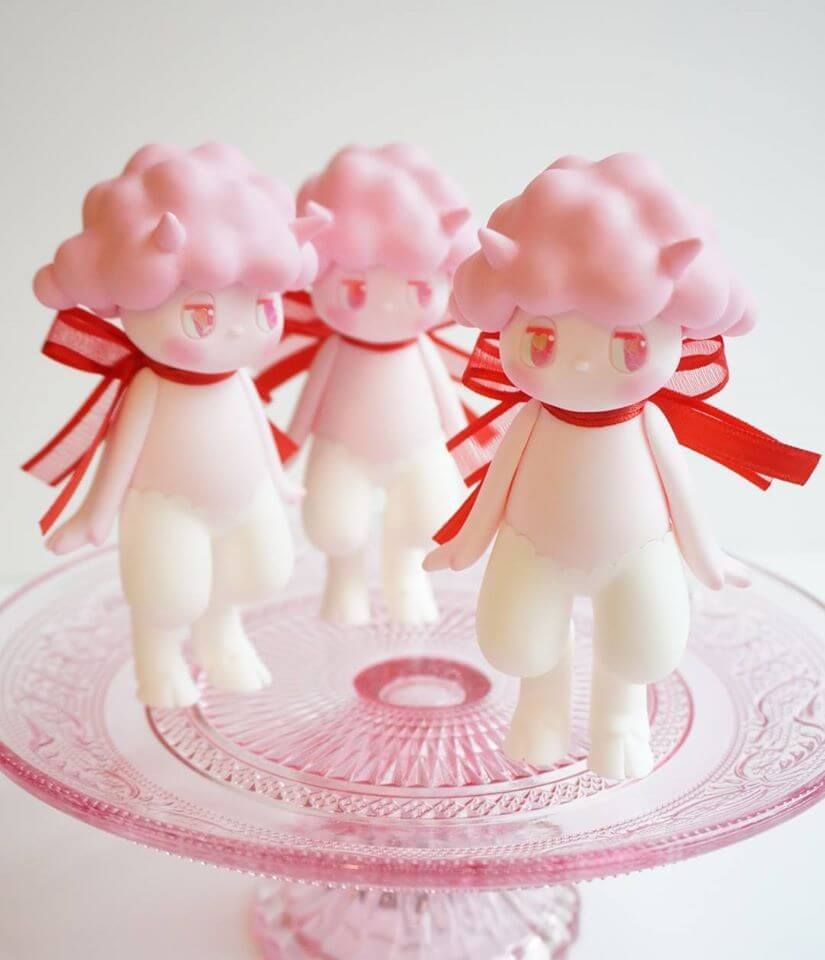 Six Valentines day Satyrs will be available on Friday FEB 5th 1 PM EST at http://seulgie.com/shop/! If you're in Korea you can pick them up at Toyrepublic right now.
You can use http://www.worldtimebuddy.com/ to convert the appropriate timezone.
You can find Seulgie via http://seulgie.com/ and Instagram.
(all images and photos lifted from Seulgie.com)