Love is in the air! You may have forgotten that Valentine's Day is near but we did not. Nor did STICKUP MONSTERS! The popular Dorobanii returns to celebrate the season in an all new version!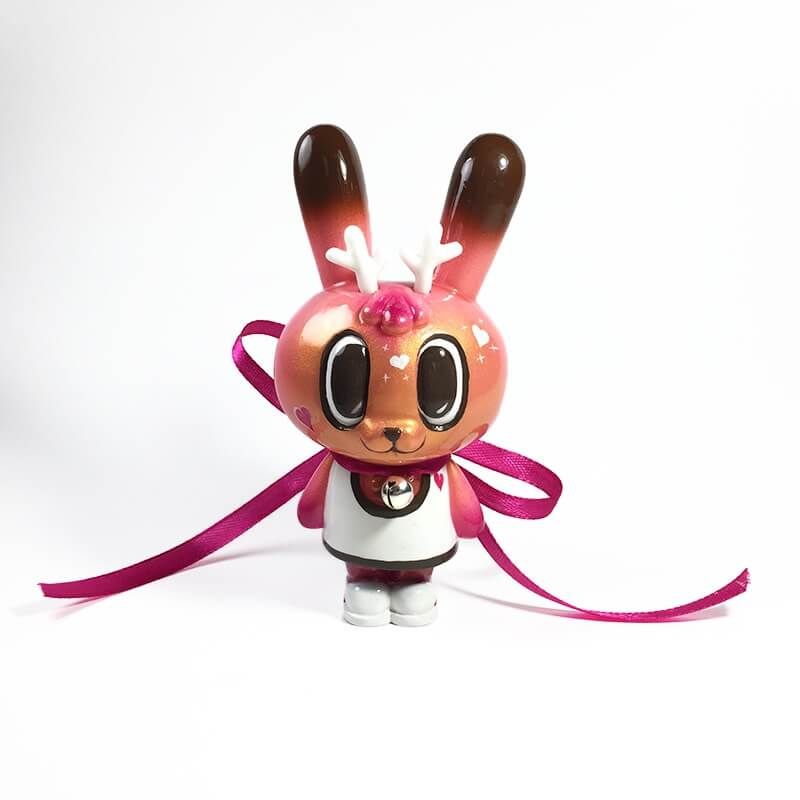 YES! Just look at those eyes and fall in love. This will be a mini run of 8 figures just for Valentine's Day. Painted by Javier Jiménez.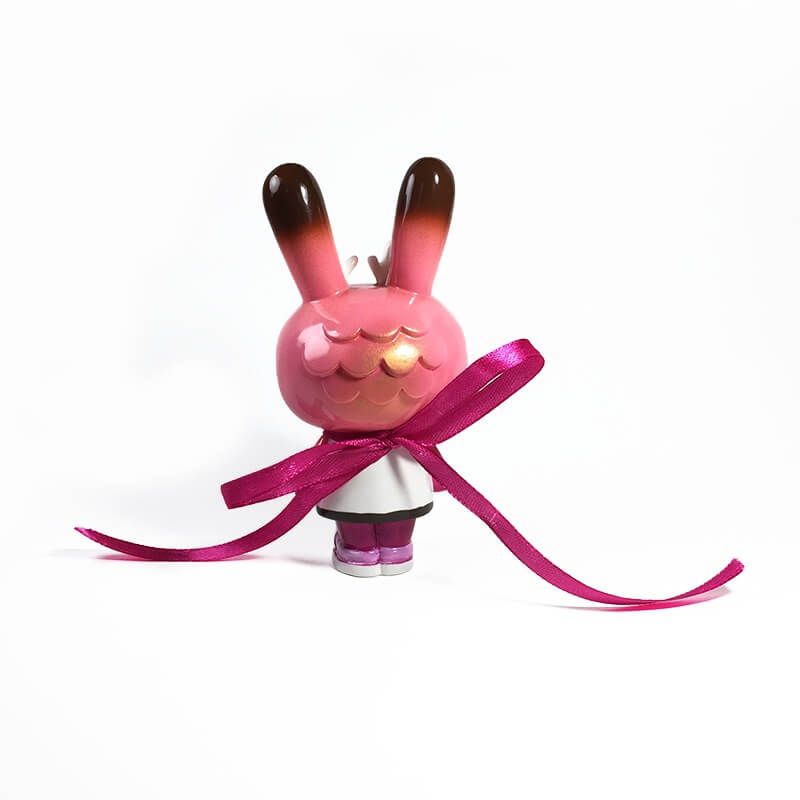 Available HERE this Wednesday for $50 each.
Don't be afraid to show your love!
Dorobanii was created by Javier Jiménez and sculpted by Cristina Ravenna.
Give him a Holla Via Facebook , Deviantart , Website , Instagram and Twitter.