Countdown to Thailand Toy Expo is fully on the way. The guys at Unbox Industries have been busy preparing for the expo and lucky folks who are going to TTE 2016 will have some awesome art collectables to choose from, plus you will get to see many prototypes before anyone else. The product line has everything from creepy ass shit to cute figures. Roll on TTE 2016.
Heres what they will be bringing to TTE 2016.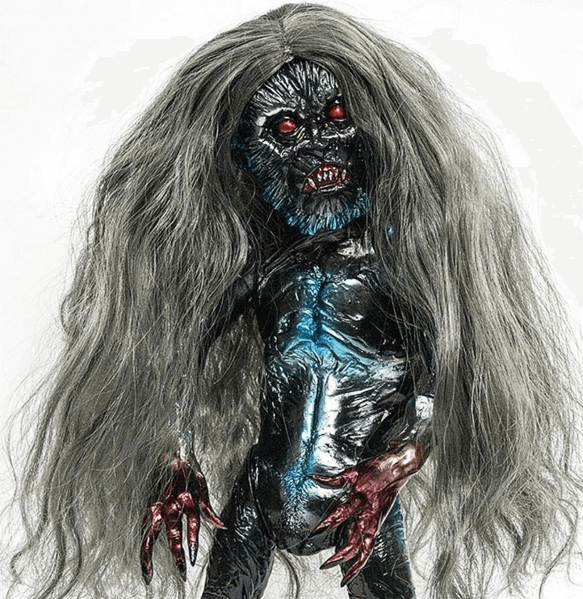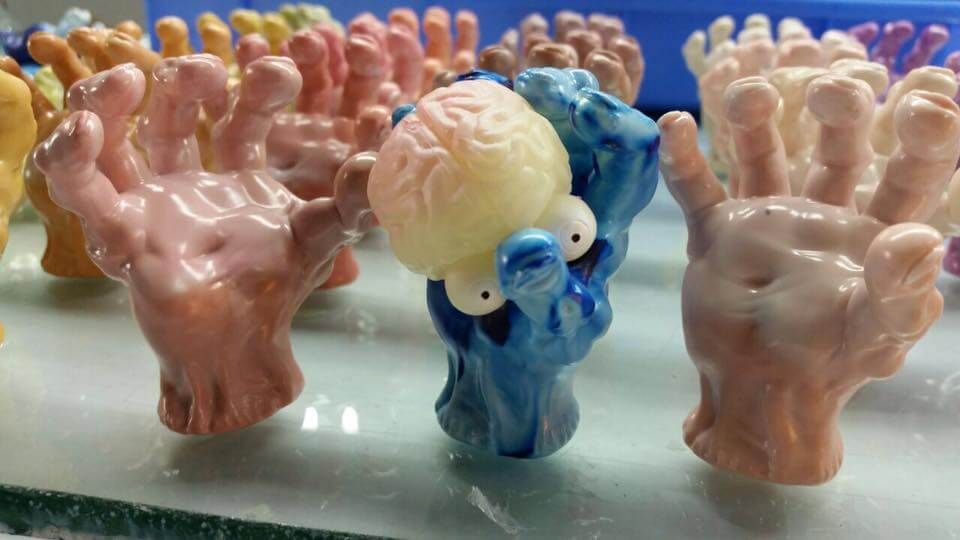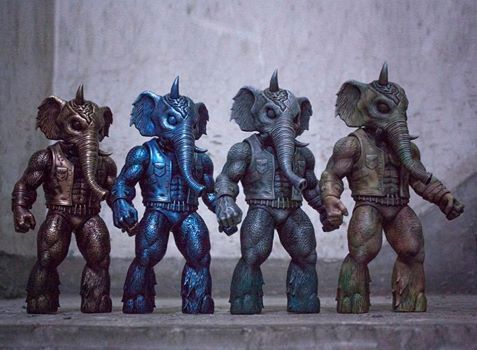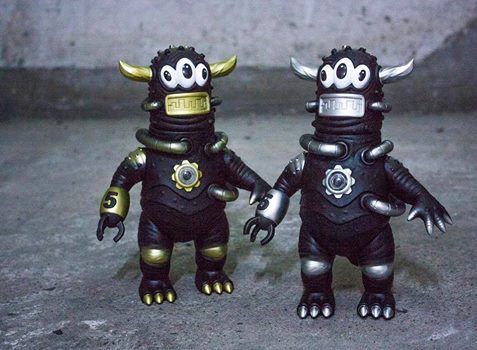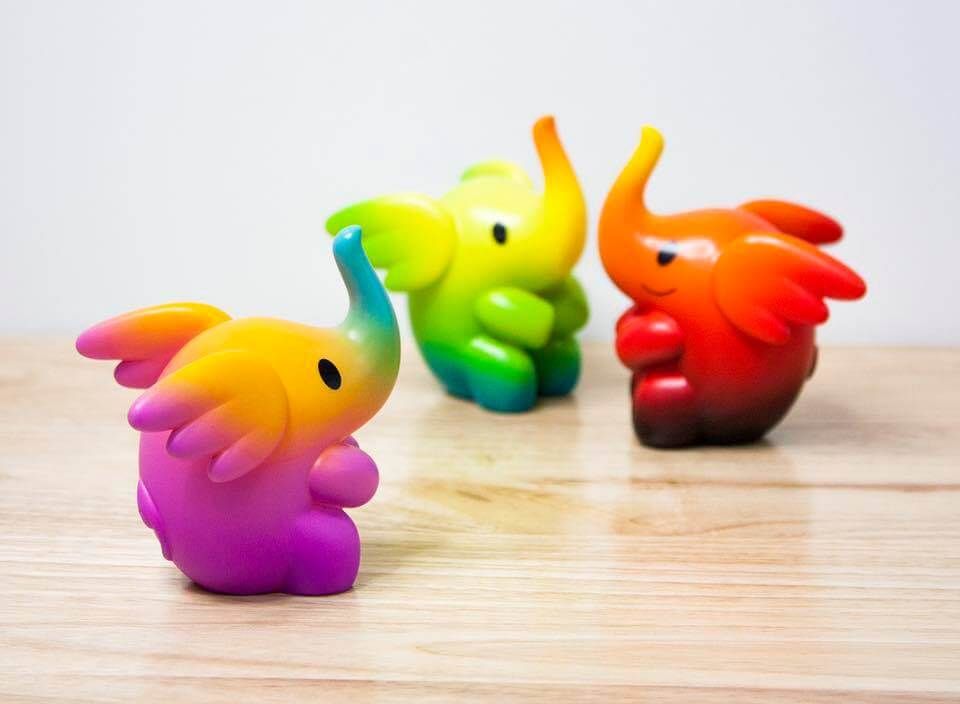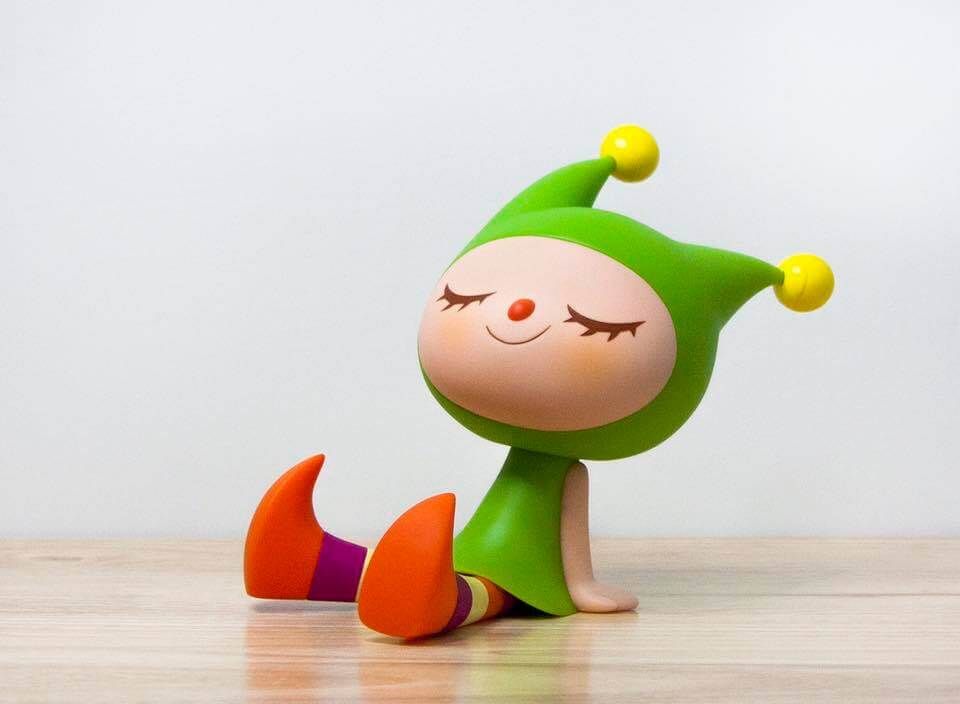 ( expect more to come)
Congratulations to Unbox Industries moving into their brand spanking new office.
http://store.unboxindustries.info/ for more Unbox goodness.