It's so wonderful to wake up to good news. threezero just announced the release of ULTRAMAN!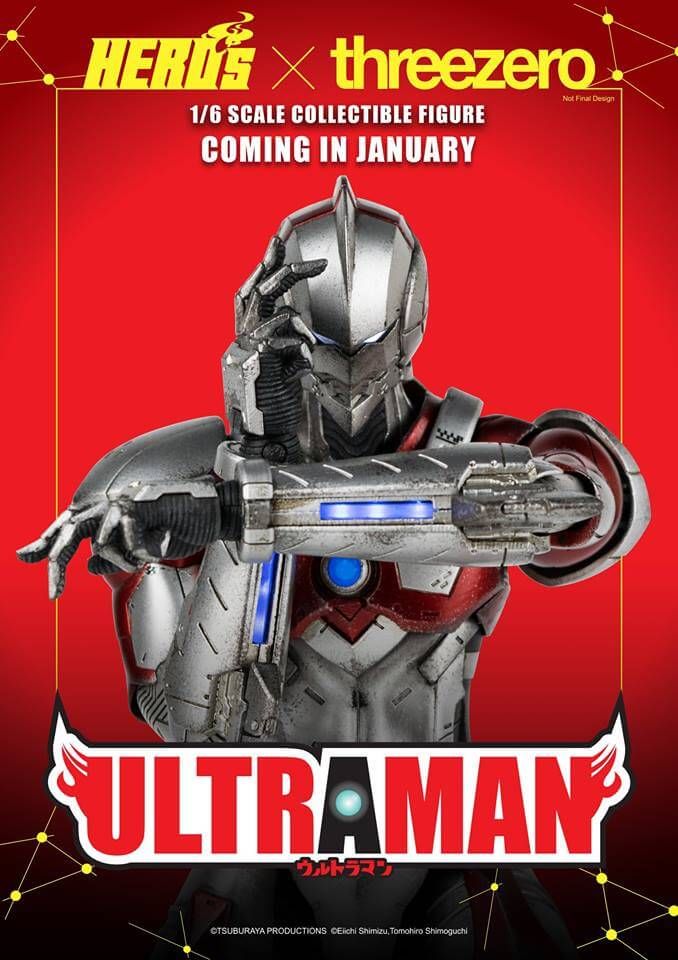 Get up and smell this coffee! Pre-orders for this 1/6 scale collectible figure are scheduled for January 2017!
Stay tuned for all the details and the final reveal of the promising best seller!
Follow threezero on Intagram, Facebook & Website.