Like we said previously, the West has Teletubbies and the East now has a powered up species! Meet 怪兽TELETOBI from Kelvin Wang. Ready to be let loose and run wild, the question can earth handle such a beast! Don't worry you won't need to feed him with bananas, just a little tickle once in a whole #FAKENEWS. Kelvin Wang The Stranger takes his illustrations and turned it into a soft vinyl release giving collectors the chance to have Kelvin's artwork in 3D art form. We've seen a fair few versions and customs over the past few months but now Teletobi has been watching a little too much ULTRAMAN episodes as he's gone into cosplay mode, HA.
Kelvin has turned Teletobi into ULTRAMAN colourway "Ultra Teletobi" Now all the Kaiju will run and seek cover! PEW PEW PEW. Anyway, enough of our bullshit story as Kevin is offering you the chance to own an Ultra Teletobi.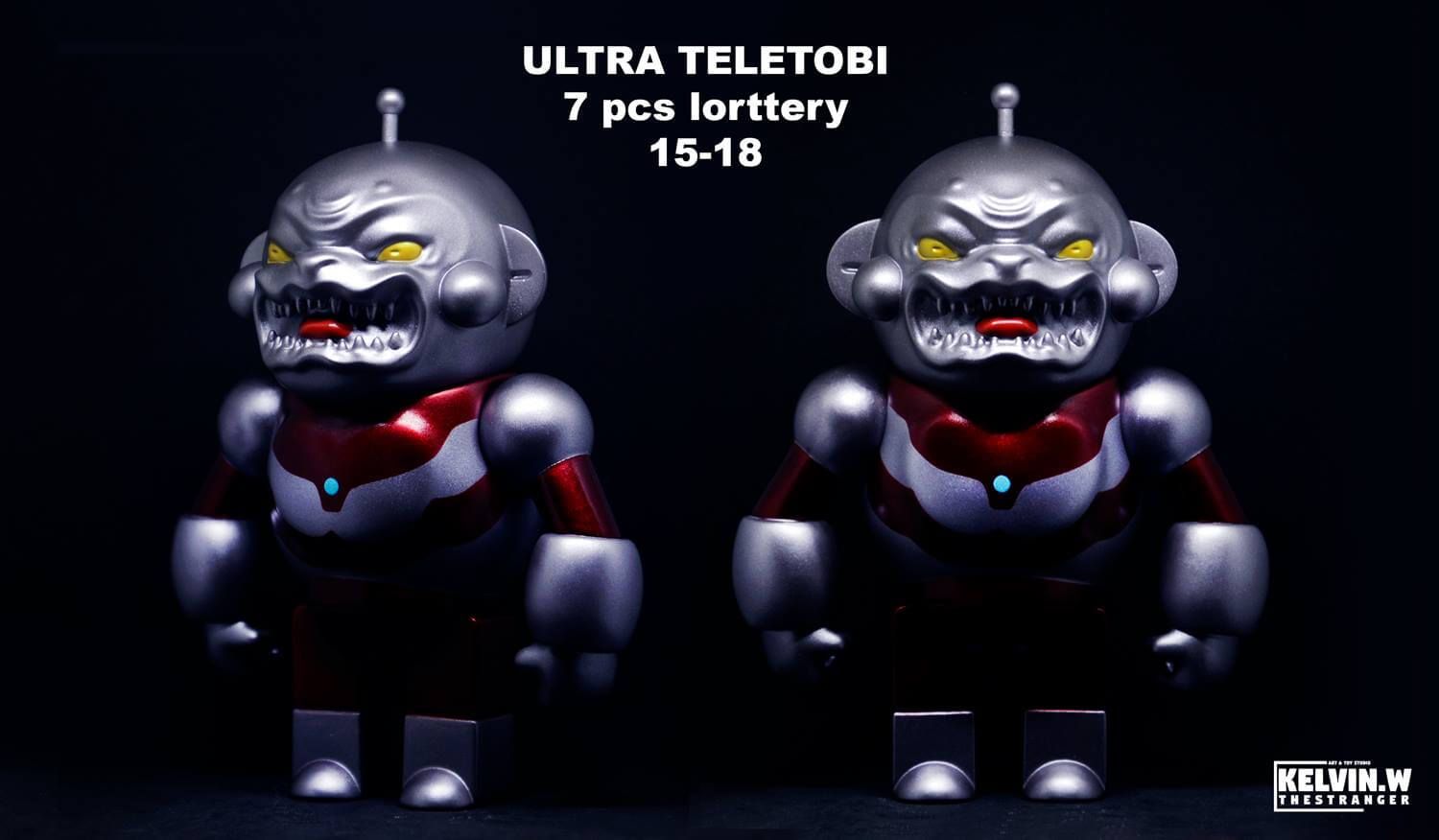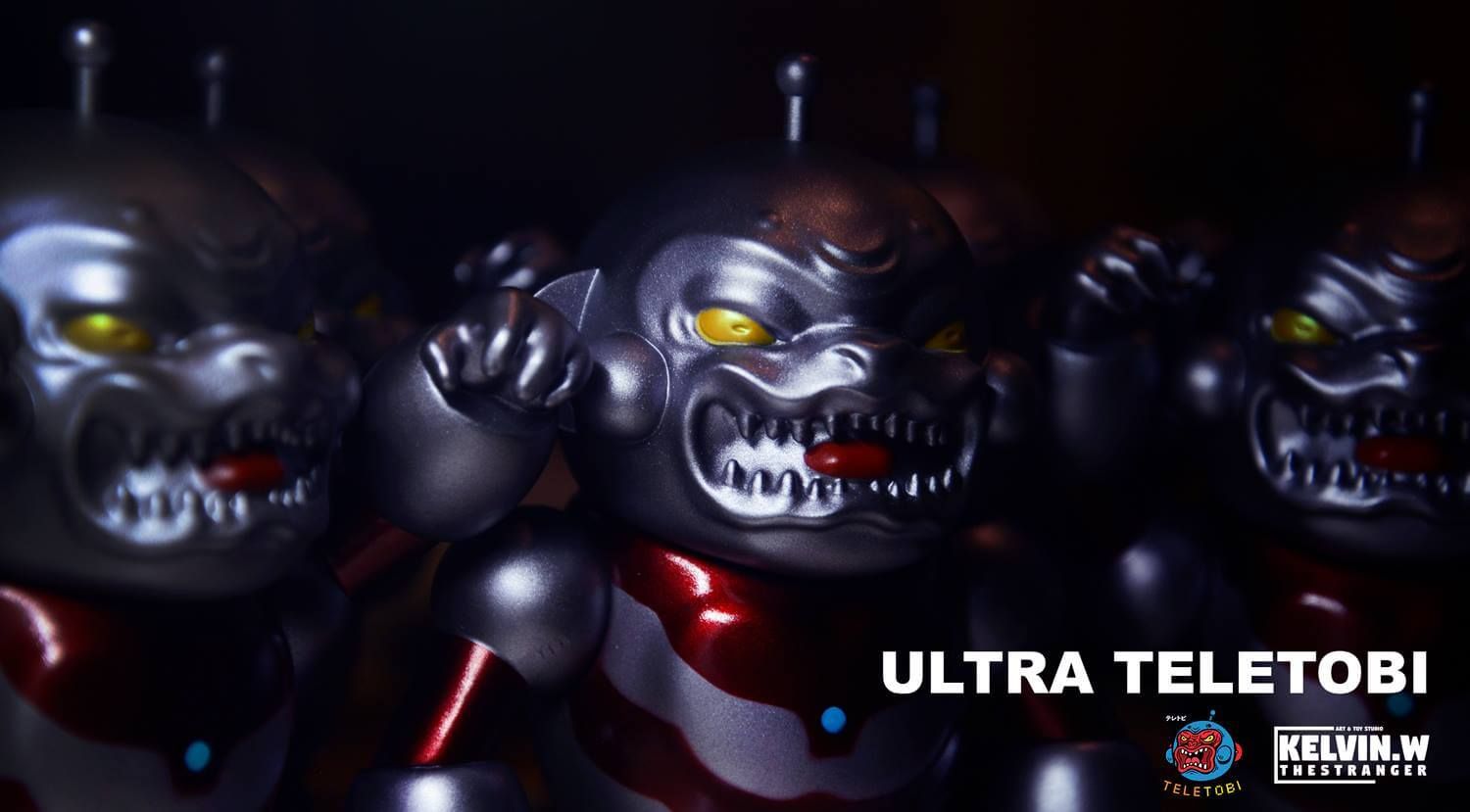 Be prepare for monster Teletobi appear to the world.
Teletobi was a giant metallic hybrid monster, he was no brain and super insane.invented by alien from TOBII planet. begin to Occupation of the world, kill and destroy all the city.
Teletobi world tour the series is started, can human defeat the monster? to be continued.
Please stay tuned. – Kelvin Wong
**limited 7 Pcs Lottery** all hand painted by artist
Send your info to – ** [email protected]""
WHEN: between July 15 -18*
with the following information
–
*subject "Ultra Teletobi"
-Name
-address (detail& contact number )
-Paypal account
-IG
–
Price- 75 USD+ paypal fee
shipping 10 USD worldwide
limited 1 Pcs/per person
You can get your daily Designer Toy fix from our TTC Mobile App. It's free too! FREE! Download on the iPhone or Android smartphones. Search for "The Toy Chronicle" and all your Designer Toy wishes will come true! Pretty much.
Did we fail to mention IT's FREE.
Find Kelvin on Facebook and Instagram.