How can something so deadly looks so damn cute? South Korean artist Kimmongni is bringing their bloody gnashers to Thailand this weekend for the 7th annual Thailand Toy Expo. The Tooth Fairy has a TTE plan, and that plan is to steal your teeeeeth!
Limited to five unique designs, Kimmongni will have these Tooth Fairy available at TTE Booth #I7 from May 2nd. Are you in to your weird & wonderful teeth? Want to keep them for yourself? These are the kinda thing that we find incredible cute but fabulously weird.
You can check out Kimmongni's other creepy yet cute work on Instagram HERE.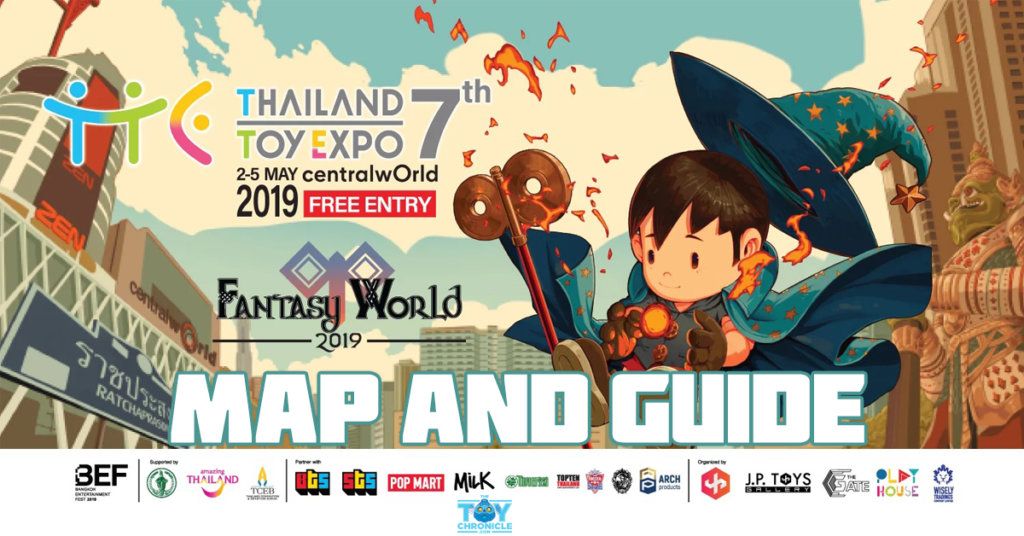 Did we mentioned there is the TTE Map & Guide that TTC Andy kindly put together for you to use. Click on the image above. You can also check out the TTC Facebook and Instagram for Thailand Toy Expo coverage over the next few days. Tick tock tick tock, almost time for TTE 2019! Excited? Yup. We are.