In these troubled times we had the idea of connecting both artists/brands and collectors in a little celebration here at The Toy Chronicle.
#sofubisabbath will be a new regular feature on the blog where I'll invite one person a the time to conduct this celebration. Meaning presenting 6 favorite pieces/concepts and talk about them or simply promote your work or show off your collection. Let's get together and celebrate our love for all things soft vinyl.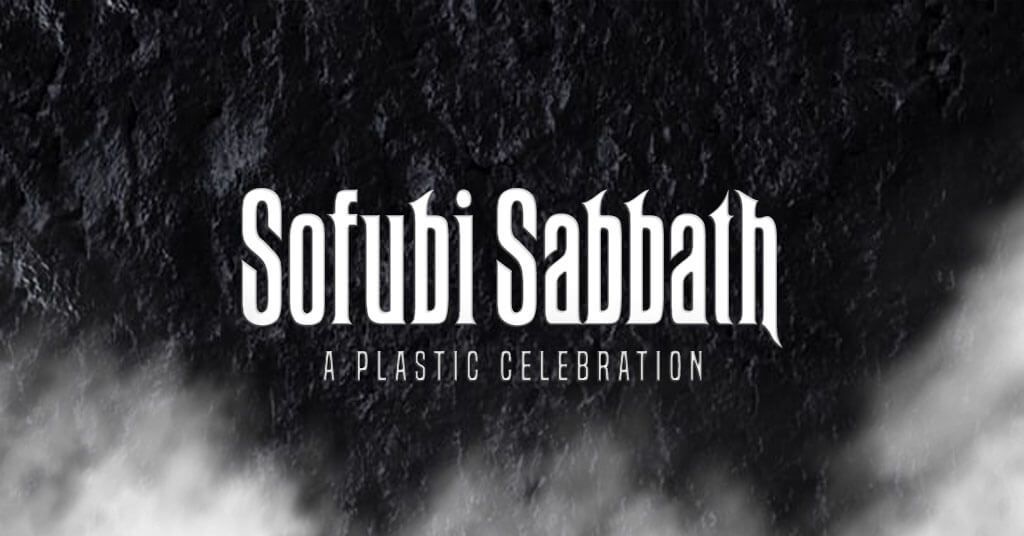 Tell us what you think about this and share this idea with all collectors/artists who you'll think will be down for this.
Let's make it real! #sofubisabbath 🖤