The Toy Chronicle heads over to the Far East to Filipino, based in Singapore, Artist Wetworks and boy are you in for a treat!  Wetworks customisation skills and robot loving characters are simply beautiful. This guy's work is just mental from his customising figures or making his own designs all are simply fresh and creative.
So lets dive straight in and  see what the fuss is about.
Meet Hero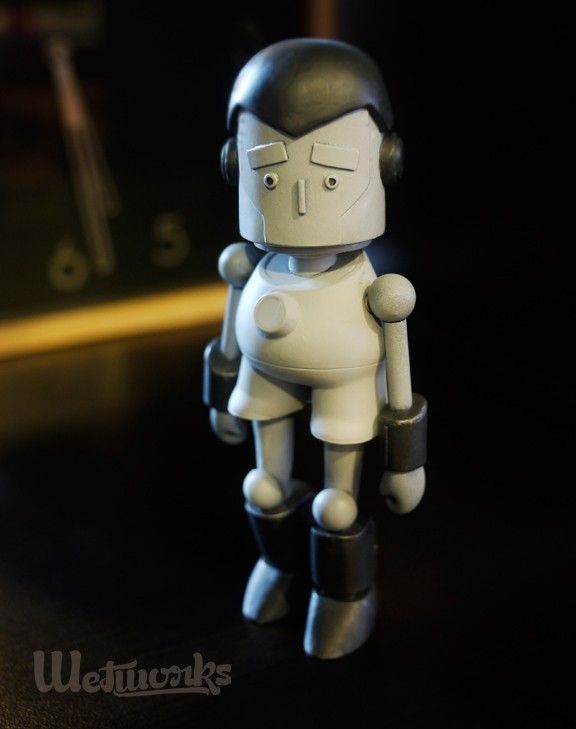 Hero is an adorable robo guy who is always searching to find his own identity, he dresses up in his favourite superhero costume ready to fight crime. Just like his cousin Pinojio, he dream of becoming a real boy someday.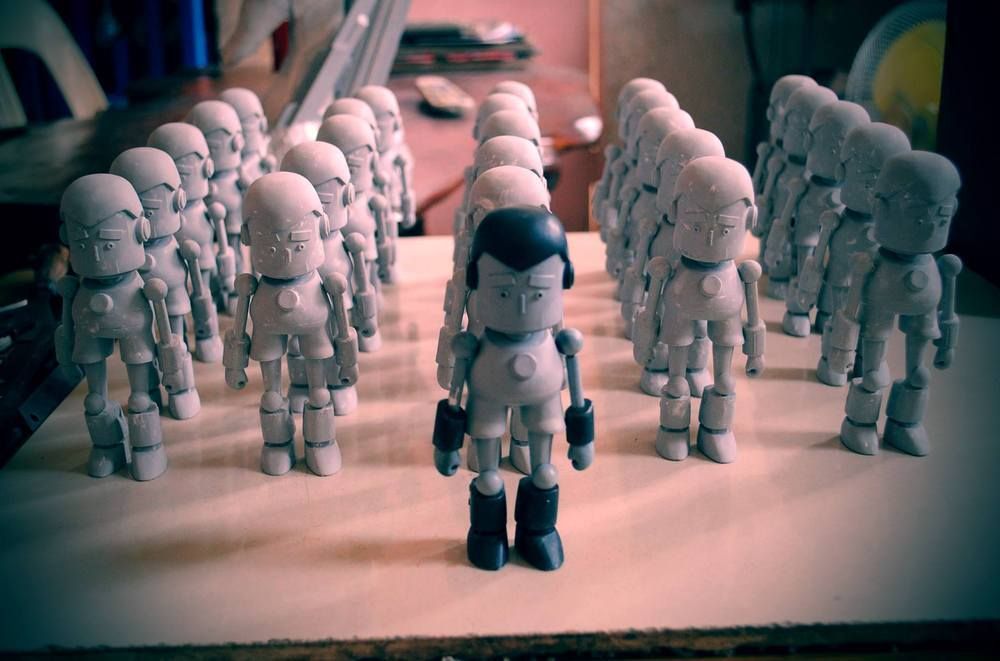 Pre-order date is on March 21, 2014 at 9am SGT (yes thats right now!) and the expected delivery date will be on the 2nd Quarter of 2014. Stands at about 5″ tall and made out of fine resin with a run of only 25 pieces for now, this is a must have for all the designer toy collectors. Each hand painted piece is unique and will be adding a light weathering.Visit Wetworks Online shop HERE to pick up Hero
look at this Coarse Toys style custom he made
Seriously never did I think I would see or think a Coarse Toy mashup with a ThreeA figure! with the Pain theme just adds that je ne sais quoi.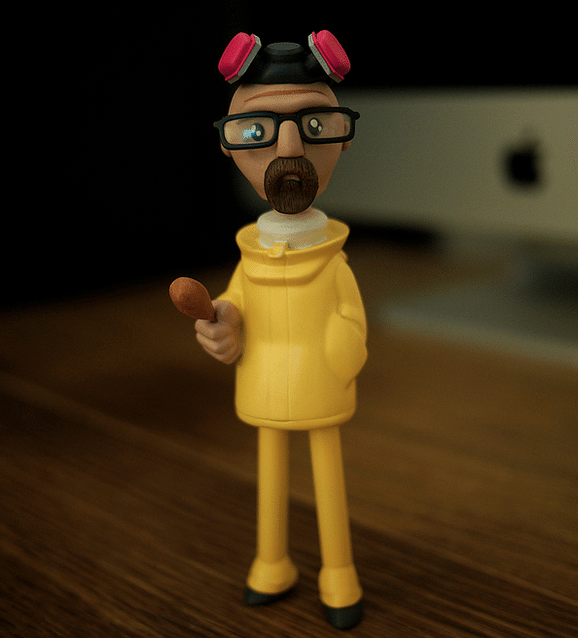 Even his take on Breaking Bad character Heisenberg looks so good with clean paint work and sculpting.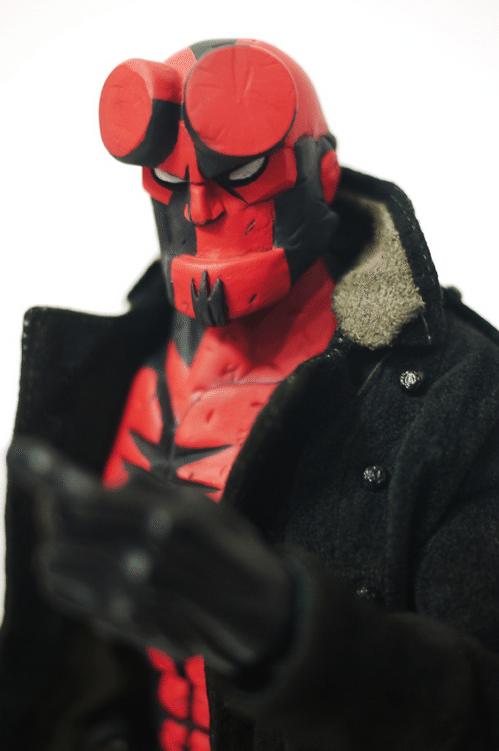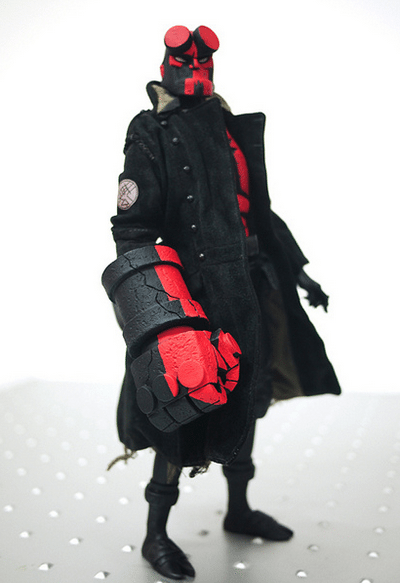 What a fantastic custom Hellboy that two tone just works wonders who ever has this must be one happy bunny.
Woo-bots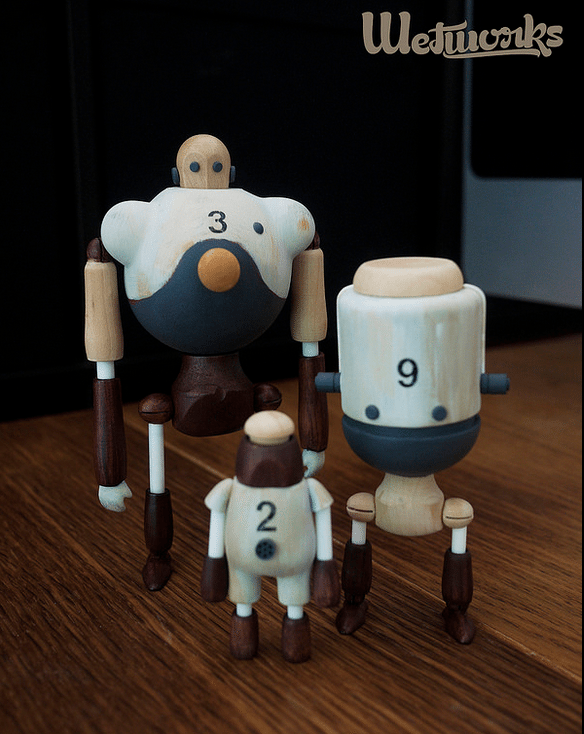 Woo-bots are a fusion of wood and vinyl creating this one off bots.
1/6 MaK Melusine
Speechless yet? If you want to see more of his work head over to his Flickr Page and get your Paypal and credit cards ready because it will make you want his work! all form a orderly queue please.
http://www.flickr.com/photos/[email protected]/