Last weekend Ziqi Monster Little held a first release of the Mango DINO and signing event in China which you can check below. A little surprise and developments were revealed to selected guests! NEW test colours for the TriDino! in Green, Pink, and Yellow. Today Ziqi x Unbox Industries are asking collectors which of the 4 colours you prefer?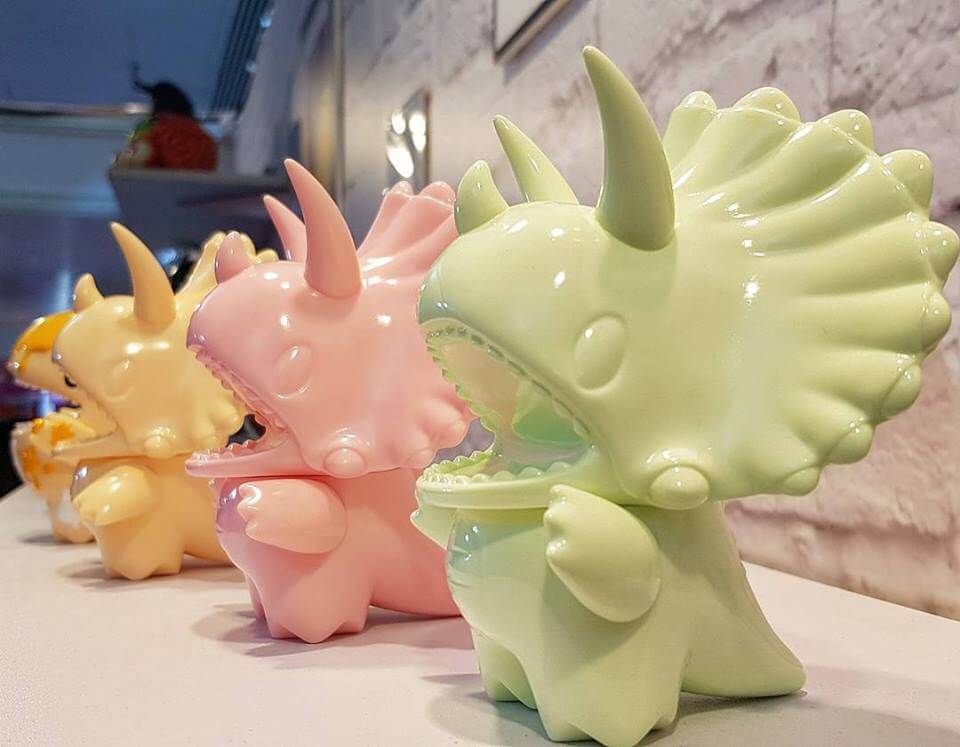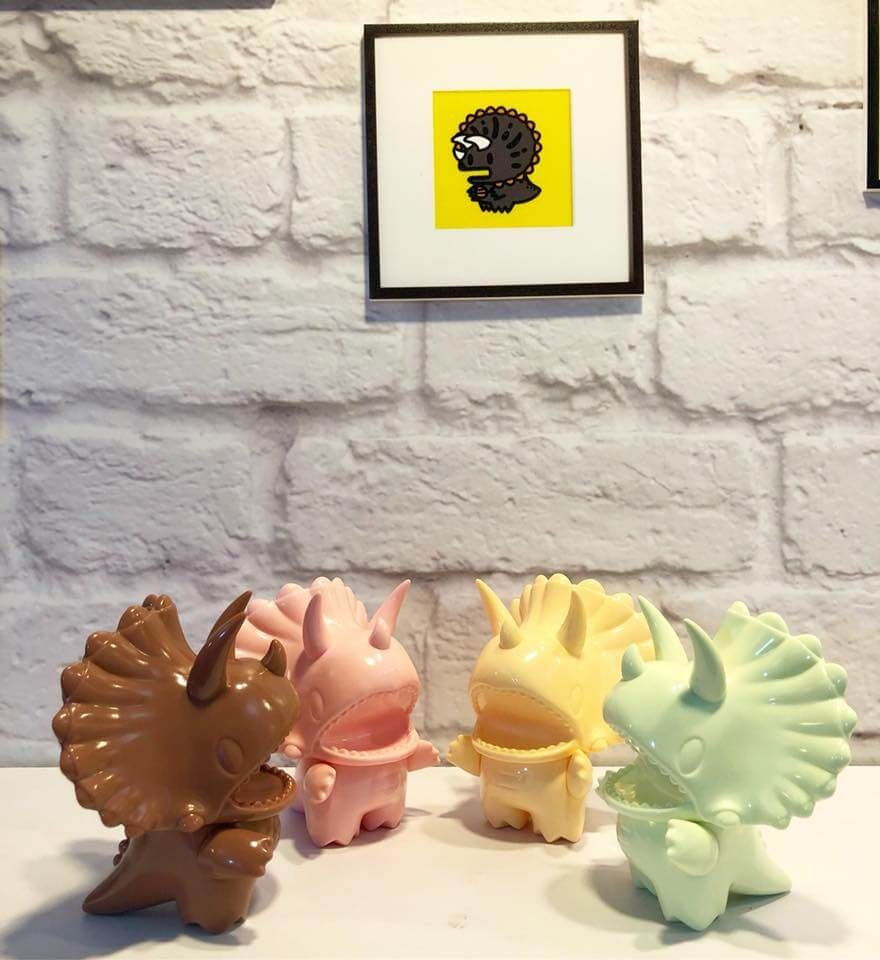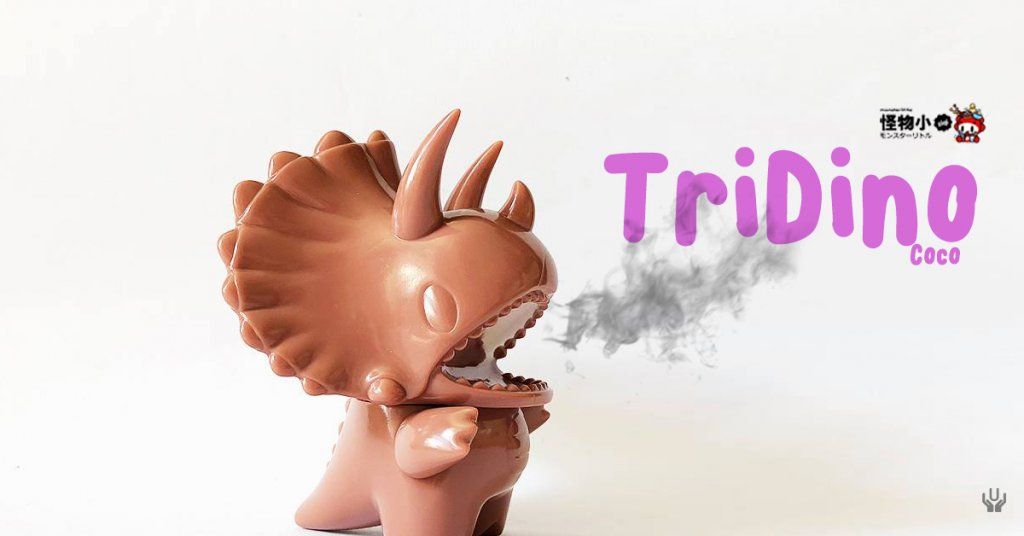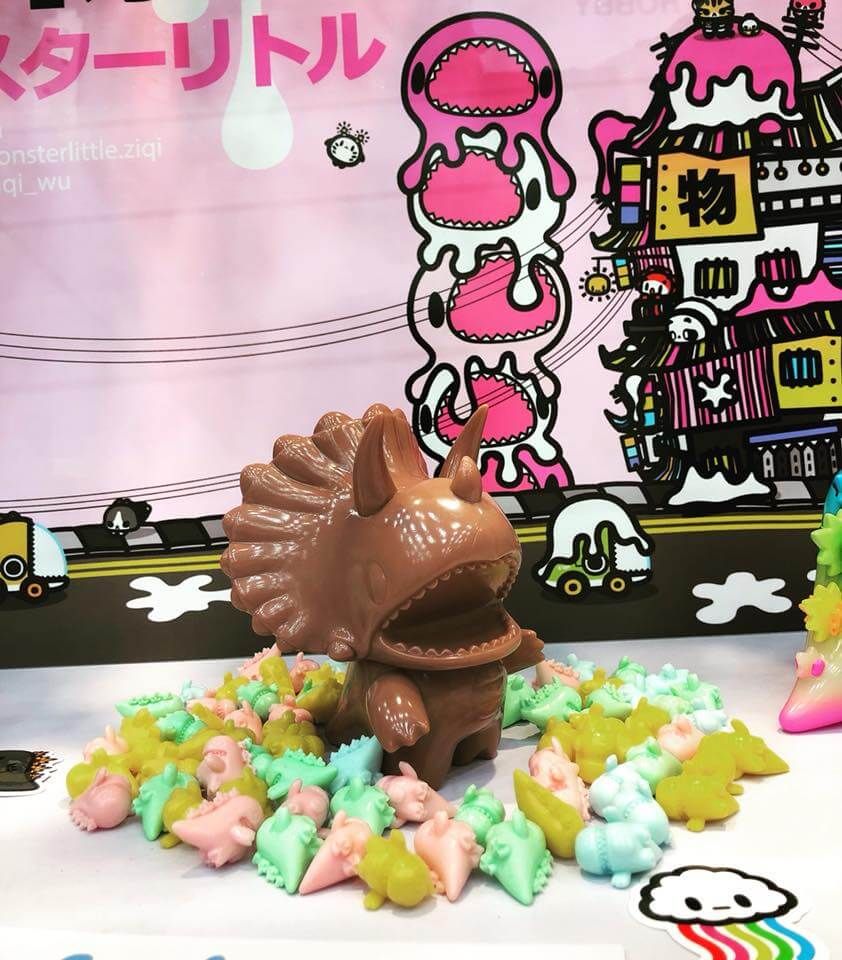 At this early stage, it looks like another winner and possibly one of the cutest Triceratops EVER. the battle for the cuteness is ON!
Which colours would you like to see on TriDino? Comment in the comment section below.
No news when the ETA will be for TriDino, but knowing how fast Unbox move it should be early 2018!
Leave you guys with a Taipei Toy Festival LIVE stream of TriDino if you haven't seen it before.

in the meantime check out our LIVE unboxing of Ice-cream Dino below.

http://store.unboxindustries.info/
Behind the scenes at Unbox Industries HQ and you will see some prototypes.

Need a review? Check out our Facebook LIVE review.

Keep up-to-date with all Designer Toy news via the TTC Mobile App. Available to download now via the App Store or Google Play Store.
Enter Ziqi cute world of monsters and characters via  http://monsterlittle.com/ and Instagram