Remember the Trash Bag Bunch? A set of mini figures released by Galoob in 1991. We remember dissolving the little trash bags in water and waiting anxiously for the foam to reveal our little new creature. Oh, those were the days… But they can come back, bigger and better!
Last Resort Toys, a company started by Bryan Fulk, who works on the film industry as a propmaker, is hosting a Kickstarter campaign to bring back the Trasg Bag Bunch as factory produced original vinyl toys licensed from the 1991 toy series in larger-scale. Four times bigger to be exact;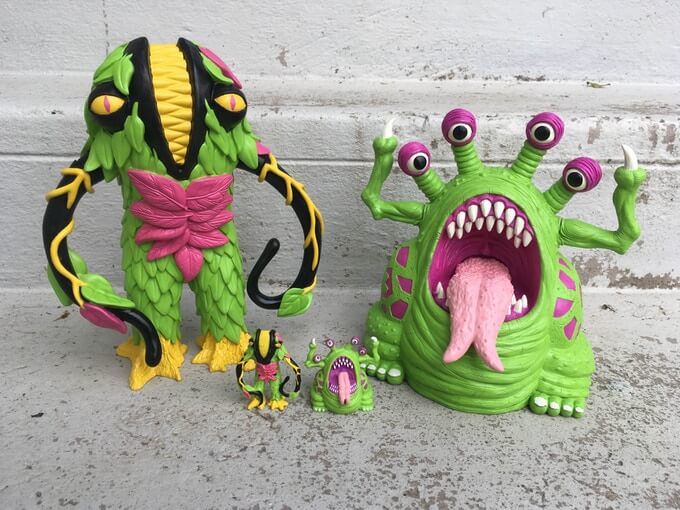 Liceplant and Muckoid are the firsts in line;
[slider source="media: 102096,102097,102098″ width="680″ height="520″ title="no"]
Liceplant is 9 inches tall (about 23cm) and 7.5 inches wide (19cm). Muckoid is 7.5 inches tall (19cm) and nearly as deep and wide.
Liceplant has 2 points of articulation at the arms, and Muckoid has 6 points of articulation: both arms, and a swivel on all four eyes.
There are several ways you can back this project and some pretty cool extras such as pre-order exclusive colorways, premium colorways, stickers, pins, t-shirts and many more;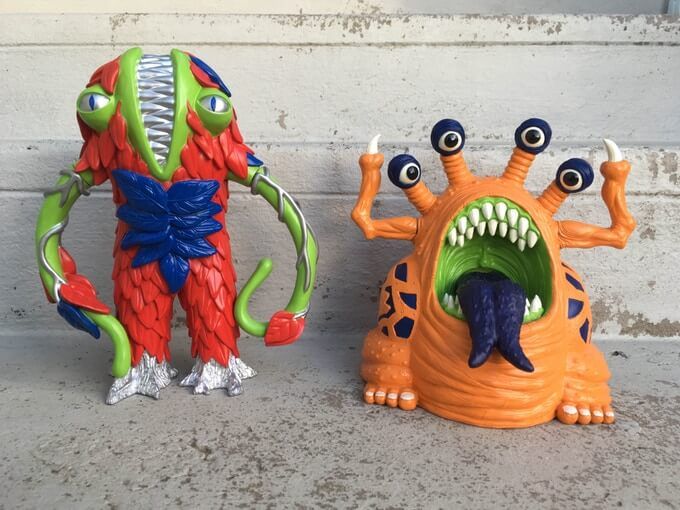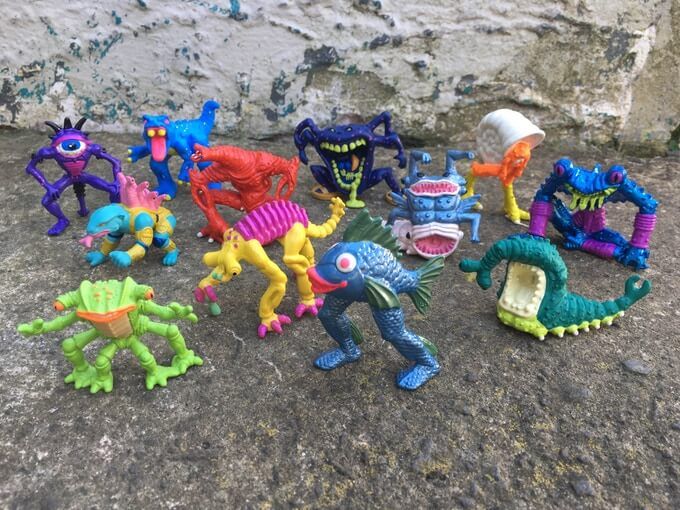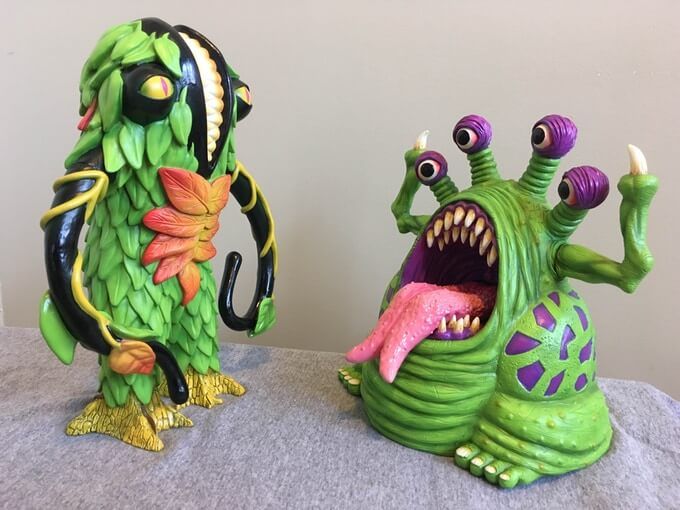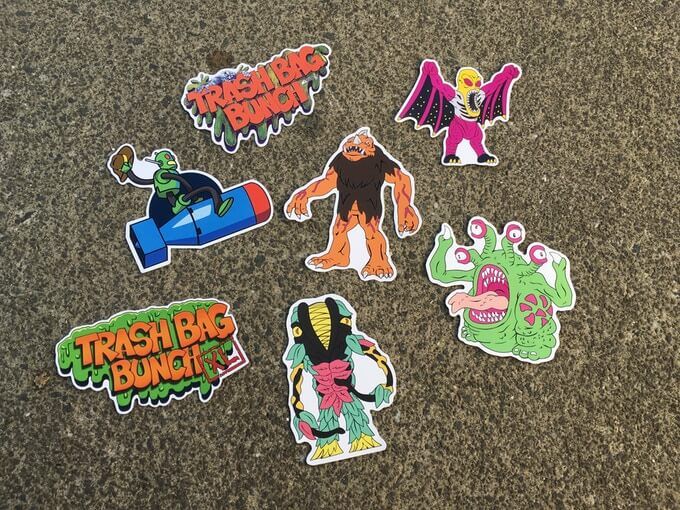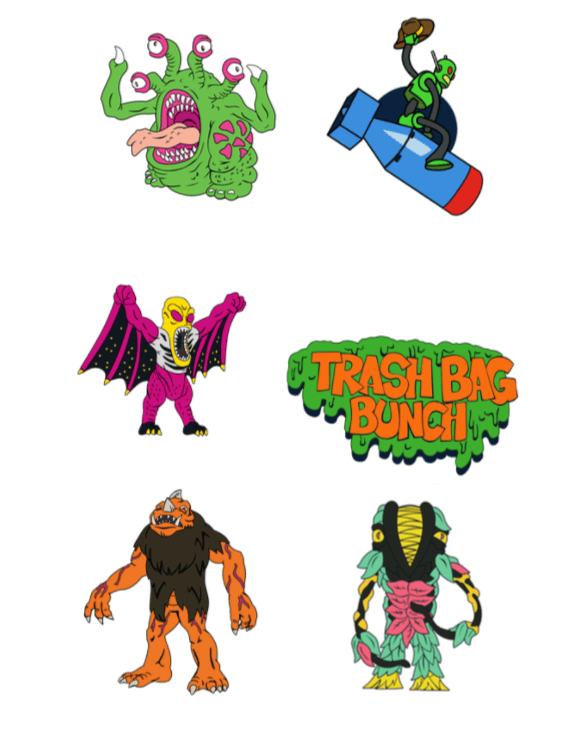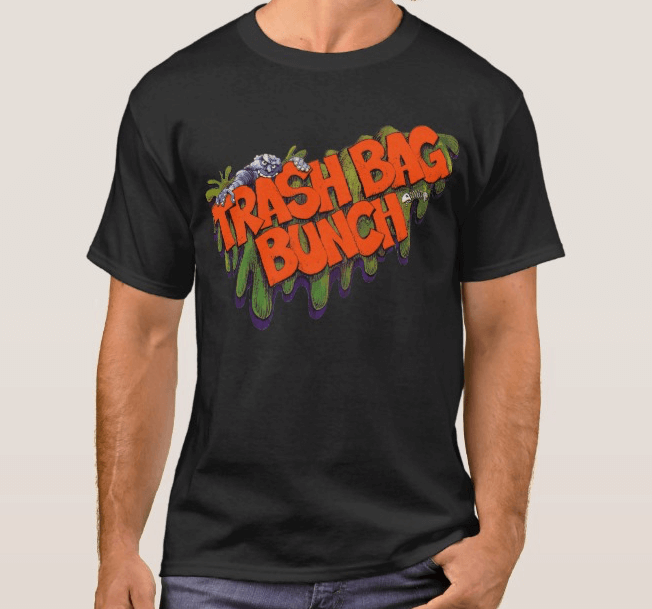 Let's help Last Resort Toys make this a really. Support on Kickstarter HERE.