Earlier on this year, Mr.Worawit of HwStudio quoted "No, I am your father" with his spin on Darth! Mr.Worawit infamous Tosi with some Star Wars cosplay action in soft vinyl powered by the fine folks at ToyZero Plus. The darkness is deep within the little chap and now a whole squad has arrived at The Toy Chronicle Headquarters to take to ToyCon UK! April 7-8th will be your chance to own one yourself and join the dark side.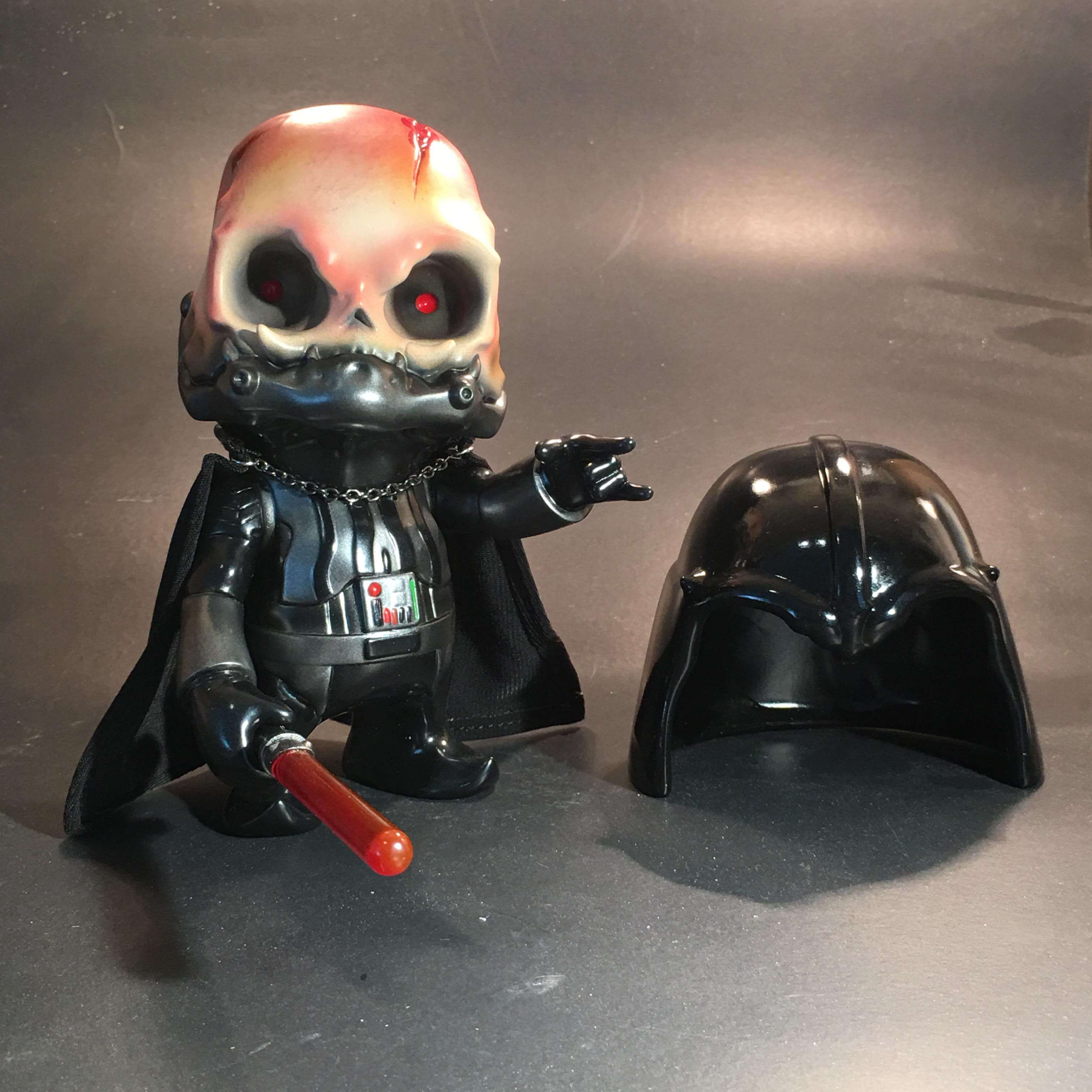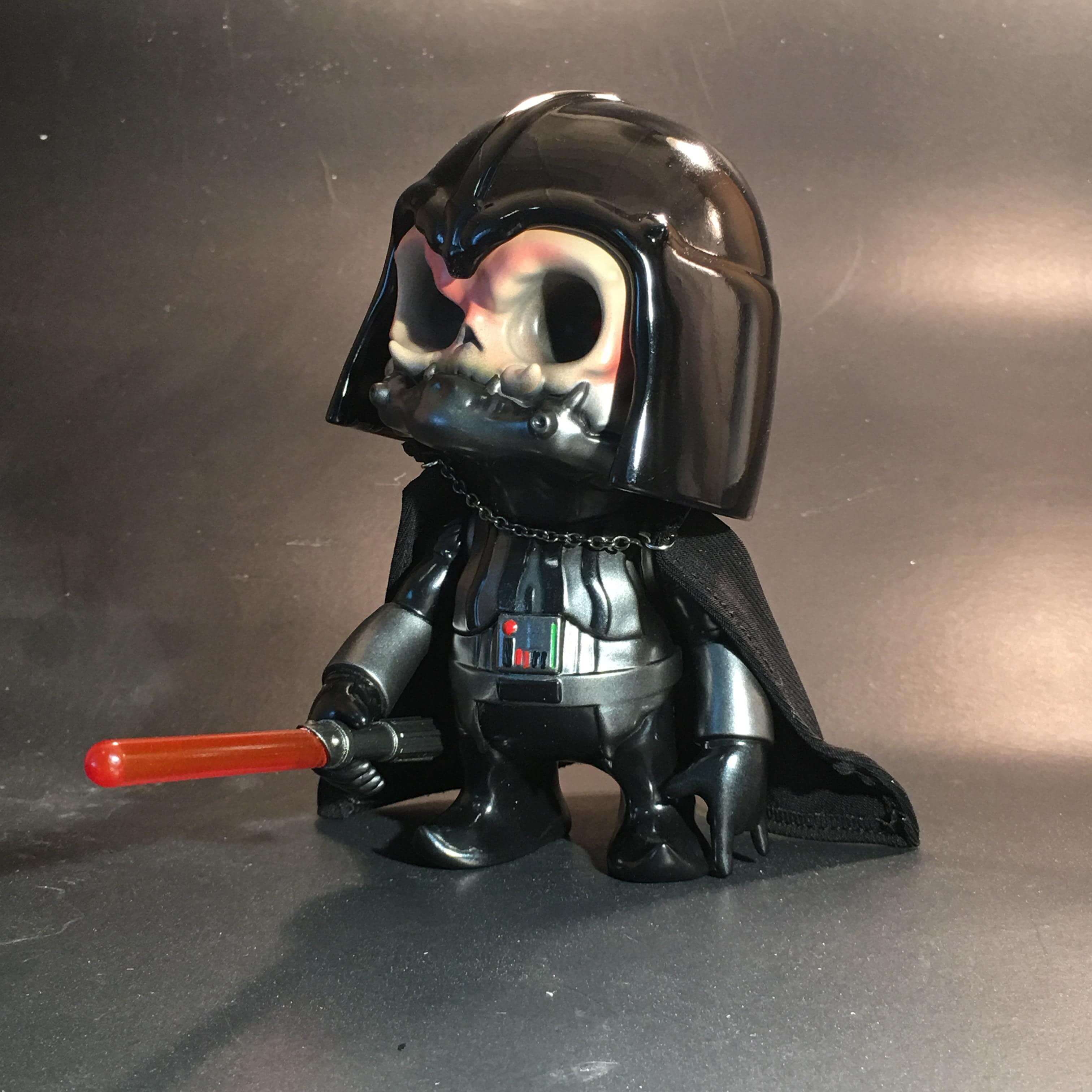 "The circle is now complete. When I left you, I was but the learner. Now I am the master." — Star Wars: Episode IV — A New Hope
[box title="Important Details"]
Material: soft vinyl
Size: approx 5inches
Limited to 4 at ToyCon UK
Price £58 each
Find them at The Toy Chronicle booth #1
[/box]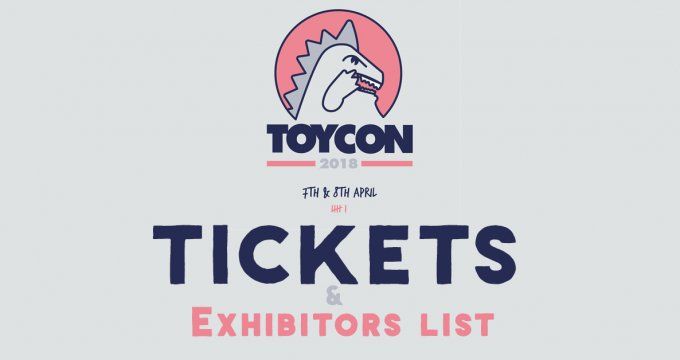 Buy tickets now at http://www.toyconuk.com/buy-tickets
Prices:
Saturday £15,
Sunday £10,
Weekend £20 (limited)
All children 12 and under a free
WHERE: York Hall, Bethnal Green, London
If you want to get your Designer Toy news first, you should look to download our new TTC Mobile App. Designer Toy news direct to your smartphone. No dealing with social media algorithms.
It's FREE! 
 HwStudio FB page HERE. Or email [email protected] tell them The Toy Chronicle sent you.
Thank you to ToyZero Plus and HwStudio for letting us represent you at ToyCon UK.