From the artist who brought you the infamous Tobat vs Josi HwStudio! comes more NJD goodness with a twist! Mr.Worawit of HwStudio over the years has established himself as one of the leaders of the BJD, with twisted designs over the years as well as a vinyl transition a few of years back with TOSI Darth Vader. Fast-forward to the present day Mr.Worawit homing in on pet owners with a fantastic array of pet-themed BJD's! Some freaking realistic paintwork alongside the potbelly styling had us freak out as they look freaky yet a hint of cutness. This new series sees cats to dogs in various breeds.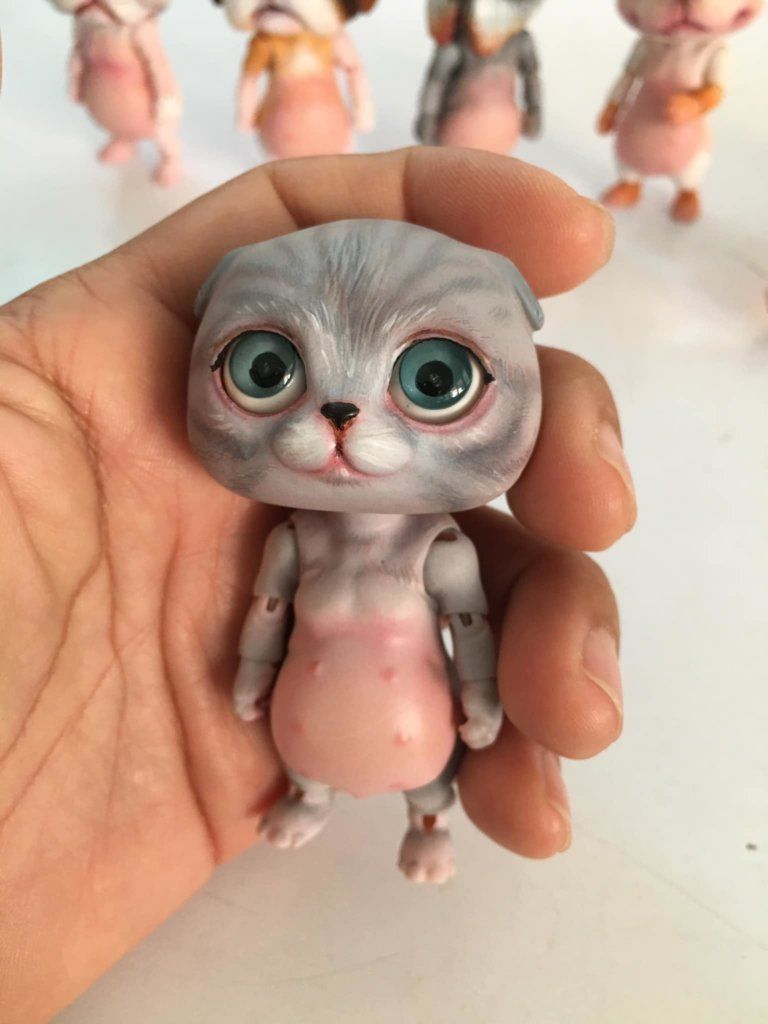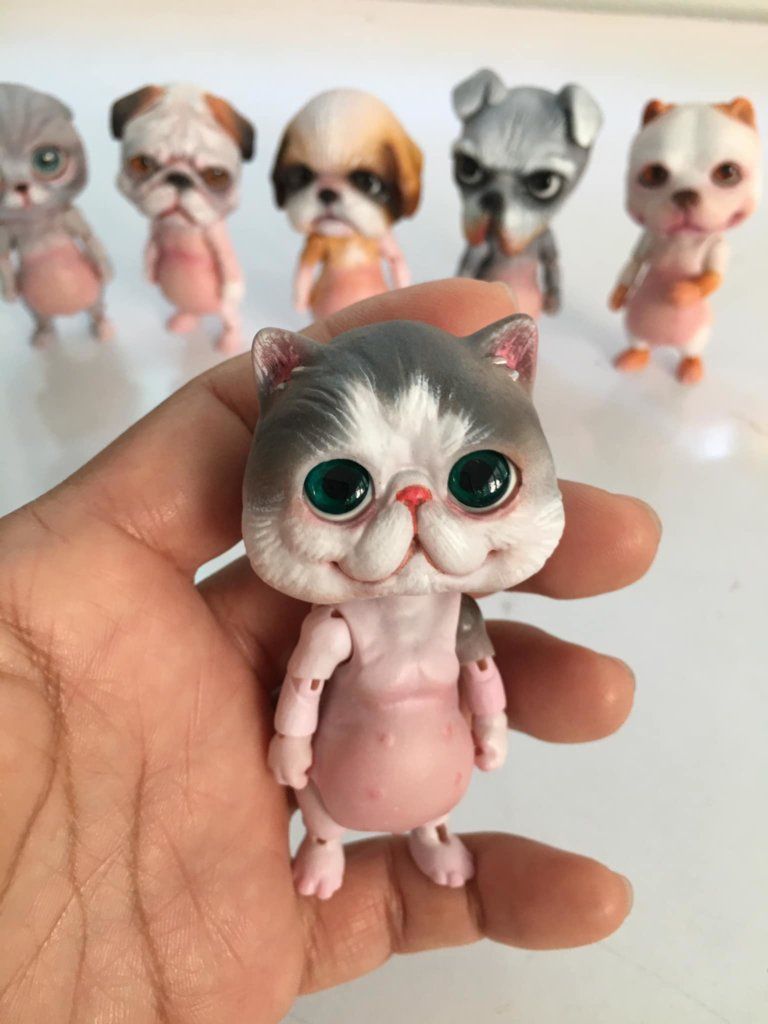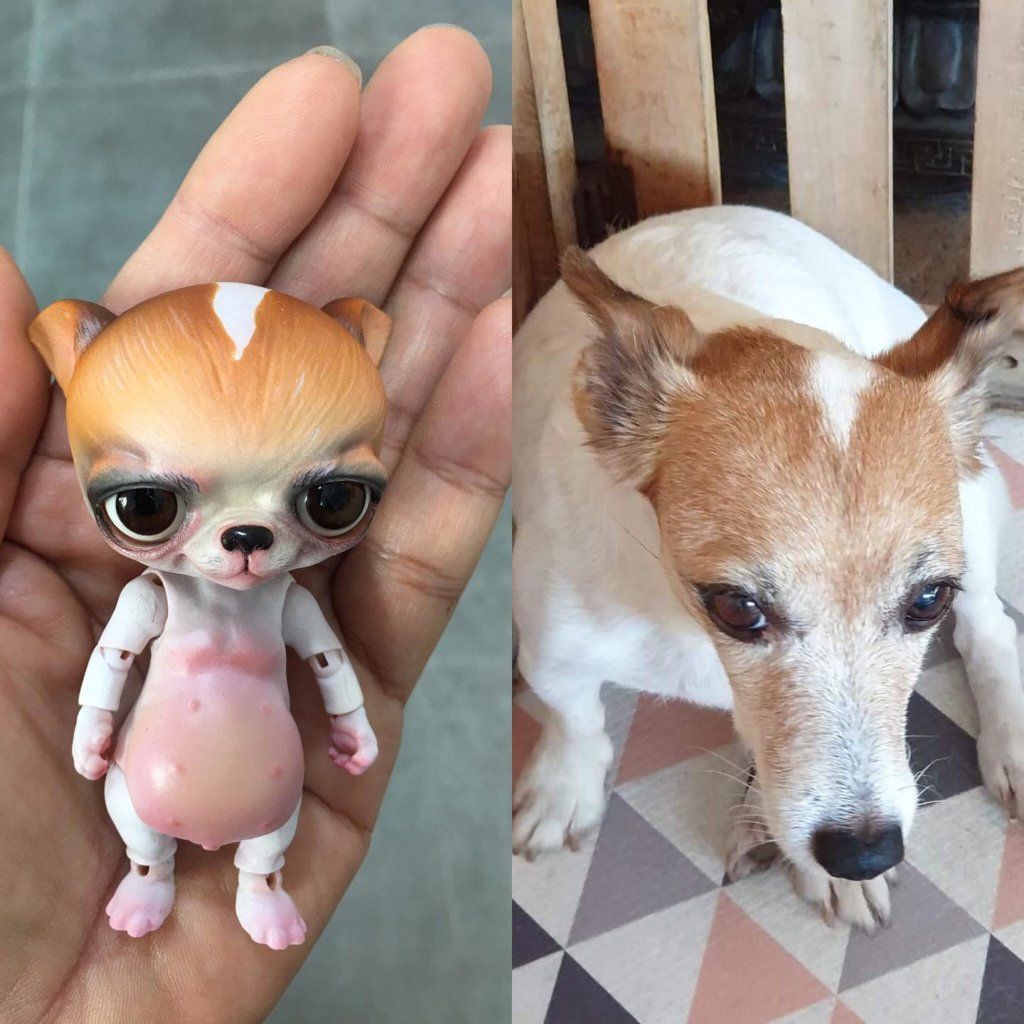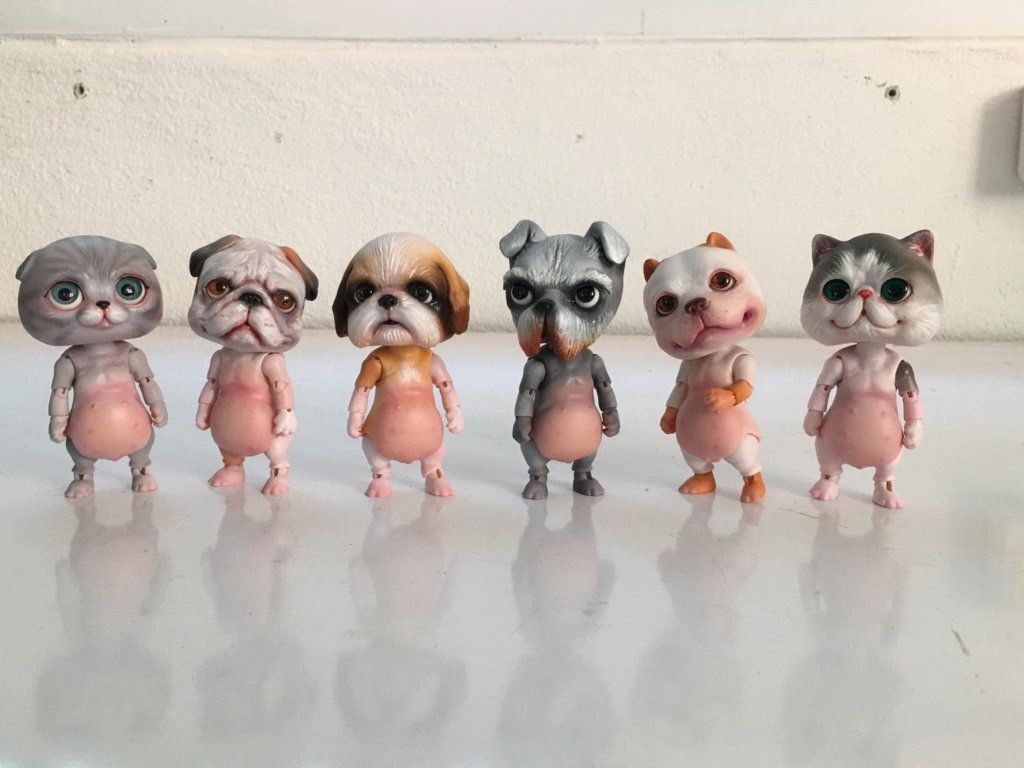 We hope to see a Shiba Inu version soon, HA.
Buy them now via HwStudio FB page HERE. Or email [email protected] tell them The Toy Chronicle sent you.