Remjie Malham's "ToraTora" the little melancholic tiger has all his magical colours now! It was only last week that we brought you an update of ToraTora HERE. Following the success of her Dora sofubi figure, it looks like Remjie will on to another winner with her new Tora Tora sofubi figure. Back in January, we shared news of Tora Tora (read HERE) and it looks like Remjie has recently received samples of her latest release, which looks magnificently grand! Yesterday Remjie painted a one-off for herself showing what potentially a future or colourway release could look like.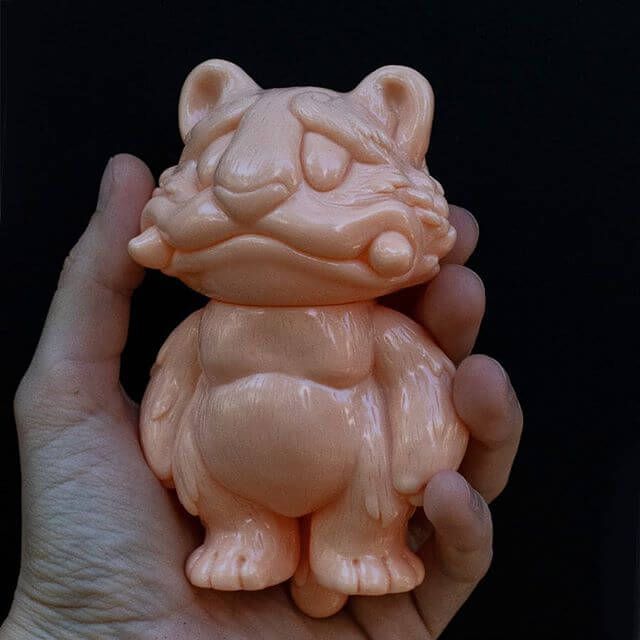 Whilst the picture of shared on Remjie's IG (seen above) is only a sample, we are super excited to find out more details on the future release of Tora Tora.
No need to be sad on the fact that this version won't be available as Remjie has stated "First blanks of ToraTora toys will be released in September (other colours)"
Check out our TTC Artist Spotlight on Remjie HERE.
Dora sofubi figure unboxing below!
You can get your daily Designer Toy fix from our TTC Mobile App. It's free too! FREE! Download on the iPhone or Android smartphones. Search for "The Toy Chronicle" and all your Designer Toy wishes will come true! Pretty much.