Our dear Emelie Jensen with her unique Tomodachi Island ready to fly from UK to Thailand for Thailand Toy Expo for the very first time! Her productions are top notch with an aesthetic only possible for a seasoned artist that puts her heart and mind into the creations. Emelie will be treating you all with a host of custom goodness and surprises as he's linked up with the folks at WEE Toys Gallery mega-booth. Alongside with him will be Candie Bolton, Remjie Malham, VIVIANWANG, MP Gautheron and another UK artist  Jon Paul Kaiser aka JPK. The question now is, can the Thai collectors handle Tomodachi Island customs?  Get ready for a range of fresh and classic platforms ranging from Mountian Toy platforms, Merry Go Round and Litor's work Umasou's just to name a few. How does custom Forestdreamer, Umasou, Zoe's and Morrises in Tomodachi style sound? Below is a little teaser of what to expect at WEE Toys Gallery booth.
Look out for the white Dimoo with bubbles on his head. He will be up for auction and it's unique.
Please note these are just a preview, MORE to come over the next few days.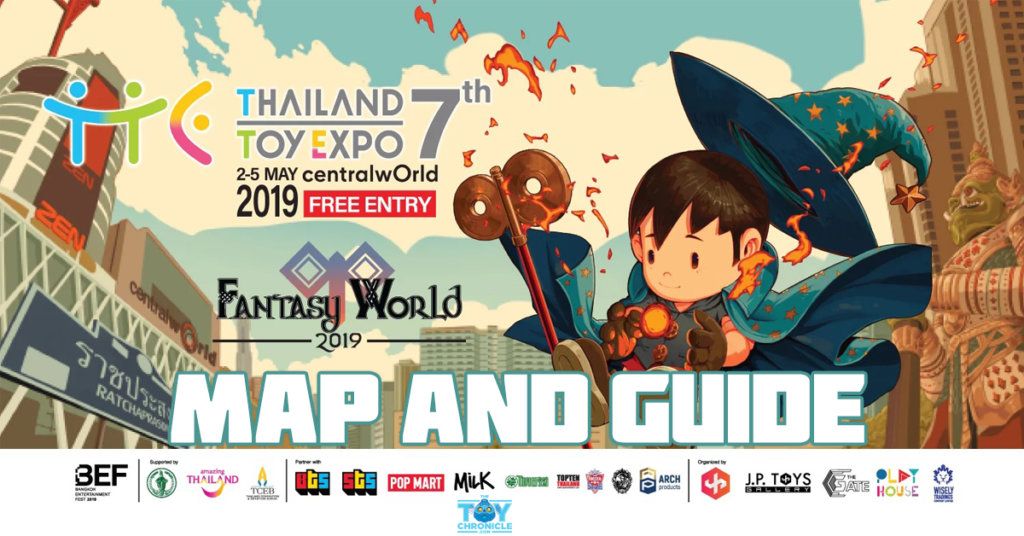 Check out our interview with Tomodachi Island HERE.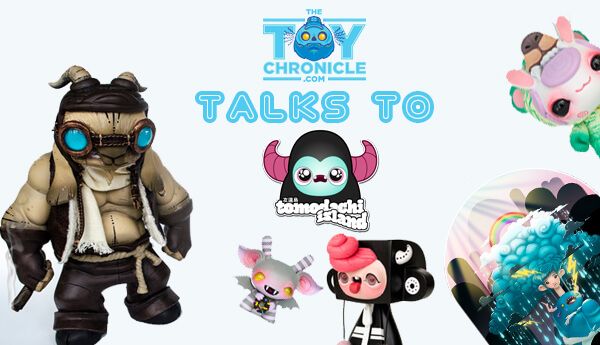 You can find Emilie's work over at www.tomodachiisland.com , Facebook:www.facebook.com/TomodachiIsland and Instagram: tomodachiisland.
Whilst we have your attention, look out for Obi!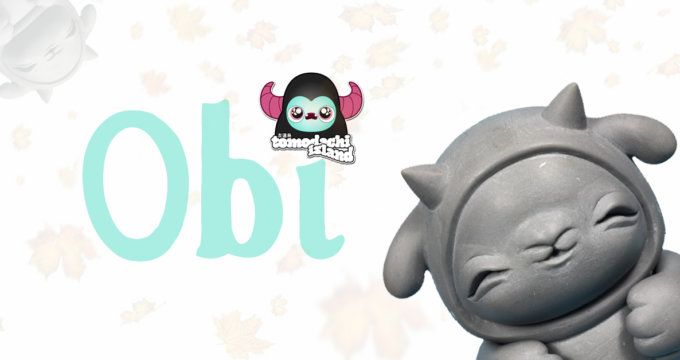 You can get your daily Designer Toy fix from our TTC Mobile App. It's free too! FREE! Download on the iPhone or Android smartphones. Search for "The Toy Chronicle" and all your Designer Toy wishes will come true! Pretty much.
Did we fail to mention IT's FREE.


*All info and pics via www.tomodachiisland.com