Already taken our hearts and shelf display on many occasions this all-new KONETA is a beauty. One can't speak more highly enough about Shin's KONETA, we keep falling in love with the little chap over and over again. We presented you with Wings KONETA by Shin Ogura way last year and it seems like Wings KONETA has made it onto an online release. Joining the rest of the weird and wonderful KONETA. The minimalistic style and expressions go a long way. This time we can see more detailed sculpt within the wings, all that texture compared to the classic KONETA that we've featured back in 2015 HERE.
"KONETA is a shy fairy 
with longing to the world of human beings 
appeared sometimes to aim when you are not the man 
probably is not the poor, such as detrimental to human life 
is an uncommon thing in the only human in the world 
fun to play Only KONETA is clumsy I just fail unless appeared crying or Dari fell also be confined to the cup he would be a fork is not also be kneaded into tummy still also will appear in this world is because I love this world KONETA also today it has appeared it is usual only failed but still love this world I appear also secretly"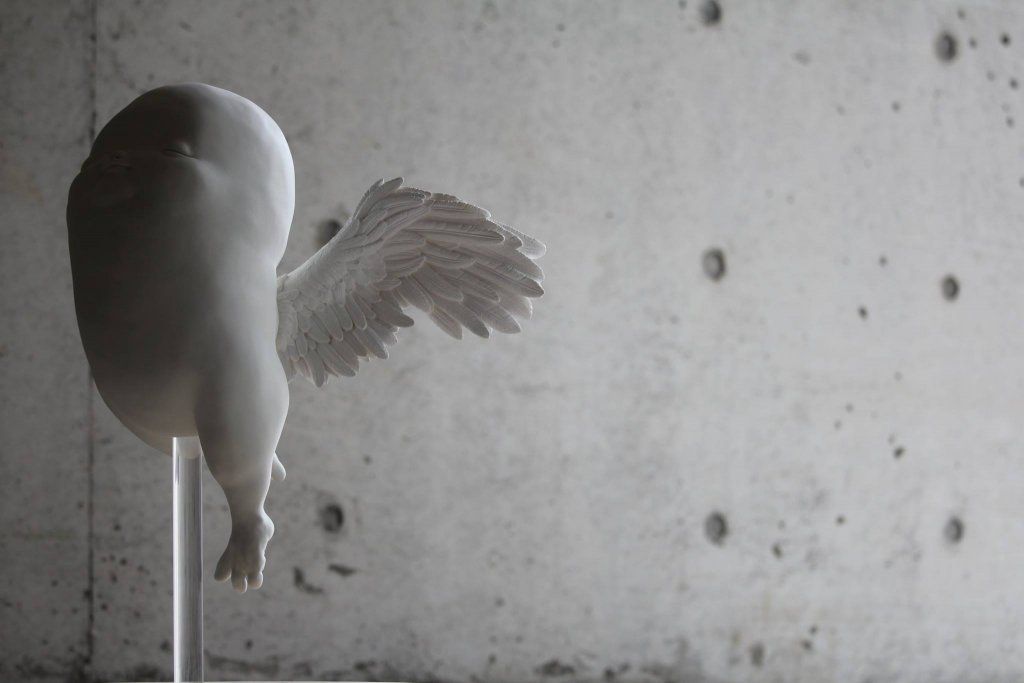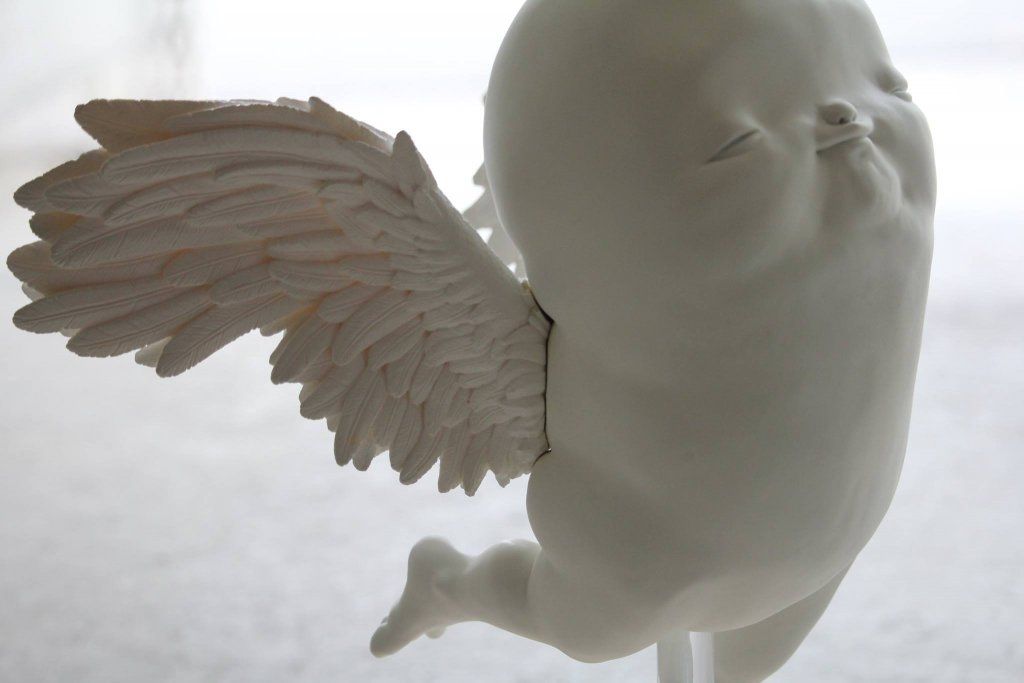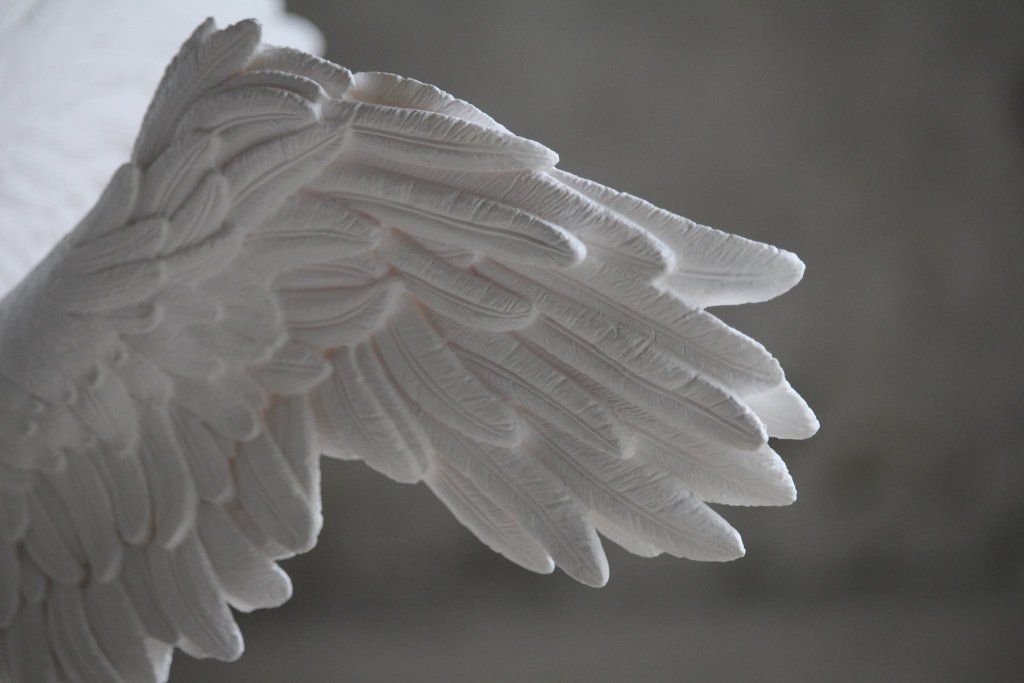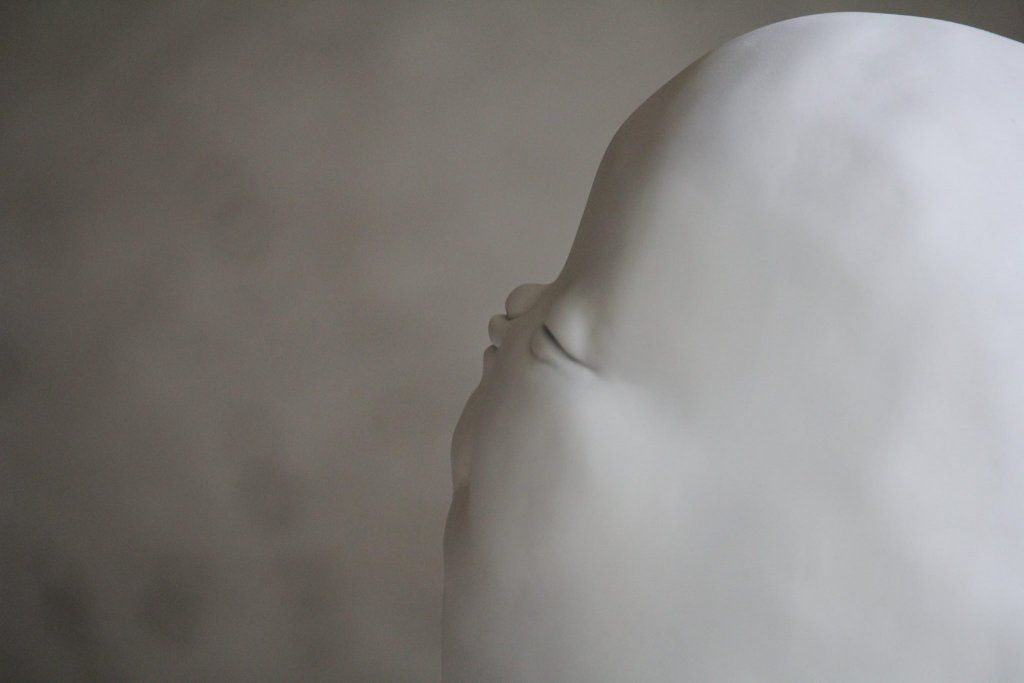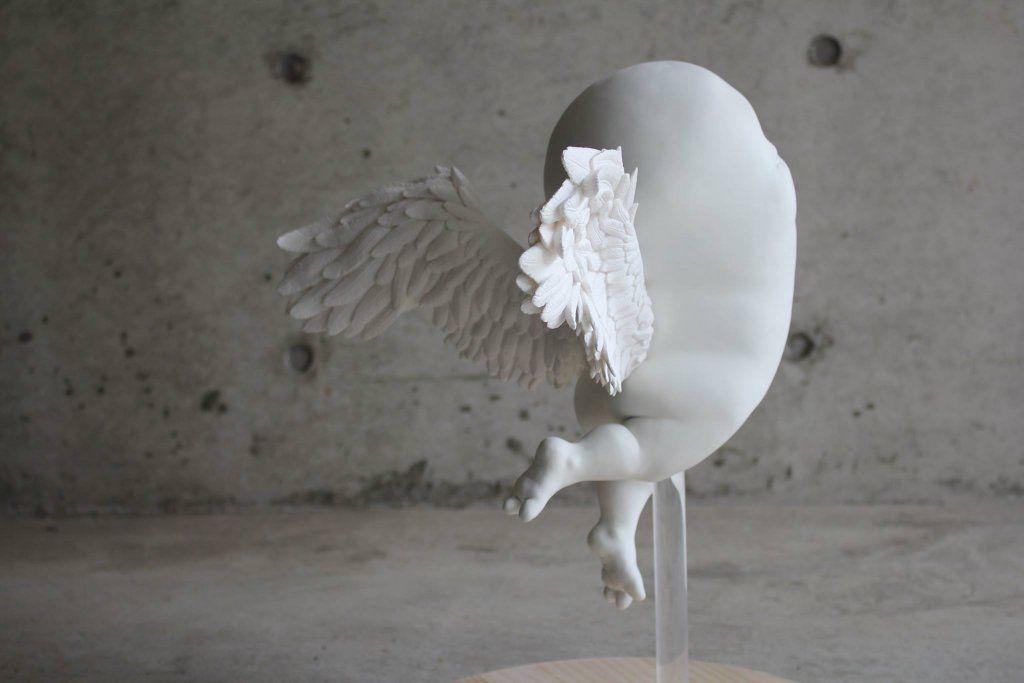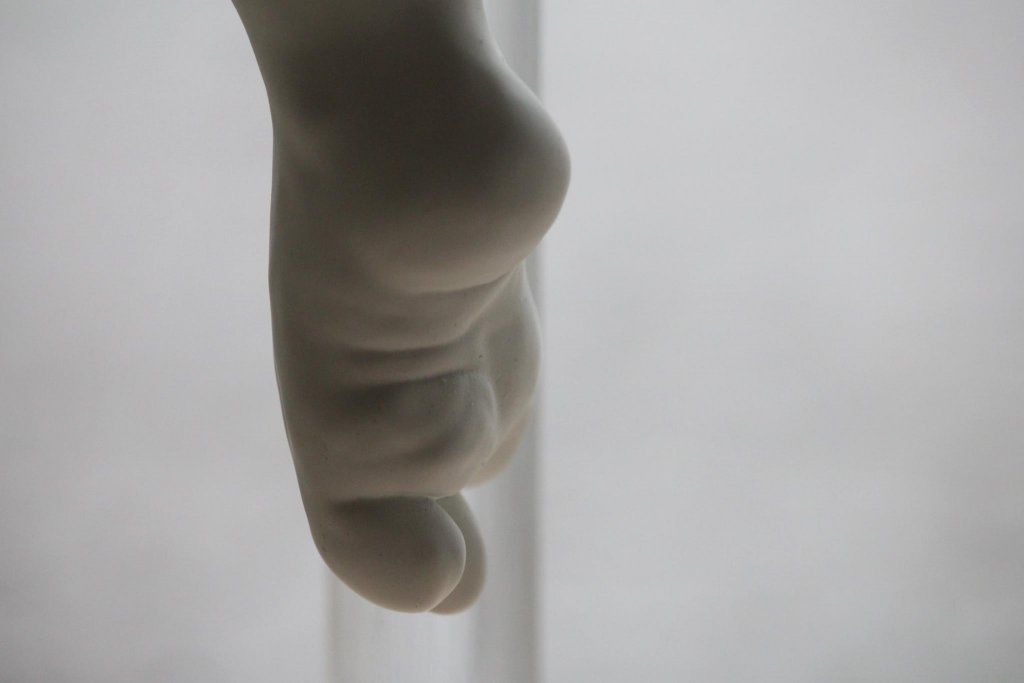 Width about 30cm, Height about 50cm(Including acrylic stick, tree pedestal)
Good news the classics are online NOW. Now for the even better news, prices range from around £20 to £31.29 and shipping to UK was pretty cheap and I ordered 2  previously and shipping to UK was $ 9.52 (around £6) you can find them and more at http://www.pinkoi.com/store/bunita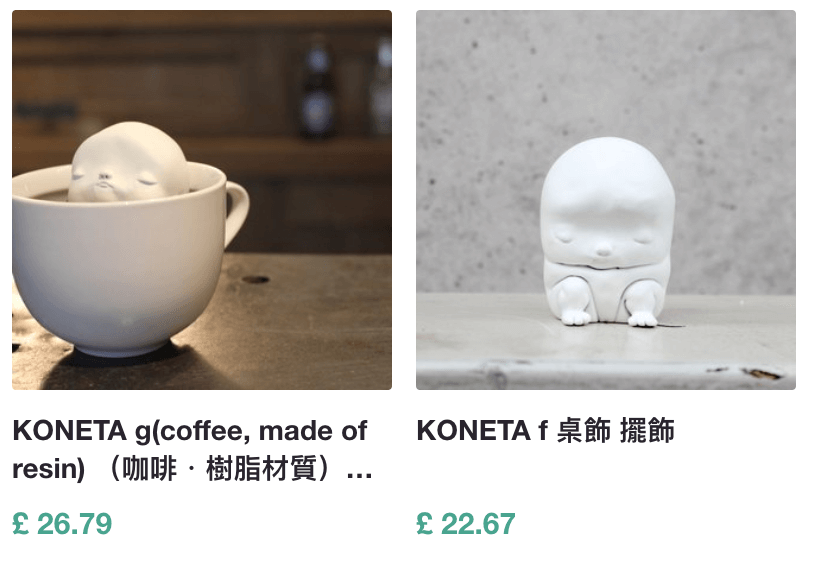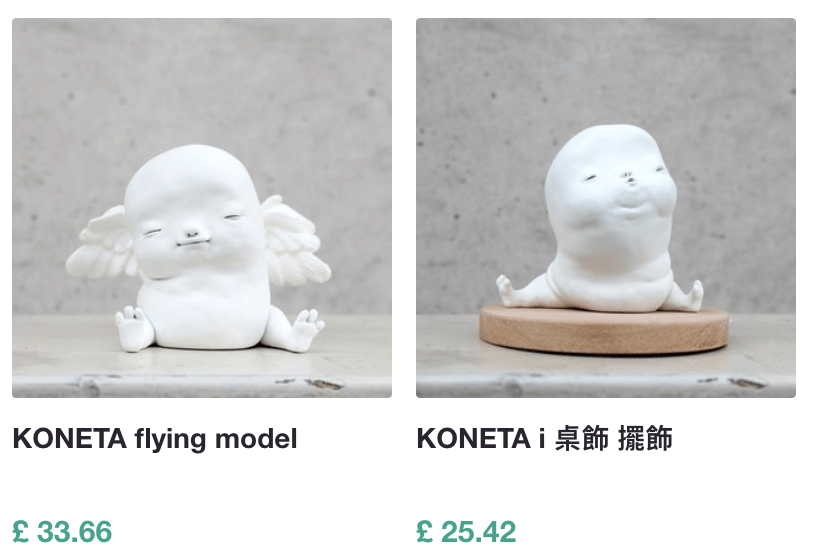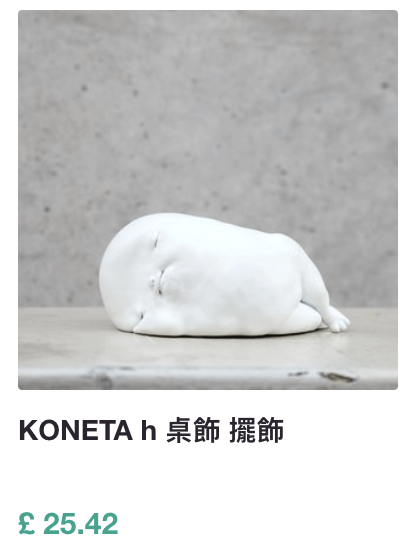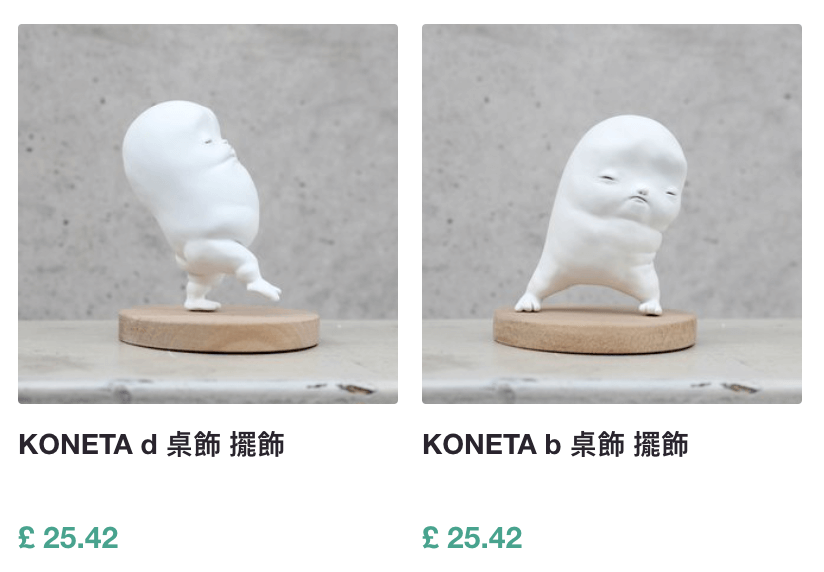 Just look at the minimalistic expression how can you not like the chap. It's the pose that had me, reminds me of myself nodding off.
View this post on Instagram
Find Shin Ogura via bunita100.jimdo.com Facebook and Twitter.