When nightmares become reality The Shapeshifter "El Cucuy" version from Figurehead Vinyl blessed by Miscreation Toys, no plastic surgeon could give it that Victoria Secrets look. With Halloween just around the corner, Miscreation Toys has given the Shapeshifter extra depth and gruesome look with a fancy coat of paint. Would you take The Shapeshifter to go trick or treating? HA.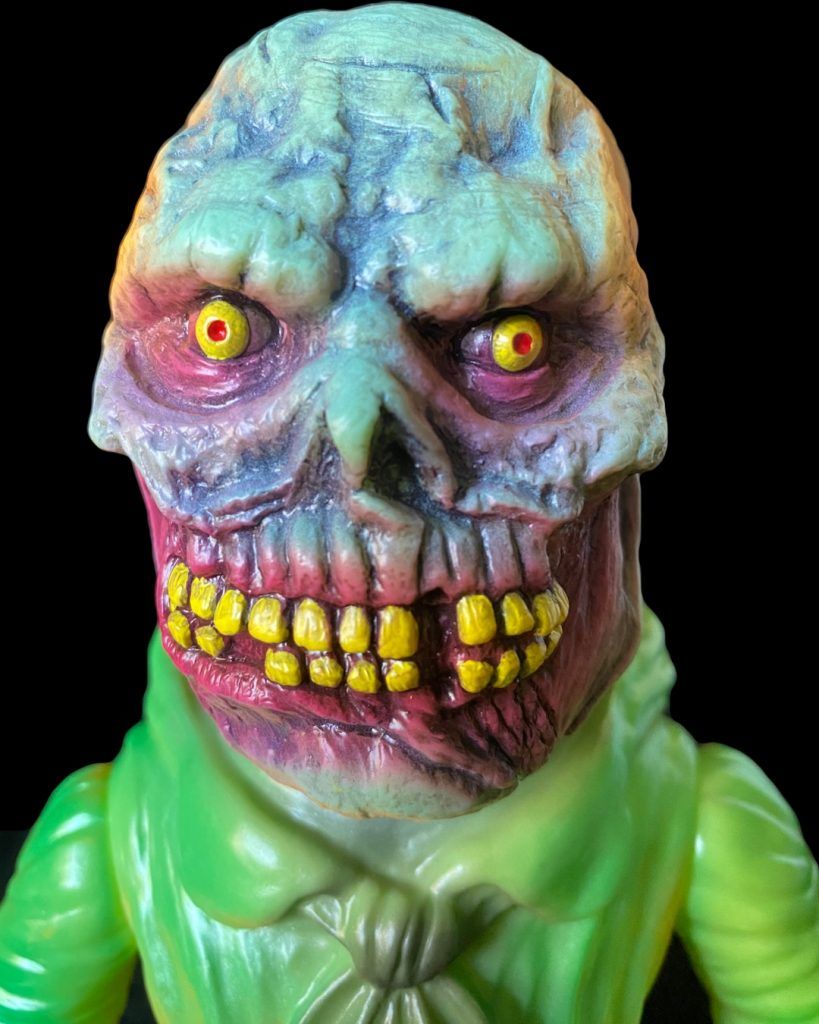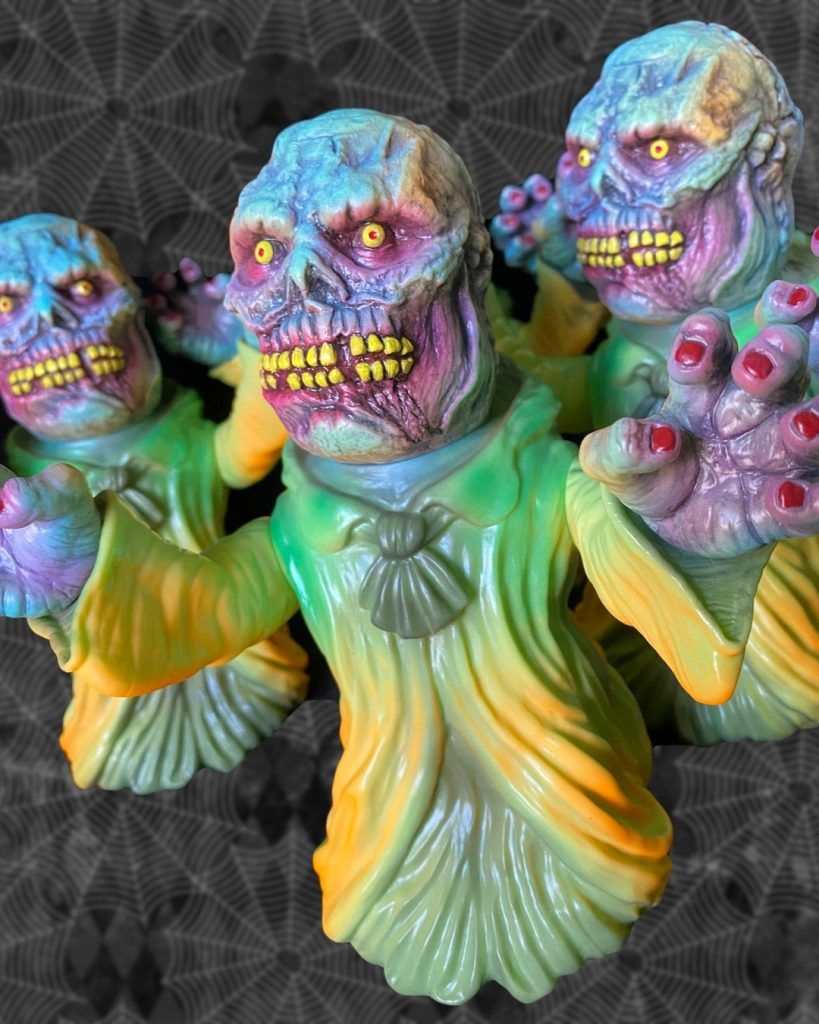 WHEN: 10.1 at 12PM PST/ 3PM EST
WHERE: https://www.miscreationtoys.net/
If you want to get your Designer Toy news first, you should look to download our new TTC Mobile App. Designer Toy news direct to your smartphone. No dealing with social media algorithms.