If the Roman Empire bowed down Theodosius, and Emperor Qinshihuang had the Terracotta army, what would Star Wars fans pay homage to? FLABSLAB has the answer. Check out The Princess, Based on the sculpt of SkyGoddess, FLABSLAB has now turned it into a bust that features beautiful lines and curves capturing the Zen-like emotions for all Liea followers.
You're my only hope.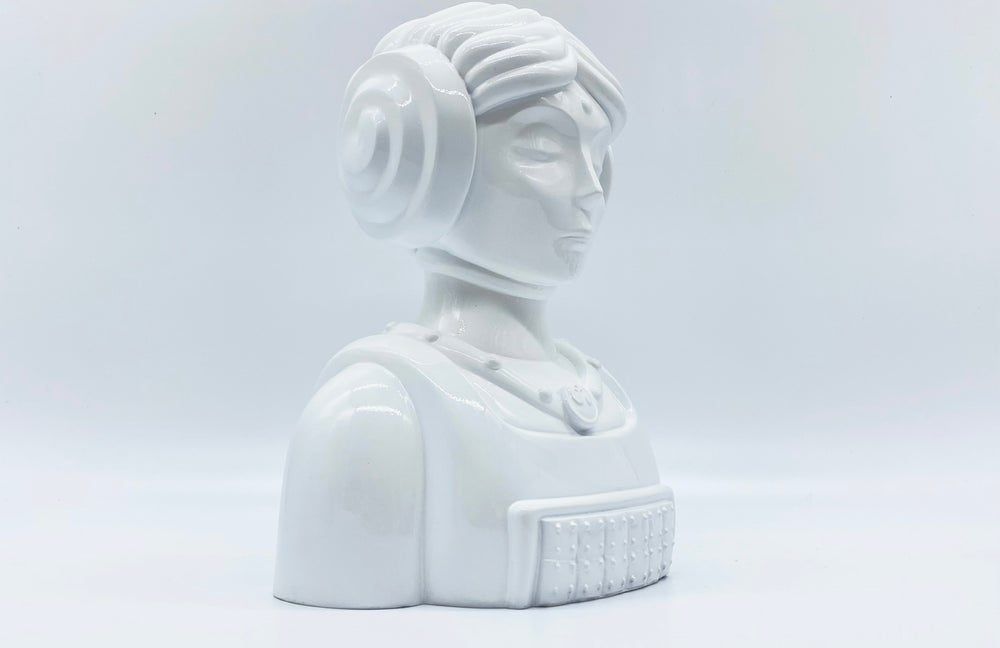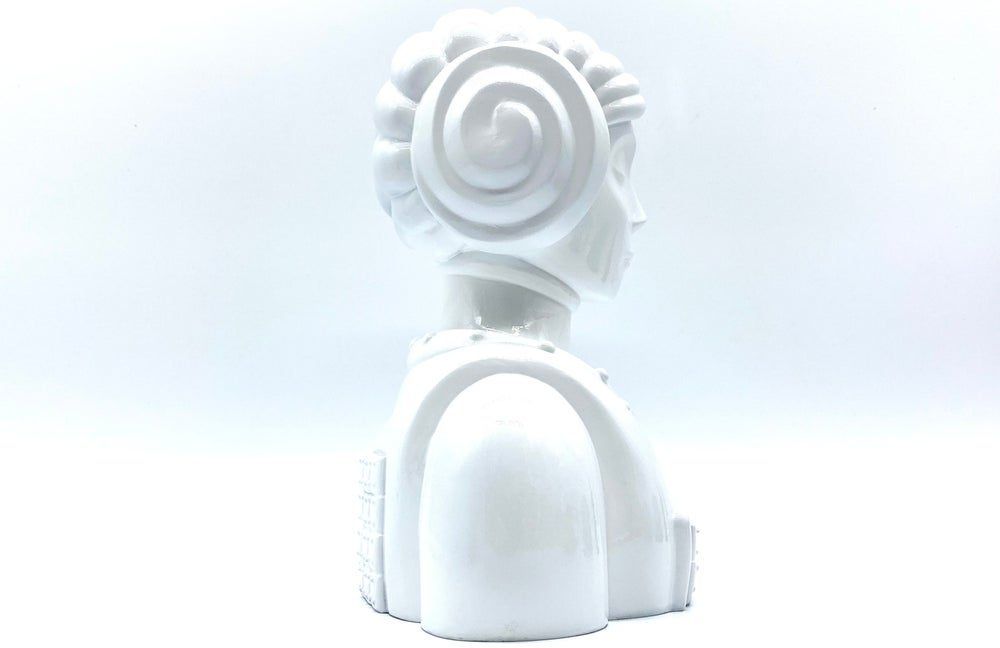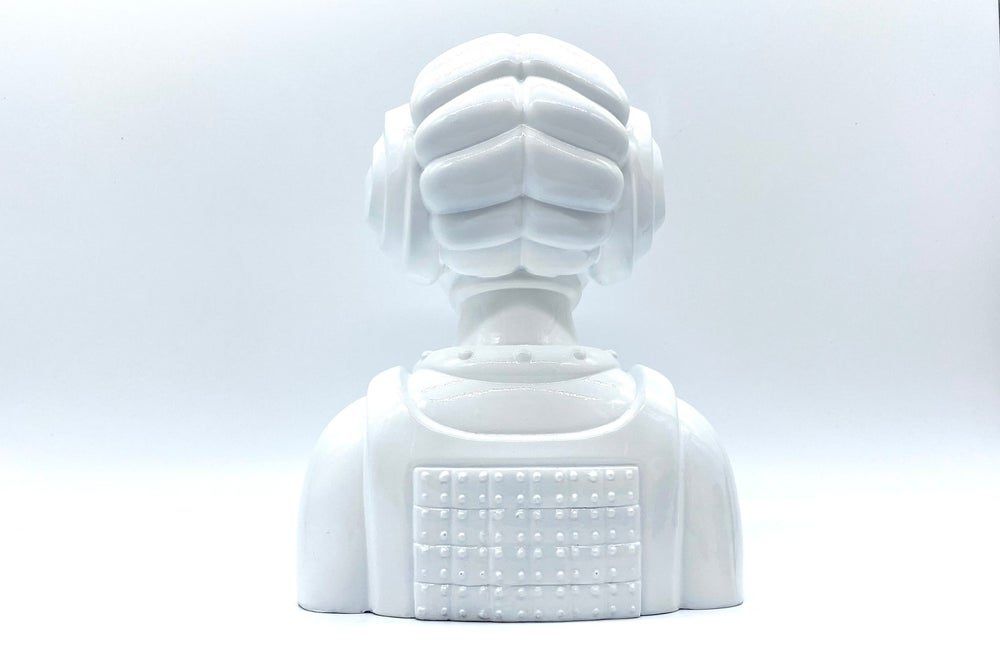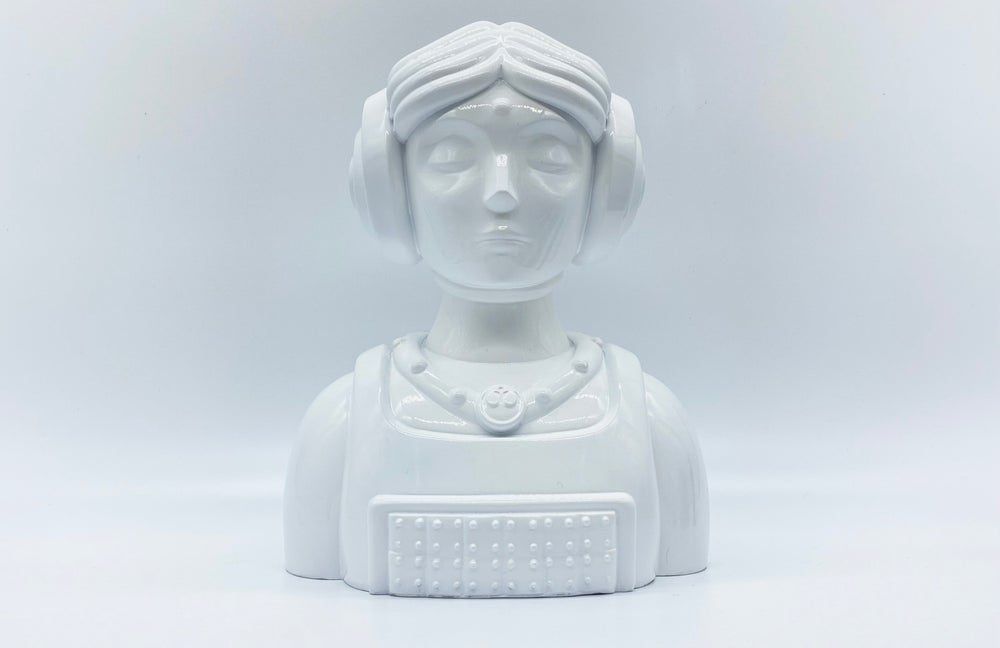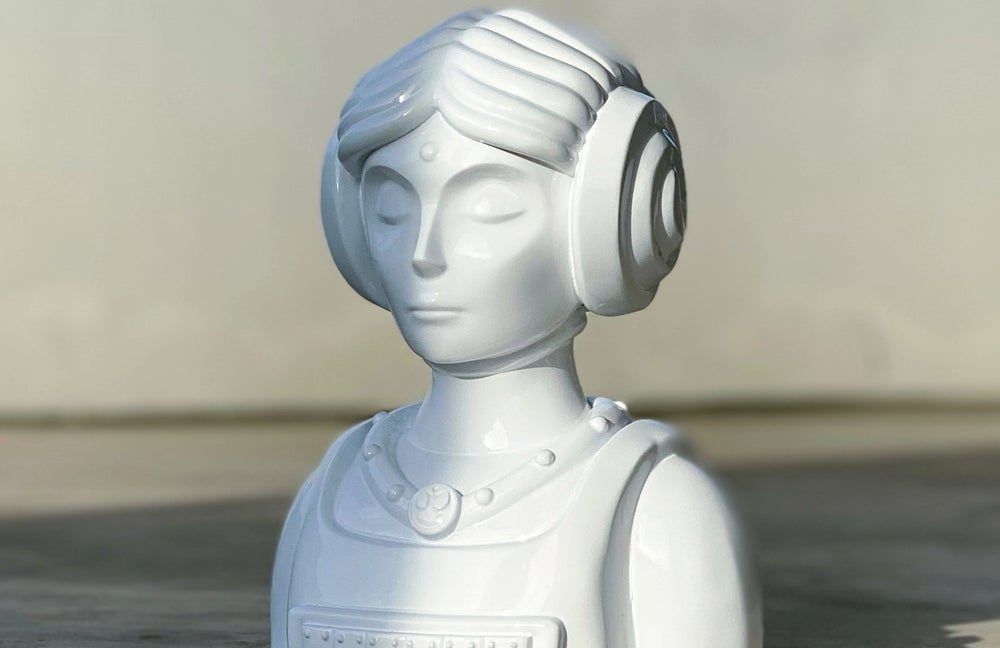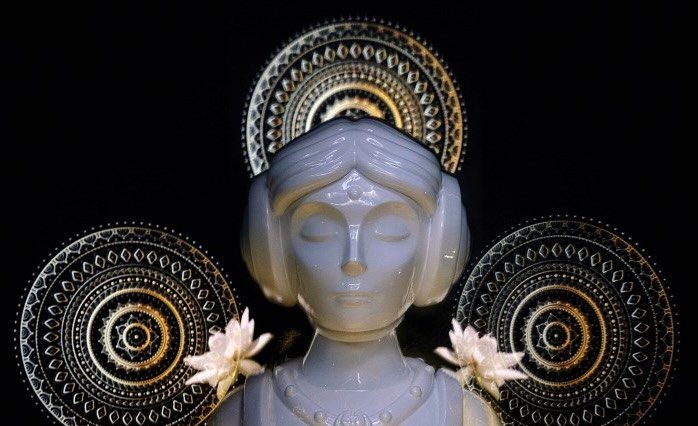 9″ tall
Rotocast resin with gloss finishing
Edition of 40
WHEN: NOW
WHERE: https://flabslab.bigcartel.com/
PRICE: $250 USD
If you want to get your Designer Toy news first, you should look to download our new TTC Mobile App. Designer Toy news direct to your smartphone. No dealing with social media algorithms.
Did we fail to mention IT's FREE.