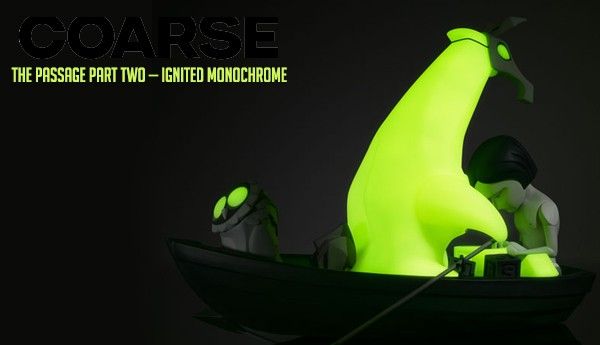 Arguably one of Coarse greatest pieces returns, but a monochrome version. The outstanding piece The Passage goes on sale October 21st 2014.
Ruth's voyage with the Void and Omen continues in this glow-in-the-dark edition of The Passage. With a boat length of 16" [40 cm], a width of 8.5" [21.25] and a height reaching 11" [27.5 cm], this sculpture will be a dramatic addition to your collection.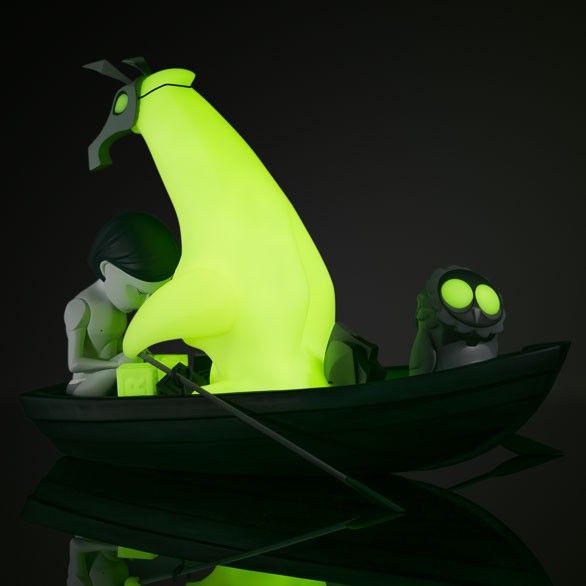 The package includes the huddled Ruth, the glow-in-the-dark Void gripping the oars, and his henchman, the Omen, illuminating the unknown seas ahead.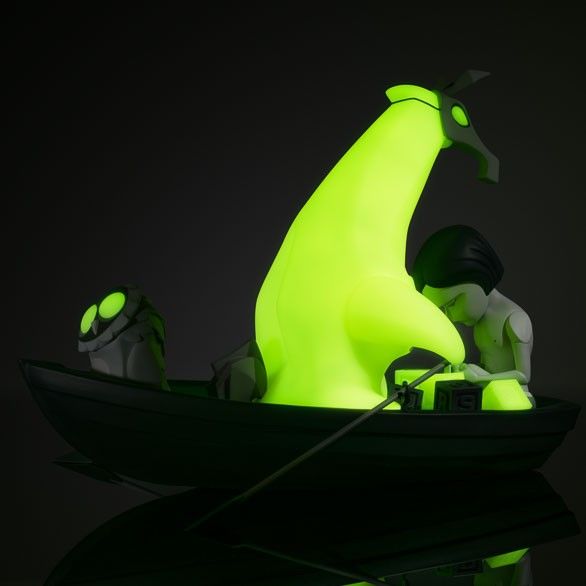 [carousel source="media: 13272,13273,13271,13270,13269,13267,13268″ width="900″ height="300″ items="4″ scroll="5″ title="no"]
All three characters are strictly coloured in glow-in-the-dark and nightly grey tones. Sixteen c-o-a-r-s-e cubes are also on board [10 of these glow in the dark and 6 come in a solid colour]. Although the Void's Trojan horse mask is removable, he prefers to keep it on to scare off any Omens who might be interested in his precious cargo. Limited to 222 pcs only.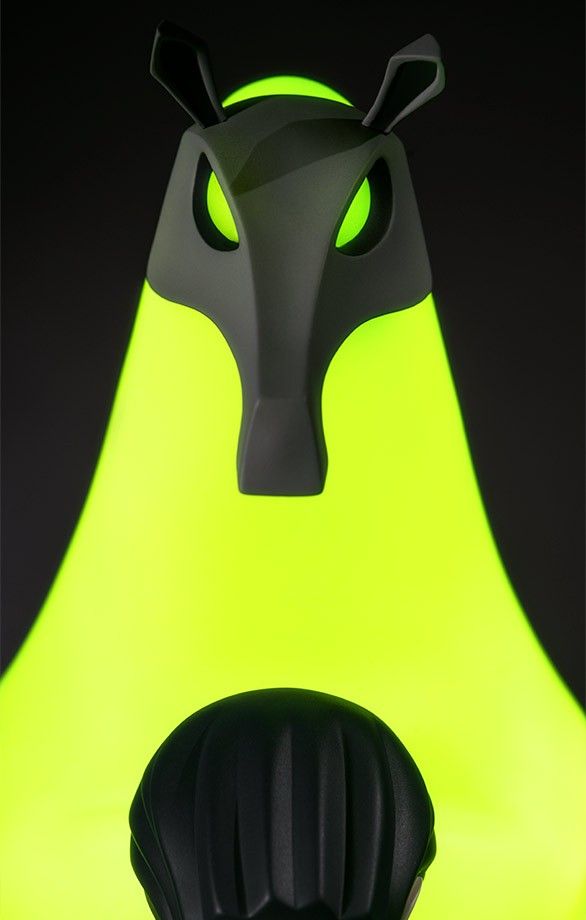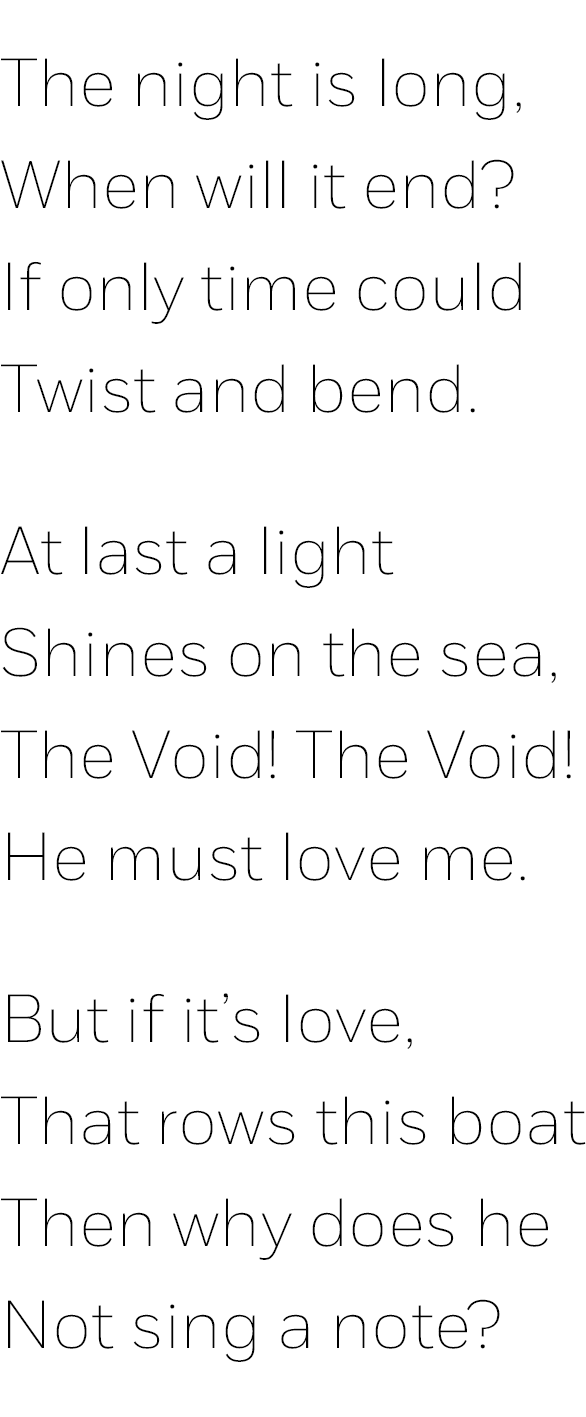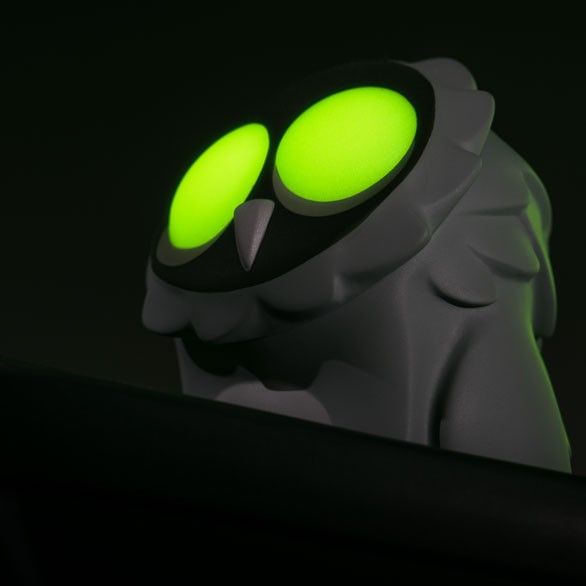 HK$ 3860
Prices include global shipping
Available August October 21 at the following times exclusively at the coarse online store coarsehkg.com
08:59 am Los Angeles
11: 59 am New York
05:59 pm Berlin
11:59 pm Hong Kong
Orders will ship shortly, approximately November 2014.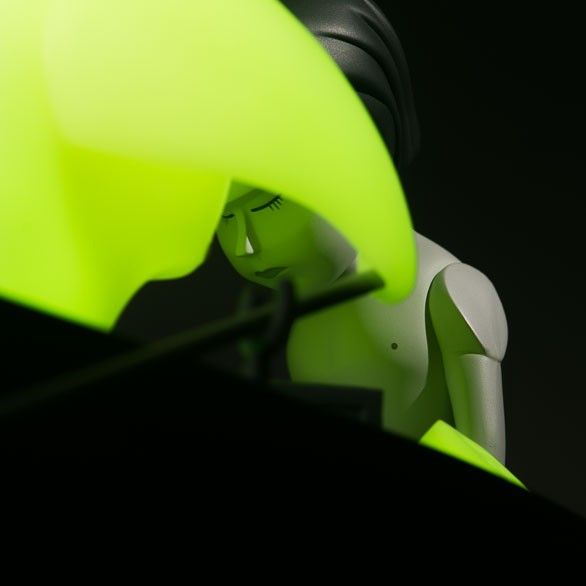 (all Photos and Information lifted from Coarse)