Wowzers! Guillaume & Julia Lachambre AKA Artmymind is the power couple behind this work of art "THE DARK SIDE" if you've read all our previous blog posts about Artmymind then you know how much we love their flawless work. THE DARK SIDE is a perfect example their wonderful craftsmanship.
Usually collectors have to battle to get Artmymind's customs or original work but today they are offering collectors own this badboy.
"Coming in a limited edition, those beautiful hand sculpted figures standing just over 8 inch, are a mashup of feudal samurai armour with some pop culture signature.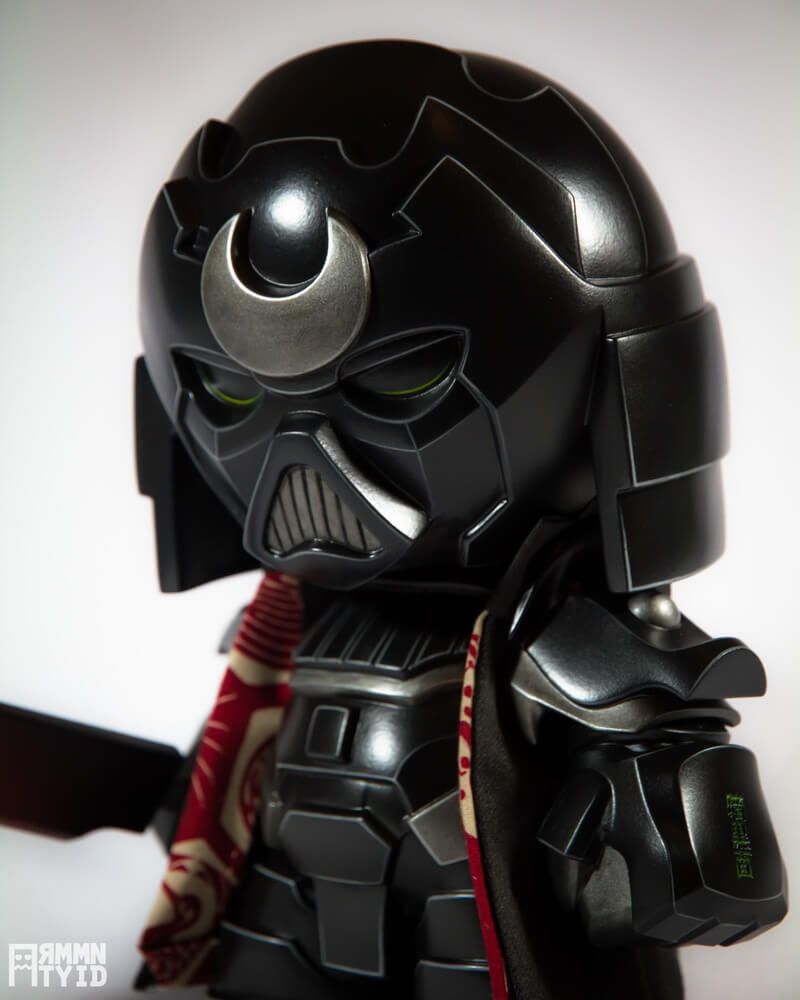 Each figure is individually produced and hand painted with love by Artmymind. It also features a handsome coat, hand tailored with original Japanese fabrics. Equipped with a stylised katana, this impressive warrior is ready to slash through the mightiest foes.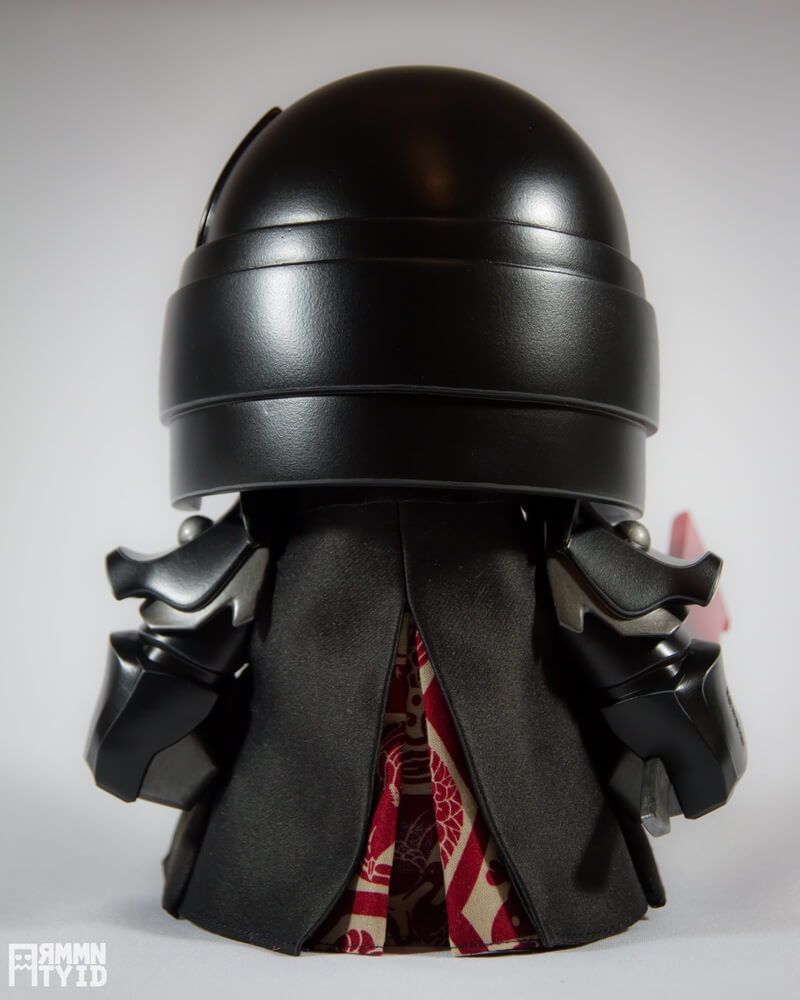 Pre-order open from 09 October at 11pm Paris time, they will be available for 72 hours in the store for USD 450 at  http://artmymind.bigcartel.com/
Check them out on Facebook, Instagram, Twitter, Tumblr and you can also take a look at their web store.