Will WheresChappell pre-order for his latest resin figure get your eyes off the UEFA Euro 2016? WheresChappell signature style mixing it up with Pop culture characters and his love of sneakers get the pre-order today for the cape crusader BATMAN The Dark Knight. We nearly missed telling you guys about the release as we are in the thick of watching the football/soccer or even Game of Thrones. Anyway getting back to the pre-order. The WheresChappell version of The Dark Knight.  Available in 4 colours, comes with a jersey fabric cape and trusty batarang. Obviously some sneakers involved.
Colour options-
Miller– black/grey/yellow belt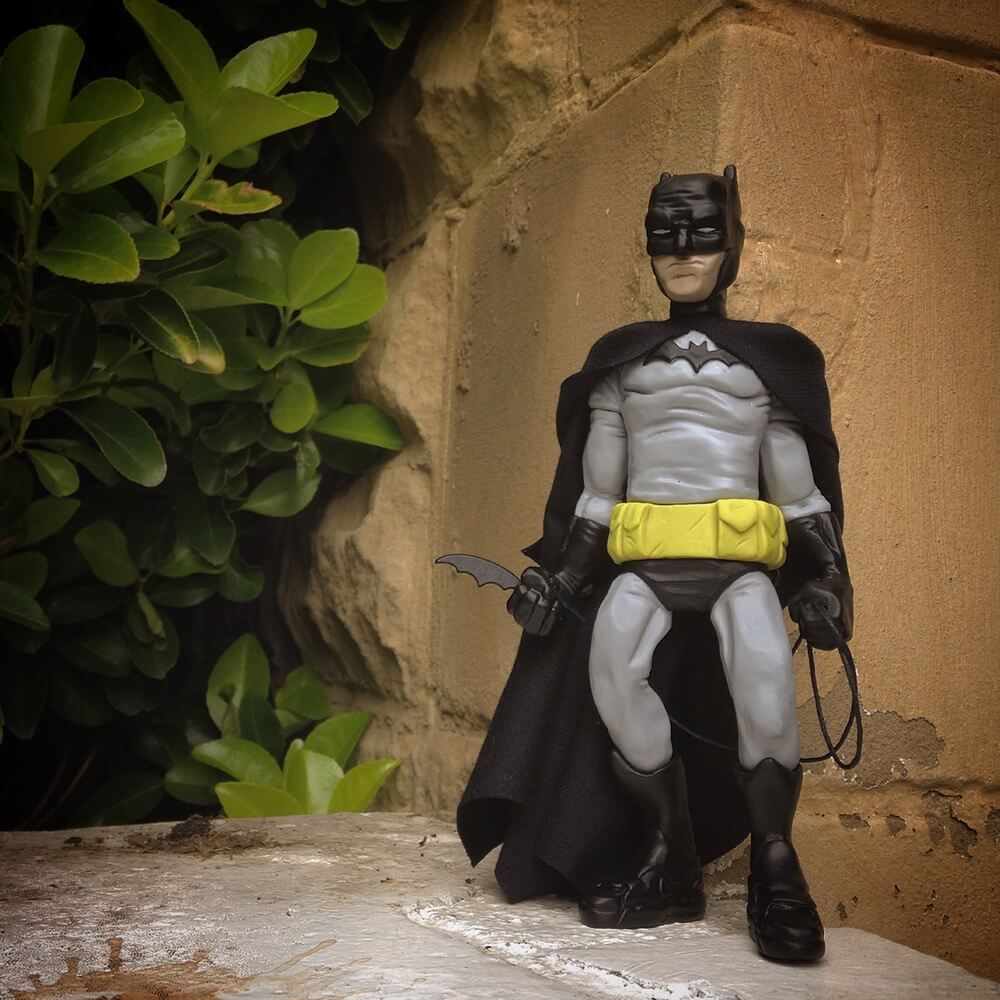 West– blue/grey/yellow belt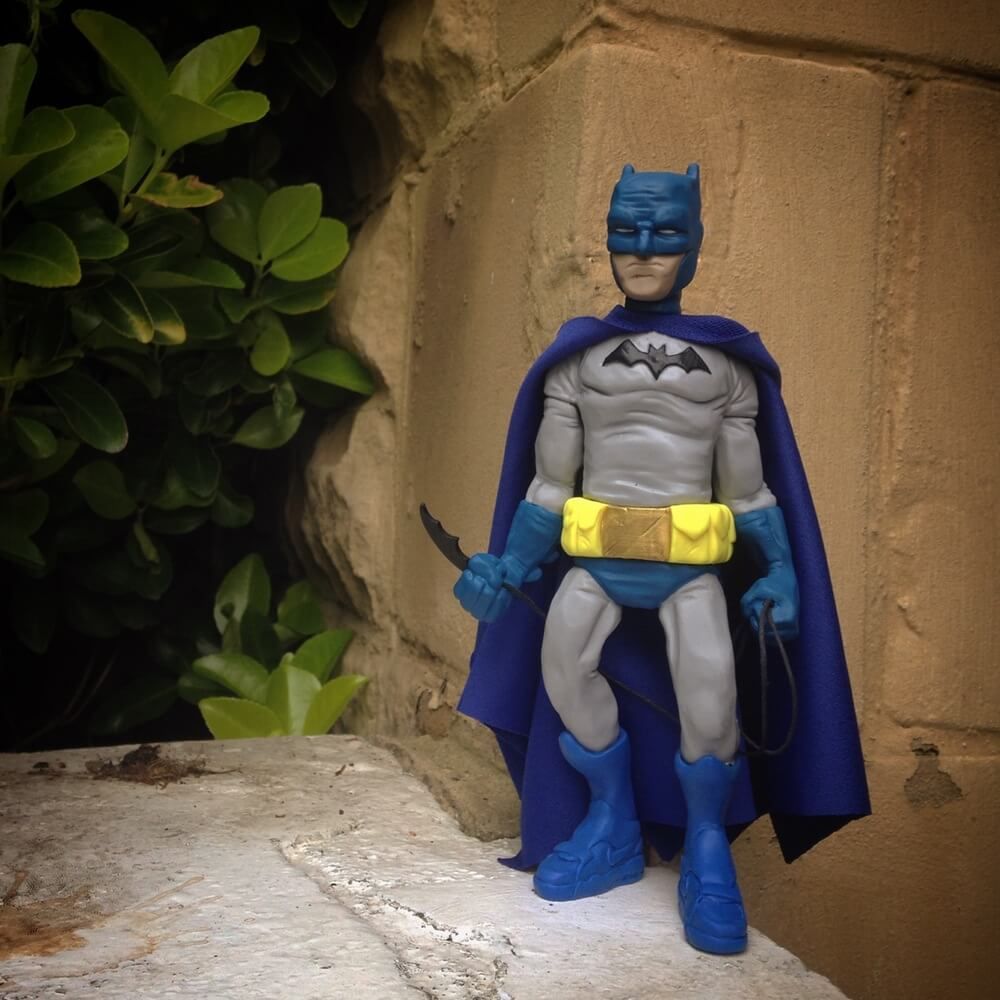 Burton– all black/yellow belt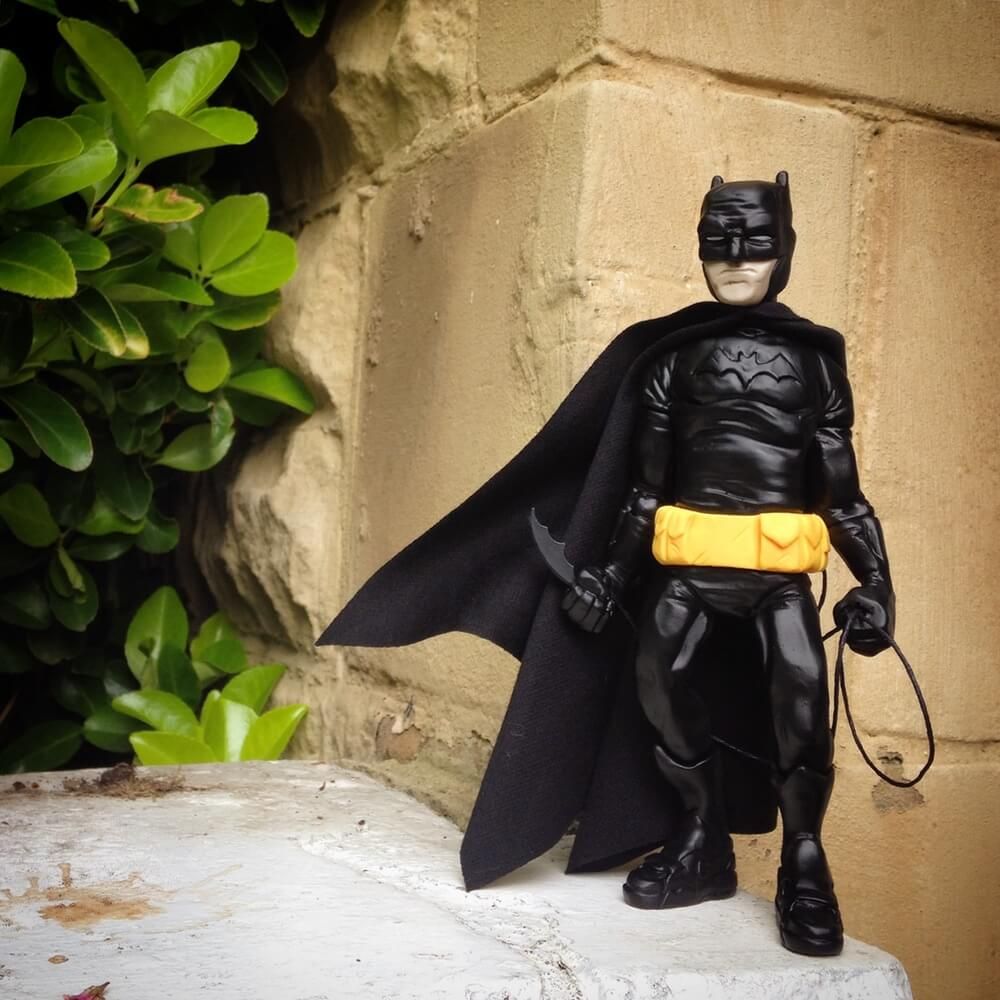 Batfleck– Black/dark grey/bronze belt

This release see WheresChappell upping the game by using mix media like cloth for the cape. Simple but make a big difference. Resin figure stands approx 20cm.
Pre-Order open from June 20th to June 27th at http://crackedhatchet.bigcartel.com/ priced at £24.99 each. The hardest part is picking which ones to order…..
Look out for Jon Snow and Ripley with those Reebok stompers sneakers! time to get saving.