The Toy Chronicle always love when artists email us with details of their new releases. Russian Nikanor did such a thing before we headed to DesignerCon last week, with his new vinyl toy that he created recently – FOXLIS. FOXLIS name is formed from two words FOX (ENG.) and LIS (RUS. FOX), so it means double fox. Fox among foxes – the most sly fox! Cunning & deft. We love the curvy nature of FOXLIS. Certainly has a lot of potential.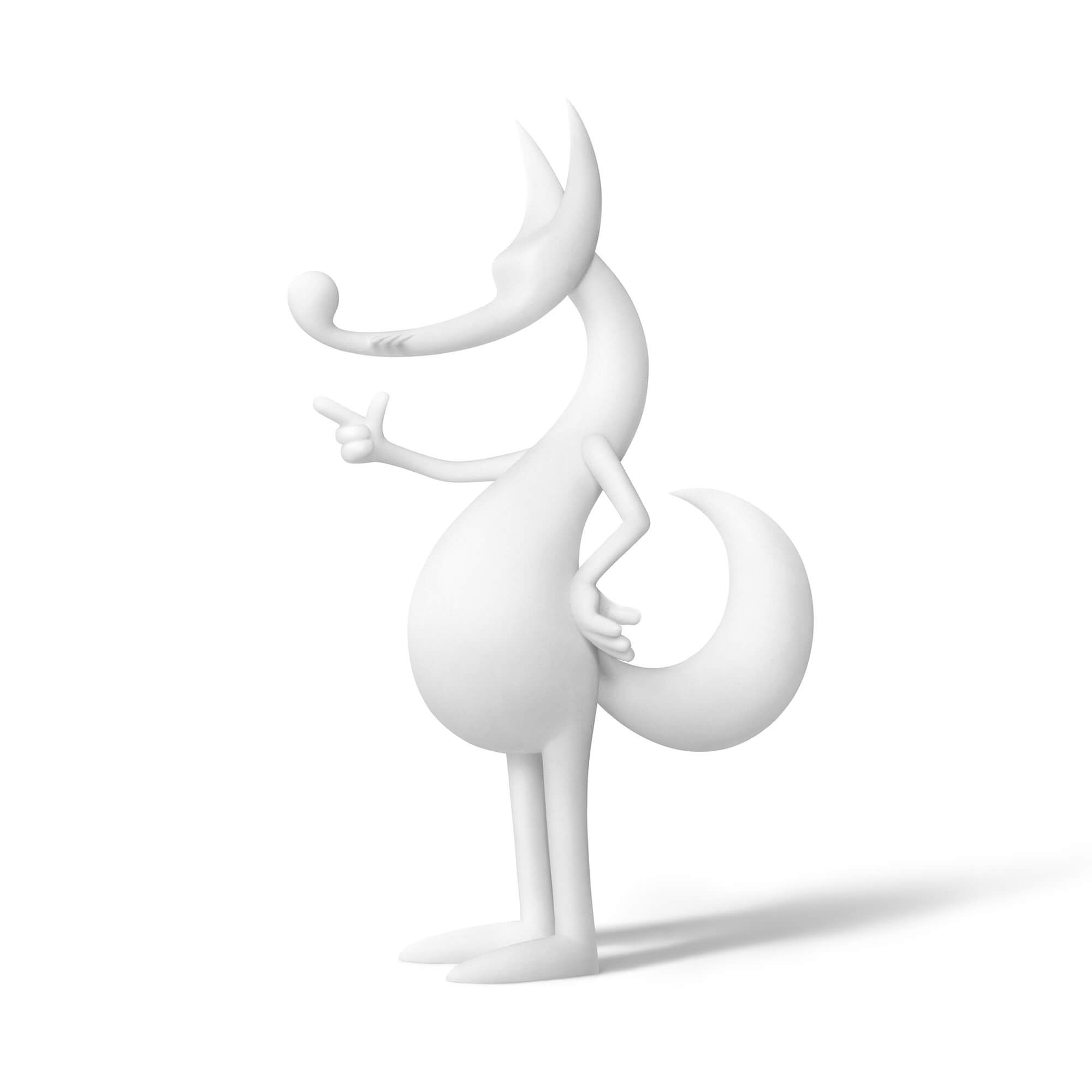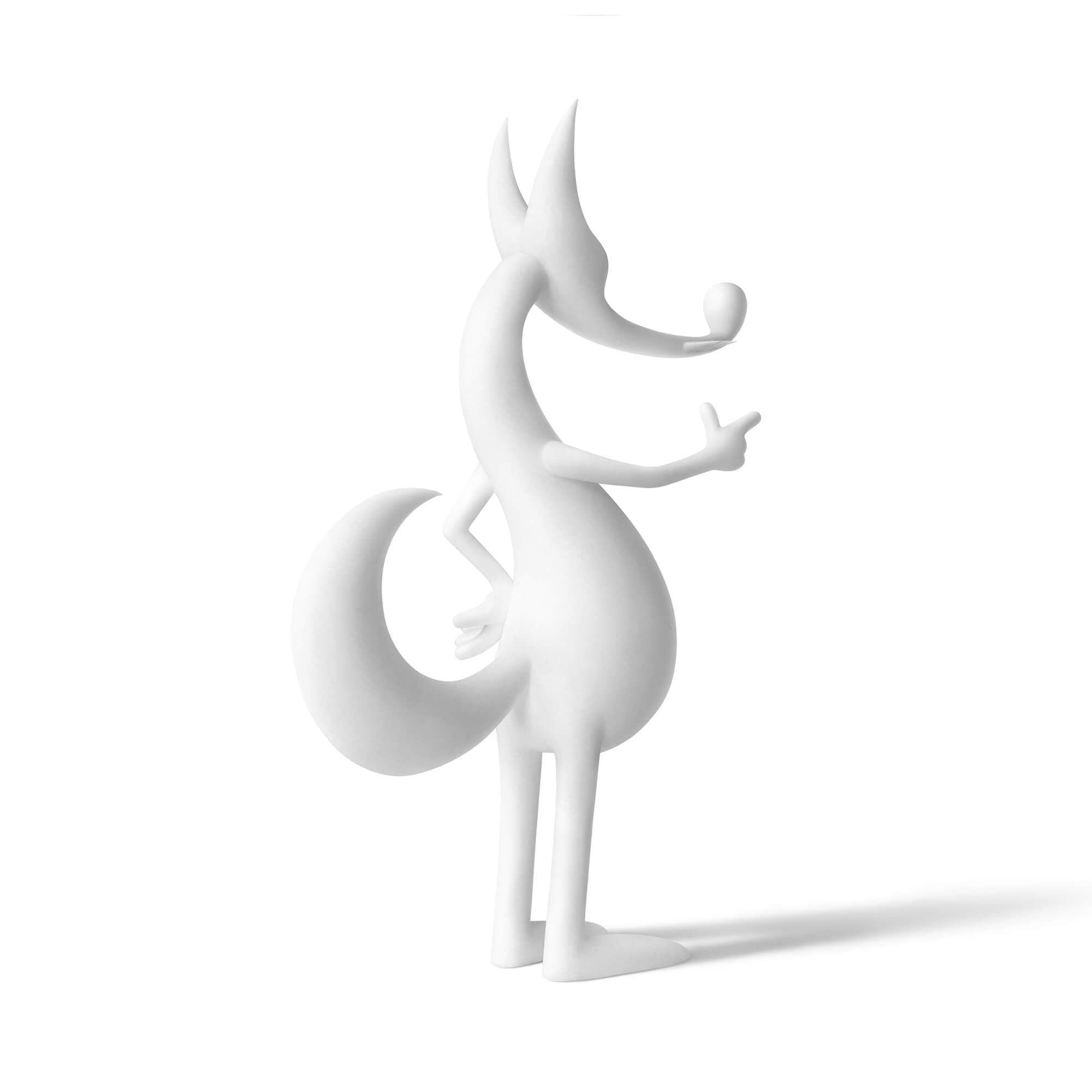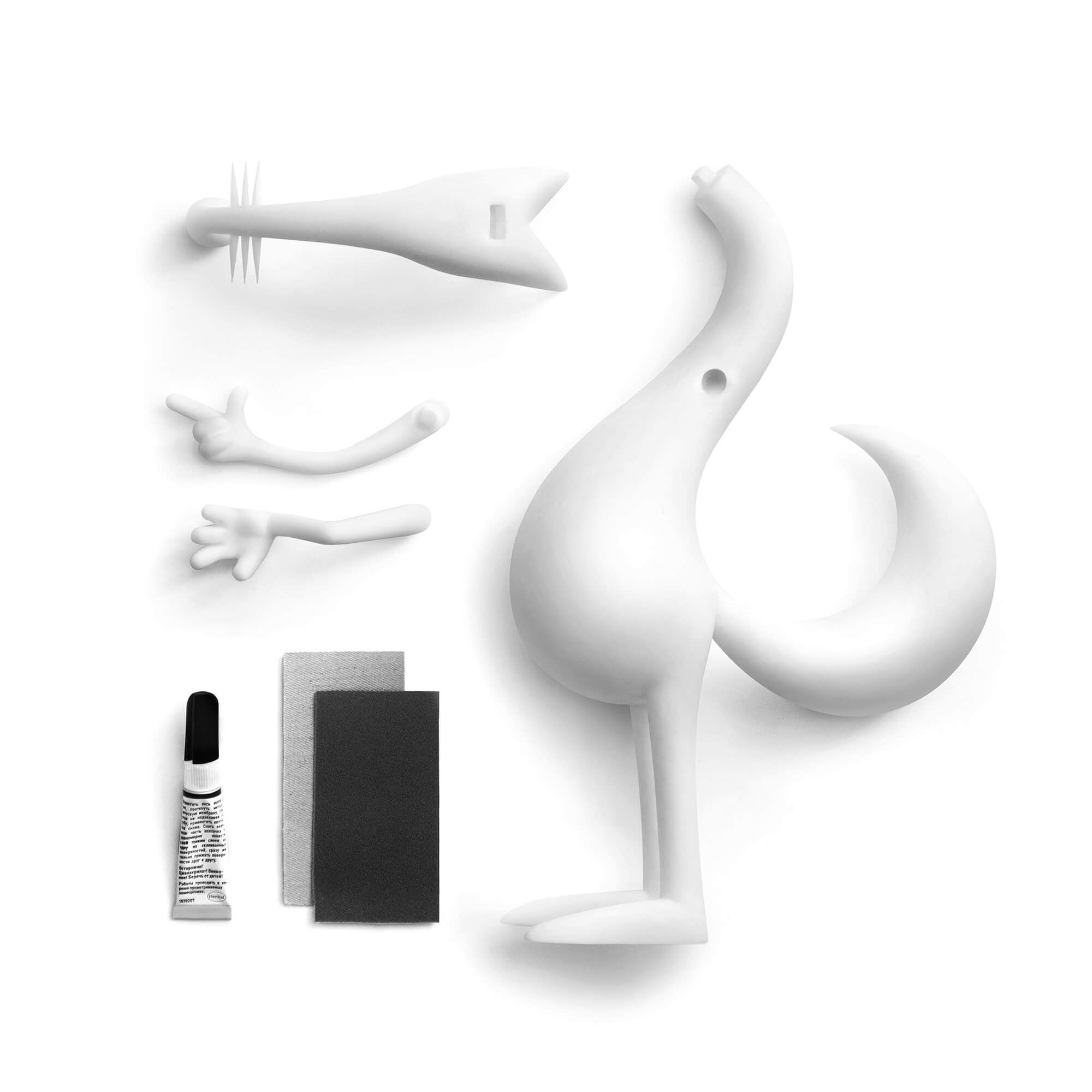 FOXLIS looks like it is a well put together vinyl toy, standing at 12.6inches tall.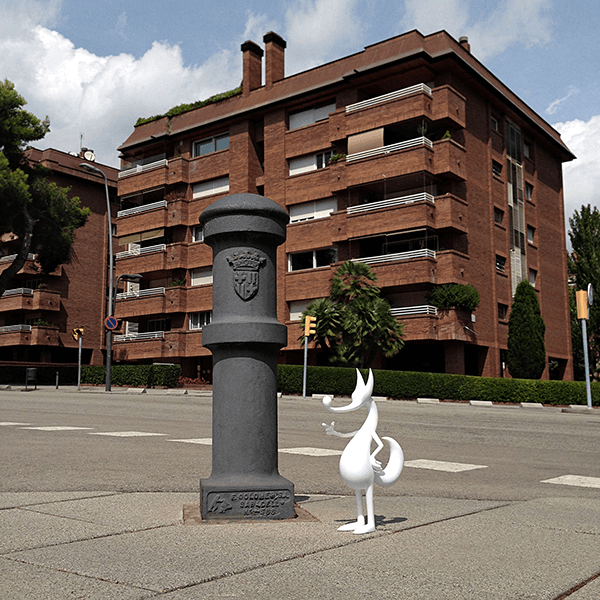 Whilst FOXLIS is not available for purchase at this time, Nikanor is planning on making these in a limited quantity in the near future. We'll keep you posted when we hear further details. You can follow Nikanor on Instagram HERE for further updates & pics of FOXLIS.