Another Five Points Festival is over for the year, but it does continue for our buddies at Tenacious Toys! Happy news for collectors who couldn't make it to Five Points Festival as a huge variety of items which include Tenacious Toys exclusives, all of the Rampage Toys booth, most of the Mighty Jaxx booth, and some new items from Mechatro WeGo and UNBOX Industries have now been added to Tenacious Toys.
Heres a little teaser on whats on offer.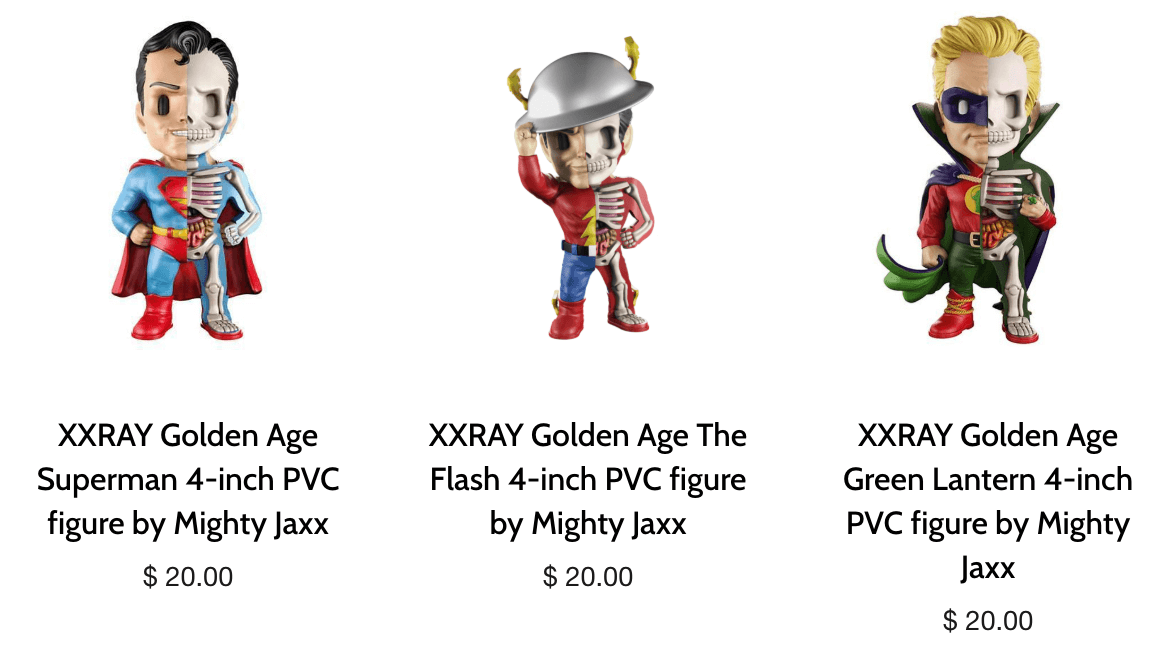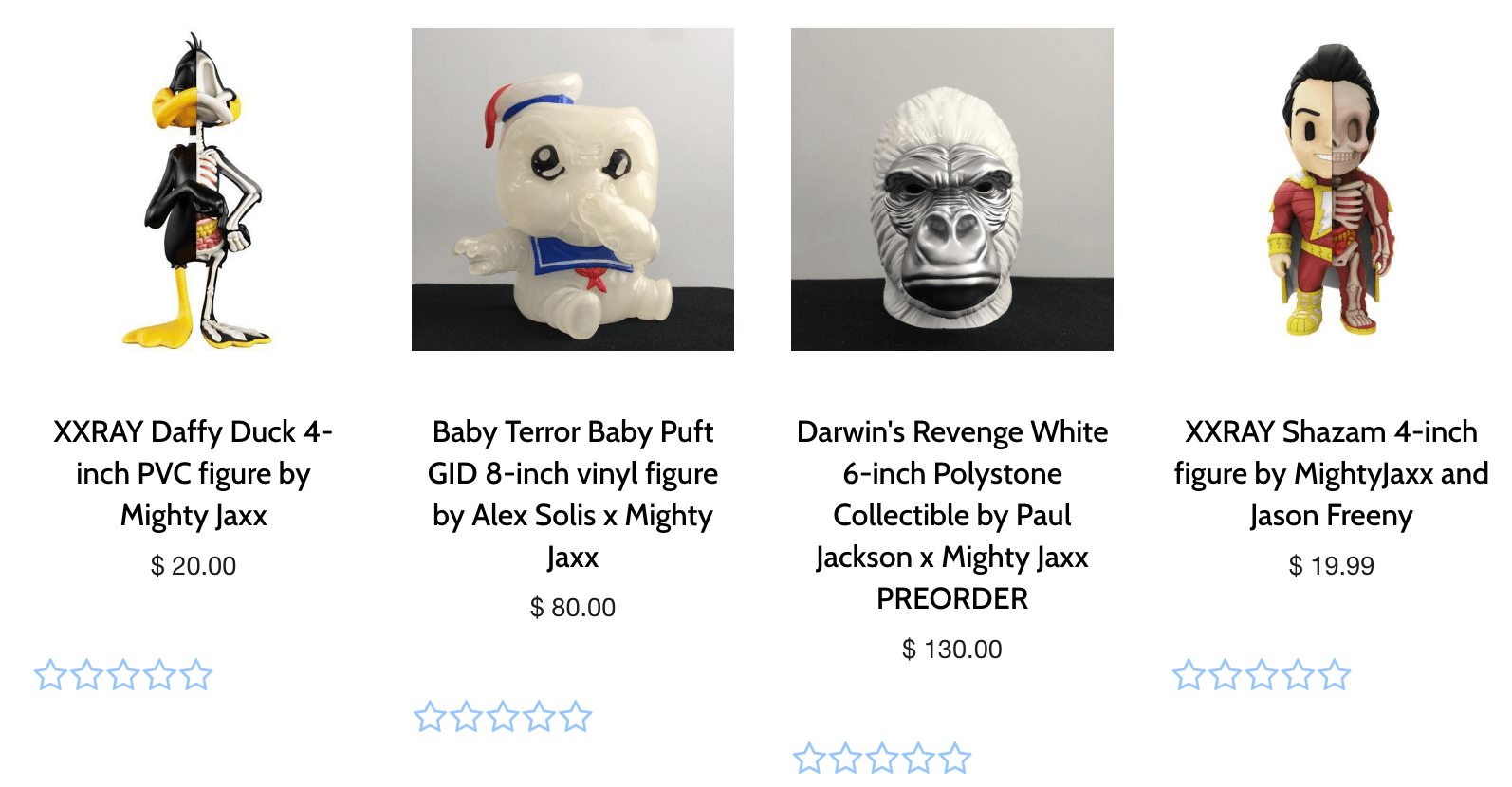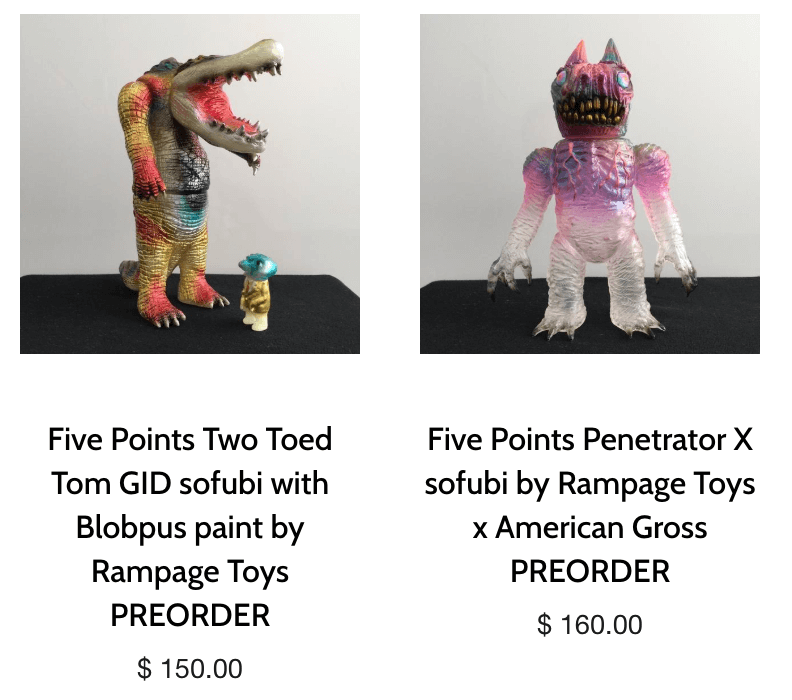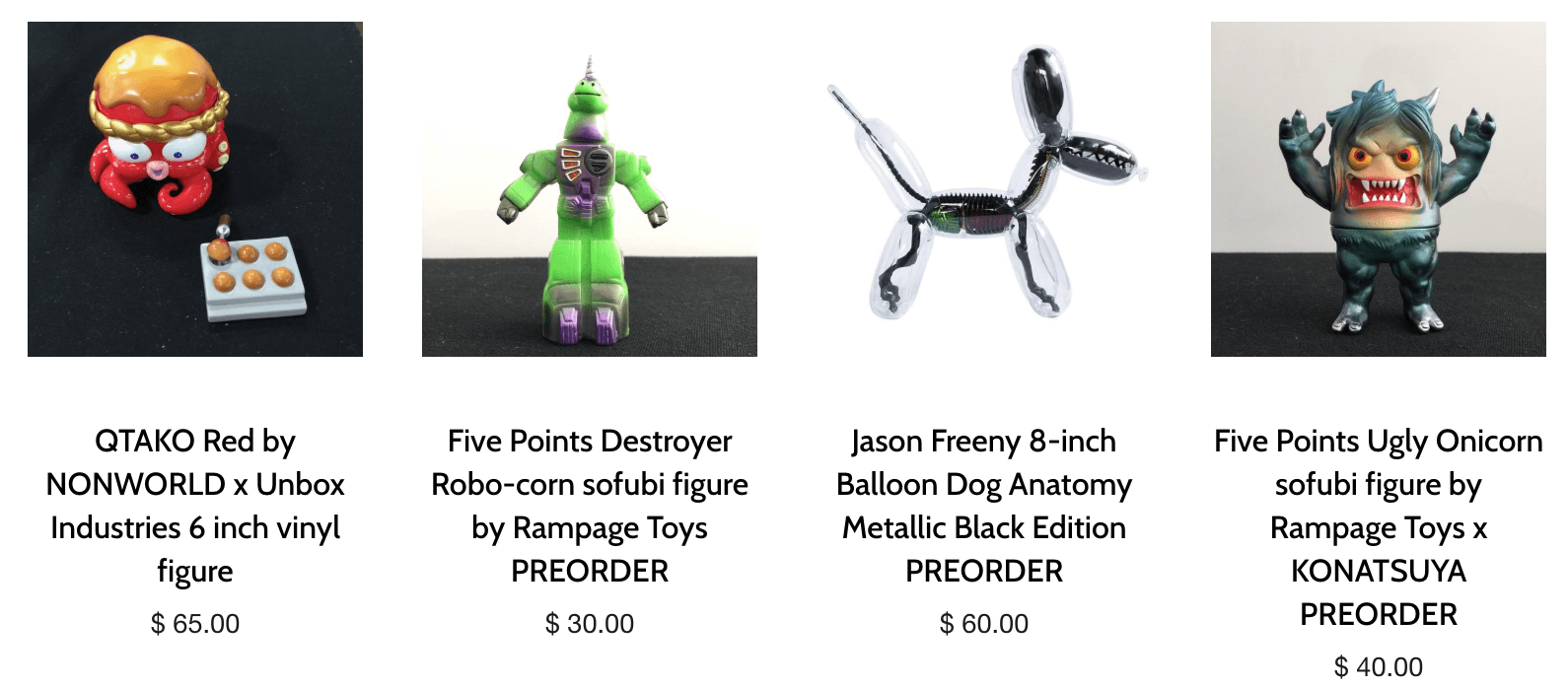 There's a whole lot more at our sponsor and buddies at www.tenacioustoys.com.
How about some discount online! Yeah, that made your day right?
Tenacious Toys (US)
www.tenacioustoys.com
WELOVEGARY will get you $10 off orders over $50
WELOVEANDY will get you $15 off orders over $75
WELOVETTC will get you $20 off orders over $100
If you want to get your Designer Toy news first, you should look to download our new TTC Mobile App. Designer Toy news direct to your smartphone. No dealing with social media algorithms.