The time has come! The all new TEDDY TROOPS 2.0 by FLYING FORTRESS x ARTOYZ vinyl figures are here! Putting the urban back into designer toys. The classic platform makes a return, with help from our faithful friend Muffin Man. Last year we leaked a little too early which you can check out HERE. Fast forward to today they are out in the open and ready.
Teddy Troops 2.0 elaborated by Flying Förtress and carved by MuffinMan. This new series will be composed of 5 Teddy Troopers in 2 different versions: Regular and Variant – Artoyz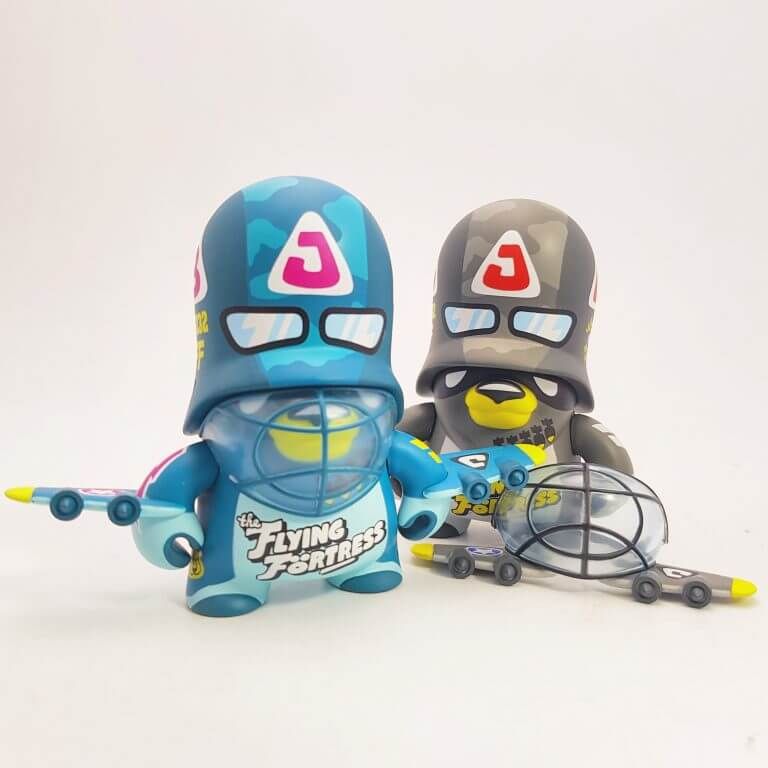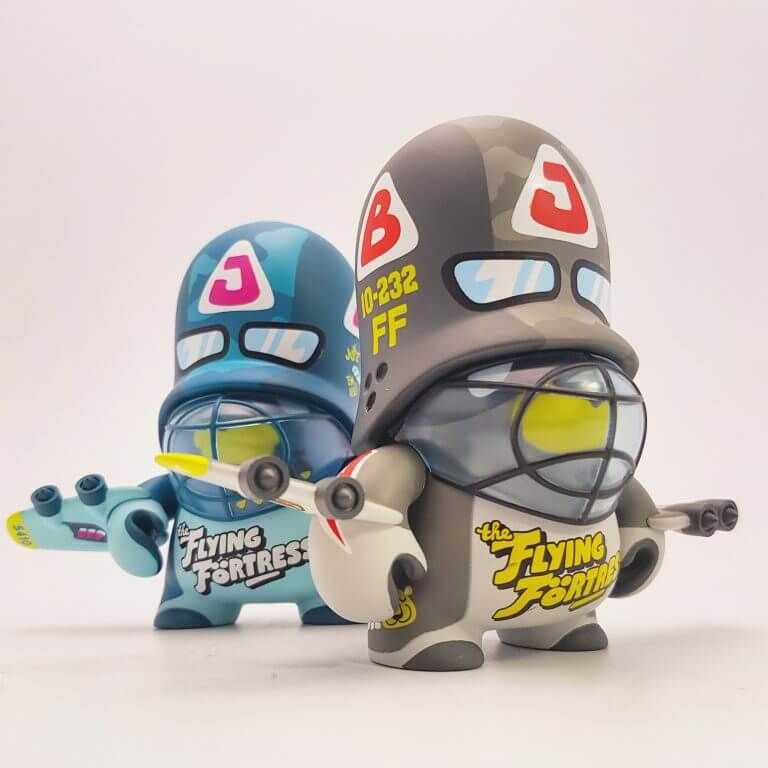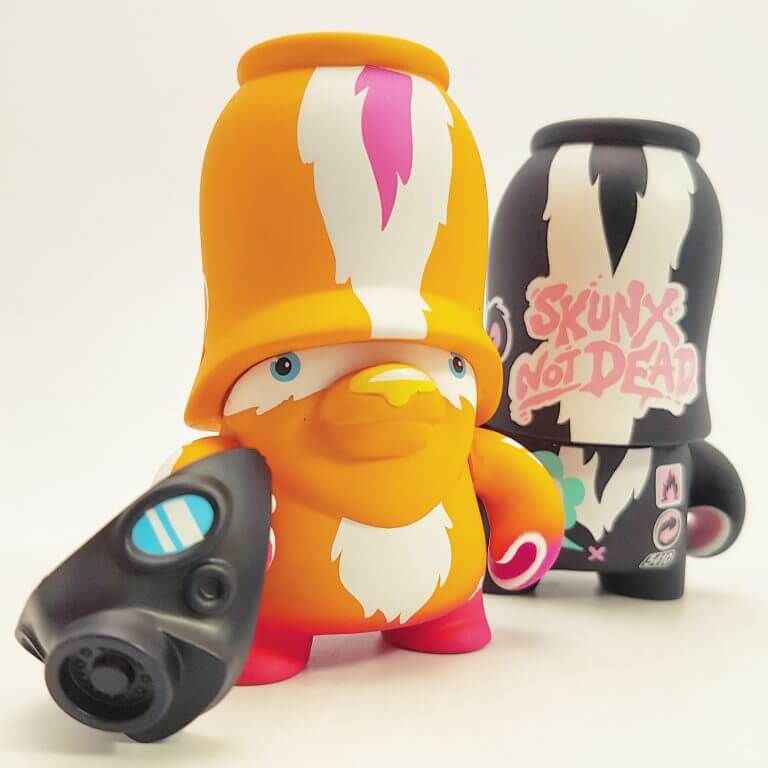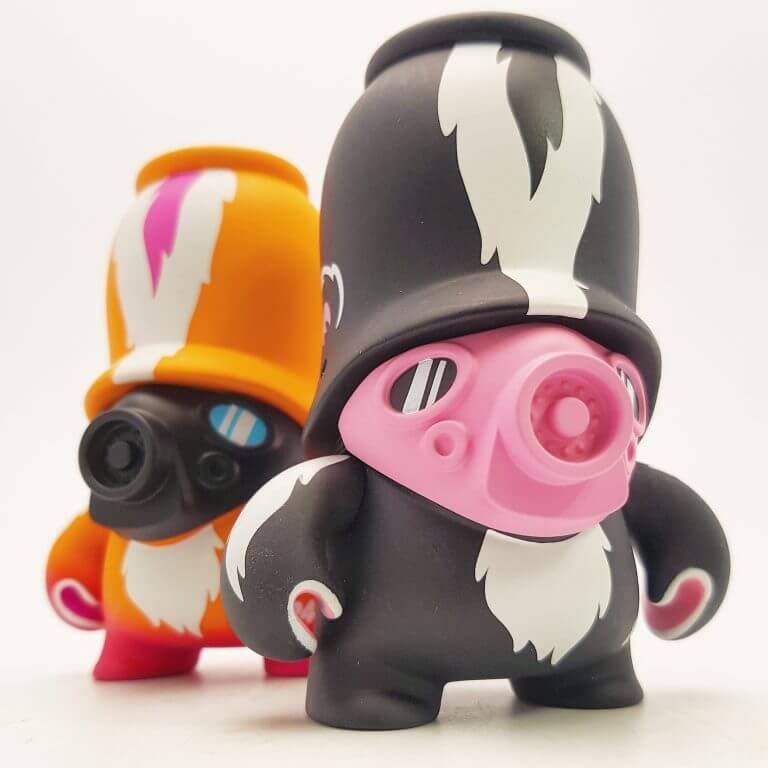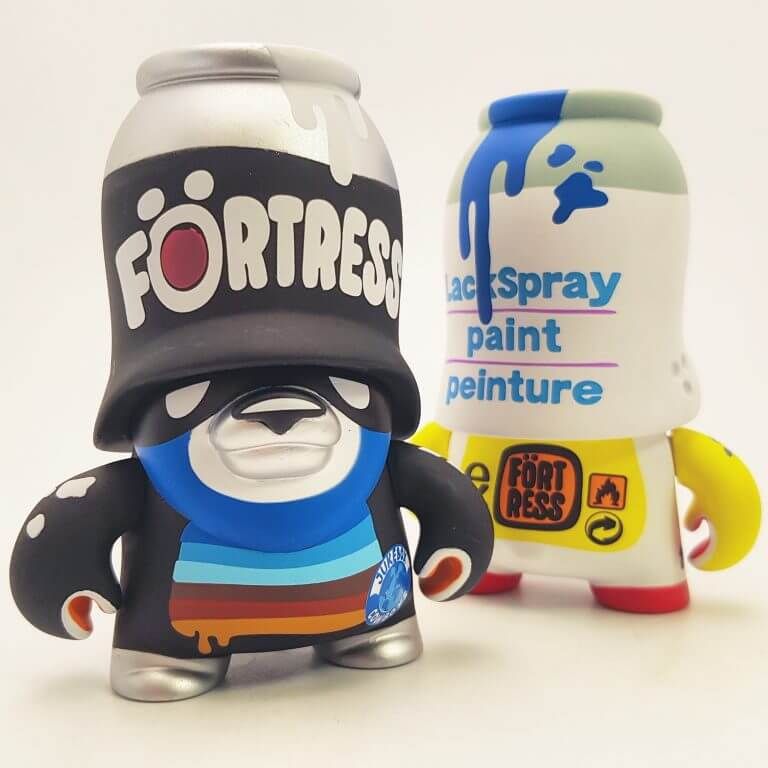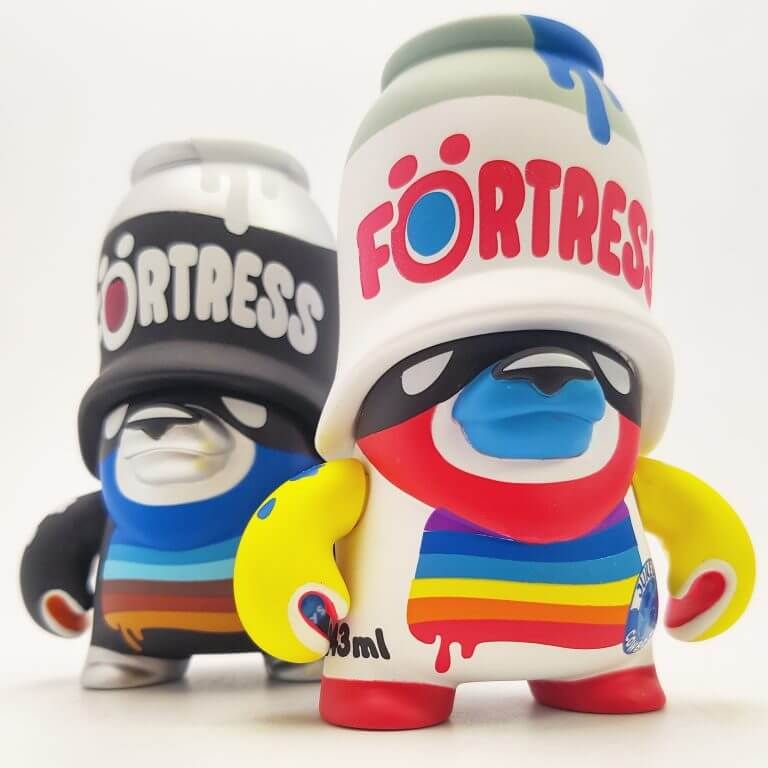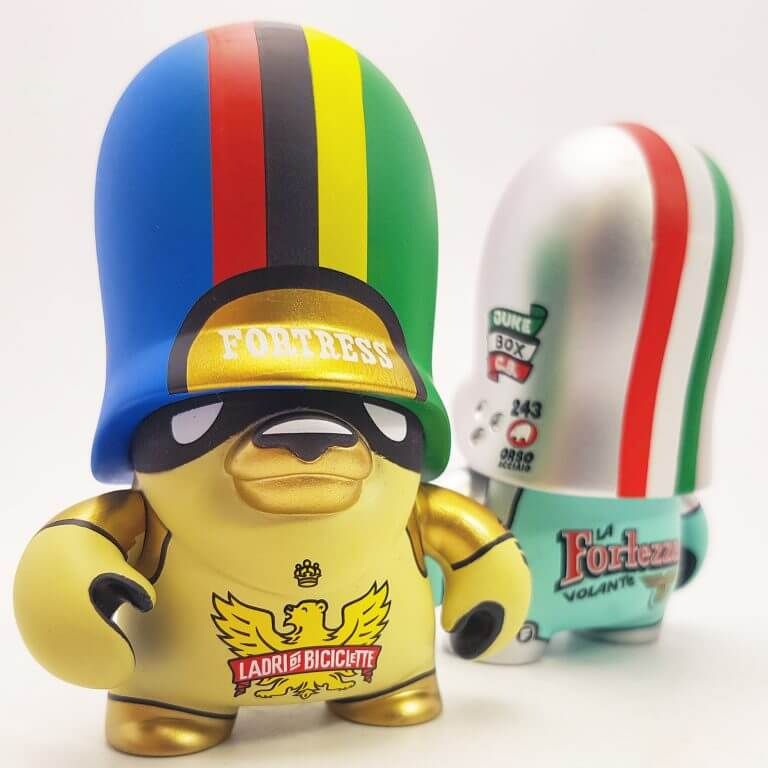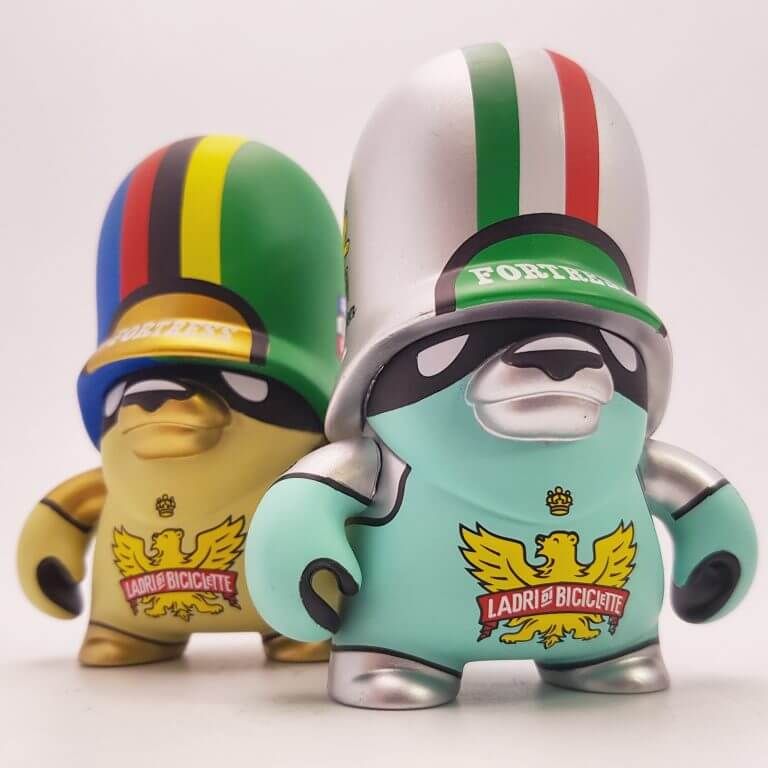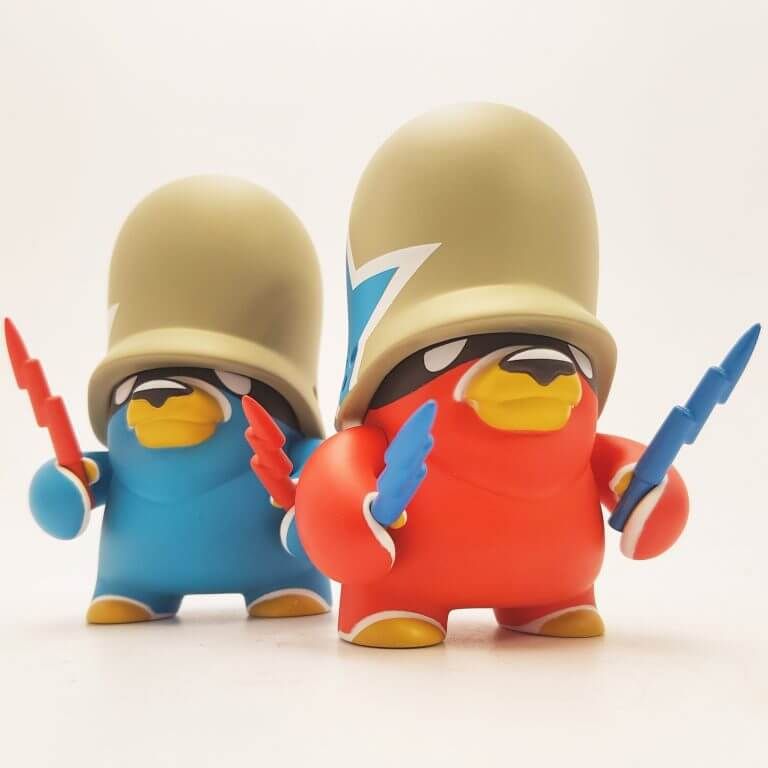 Collectors and customizers will now be happy that Artoyz x Flying Fortress have already released some DIY Teddy Troops 2.0.
Muffinmansculpts was the sculptor behind Teddy Troops 2.0 making Flying Fortress designs and art come to life in 3D form once again. Brilliant job sir and hats off to you (helmets in this case) Be one of the first and make sure you will get your hands on this limited series. There are 2 sets of 5 different designs feat. the regular and the variant colorway. The regular set will be released in a total amount of 320 pcs each figure. The variant is available in quantities of only 160 pcs. Both sets for are up for  pre-order. Figures are still on the boat from Asia and will be packed and sent as soon as they ETA in early June.
From Wednesday 17th May pre-order will open at
They'll be limited edition, 320 pieces for the Regular and 160 for the Variant! We'll offer 3 packs for pre-orders:
–          pack A with 5 Teddy Troops 2.0 Regular : 95€
–          pack B with 5 Teddy Troops 2.0 Variant : 120€
–          pack C complete series of Teddy Troopers 2.0 : 200€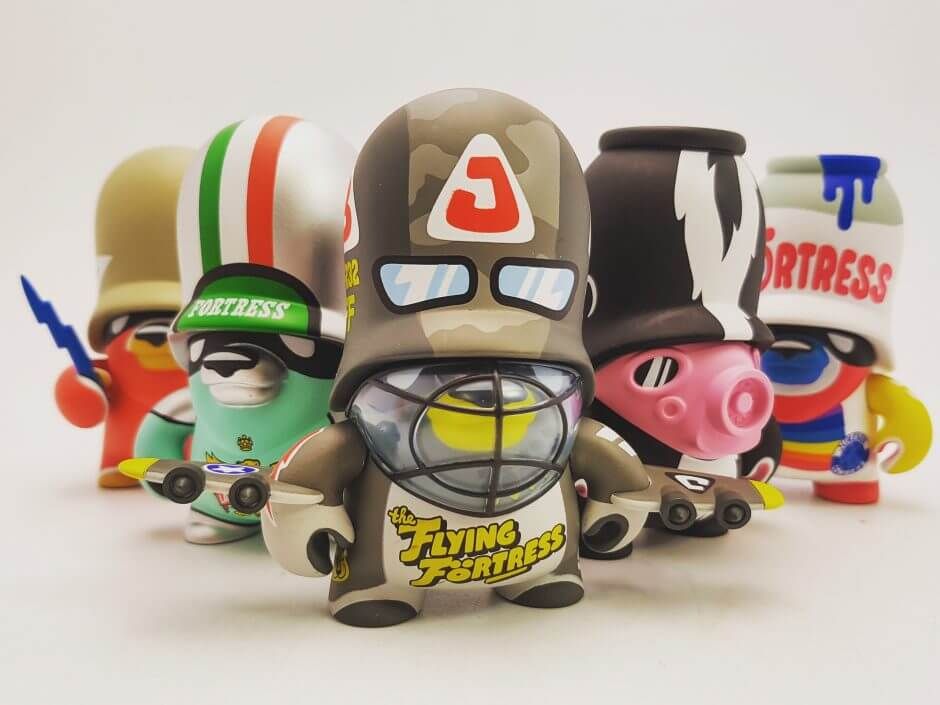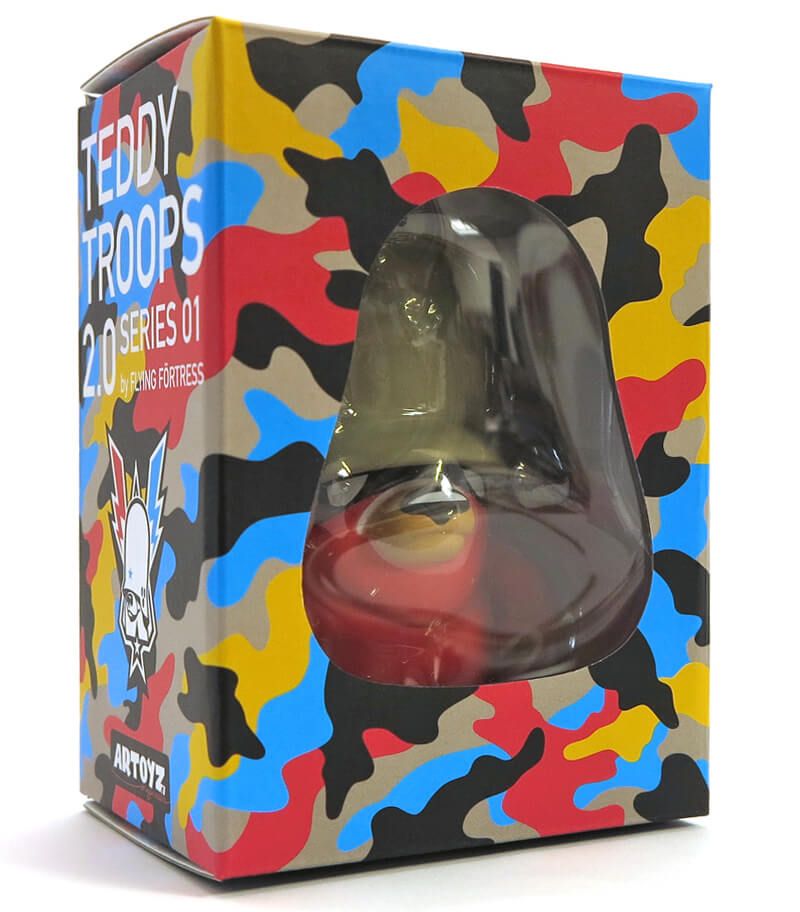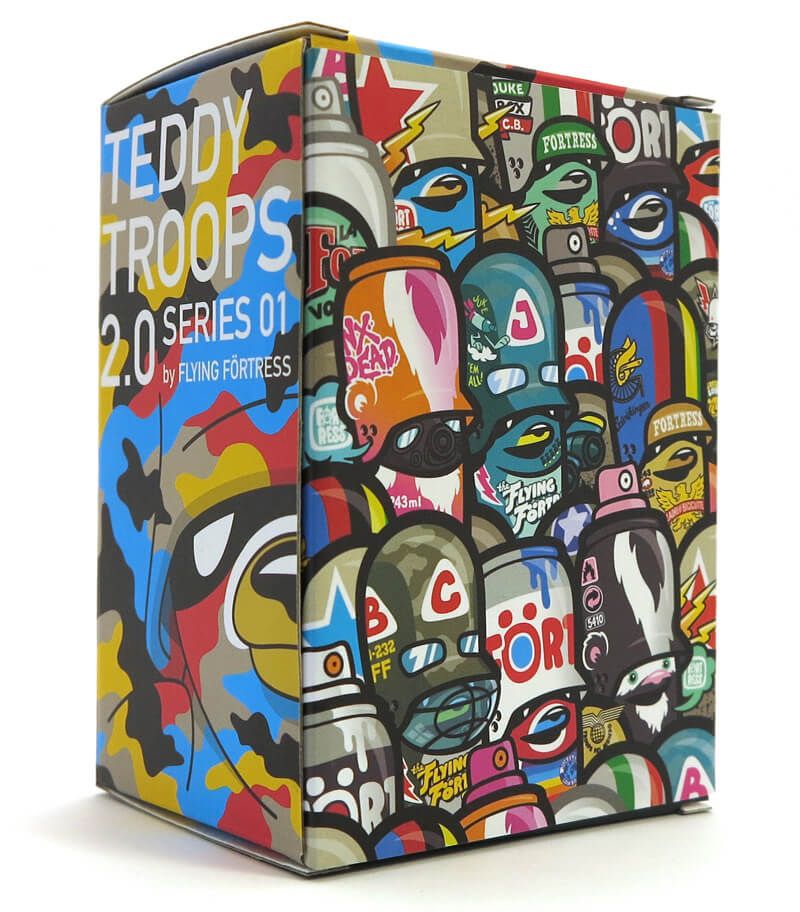 (all info ripped from https://artoyz.com )