Like your toys cute?? love a blind box series?? Like your toys to have their own food with them?? Well if your answers were YES and your attending ToyCon Uk this coming weekend then you better take a wonder over to booth number 39 and see Penny A.K.A Taylored Curiosities.

Above are shots of the new Taylored Curiosities blind box series "Tales from Okemordyn"
In the series is a set of four characters, that come in eight colour ways (common and rare). These come in hand stamped, recycled blind boxes. Each accompanied with a bowl of food (leaves, soup, spaghetti or chowder) and every fifth box will have a baby surprise. All boxes have a mini collector's booklet inside too, so you can tick off the ones you get and collect the whole set. These will be £15 each on the day.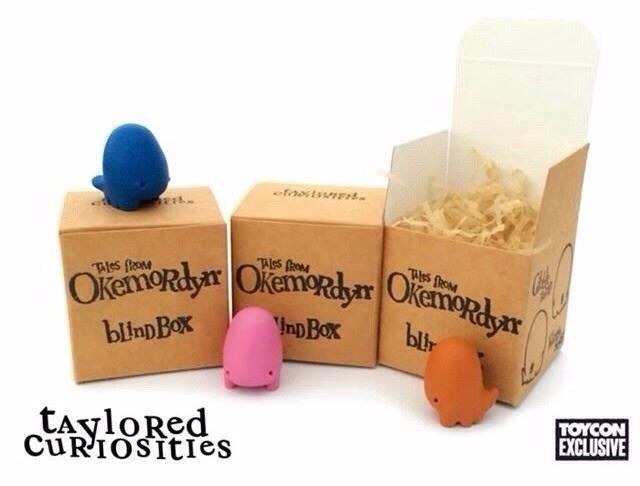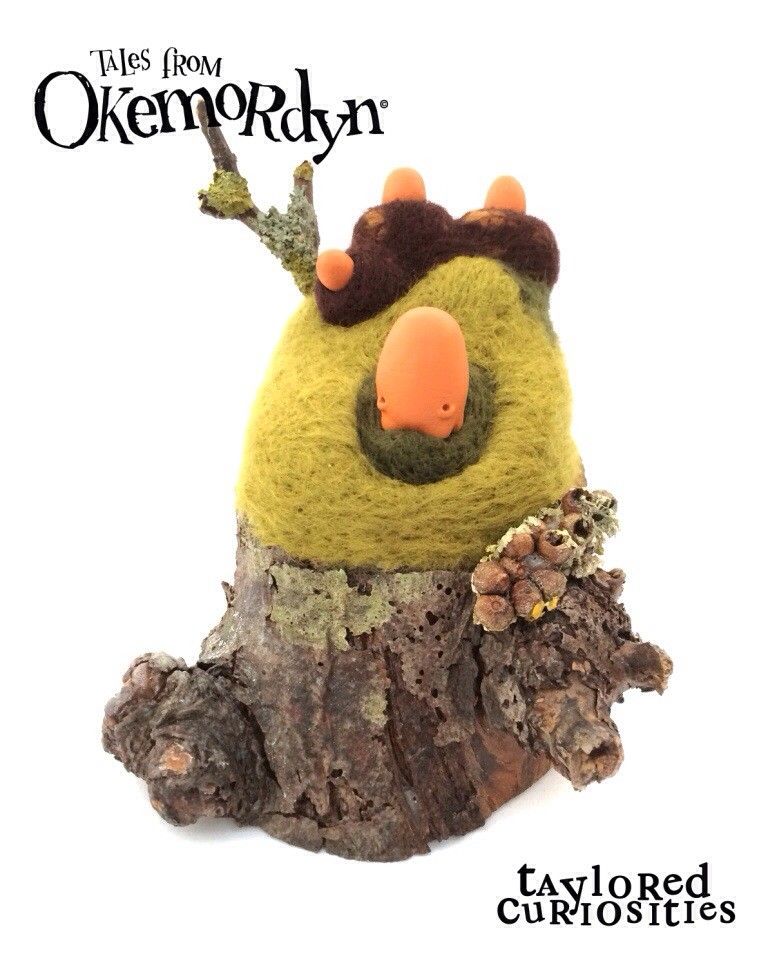 Also on her booth Penny will have a selection of one of a kind; mixed media sculpts (above and below) based around the same "Tales from Okemordyn" series.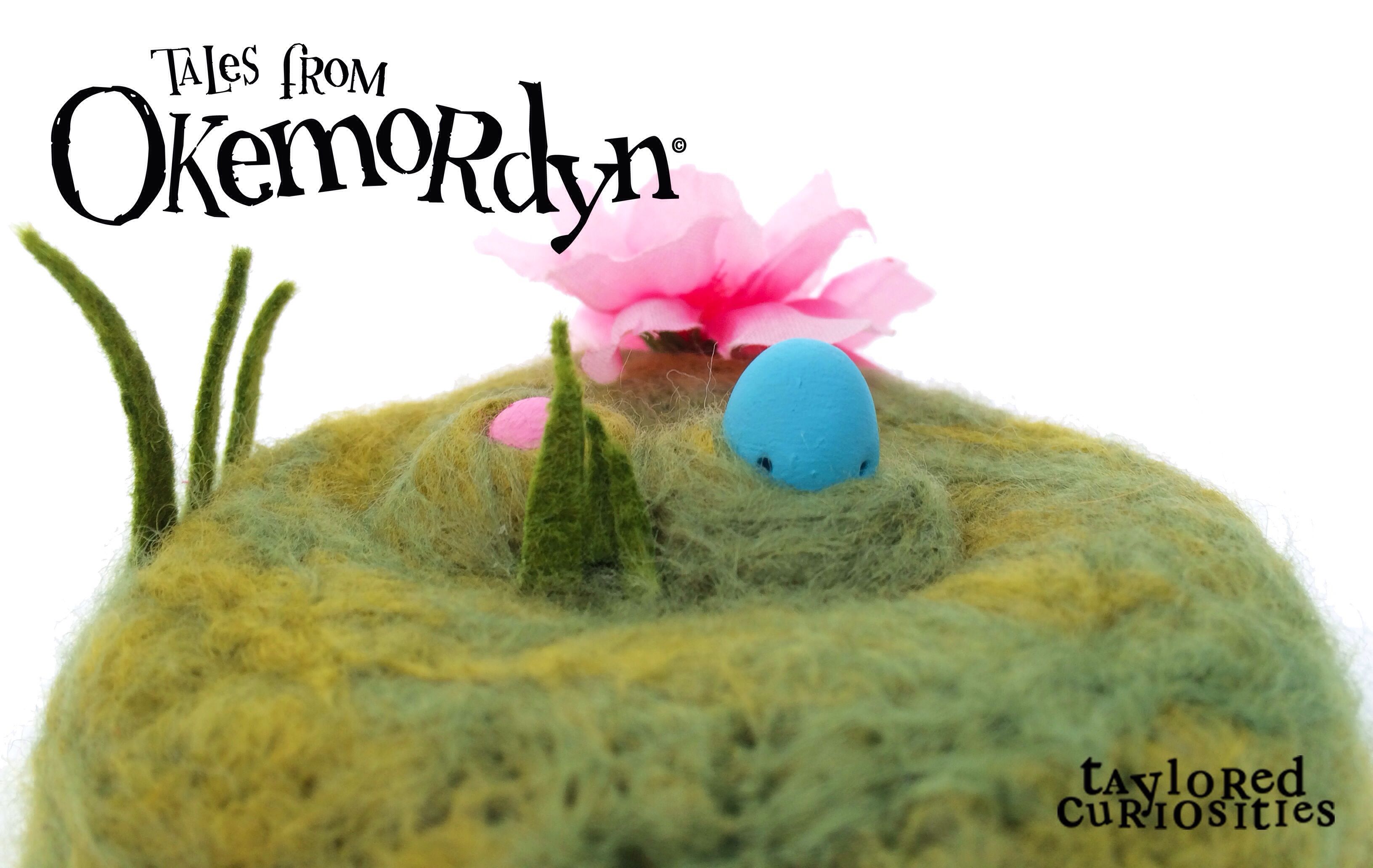 If you like this stuff but aren't going to ToyCon then why not head over to the Taylored Curiosities store and pick your self up some cuteness.