These handmade creatures will make you feel strong in those moments when you're not so sure.
Taylored Curiosities always finds a way to get to our hearts through her sweet creations. In this new release she continues to explore the complex world of feelings adding 3 new figures to the series;
"A heavy feeling that won't leave you alone. But look at that little face and remember, there's nothing really bothering you its just your silly unconscious. Breathe."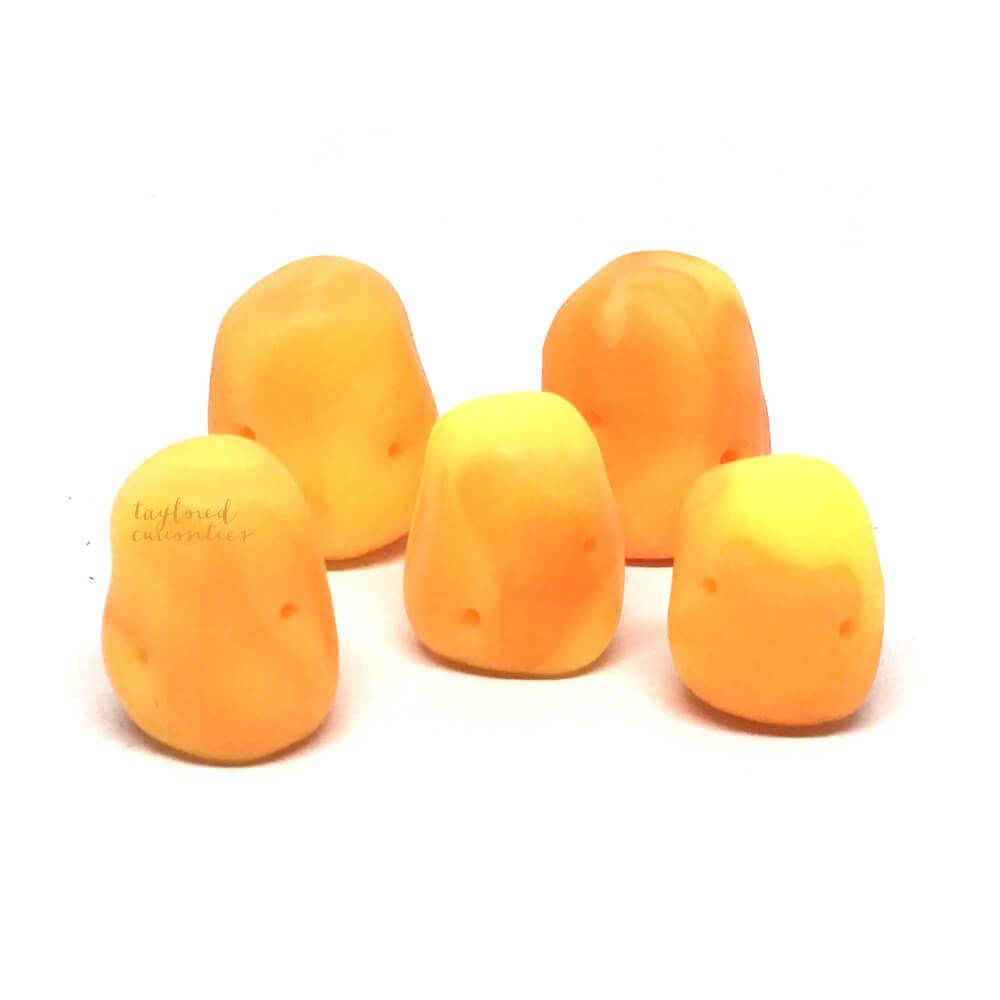 "When you're finding it hard to concentrate but you need to keep going, take a breath, look at that vibrant glow and focus. You can do it."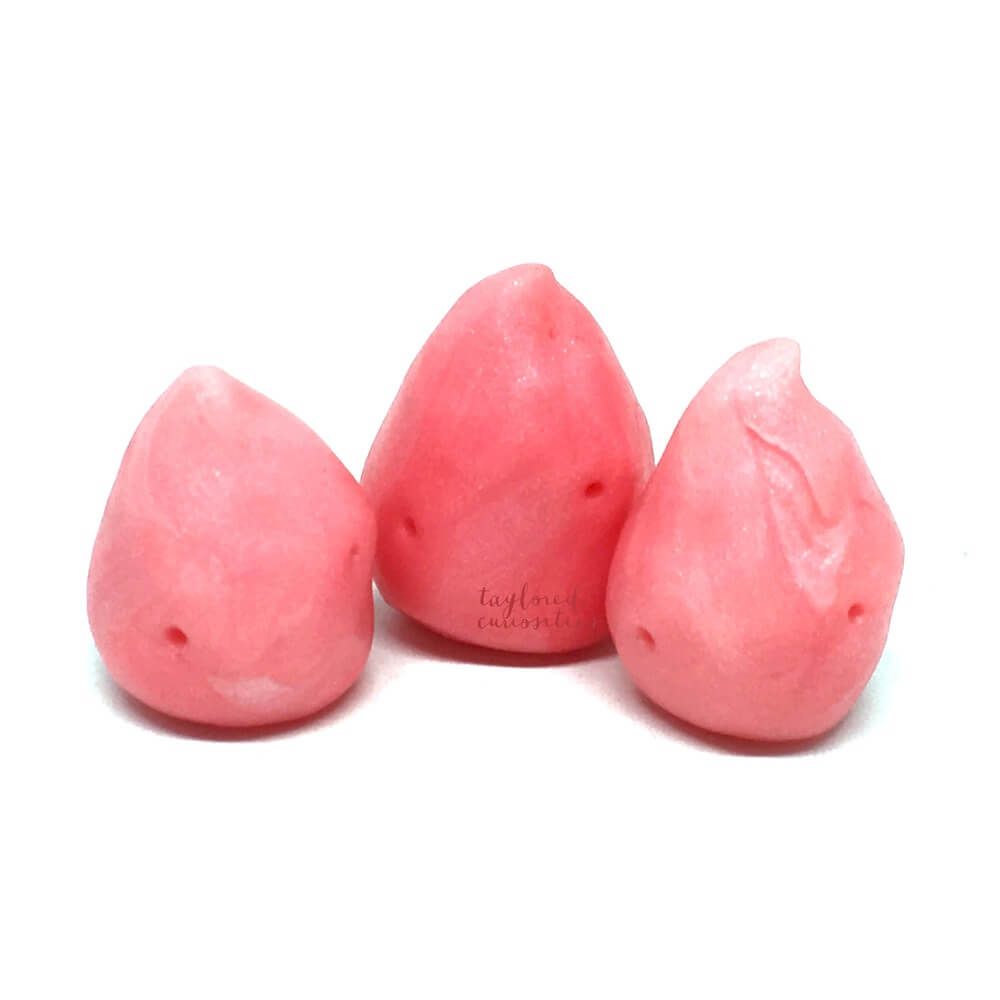 "Like a piece of rose quartz (complete with shimmeriness) these will remind you to clear your head, count back from 10 and find your calm. You've got this."
If those don´t put you on the right track we don´t now what will.
Every feeling is entirely hand sculpted using a unique colour blend and engraved with a teeny TC.
They roughly measure between 0.75″ – 1.5″ and retail for £4, awesome price for such goodness.
You can feel them on Taylored Curiosities webstore HERE.
Oh, did we already tell you about the Instagram giveaway? You can try to get them for free HERE.
You can find more Taylored Curiosities goodness via her